A Swedish Phrase Is Going Viral on TikTok, and Some Are Wondering What It Means
The phrase "abow" is gaining popularity on TikTok thanks to a string of videos, but what does it mean, and where did it originally come from?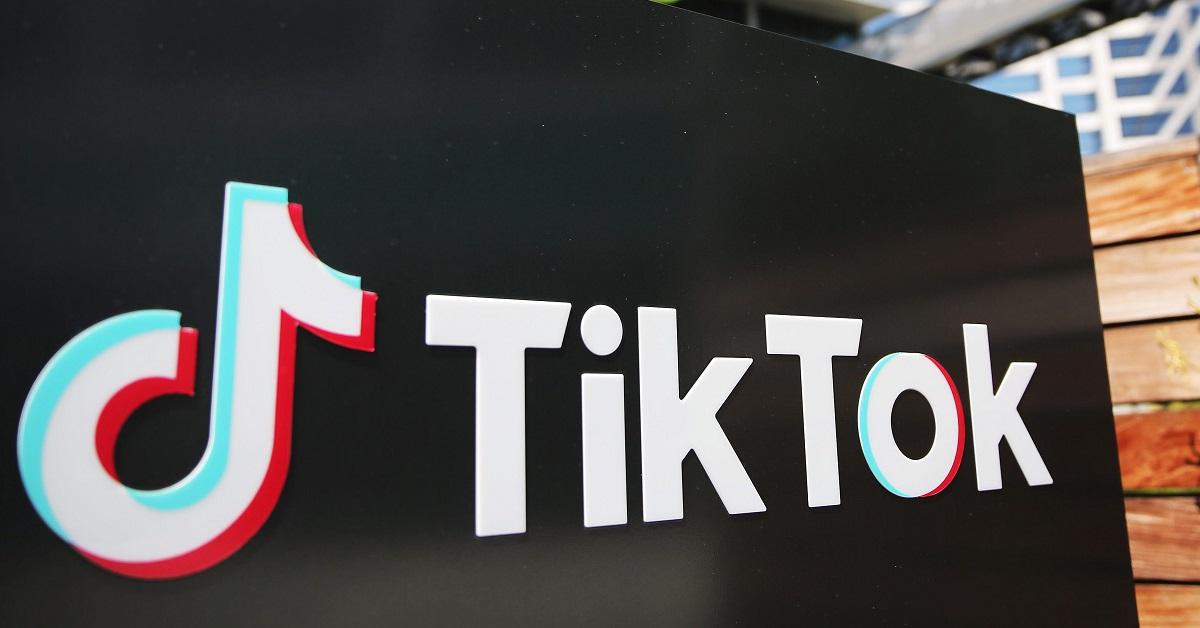 On top of the entertainment value it provides, TikTok is also host to an international user base that allows for the spread of language and ideas between cultures. In the past, TikTok has given rise to a number of slang terms that don't mean anything to the average person but take on a meaning of their own thanks to the platform. Now, a new term has risen on the platform, and many are wondering what it means.
Article continues below advertisement
What does "abow" mean on TikTok?
The phrase "abow" has become popular on TikTok, but it's a phrase that has no meaning to most TikTok users. As it turns out, the phrase is actually Swedish slang that roughly translates to "wow" or "damn." Others have also claimed that the phrase originally comes from Arabic or Turkey, but regardless of its origin, it has the same meaning, at least on TikTok.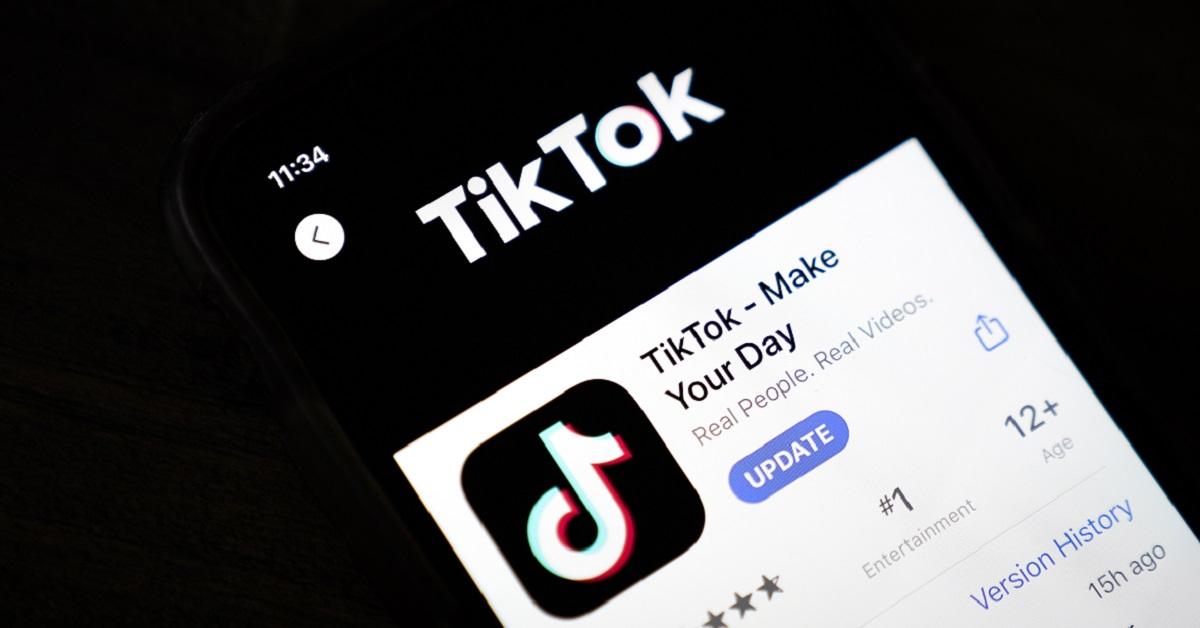 Article continues below advertisement
"Abow" has gone viral because of a song.
"Abow" didn't become popular on TikTok all by itself. Instead, the phrase gained steam on TikTok because of a song that uses the phrase. The song, which is called "Blow the Whistle" by 810Smoke, has already been used in more than 10,000 TikTok videos. According to his Instagram, 810Smoke is a student who has signed to LBM Records and splits his time between Flint, Michigan and Atlanta, Georgia.
The word is part of a broader dance trend that has taken over TikTok, and uses "Blow the Whistle." There are no specific steps to this dance, but users have filmed themselves lip-syncing to the song, with particular emphasis on the word "abow."
The trend is spreading across TikTok quickly, as people use the song as a backtrack to their videos, even if they aren't doing any dance in particular.
Article continues below advertisement
One of the reasons the song is so popular is that, for many, it's incredibly catchy.
"Why is abow stuck in my vocab already?" one user wrote on Twitter after hearing the song on TikTok.
"That abow song has been stuck in my head for two days," another added.
Even if users aren't clear on what the word means, it's clear that the song is catchy enough to stick with people.
Article continues below advertisement
"Abow" is not the first new phrase to come through TikTok.
Although "abow" was obviously a phrase before people were introduced to it through TikTok, it's yet another phrase that the platform has helped make popular. Everything from "riririri" to "naur" has become more popular because of its use on TikTok, and "abow" is just another phrase that might not mean anything to most people but has become popular thanks to its use across TikTok.
Every social media platform has introduced new words or phrases into the world's vocabulary, but TikTok is particularly good at introducing new slang. The platform is built in part on trends and challenges that make users want to feel in the know, so when they see a phrase like "abow" that is totally foreign to them, the first thing they want to do is find out what it means.