TikTokers Are Mocking Australian Accents With This Single Trending Word
TikTokers are using the word "naur" a heck of a whole lot these days, but what does it mean? Here is everything we know about the trend.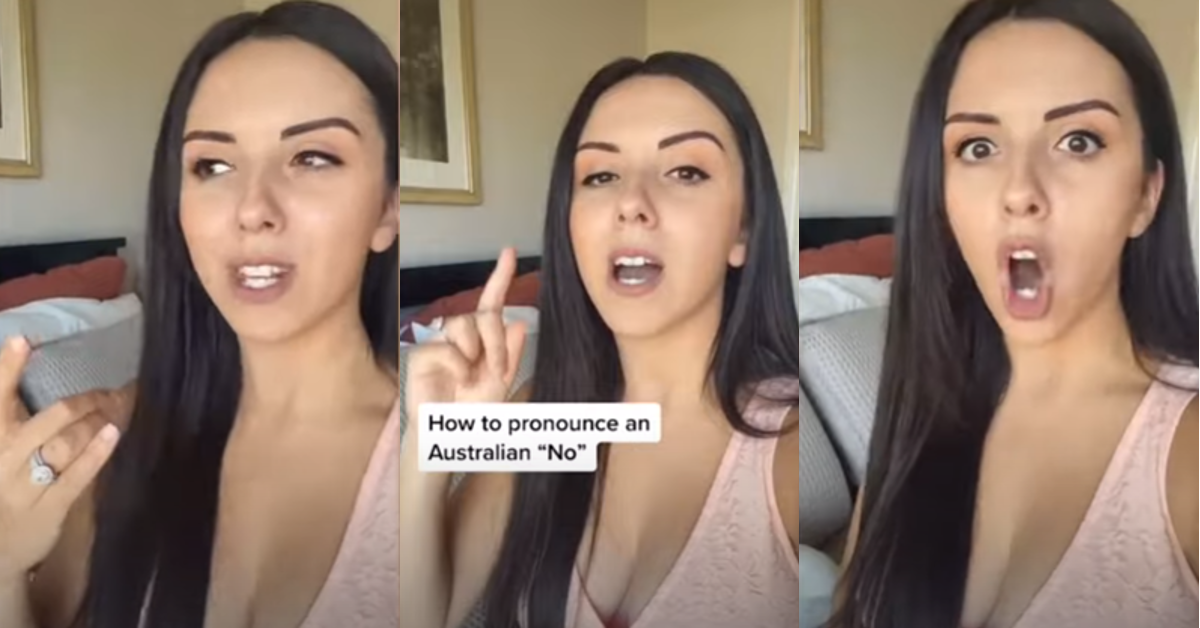 If you're fascinated with accents, then there's probably a good chance you've visited the International Dialects of English Archive, where there are recordings of folks speaking English with various accents from around the world. They are asked to talk a little bit about themselves after reading a paragraph loaded with words specifically chosen to give the listener a chance to hear key vocal indicators.
And it's this principle, believe it or not, that's at the core of a question many TikTok users have: What does "naur" mean?
Article continues below advertisement
What does "naur" mean on TikTok?
It's a light-hearted jab at the Australian accent. There are a number of TikTokers who have pointed out the fact that the simple, monosyllabic word "no" sounds very different when people from Australia say it.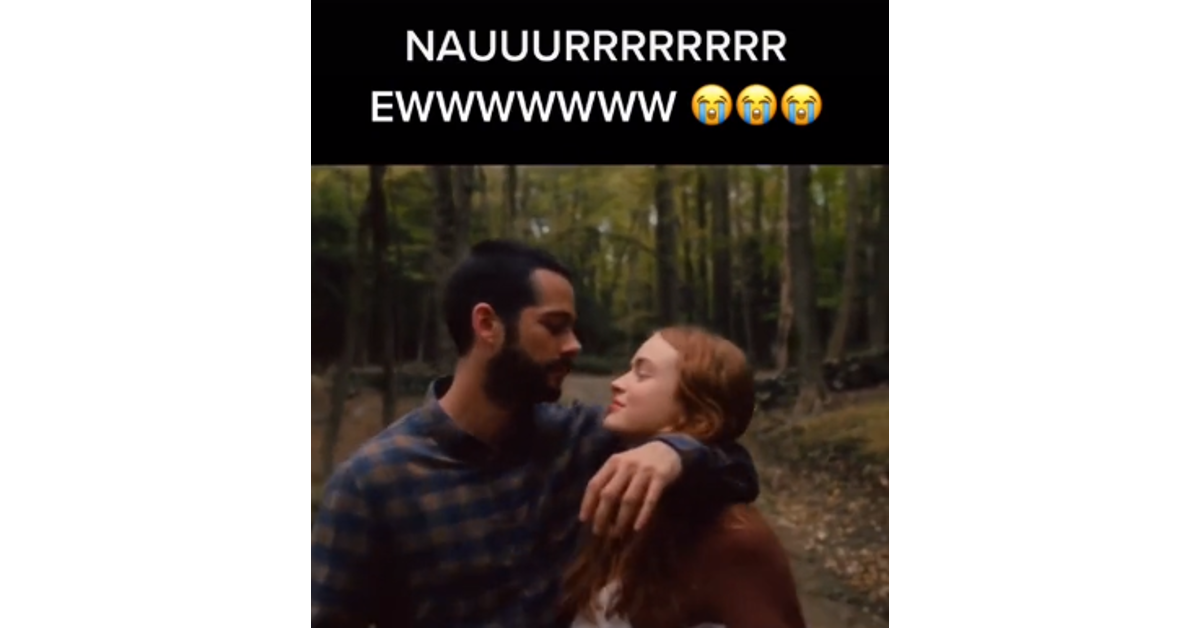 Article continues below advertisement
As user @tiffanykrylov says, it's almost a two-syllable word that's a combination of "no" and "nah" and "aauurrr." That last one really isn't a word, but that's the accent for you.
Have a listen below to see exactly what she's talking about.
Article continues below advertisement
After this pronunciation went viral, a number of TikTokers opted to write "naur" as a little joke in comments, which is a little head nod to this meme trend. And it's growing in popularity. In fact, videos posted with the #naur hashtag have received more than 9.7 million likes.

Article continues below advertisement
What's more is that the word is being used in captions by folks who aren't even necessarily talking about the Australian dialect, like user @thehottestmanever, who doesn't seem to appreciate the home button size in a new app update.
Heck, even E! entertainment television is getting in on the fun and posted clips of a doctor on Botched talking about their favorite Australian words.
And wouldn't you know it? The doc's most beloved phrase in the Australian vernacular is "No!" Personally, I love it when Australians say "razor blades" because it just sounds like an American saying, "Rise up lights."
Article continues below advertisement
It appears that "naur" is actually taking on a new definition now that goes further than a typical "no."
There are plenty of wonderful moments to implement "naur," which can now be used to express just how much you want to say "no" to a situation. In fact, it's starting to look like "naur" is being used as an extreme version of the word "no."
Article continues below advertisement
So for example, if someone comes up to you and asks if the live-action Cowboy Bebop manages to capture the vibe of the wonderful anime, you would probably respond with a resounding "Naur!"
Article continues below advertisement
Or maybe you just want to post a meme version of the pledge of allegiance, you can implement the now meme-worthy "naur" as a means of packing in as many references as possible.
But the real question now is: How do Aussies feel about the way folks make fun of the way they say "no"?
Article continues below advertisement
If the @twotreehill account is any indication, it seems like a lot of folks from Ozzy land are taking it in stride.