What Happens Right Before You Die? TikToker Hospice Nurse Julie Explains
What happens right before you die? It's something I never really thought about, but once again, TikTok has enlightened me and taught me some very important life lessons… or should I say death lessons?
Hospice nurse Julie McFadden, whose handle is @hospicenursejulie, has been sharing her experiences working in hospice care — and discussing topics like death in order to help others understand the process and alleviate the anxieties they may have about it.
Article continues below advertisement
In fact, Julie spoke about two phenomenons that could potentially happen before death — and her descriptions really resonated with users. Keep scrolling to learn all about Hospice Nurse Julie's work and what's she's experienced firsthand while caring for patients nearing the end of their lives.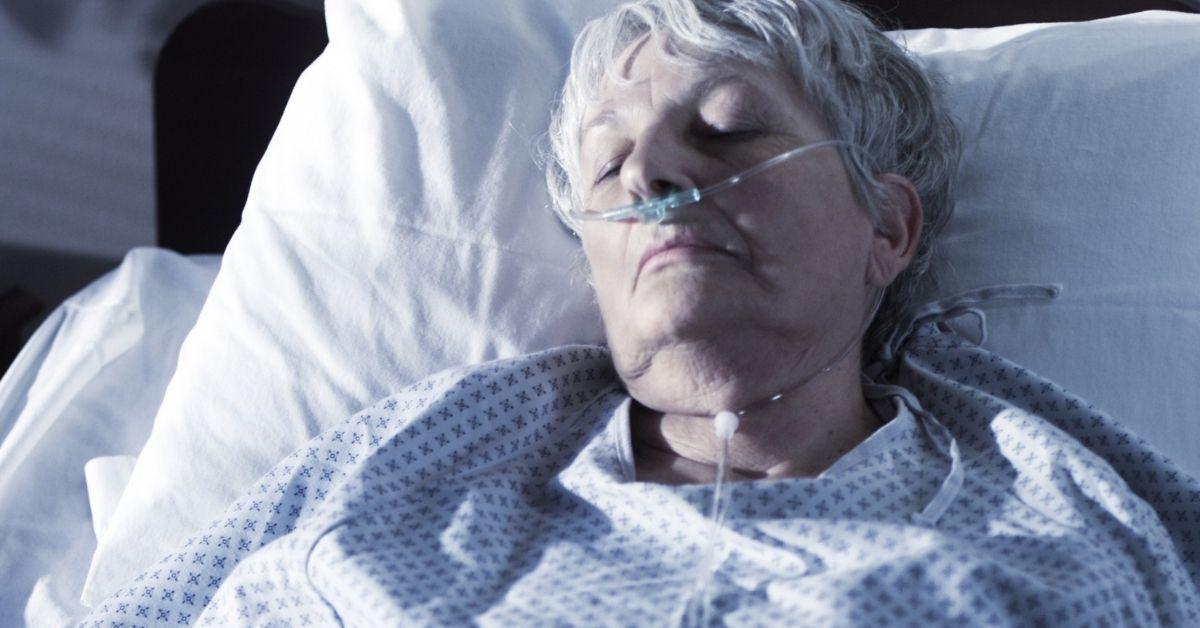 Article continues below advertisement
Hospice Nurse Julie McFadden explains "the rally" phenomenon.
"Here's one phenomenon that happens during the death and dying process that medical professionals, like myself, cannot explain," Julie says in the TikTok below, which has received over five million views. "There's something that happens that we call 'the rally.'"
Article continues below advertisement
"This is when someone is really sick and almost towards actively dying, meaning dying within a few days, and then suddenly they look like they are 'better,'" she explains, adding that the person may start walking, talking, and eating again. "They act like their old selves, they have a little bit more of a personality," she continues to note. But then, that person usually ends up dying within the next few days or sometimes even that night.
Julie says this "happens quite a bit" and estimates that it probably happens to a third of her hospice patients. Because of how frequently "the rally" occurs, she says she tries to educate patients' families "so it doesn't devastate them when [their loved one] suddenly passes after doing so well for a few days."
Users who have experienced "the rally" took to the comment section to verify her claim.
Article continues below advertisement
"It happened to my mom who had Alzheimer's. She remembered everything, ate her food, laughed, told me she loved me, and then left," one user wrote. Another hospice nurse chimed in with why she thinks "the rally" happens. "I believe it is nature's way of giving them time to say goodbye, enjoy, or complete unfinished business," she said.
Meanwhile, Grey's Anatomy fans immediately recognized "the rally," but knew it by a different name.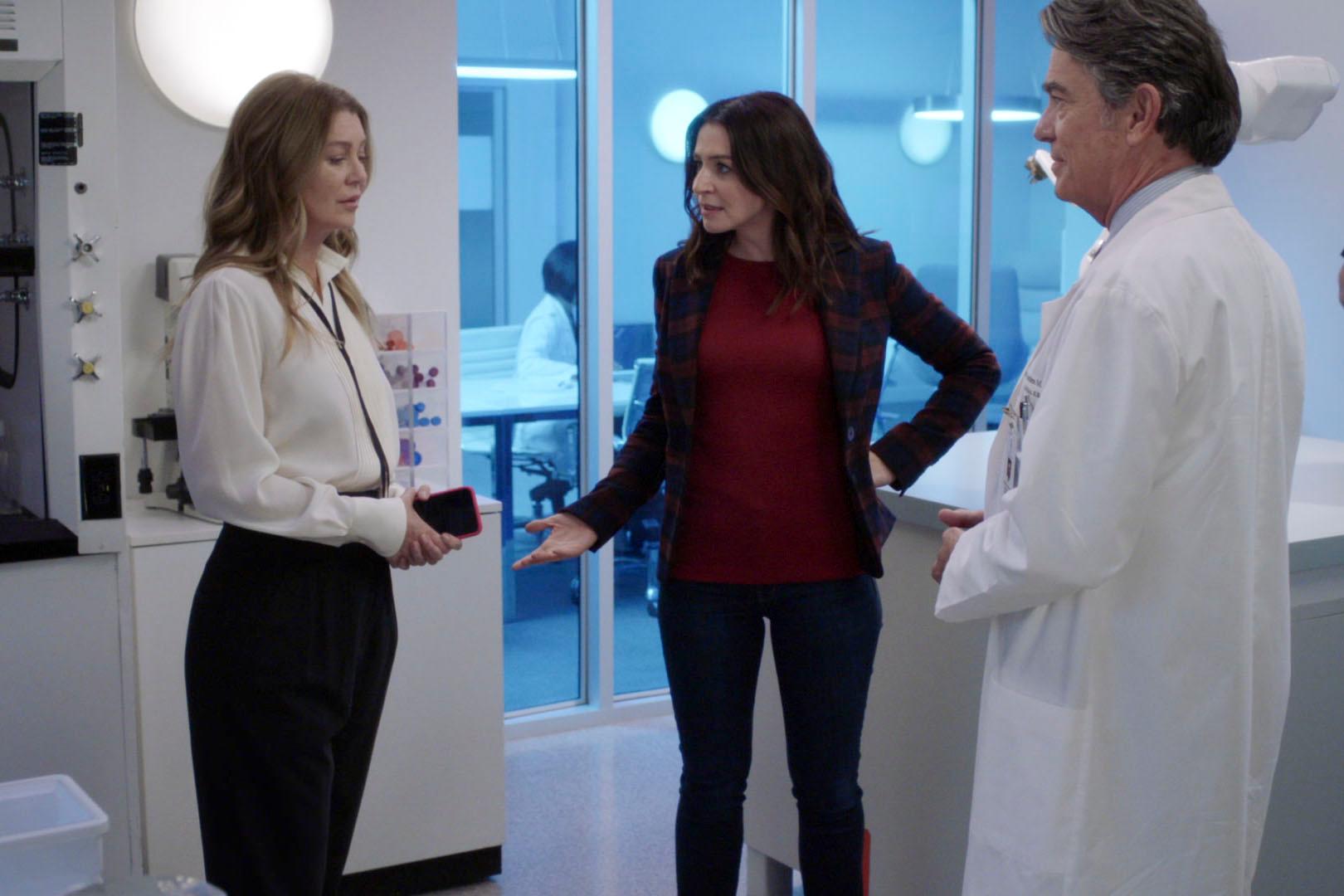 Article continues below advertisement
Mark Sloan appeared to have been doing better right before he tragically passed away. The doctors at Grey Sloan Hospital referred to this period as "the surge."
Patients may also see dead loved ones before their death.
In a different TikTok video, Julie details another unexplained phenomenon that can happen before death. She notes that it happens so often that it is included in the education packet she gives to patients and their loved ones.
While she doesn't have an exact name for this occurrence, she explains that it usually starts a month or so before the patient dies.
Article continues below advertisement
"They start seeing dead relatives, dead friends, old pets that have passed on, spirits, angels, that are visiting them, and only they can see them," she says. She explains that patients might see these figures in a dream, or when they're awake, and often ask her if she sees them too.
Article continues below advertisement
Fortunately, most patients enjoy this. "They're usually not afraid, it's usually very comforting to them and they usually say they're sending a message like 'we're coming to get you soon' or 'don't worry, we'll help you,'" she confirmed.
In the comments, users shared stories about how they watched loved ones experience this. One user explained that her mom was in the hospital and believed that her dog, Jackie, was laying in bed with her. "He died 50 years ago," she wrote.
Another user who was in a nursing residency program said her resident had a full-blown argument with her late husband. The resident passed away a week later.
Pretty deep stuff, right? Want to learn more about what it's like to work hospice care and caring for patients close to death? Follow @hospicenursejulie on TikTok.