People on TikTok Are Trying to Stop the "R" Slur From Being Normalized
The "R" slur has been trending on TikTok because users are trying to stop it from being normalized. You can find out the meaning of the slur here.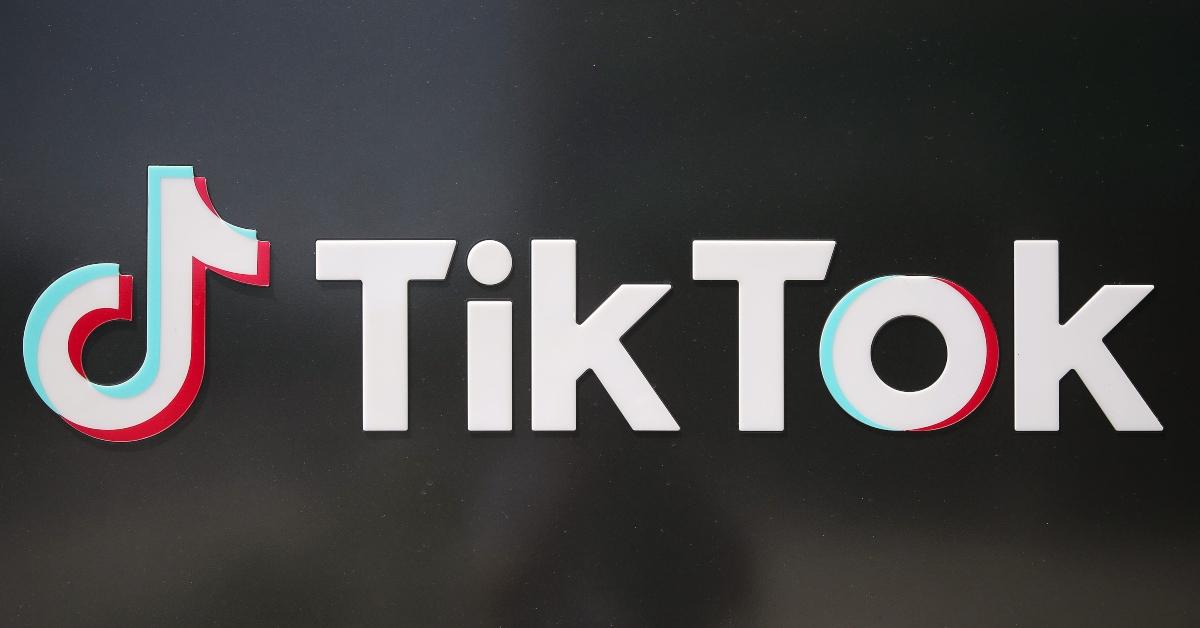 You might have been on TikTok recently and noticed that yet another thing was trending on the app. But this time, it wasn't some catchy choreography or viral food recipe. Instead, it was a word — more specifically a slur — that many of the people on the app are trying to cancel. The power the internet has never ceases to amaze!
Article continues below advertisement
The "R" slur circulating TikTok stands for the word "r----d" and / or "r----ded." It's gotten a lot of traction on TikTok because some users are afraid that, if people comfortably say it, although it is offensive, then its usage could be normalized.
Article continues below advertisement
Unfortunately, the word has somewhat become one that's used lightly in conversation in a derogatory manner. And who knows if the people who are using it actually understand what it means and where it came from. On that note, it feels like a good time to educate and provide the background and proper definition of the "R" word (sadly) turned "R" slur.
What is the "R" slur on TikTok?
On TikTok, the "R" word has been used very casually and in an insulting way, which is very hurtful. In 1961, the words "mental r----dation" were brought to existence from the medical world, which was initially used as a way to describe those who had intellectual disabilities.
Article continues below advertisement
But years after it was introduced, people started associating it with a hurtful tone. Because of that, this led President Obama to sign "Rosa's Law" in 2010 which changed it to "intellectual disability" in United States federal law. Since it is now not used in a professional capacity, it is seen as slander.
Here's a really useful and quick explainer about the word and why it has become a slur.
Article continues below advertisement
Users on TikTok are making videos in an attempt to stop the overall usage of the "R" slur.
On TikTok, hashtags are often the reason why trends become viral and how users get their videos to gain views. The trend of trying to stop the "R" slur from being a regularly used word to make others feel sad and hurt is so popular that there are quite a few hashtags that exist — with thousands and even millions of views — that people use in the captions of their videos to spread the word.
Some frequently used ones are: "#rslurshouldnotbesaid," "#rslurisntfunny," and "#stopsayingtherslur."
People on the app are also making videos using a clip of 6ix9ine's song "TATI" as the sound aka the background music. In the song, the "R" slur is said and users have used it in their videos to call out that the usage of the word, wherever and however, is not OK whatsoever.