Newcomer Sasha Calle Stars as Supergirl in 'The Flash' Film — Details Here
'The Flash' introduces Supergirl on the big screen for the first time since 1984. Who plays the character? Meet Sasha Calle.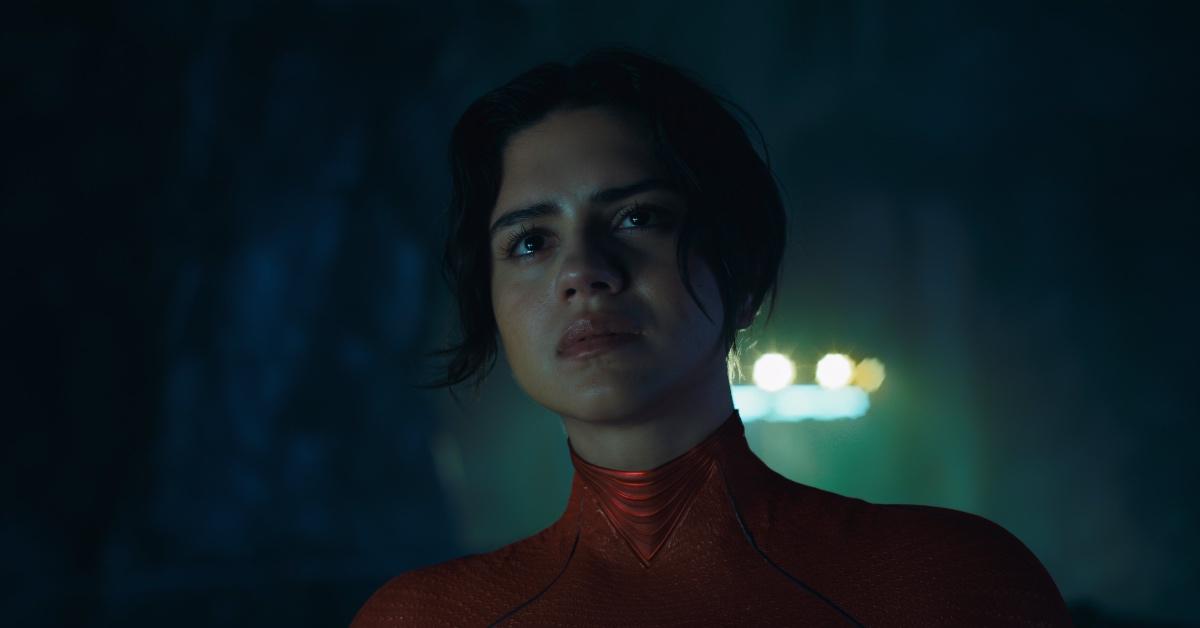 Article continues below advertisement
The character of Supergirl hasn't been present onscreen in a DC film since 1984. Here's what you need to know about newcomer actress Sasha Calle, plus, which version of Supergirl she is playing in The Flash movie and more.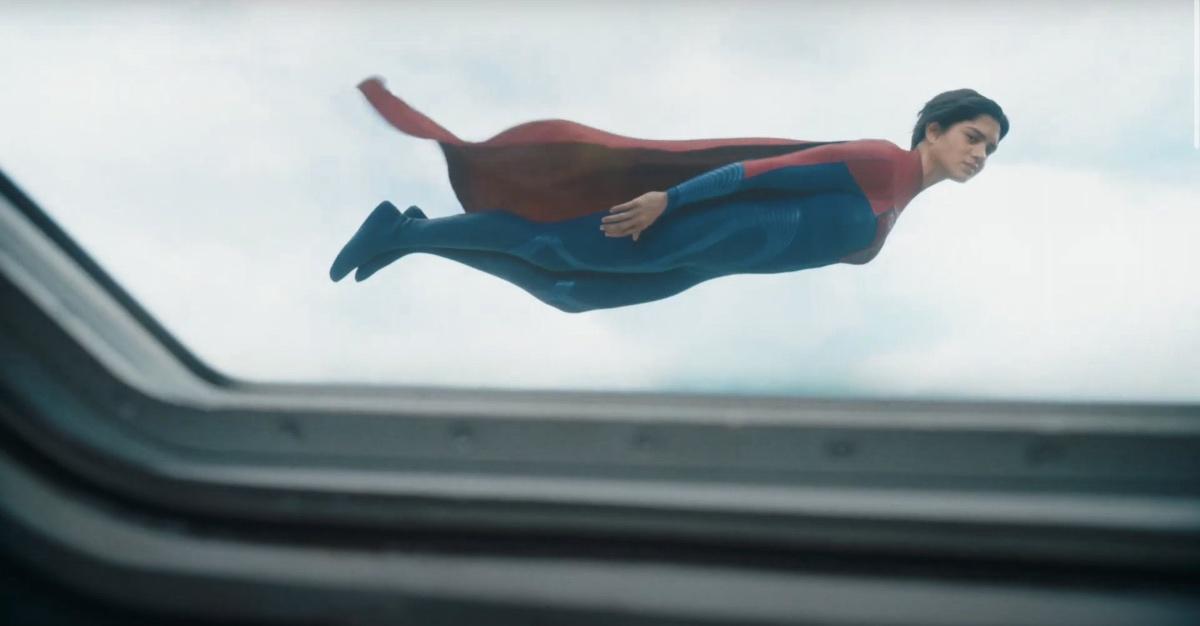 Article continues below advertisement
Sasha Calle will play the role of Kara Zor-El/Supergirl in 'The Flash.'
Newcomer Sasha Calle steps into the role of Supergirl with one previous role on The Young and the Restless as Lola Rosales, for which she earned a Daytime Emmy. Sasha attended college at the American Musical and Dramatic Academy and was born in Boston. As a child, Sasha's family moved to Colombia for two years before returning to the United States.
When photos from The Flash set first appeared on the internet, fans were curious if Sasha would portray an alternative version of Supergirl from the comics, known as Lara Lane-Kent, prompted by comic book writer Tom Taylor. It was later confirmed that despite significant costume differences, Sasha would portray the most commonly known version of Supergirl, Kara Zor-El. Kara is Clark/Kal-El's cousin by blood and has appeared on shows such as Smallville and Supergirl.
Article continues below advertisement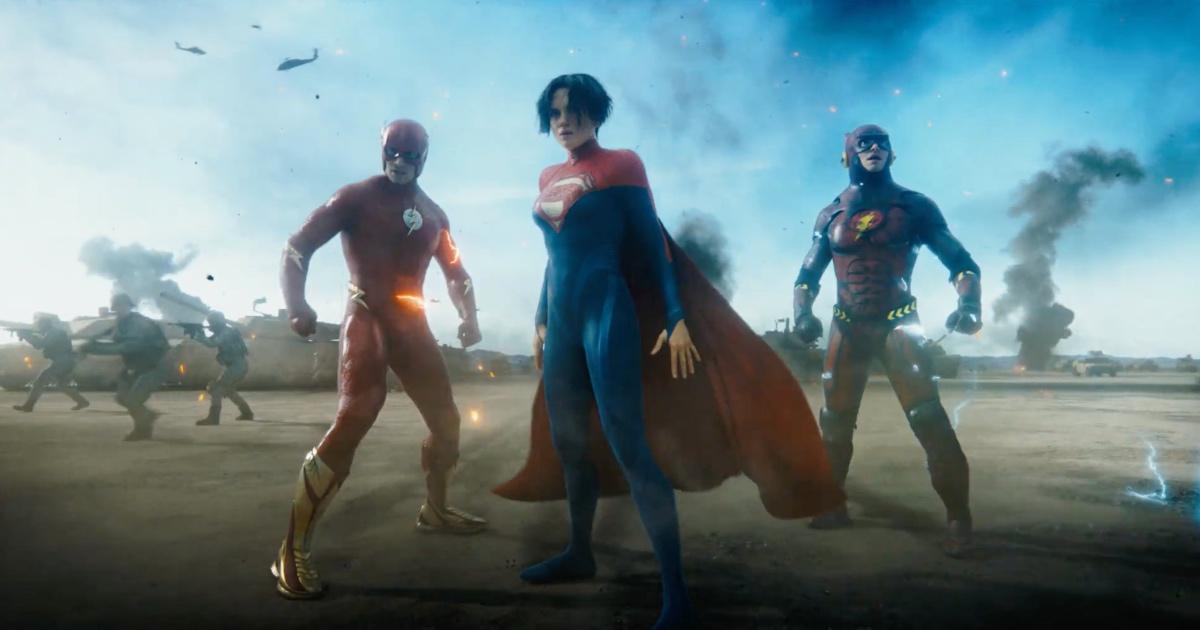 In the comics, Kara is sent to Earth prior to the destruction of Krypton to assess how habitable the planet is, but her ship gets stuck in stasis in an asteroid belt. Thus, Clark reaches the planet first, nearly three decades pass before Kara's ship arrives. She is canonically older than him, but due to the timing differences, she arrives on Earth when Clark is already an adult, reversing their roles.
Article continues below advertisement
The Flash will follow the Flashpoint version of the character, where Superman (in this case, Supergirl) arrives on Earth and is immediately captured by the United States government for experimentation, known as Project Superman.
It appears that Supergirl will not only have to break herself out of prison but face off against Zod (Michael Shannon), who, in an alternative timeline created by Barry Allen (Ezra Miller), has returned to conquer Earth in the absence of Superman to stop him.
Fans are excited to see more of Sasha and her Supergirl in The Flash! Audiences at CinemaCon on April 25, 2023, were treated to an "unfinished" version of the film in all its glory. The Flash premieres on June 16, 2023.