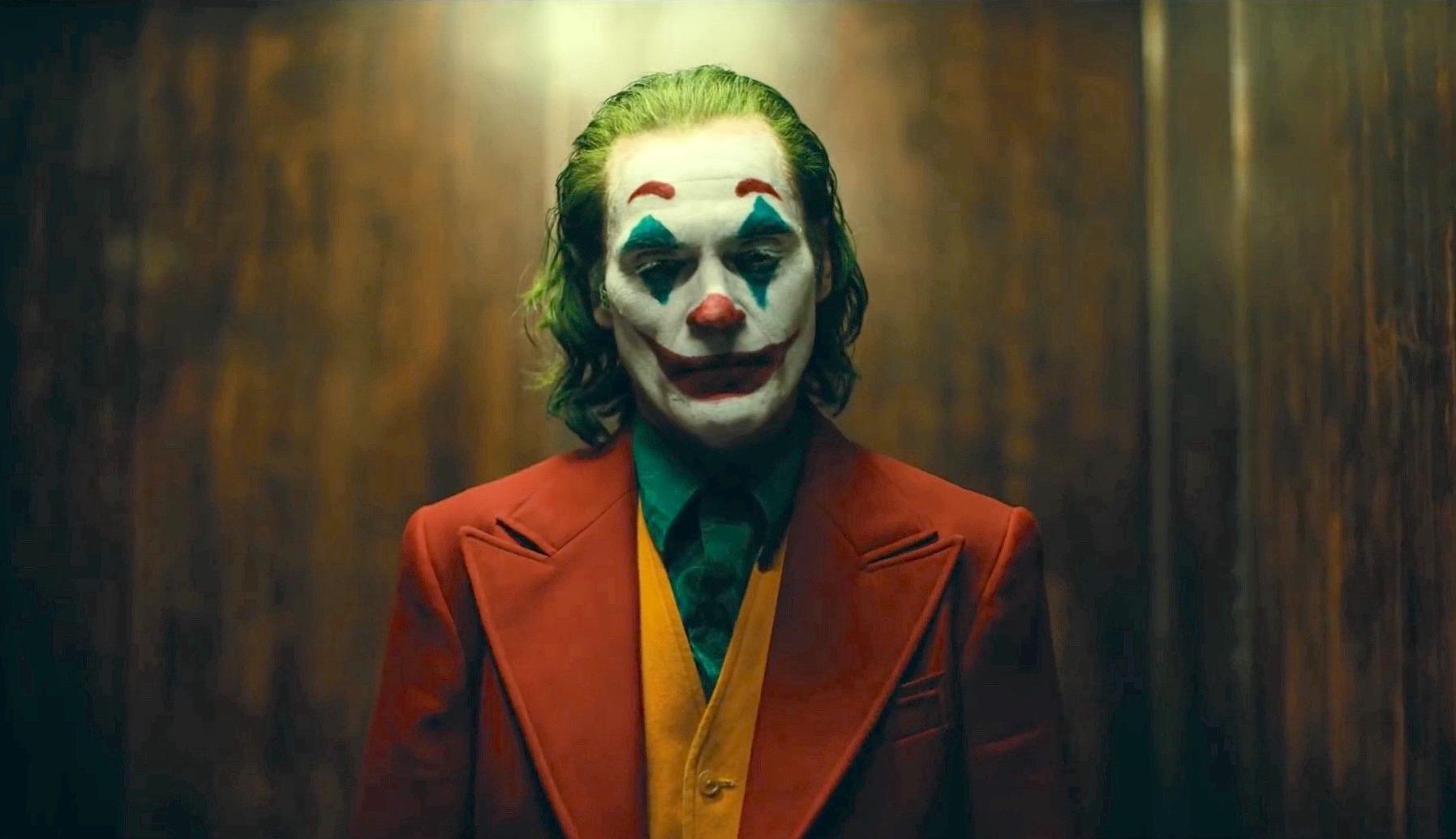 Put on a Happy Face Because 'Joker: Folie à Deux' Is Officially in the Works!
Send in the clowns — again.
On June 7, filmmaker Todd Phillips confirmed that a sequel to his 2019 award-winning film Joker is officially a go. He revealed the news on Instagram, sharing a two-part post with an image of the red script cover. The second snapshot shows Joaquin Phoenix — who won the Academy Award for Best Actor for his portrayal of Arthur Fleck — smoking and casually reading the script.
Article continues below advertisement
As of now, the working title for the highly-anticipated sequel is Joker: Folie à Deux.
And, as expected, fans grew curious about the subtitle's meaning. So, if you're eager to know what "Folie à deux" means, stick around as we translate it and reveal the pronunciation of the foreign phrase.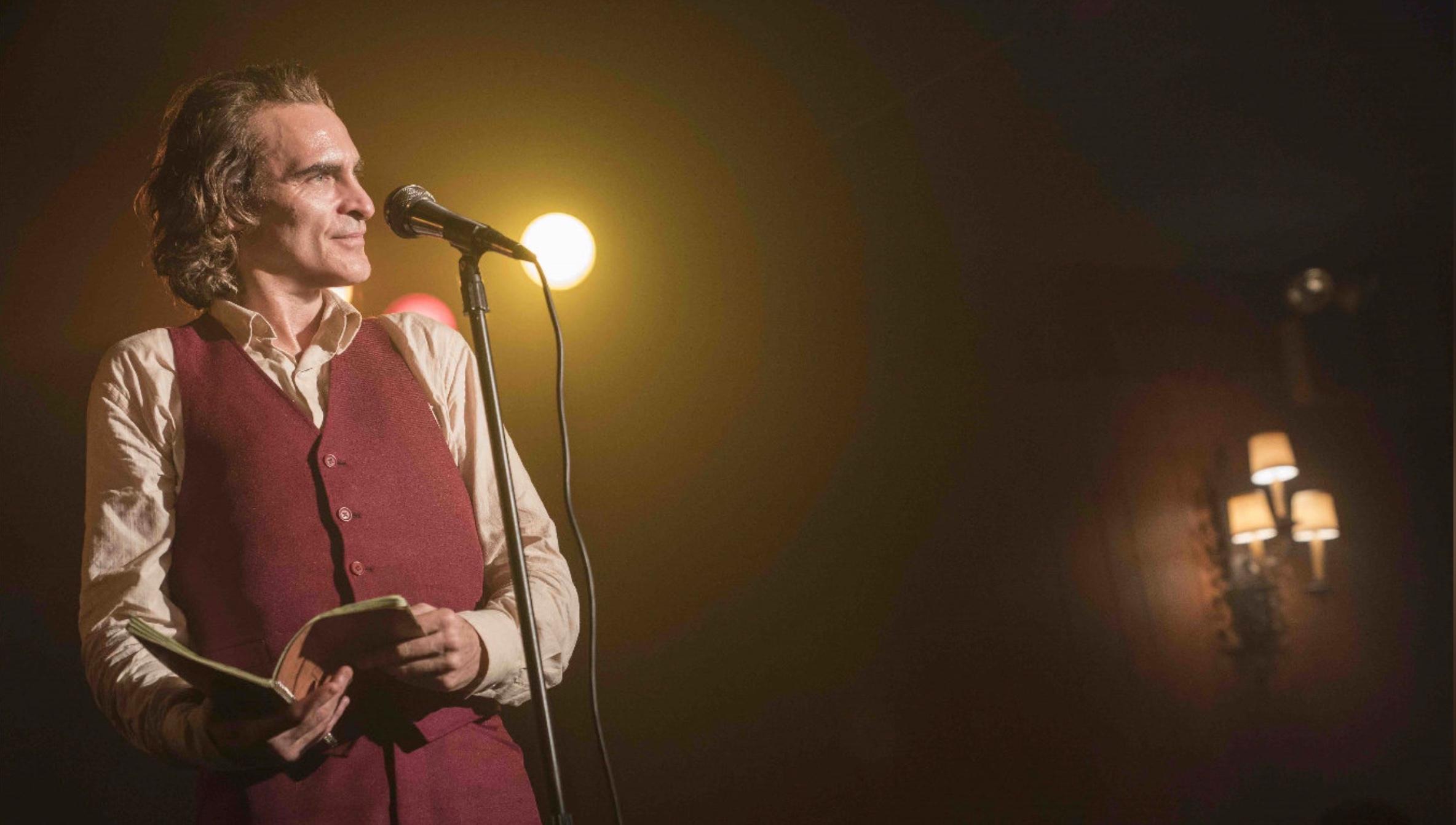 Article continues below advertisement
What is the meaning of the 'Joker' sequel subtitle, "Folie à Deux"?
According to a 2005 study published in the Indian Journal of Psychiatry, the term "Folie à deux" is defined as "an identical or similar mental disorder affecting two or more individuals, usually the members of a close family."
But, when translated literally, Folie à deux means "madness for two."
With this in mind, fan theories are already circulating online as many have begun to discuss how Folie à deux's meaning could indicate potential storylines in the upcoming film. As of now, hundreds of fans are fully convinced that the "madness of two" translation suggests the one and only Harley Quinn will appear alongside the Joker.
Article continues below advertisement
"Folie à deux translates to "shared madness," so ... there's gonna be Harley Quinn in it ... that raises the question: Who will play her?" one fan shared on Twitter.
Another added, "They've gotta be doing a version of Harley Quinn; the subtitle Folie á Deux translates to "madness for two," and look at the colors: black and red." Honestly, we didn't even notice the black and red color scheme — that's very interesting.
Article continues below advertisement
On the other hand, another prominent fan theory states that folie à deux implies that there will be two Jokers in the film. It's official: We really need this to be the case! But who will play the other Joker? Well, look no further than Willem Dafoe.
Article continues below advertisement
In January 2022, Willem spoke with British GQ and expressed his interest in starring alongside Joaquin in a Joker sequel.
"There is something interesting about, like, if there was a Joker imposter. So it would be possible to have not duelling Jokers but someone that [claims] to be the Joker that isn't the Joker," the 66-year-old actor told the outlet.
"And that kind of opens up the possibility of an interesting story, particularly if you had Joaquin Phoenix's Joker, and then you had someone who was either imitating or riffing off what he did," he continued. "I fantasized about that. But other than that I am not talking to anybody [about it], you're the first one."
Article continues below advertisement
We've got you covered on the "Folie à Deux" pronuncation!
Of course, following the title announcement, fans flocked to Google Translate and YouTube to figure out how the heck to pronounce "Folie à deux." Thankfully for this writer's French lineage, we've got you covered on how to say it!
Are you ready? "Folie à deux" is pronounced like this: fo·lee uh duhr.