Lex Luthor's Voice Actor in 'Harley Quinn' Plays Many Villains on TV
'Harley Quinn' has a cast of amazing voice actors, but who plays Lex Luthor on the show? Here's what you need to know about this iconic actor.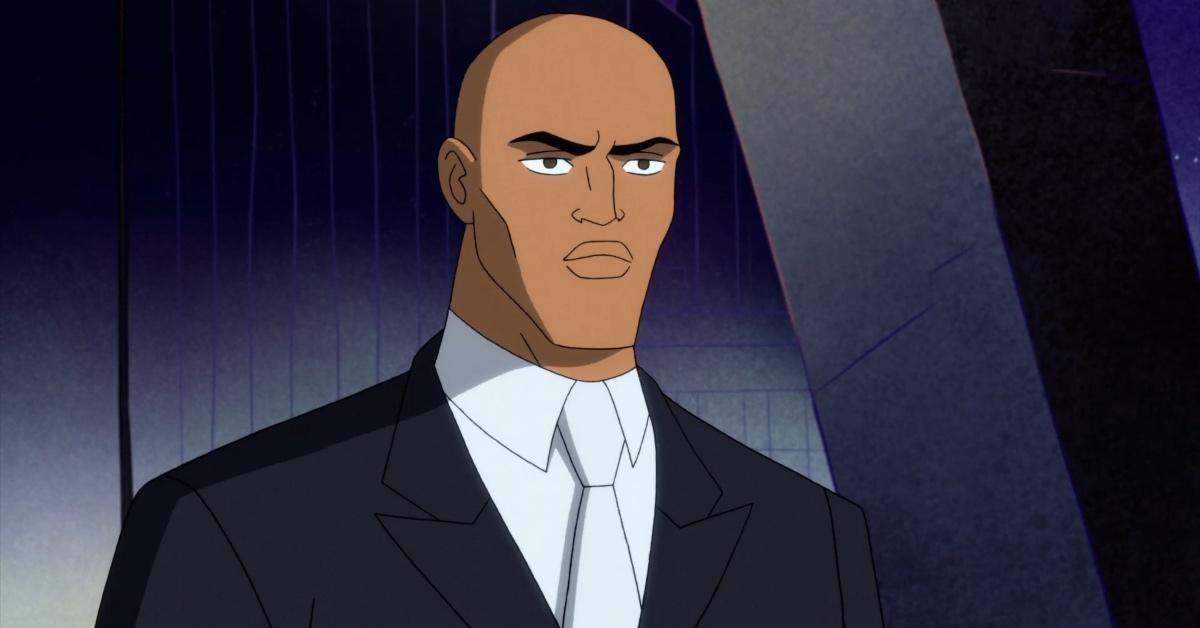 The adult animated show Harley Quinn on HBO Max has received praise for its innovative casting of voice actors to portray some of DC Comics' most iconic characters. The main cast of the show includes Kaley Cuoco as Harley Quinn, Lake Bell as Poison Ivy, Alan Tudyk as the Joker/Clayface, Tony Hale as Dr. Psycho/Felix Faust, and Ron Funches as King Shark.
Article continues below advertisement
Fans of the show are curious about the voice actor for Lex Luthor, who has appeared in the show since Season 1 as the leader of the Legion of Doom.
So, who is the voice actor for Lex Luthor in Harley Quinn? You'll likely recognize this television baddie from other shows.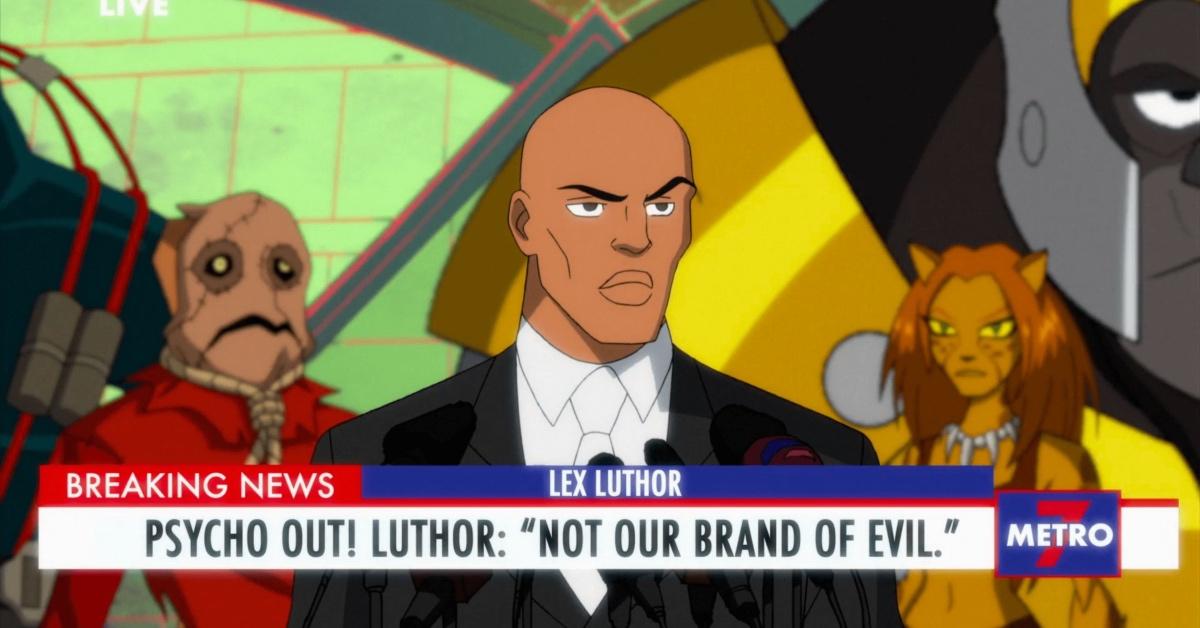 Article continues below advertisement
Who is the voice actor for Lex Luthor in 'Harley Quinn'?
Although sometimes it's difficult to separate the character from the voice actor, fans will likely recognize the voice of Giancarlo Esposito as Lex Luthor in Harley Quinn. Giancarlo is famous for his portrayal of calm yet terrifying villains, such as Gus Fring in Breaking Bad and Better Call Saul, Moff Gideon in The Mandalorian, and Sidney Glass in Once Upon a Time.
In an interview with Collider in 2020, Giancarlo gushed about the opportunity to play the iconic DC villain, saying, "I remember Gene Hackman's Lex Luthor, which excited me so much, I'm a big fan of his from back in his big film days, from The French Connection."
He added, "It's really a wonderful opportunity to be able to do that ... What I've always desired is to be unconventional in the roles that I play, and how I play them, because it's not just to be different, it's to bring something original to the table."
Article continues below advertisement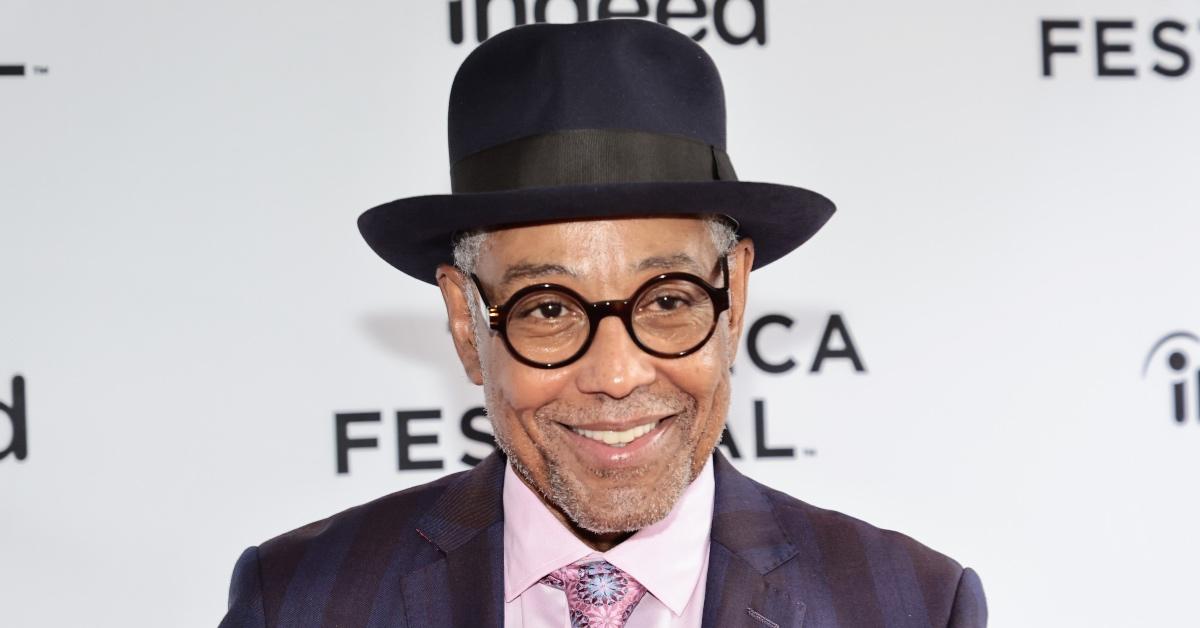 Then–Harley Quinn showrunners Justin Halpern and Patrick Schumacker told Collider they were thrilled to have Giancarlo on board. "[W]e were huge fans of Giancarlo. It was one of those situations where we wanted someone who could bring an intensity but also pull off jokes, which is incredibly challenging."
Article continues below advertisement
The duo explained that Giancarlo was their top choice for Lex, noting, "There are so many examples in Giancarlo's body of work where he's been both terrifying and wryly funny. He's just a brilliant actor. To be honest, we were almost certain he'd say no, so we had a bunch of backup names ready, and then for some reason, he decided he wanted to do it and we all flipped out."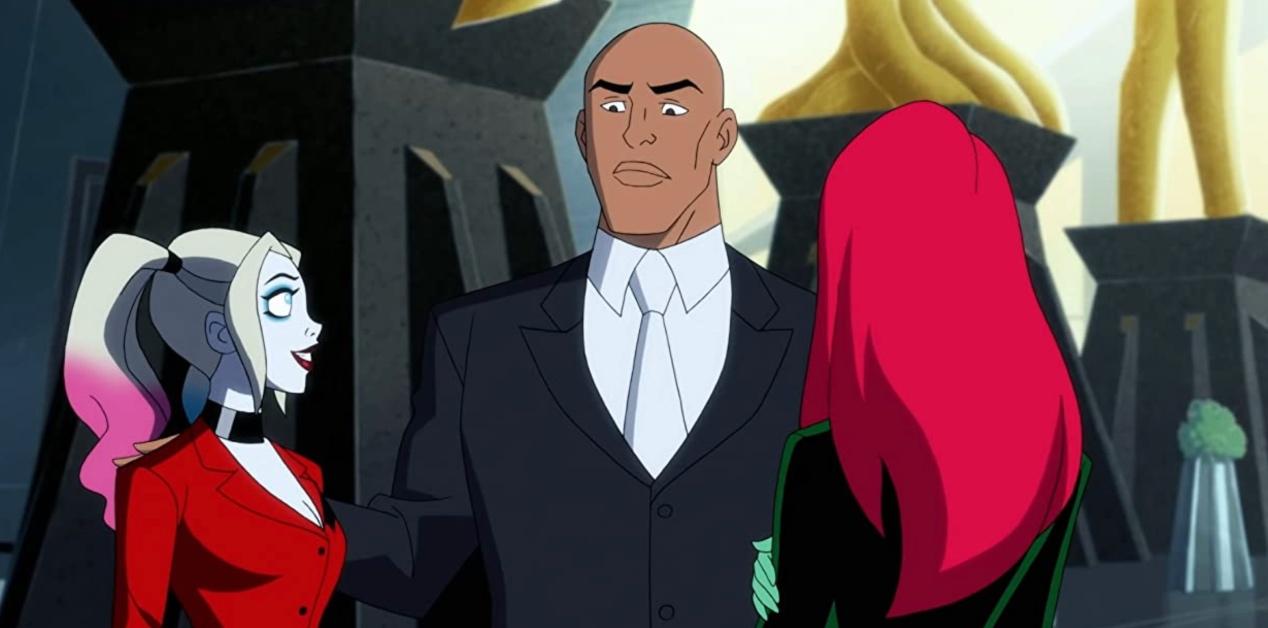 Fans hope that Giancarlo's Lex sticks around for Harley Quinn Season 4 and all the subsequent seasons after that. Until then, you can stream Harley Quinn Seasons 1-3, as well as Harley Quinn: A Very Problematic Valentine's Day Special, on HBO Max.