Unveiling the Mystery: The Reason Why Dick Grayson's Robin Becomes Nightwing
Dick Grayson started out as Batman's sidekick, Robin, but he eventually reinvented himself as a superhero. Read on to find out why he became Nightwing.
Whether you're a fan of the superhero genre or not, everyone knows Batman and Robin. The beloved Caped Crusader and his young sidekick are, without a doubt, the oldest and most famous duo in comic book history, having appeared alongside each other in various DC Comics stories since the 1940s.
Article continues below advertisement
The original Robin is Dick Grayson, but as the years went by, he ditched the sidekick life in favor of building his own superhero identity known as Nightwing. Wait, why did he do that? Stick around to find out.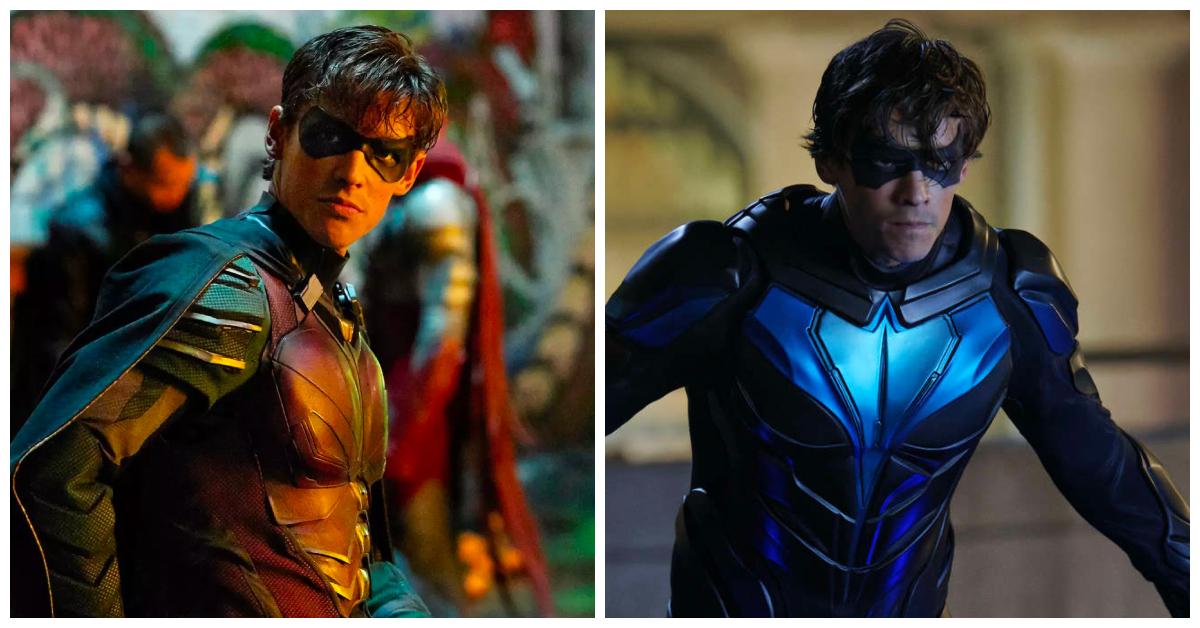 Article continues below advertisement
Why did Robin become Nightwing?
As an avid comic book reader can expect, there are actually multiple can reasons why Dick Grayson's Robin becomes Nightwing. He started out as the Dark Knight's crime-fighting sidekick, but Robin became a leader himself, managing the teen superhero team known as the Teen Titans.
After a while, Robin decided he wanted to be more than just Batman's sidekick. In 1984's Tales of the Teen Titans #44, Dick retired his role as the "Boy Wonder" and assumed the superhero persona of Nightwing. Thankfully, there were no hard feelings between Bruce and Dick, and the rest, as they say, was history.
Article continues below advertisement
However, things changed after Crisis on Infinite Earths. For starters, Dick leaving Robin behind vastly differed from the original; this time, his decision significantly affected his relationship with Bruce. In Batman #408, the Joker shot Robin, nearly killing him. As a result, Batman immediately fired Dick from his own mantle as Robin.
Article continues below advertisement
And, of course, his origins are changed again in the '90s. Most of us know that Dick is one of the founders of the Teen Titans; as time went by, he spent much more time with the teen group than with Batman. Dick also went on missions outside Gotham City, which didn't sit right with Batman. In the end, Batman fired Dick from being Robin.
Sounds super petty, right?v Yes, but after all, Gotham is Batman's city to protect — Dick's priories changed, and he no longer fit the description of Robin, so he had to go. Although it's sad, Dick Grayson as Nightwing is arguably so much better than Dick Grayson as Robin. He has more freedom, and get this — he's still a member of the Batfamily!