'Blue Beetle's' Jaime Reyes Is DC's First Latino Superhero to Get His Own Film
In August 2023, Jaime Reyes (Xolo Maridueña) steps out of DC Comics and onto the big screen as the Blue Beetle. What is his ethnicity?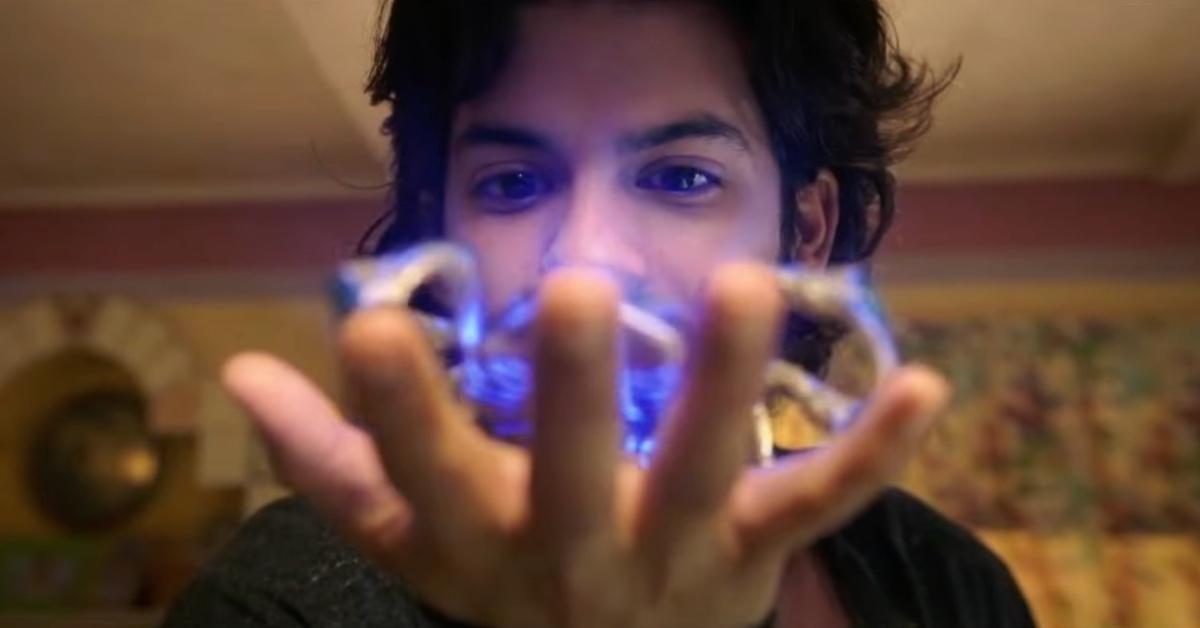 Since the DC Comics character's creation in 2006, fans have been eager to see Jaime Reyes appear as the Blue Beetle onscreen. Now, actor Xolo Maridueña steps into the role of Jaime in a brand-new film premiering on Aug. 18, 2023, as the first chapter of the all-new DC Cinematic Universe.
Article continues below advertisement
What some fans might not realize is that Jaime's role as the Blue Beetle is more than just a superhero coming-of-age story. What is Blue Beetle's ethnicity? Keep reading for everything you need to know about another exciting hero coming to life.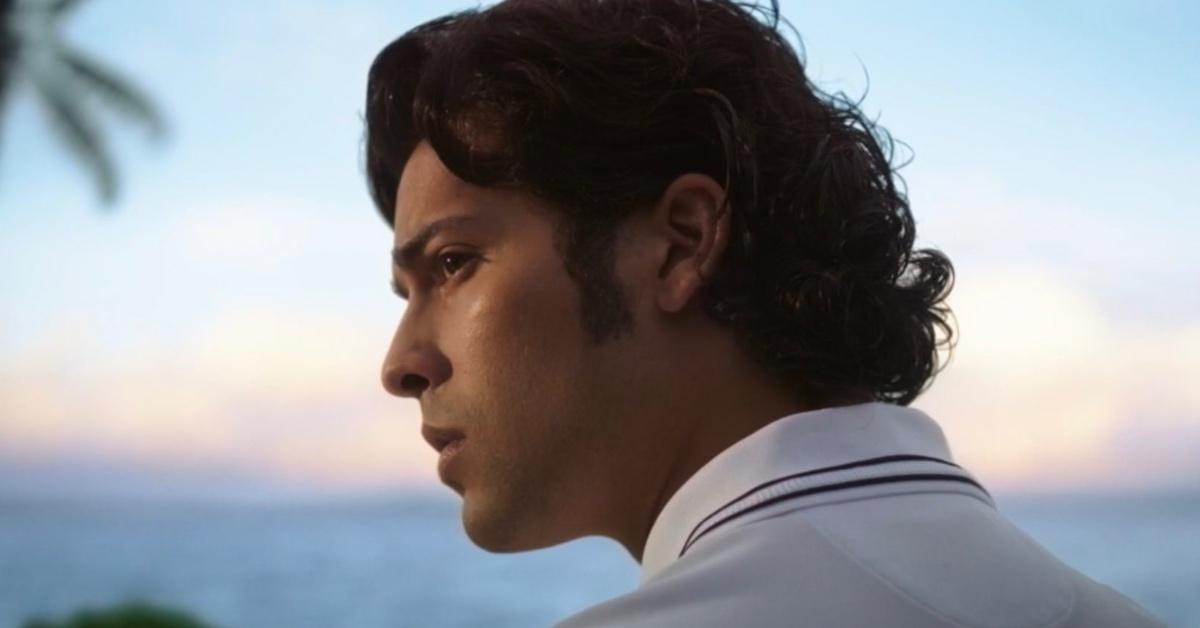 Article continues below advertisement
What is Blue Beetle's ethnicity? Jaime Reyes is a milestone character for DC.
Blue Beetle was created in 1939, with DC Comics officially buying the rights to the character in 1983. There have been three comic book characters to use the moniker: Dan Garrett, Ted Kord, and now Jaime Reyes.
The two previous characters to use the title of Blue Beetle were both white, but Jaime Reyes is Mexican American.
In the comics, Jaime and his family live in El Paso, Texas, but in the film, he lives in a fictional place called Palermo City.
When Blue Beetle premieres in theaters in August 2023, he will be the first live-action Latino superhero to have his own film, a milestone for not only DC but for superhero films everywhere. Fans are excited to see not only Jaime but his wonderfully supportive and kooky family, the Reyeses, onscreen beside him.
Article continues below advertisement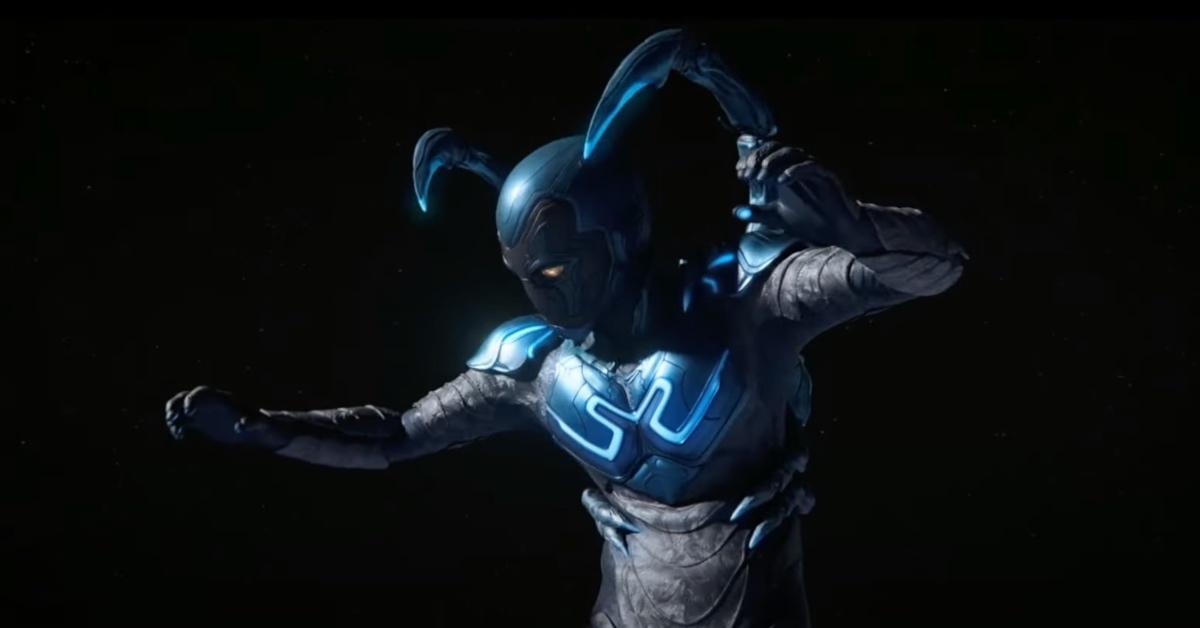 Leading man Xolo Maridueña and director Angel Manuel Soto recently discussed Blue Beetle's impact.
In a Q&A session moderated by Tiffany Smith following the release of the first Blue Beetle trailer, Xolo and Angel discussed the impact of their project. According to Geeks of Color, Angel explained that one of his goals was to represent the authentic immigrant experience, saying, "We aimed to tap into three generations, almost like seeing the first immigrant family, then when they have children here."
Article continues below advertisement
Angel further explained, "So, being able to tap into those three generations: Sharla, who was born here and is Mexican American, as Elisa; Belissa Escobedo as the sister; and then you have characters like George Lopez who plays the uncle, who's been here for a while and is a national treasure; Elpidia Carrillo as the mom."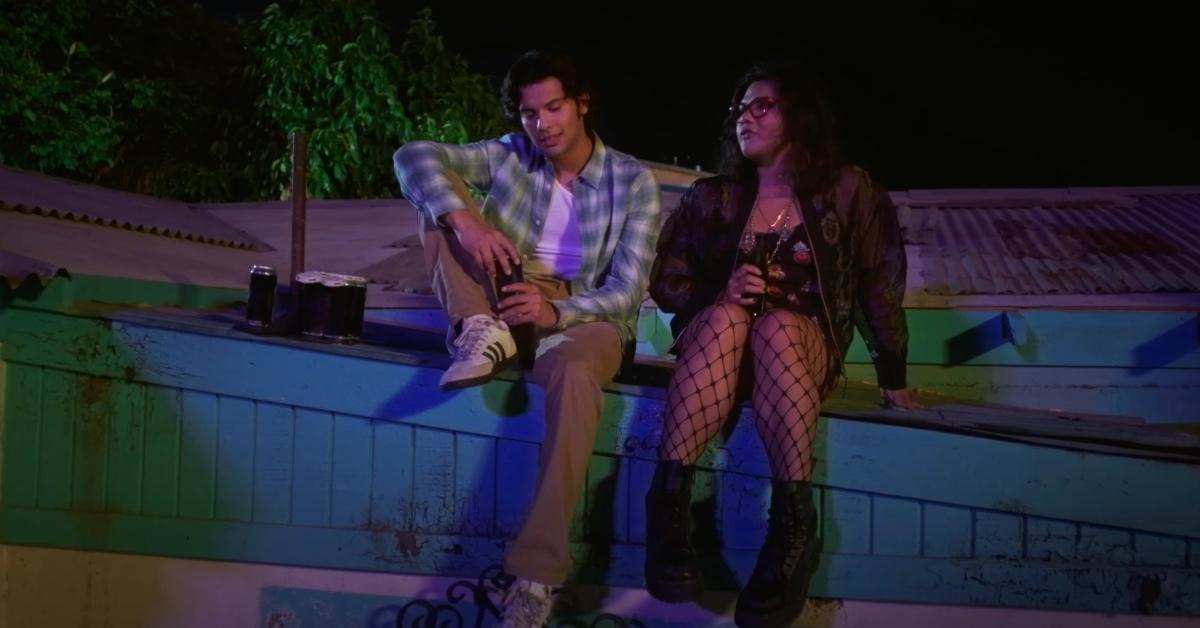 Article continues below advertisement
Xolo also said that while Blue Beetle is focused primarily on the Latino experience, the themes in the film are universal. "And I think that's really been the most exciting part, is that although it is unapologetically Latino, everyone will understand Milagros and Jaime because they are people we've interacted with in our daily lives," he said.
He added, "There'll be room for the second or third one to do the crazy alien stuff, but the stuff that you see in this movie is all very tangible and feels rooted in today's world."
Don't miss out! Blue Beetle hits theaters on Aug. 18, 2023. You can also read his most recent six-issue comics arc Blue Beetle: Graduation Day wherever comics are sold.