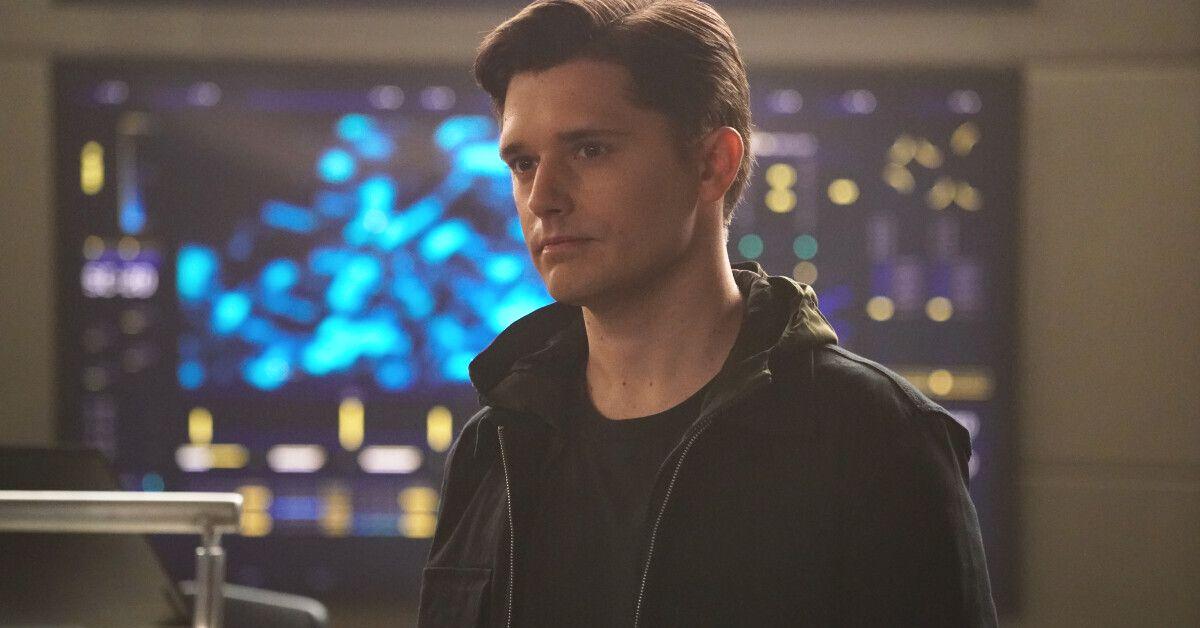 This Broadway Star Lights Up 'The Flash' as Fan-Favorite Hartley Rathaway
The final season of The Flash has included the return of many familiar faces to the CW series. Barry Allen needs all the help he can get to defeat the supervillain Red Death and her legion of allies—and all the Arrowverse fans want to see their favorite characters one more time before the show, and presumably DC's whole shared TV universe, signs off.
One of those returning faces is Hartley Rathaway, also known by his alias Pied Piper.
Article continues below advertisement
Audiences have enjoyed Hartley since he first appeared in Season 1, Episode 11, "The Sound and the Fury" back in 2015. The character also made guest appearances in Season 2, 5 and 6, but he was mentioned elsewhere along the way before coming back as part of Season 9's huge Red Death subplot.
The key to his longevity is the actor who portrays him—continue reading to find out who plays Hartley Rathaway and where you've seen him before The Flash.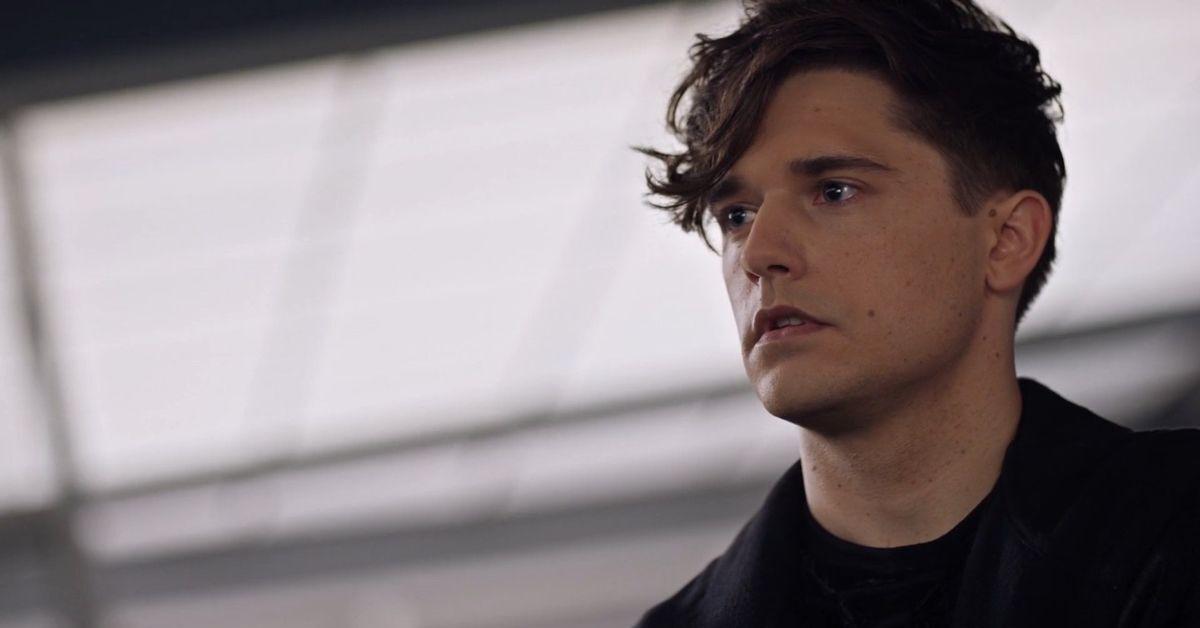 Article continues below advertisement
Hartley Rathaway is played by Broadway actor Andy Mientus.
Theatre fans likely recognized Hartley right away, because Andy Mientus made his name in several major stage productions. A fan of the groundbreaking musical Spring Awakening, Andy ran the show's official Facebook page before being cast in the touring company as Hänschen Rilow.
He played the role from 2008-2010, then reprised it in the Deaf West Theatre production, which started in Los Angeles before transferring to Broadway itself.
Article continues below advertisement
Andy's other theatre credits include the national tour of eternal favorite Wicked as Boq and the 2014-2015 Broadway production of Les Miserables, in which he starred as Marius Pontmercy.
He had an "art imitates life" moment when he was added to the cast of NBC's drama Smash for its second and final season in 2013. The soapy drama followed stars, producers, and creatives in the theatre world, with Andy playing aspiring writer Kyle Bishop alongside the likes of Jeremy Jordan and Katharine McPhee.
Andy has developed a strong television presence, but 'The Flash' remains his best-known TV role.
Smash marked Andy's TV debut, and he's popped up in several small-screen productions between his stage work. His most underrated role is in the crime thriller Gone, which aired on WGN America in 2019. The show focused on a task force established to find missing persons, in particular abducted children.
Andy portrayed James Finley, a computer hacker who had been abducted at the age of 14. He later joined the task force and was roommates with main character Kick (played by Levin Rambin).
Article continues below advertisement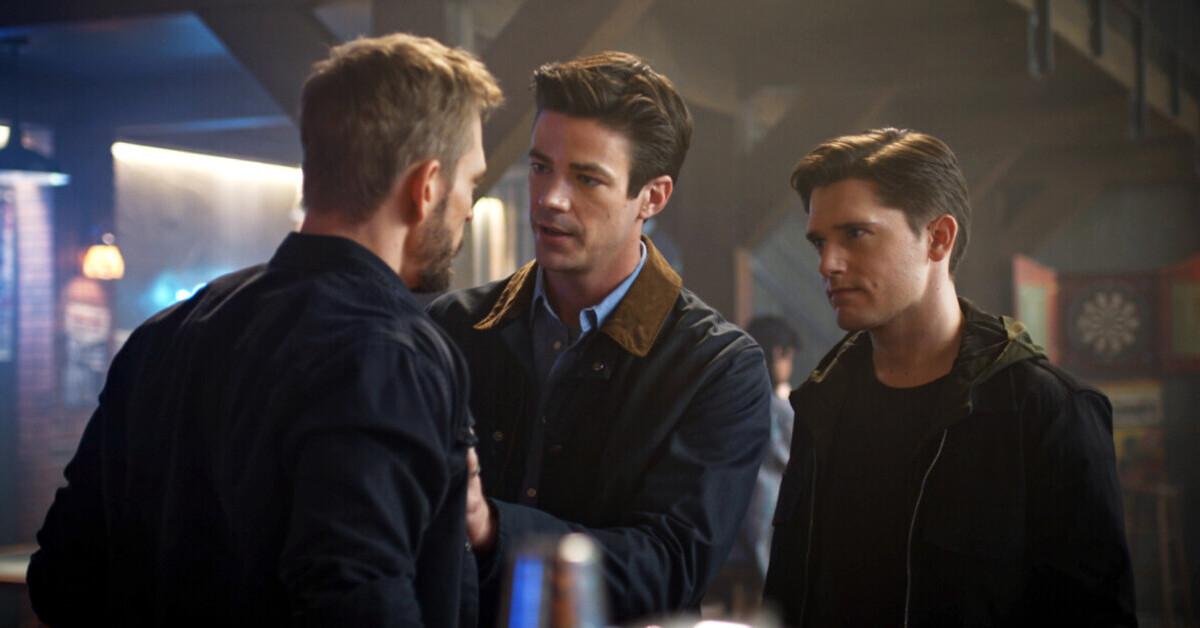 In 2022, he was cast to play the title role in Netflix's Grendel, an adaptation of the popular Dark Horse comic. However, Deadline reported that September that the streamer had decided to drop the series.
While that was terrible news for fans looking forward to Andy's unique take on the character, he got to continue in the comic book world by returning to The Flash. He's appeared in all but one Season 9 episode so far... as befits a character everyone has come to love.
The Flash airs Wednesdays at 8:00 p.m. on The CW.