Who Is Raigan Harris? Meet the Latest Actor to Join the 'Arrowverse'
The CW just dropped the first look at the backdoor superhero pilot 'Green Arrow & the Canaries.' Get to know 'Arrowverse' actor Raigan Harris.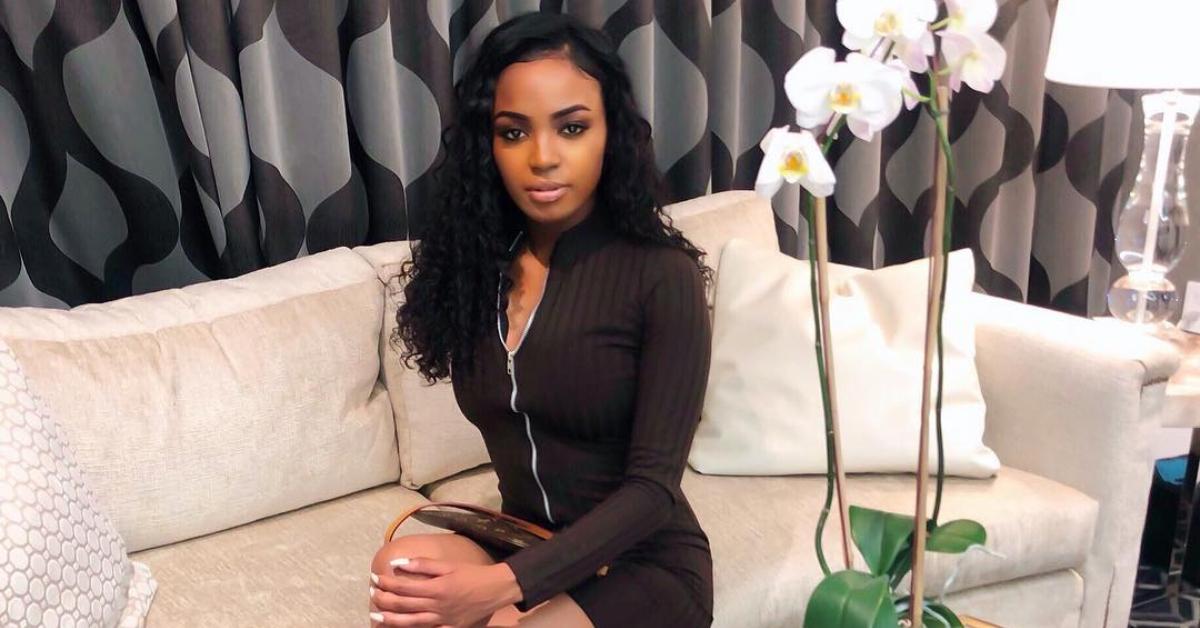 Though fans will sadly soon have to say goodbye to Oliver Queen (Stephen Amell), the Green Arrow will hopefully continue to live on... in his daughter Mia Smoak (Katherine McNamara). On Jan. 13, The CW dropped new photos of the series' ninth episode, Green Arrow & the Canaries, which is a backdoor pilot for the female-driven spin-off series.
Article continues below advertisement
"It's the year 2040 in Star City and Mia Queen has everything she could have ever wanted. However, when Laurel (Katie Cassidy) and Dinah (Juliana Harkavy) suddenly show up in her life again, things take a shocking turn and her perfect world is upended," the episode synopsis states.
Article continues below advertisement
Additionally, "Laurel and Dinah are tracking a kidnapping victim with direct ties to Mia and they need her help. Knowing it will change everything, Mia can't help but be a hero and she, Laurel and Dinah suit up once again to save the city."
The new photos of Green Arrow & the Canaries also revealed a look at a new character joining the trio, Biance Bertinelli, who is played by actor Raigan Harris.
Get to know the newest 'Arrowverse' star Raigan Harris!
Though no concrete details have been divulged about the show's new character, fans should expect there to be some sort of connection to Helena Bertinelli (Jessica De Gouw), also known as the Huntress. Before appearing in the Arrowverse series, you may recognize Raigan from her role in another CW series, All American.
The 25-year-old's acting credits also include Grown-ish, Ballers, and The Dead Girls Detective Agency.
Article continues below advertisement
Check out Raigan on Instagram!
While Arrow fans will have to wait until Jan. 21 to find out what will transpire in this backdoor pilot episode for a potential new superhero spin-off, you can check out Raigan on social media.
We're also hoping she'll drop some major hints about her new character Biance and how she fits into the Arrowverse future.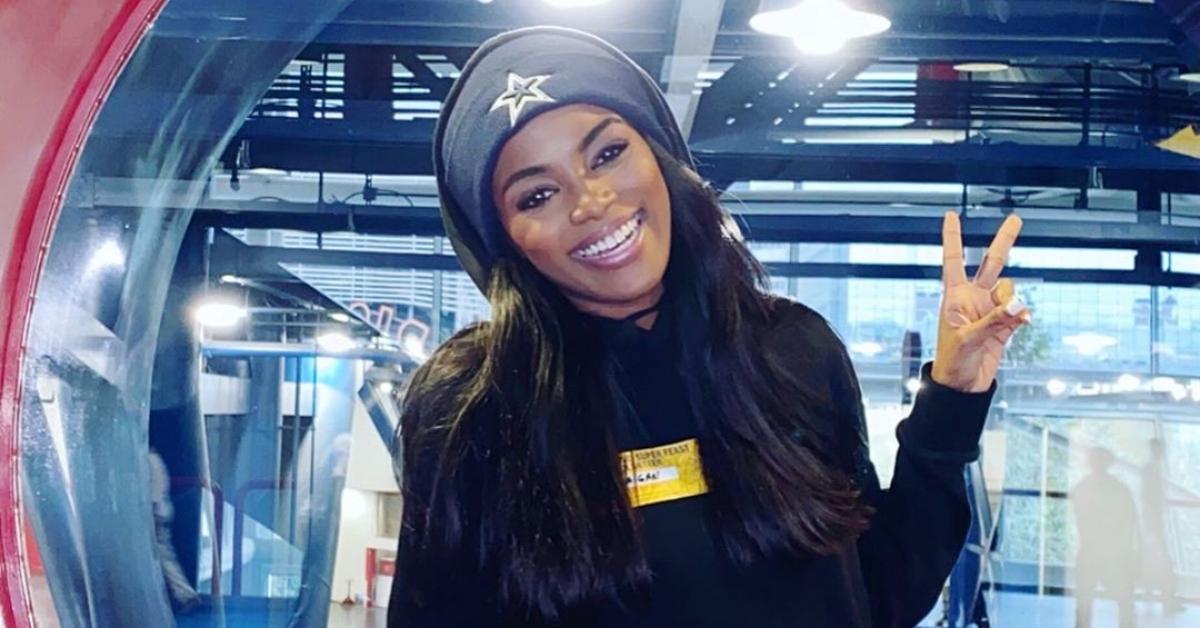 Article continues below advertisement
Most recently, Raigan posted about the news on her Instagram Story. She also regularly uploads pictures from behind the scenes on set, cute outfit snaps for the 'Gram, and promotional clips of her work.
Overall, we're just crossing our fingers that The CW will greenlight the female-led spin-off!
Twitter reacts to possible new 'Arrow' spin-off.
While the YA network has yet to officially confirm if the vigilante superhero spin-off is happening, fans of the comic book universe (including us) are trying to remain positive. After stills of the backdoor pilot were released, Twitter erupted in support of the female-driven show.
Article continues below advertisement
"Genuinely couldn't be more excited to watch Green Arrow and the Canaries. Get ready for the leading Arrow girls to kick ass!!," tweeted one person.
Even people who have never watched one episode of the original show are jumping on board for this trio. "I'm so irrationally excited for Green Arrow and the Canaries considering I never gave a s--t about the Green Arrow until the Green Arrow became a GIRL."
Another added, "I love how diverse my shows are now, all it takes is for one of my #Shadowhunters babies to be in something and I'm all over it, even if its something I wouldn't have watched before. I have a feeling I am going to absolutely love Green Arrow and the Canaries."
Watch the final season of Arrow on Tuesdays at 9 p.m. ET on The CW.