The Flash's Powers Basically Came to Him in, Well... A Flash — His Origin Story, Explained
How did The Flash get his powers? The popular DC superhero will soon appear in his own film that will reportedly reset the DC Extended Universe.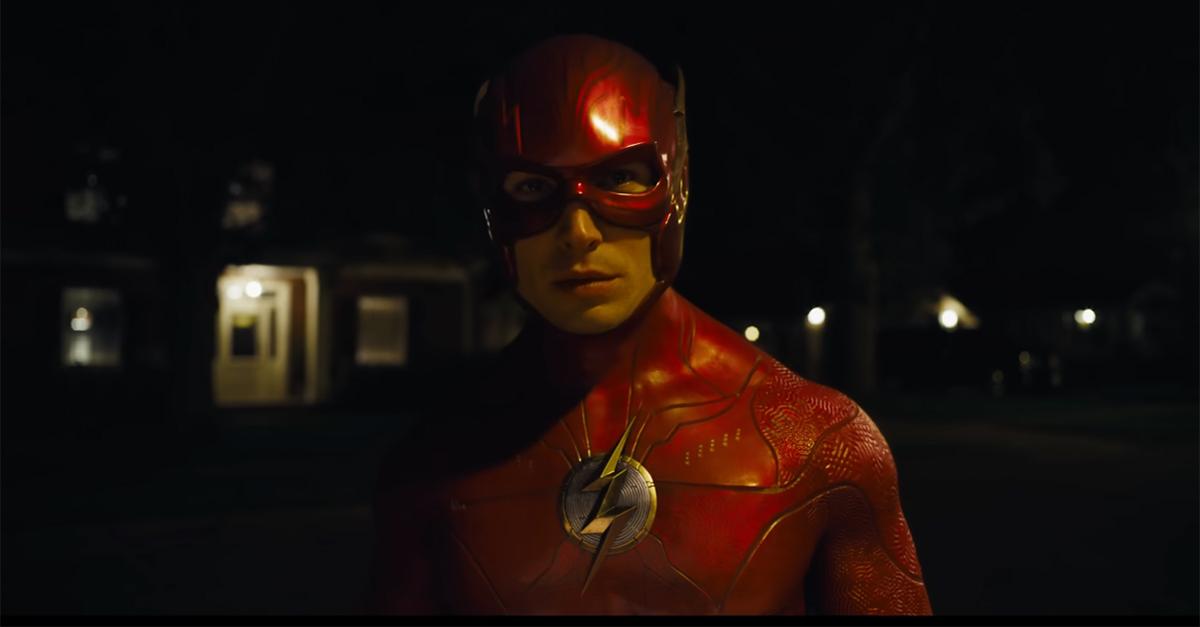 After years of development hell, numerous delays, several criminal charges against its main star, a complete franchise overhaul, and a widely-criticized rebranding for the studio that made it, The Flash movie is finally coming out in theaters. The new superhero film follows Barry Allen (Ezra Miller), a hero who tries to use his command over the Speed Force to go back in time and save his parents only to put the entire multiverse at risk in the process.
Article continues below advertisement
The film aims to be both a celebration of DC's on-screen history with appearances from DC movie veterans like Michael Keaton and Michael Shannon as well as a reset on the lore surrounding the DC Extended Universe. With the franchise's continued lackluster performance at the box office as well as lukewarm reception between critics and fans, there's a lot riding on the speedster's shoulders as it tries to propel the universe to greener pastures.
But this is still a Flash movie at heart, so how did The Flash get his powers?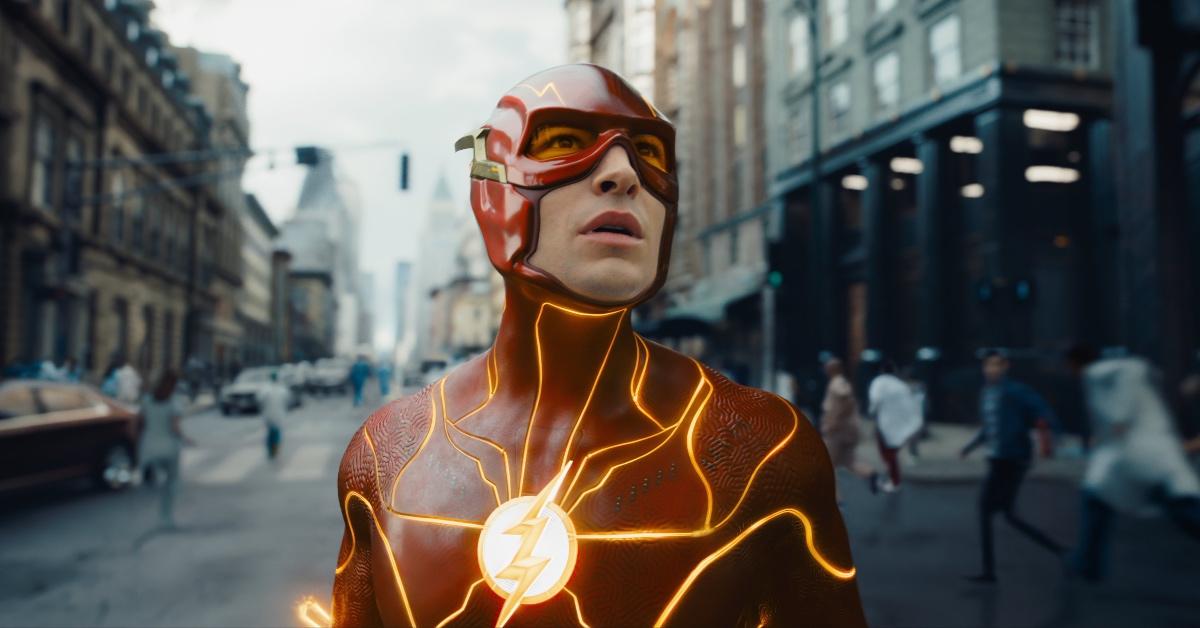 Article continues below advertisement
How did The Flash get his powers?
By the time we officially meet Barry within the DCEU in 2017's Justice League, he's already gained his powers, though he is still learning how to use them responsibly. The film may delve into The Flash's origins in more detail, but the harrowing story behind how he obtained his speed is well-documented in the comics.
Though subsequent adaptations have taken their own creative liberties from the source material, most depictions of The Flash's origin story follow the same general formula.
In the oldest original form of his humble beginnings, The Flash's origins essentially follow the classic "freak accident grants someone superpowers" sequence of events. Barry Allen starts off as a forensic chemist who ironically struggles to keep up with events in his life and is frequently late to his appointments. One night when working on his research, a bolt of lightning strikes his chemicals. The charged-up chemicals then happen to drench themselves on Barry.
Article continues below advertisement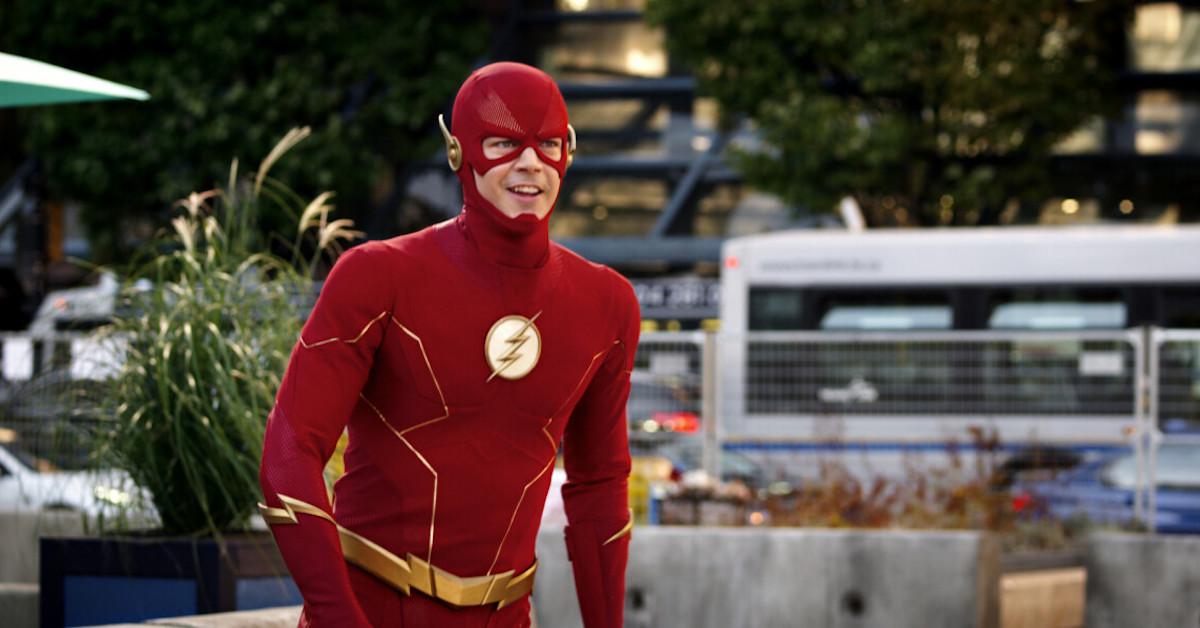 Before long, Barry discovers that he can move at superhuman speeds and that he has enhanced reflexes, senses, and even bodily functions. Almost as quickly as he gained his powers, Barry fashions himself a red suit and dubs himself The Flash, dedicating himself to becoming the super-powered protector of his Central City home.
Article continues below advertisement
Later iterations of The Flash would take steps to modernize his origin story while still maintaining some key details. In the Flash CW series, Barry Allen (Grant Gustin) is struck by lightning via a storm cloud generated by a particle accelerator. However, most versions maintain the same tropes. Barry is hit by lightning and is granted superspeed.
If the lightning that follows Ezra Miller's Flash is any indication in his few appearances thus far, the upcoming film will likely feature its own version of Flash's lightning-based origin story.
The Flash is currently set to hit theaters on June 16.