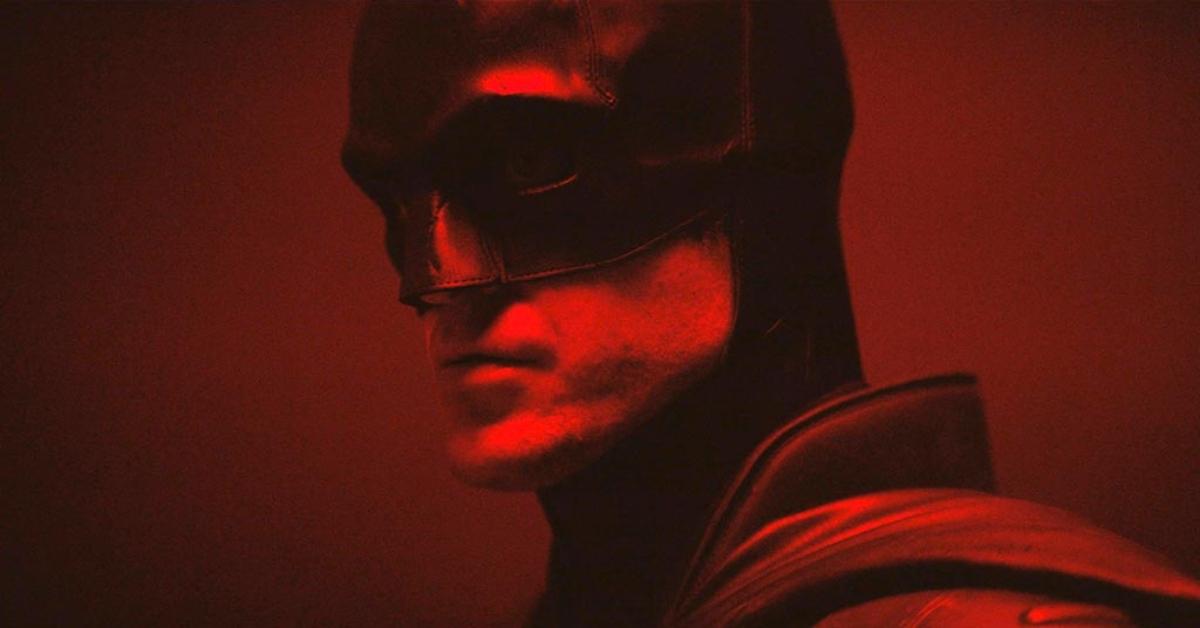 'The Batman' Starring Robert Pattinson May Be R-Rated!
The first teaser trailer for The Batman finally dropped! Fans got to see Robert Pattinson as the titular character, Bruce Wayne/Batman, in director Matt Reeves' adaptation of the iconic vigilante. The DC fandom also saw a first glimpse at Zoe Kravitz's Catwoman and Colin Farrell as the villainous Penguin. With the film not slated to be released until 2021, many are wondering what the latest comic book movie will be rated.
Article continues below advertisement
What will 'The Batman' be rated?
At this time, Warner Bros. has not announced an official rating for the upcoming Batman adaptation, but we would not be surprised if it became the first black-caped crusader movie to be slapped with an R-rating. While many other comic book movies have been rated PG-13 due to the violence and content, The Batman definitely appears to be a much darker retelling of billionaire Bruce Wayne.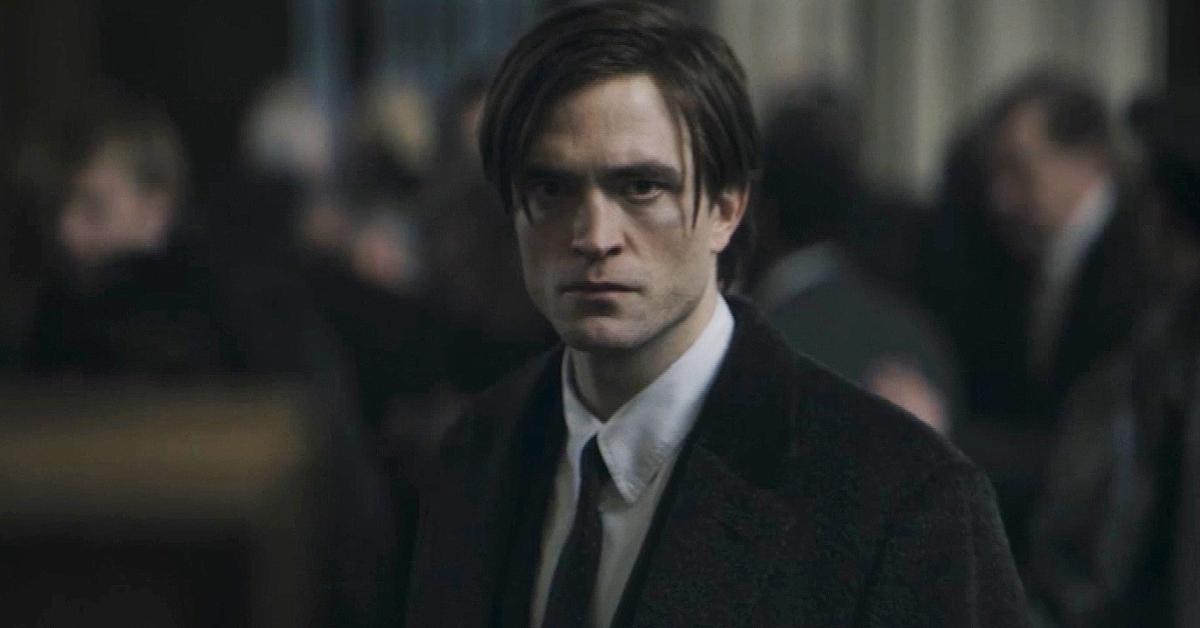 Article continues below advertisement
During one scene, viewers watch as Batman viciously punches someone, stating that he's enacting "vengeance." As comic book fans know, Batman protects the innocents of Gotham and punishes the guilty.
"Batman's not a hero, though. He's a complicated character. I don't think I could ever play a real hero — there's always got to be something a little bit wrong," the Twilight star told The New York Times. "I think it's because one of my eyes is smaller than the other one."
Robert Pattinson says he's "anxious" to get back to filming 'The Batman.'
Like many productions, The Batman was in the process of filming when it was shut down due to the coronavirus pandemic (also known as COVID-19). During the DC FanDome event, the actor made a surprise appearance and told viewers that he really wants to get back into the black suit.
Article continues below advertisement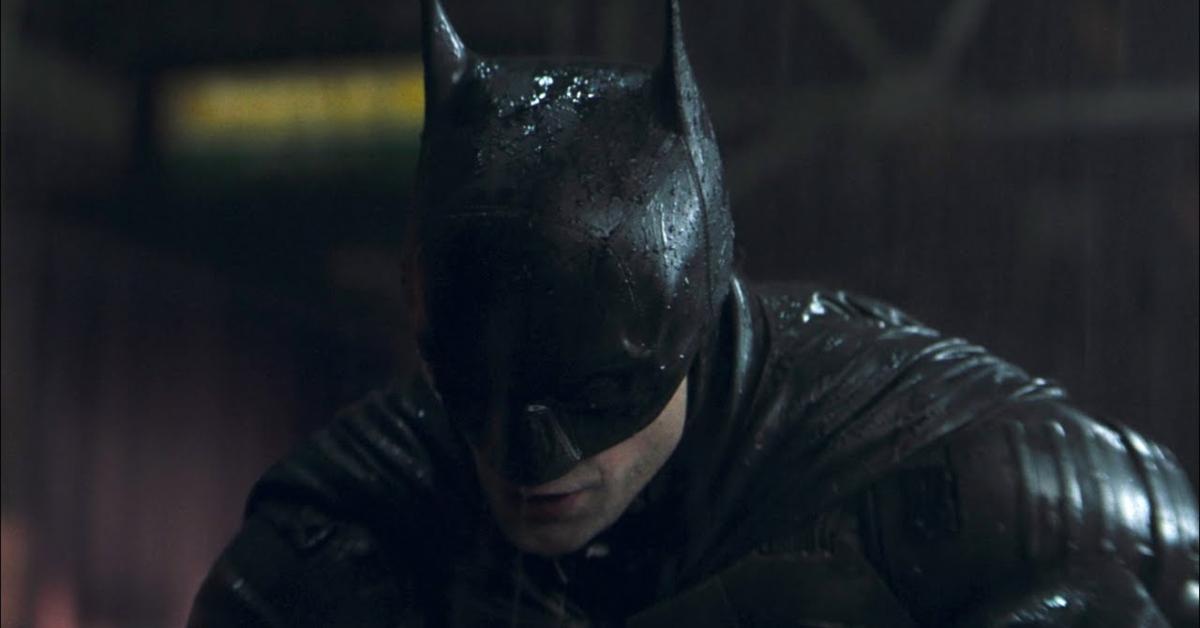 "As many of you probably already know, we were in the beginning stages of production when COVID hit, so now I'm very anxious to get back to work and continue to form this beloved character. I've always been a massive fan," he said. "I'm not really allowed to share anything, so I'm going to hand it over to the great Matt Reeves who's... somewhere around here, and he can determine what can and can't be talked about."
The director informed fans that The Batman is currently 25 percent completed.
Article continues below advertisement
Fans share their reactions to 'The Batman' on Twitter.
After the release of the first trailer, fans immediately took to Twitter to share their reactions to the news. "So everyone else can't stop watching #TheBatman trailer too, right? It's completely consuming all parts of your day, right? I know it can't just be me," one fan wrote.
Another person wrote, I've already watched @mattreevesLA #TheBatman teaser like two hundred times. I can't wait to watch the whole movie." This individual commented, "The amount of times I've watched the batman trailer should be illegal....i can't get over how perfect it is."
The Batman is slated to hit theaters in 2021.