'Shazam 2' Is Here, and '90s Kids Are All Hoping for a Sinbad Cameo
Does Sinbad's 'Shazam' exist? One of the most common Mandela effects is that we believe in a 1990s movie called 'Shazam,' but there was a 'Kazaam.'
In the wake of the newest DCEU film, the sequel to Shazam!, Shazam! Fury of the Gods, kids of the 90s are furious that Sinbad isn't in it. But why would Sinbad be in a DC Extended Universe film? Well, in our real extended universe, many of us remember a flick from the 1990s called Shazam that starred Sinbad as a wish-granting genie.
Article continues below advertisement
About ten years ago, millennials all over the internet claimed that this version of Shazam existed. Still, we never found any proof. Eventually, it was decided that a '90s Shazam had to be an example of the "Mandela effect" at work. More recently, we all hoped that Shazam 2 would finally give us a Sinbad genie blockbuster rather than continue the story of an unrelated 2019 superhero film.
But does Sinbad's Shazam exist? We hope it does.
Article continues below advertisement
Does Sinbad's 'Shazam' exist? The Mandela effect causes us to believe it does.
For some reason, hundreds — if not thousands or millions — of young people remember a movie called Shazam from the 1990s. But no one has been able to prove its existence. It's been said that this is an example of the "Mandela effect," which describes a false memory shared by multiple people. Other examples of the effect are the title of Berenstain Bears being spelled "Berenstein" or the Monopoly man wearing a monocle.
Psychologists have said that the Mandela effect often comes from other similar memories that could then be reinforced by society. For example, in the case of Shazam, a few people could have thought that Sinbad starred in the so-called movie, and as they talked to their friends about it, their friends thought they also remembered it. This led to a widespread endemic of believing in Shazam.
Article continues below advertisement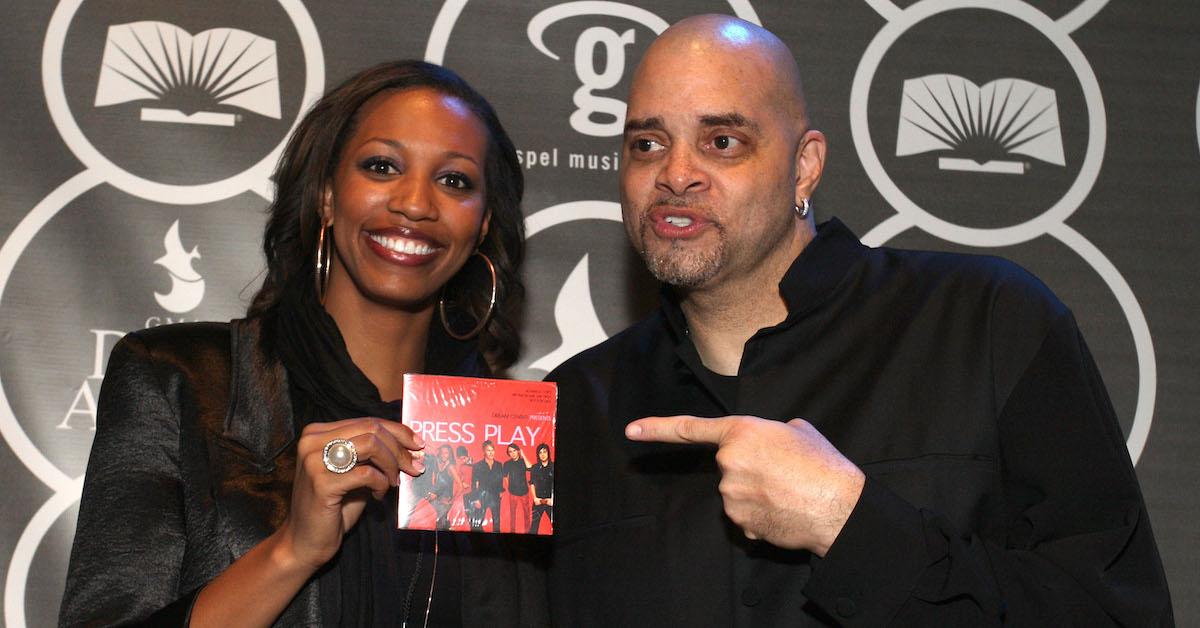 In fact, the only film called Shazam! is the 2019 DCEU film starring Zachary Levi. Sinbad's daughter, Paige Bryan, even confirmed the sad truth in 2021 to NBCLX. "[It] did not happen," she said. "Get over it."
Article continues below advertisement
The 1996 film 'Kazaam,' in which Shaquille O'Neal stars as a genie, could be the source of the 'Shazam' Mandela effect.
How many memories are fully clear from before we were teens? If millennials are the primary group who remembers Shazam, most of us were under 13 years old throughout the 1990s, so our memories of specific movies and details could be fuzzy. In fact, we could be conflating Shazam with an actual 1996 film called Kazaam, which starred Shaquille O'Neal as a wish-granting genie.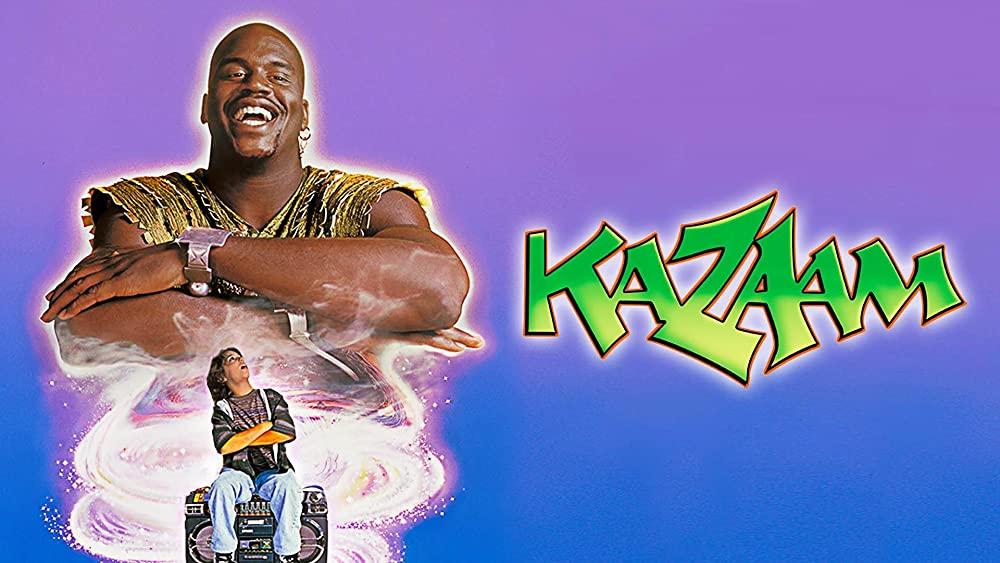 Article continues below advertisement
"My dad and Shaq — people confuse them all the time," Paige said. "Our dad has been mistaken for Shaquille O'Neal more times than makes logical sense." Truly, Shaq and Sinbad look nothing alike, so the Shazam versus Kazaam mixup must be the source of that conflation. Kazaam was remarkably poorly received and has since been blocked from our memories, potentially with the better imaginary Sinbad version.
There are also other possibilities that would explain why we remember a Sinbad Shazam movie.
Article continues below advertisement
Paige confirmed that Sinbad played a character with a "very genie-ish" wardrobe on Nickelodeon's All That, and her brother, Royce Adkins, also remembered when Sinbad wore "genie clothes" in a Sinbad the Sailor special. Sinbad weighed in on the debate and has claimed on Twitter that he hasn't been in a genie movie *YET.* He teased, "I am going to do one so we can close this chapter."
Article continues below advertisement
Sadly, that genie movie is not Shazam 2, so we're all still here waiting for the real Shazam we remember from our childhoods. In the meantime, we'll just have to enjoy the Mandela effect-infused College Humor sketch starring Sinbad as the genie he's always been destined to play.