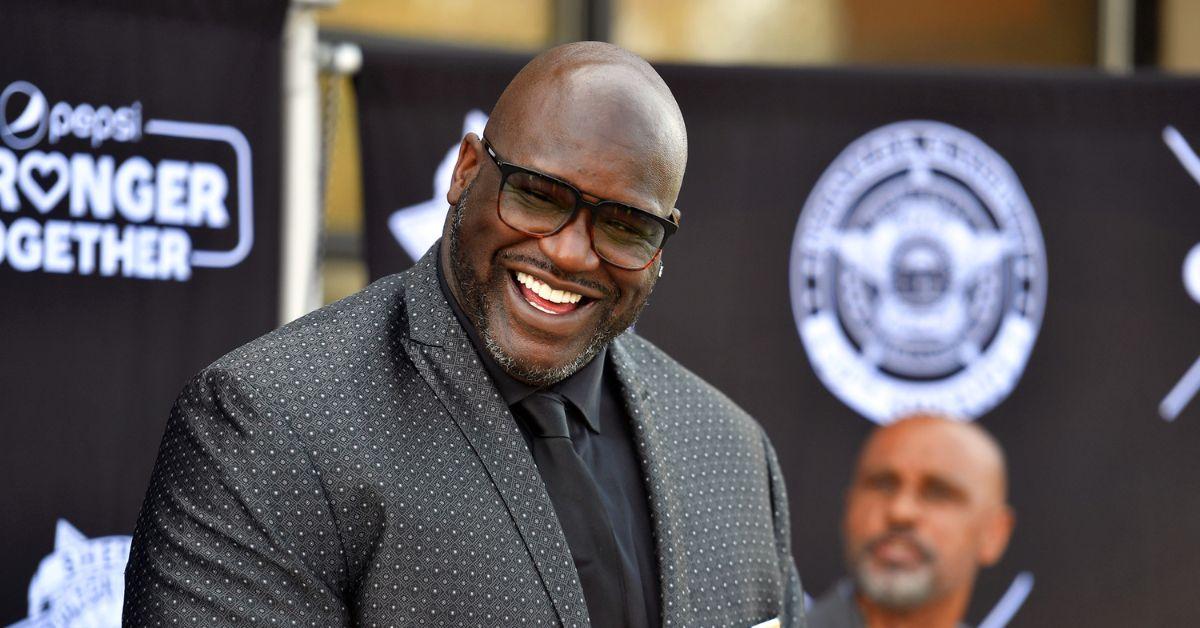 'Chicago Fire' Fans Might Recognize Shaquille O'Neal's Girlfriend
Since he became Rookie of the Year in 1992 with the Orlando Magic, Shaquille "Shaq" O'Neal has been a force. The Newark, N.J., native used his stellar basketball career to create multiple businesses and to star in even more brand endorsements. But, as it turns out, even basketball icons have trouble finding love out in these streets.
Article continues below advertisement
Shaq has been married and divorced, and is a father to six children from previous relationships. The retired athlete also dated several women within the entertainment industry, including a Chicago Fire alum. Here's everything we know about Shaq's current girlfriend!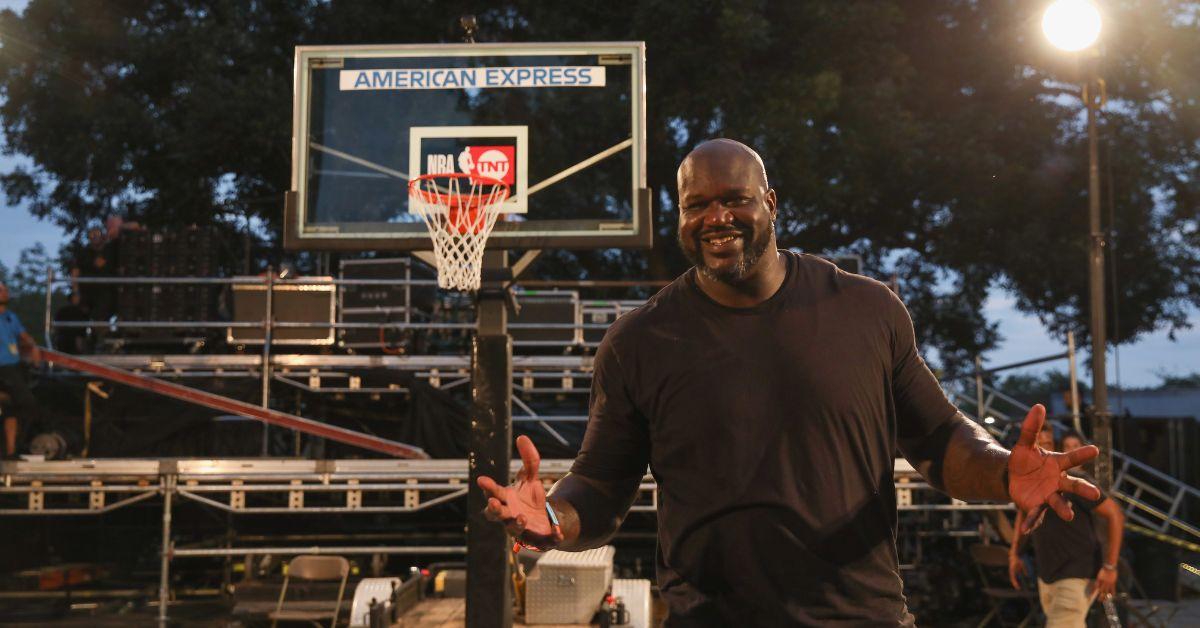 Article continues below advertisement
Who is Shaquille O'Neal's girlfriend? You've probably seen her on TV before.
In January 2019, photographers spotted Shaq holding hands with a new lovely lady in his life. The person alongside him was Annette "Annie" Ilonzeh, a Nigerian American actor. It's unclear how she and Shaq met but they likely crossed paths because they're both in the entertainment industry.
Annie, who is 11 years younger than Shaq, started acting in the mid-2000s. She appeared in several TV shows, including How I Met Your Mother, The Game, and American Horror Story. After landing multiple recurring TV roles and movie roles, Annie received her first leading role as Emily Foster on Chicago Fire.
Article continues below advertisement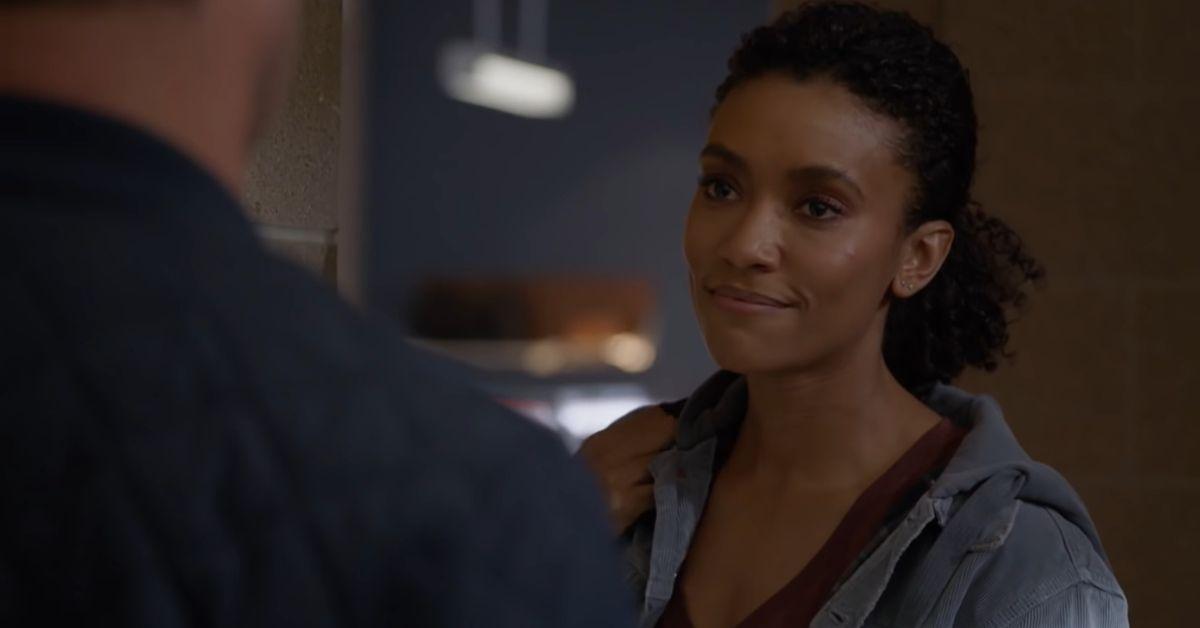 Annie starred as Emily for two seasons of the popular NBC hit. However, in 2020, the show's writers wrote her character off the show. The departure reportedly happened because of a contract dispute between Annie and Chicago Fire's management company.
Article continues below advertisement
Since her exit, the Grapevine, Texas, native has moved on to other roles, including 2022's Agent Game alongside Adam Canto and Dermot Mulroney. She's also still close to her Chicago Fire co-star Daniel Kyri, who plays Darren Ritter. The actors tagged each other on Instagram as "mom and dad," and Annie wrote in her bio that she's Daniel's "other half."
As for her relationship with Shaq, she seemingly wants to keep their connection close to her heart. Annie and Shaq don't share their relationship on Instagram, though they have reportedly been spotted together as recent as July 2022.
Article continues below advertisement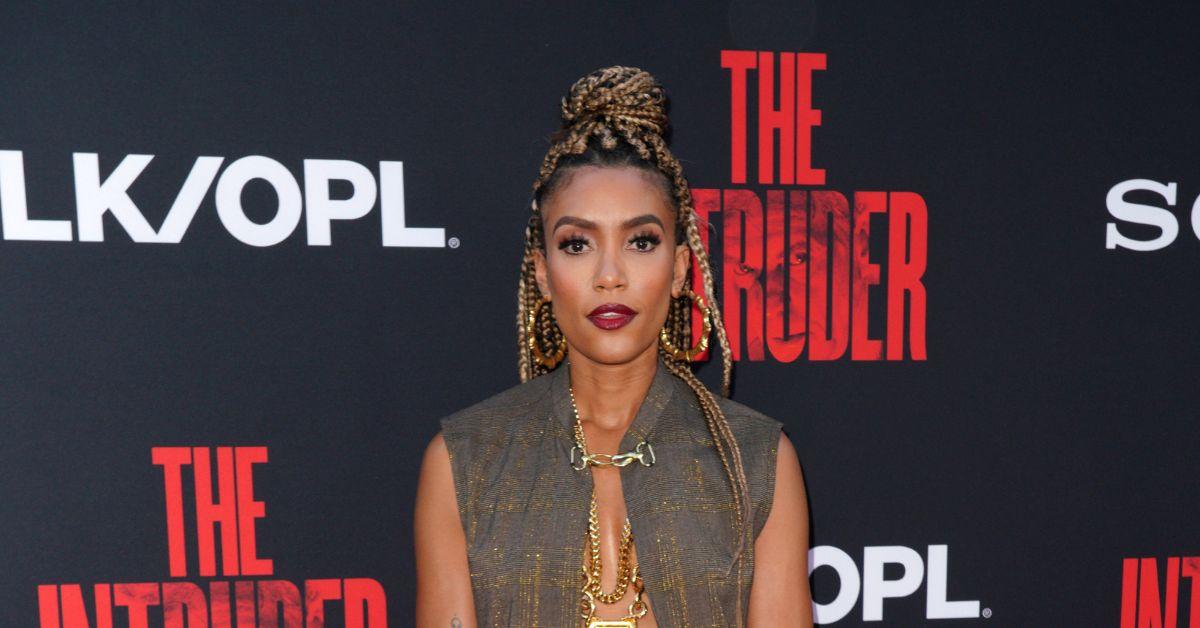 Shaquille O'Neal has been open about his past relationships not working out.
Shaq and Annie's privacy seems to be working for the couple. The Big Shamrock could be less willing to discuss his relationship because of the mistakes he admittedly made in previous ones.
Before Annie, Shaq had a very public marriage to Basketball Wives EP and star Shaunie O'Neal. Shaunie and Shaq got married in 2002 and raised four children together — Shareef, Shaqir, Amirah, and Me'Arah. According to People, Shaq also helped raise Shaunie's son, Myles, from a previous relationship.
Article continues below advertisement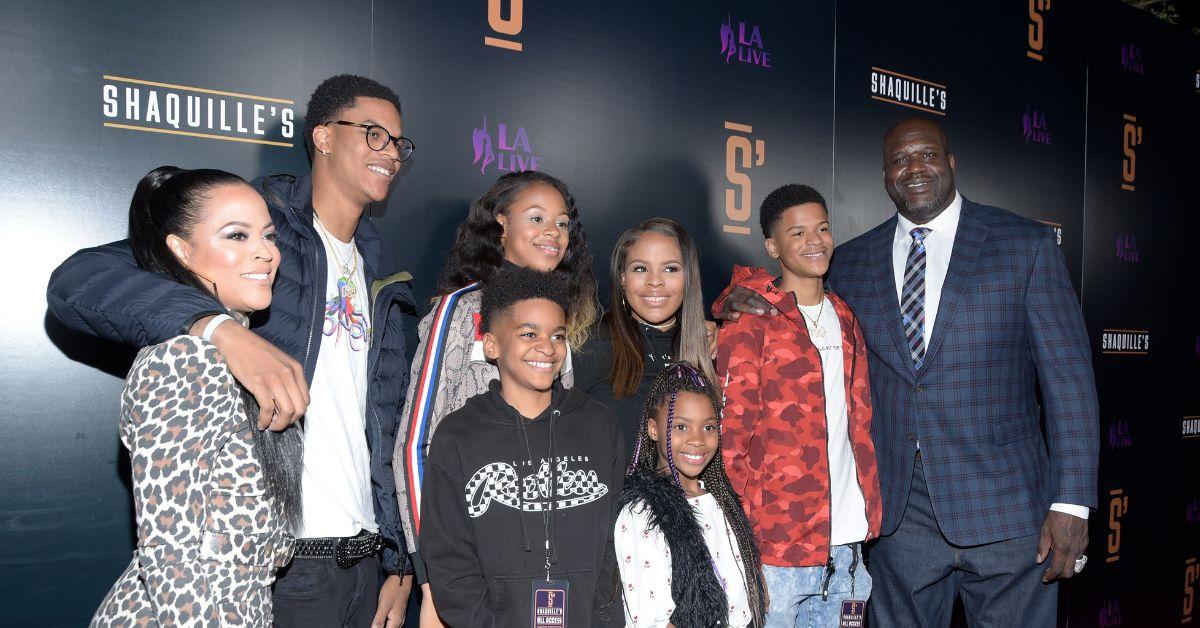 Shaq and Shaunie had been married for nearly a decade when Shaunie filed for divorce in 2011. The VH1 star left Shaq amid reports of infidelity. The divorce cost him $100,000, and Shaq took full responsibility for his actions. In a November 2022 cover story in People, he admitted "I was a d--khead," to his ex-wife, who married Pastor Keion Henderson in May 2022.
Article continues below advertisement
Shaq's other exes include Arnetta Yarborough, who is the mother of his daughter Taahirah. He was also engaged to Nicole "Hoopz" Alexander in 2012, but they broke up in 2013. Additionally, he and model Laticia Rolle dated in 2014 and were together for four years before they broke up in 2018.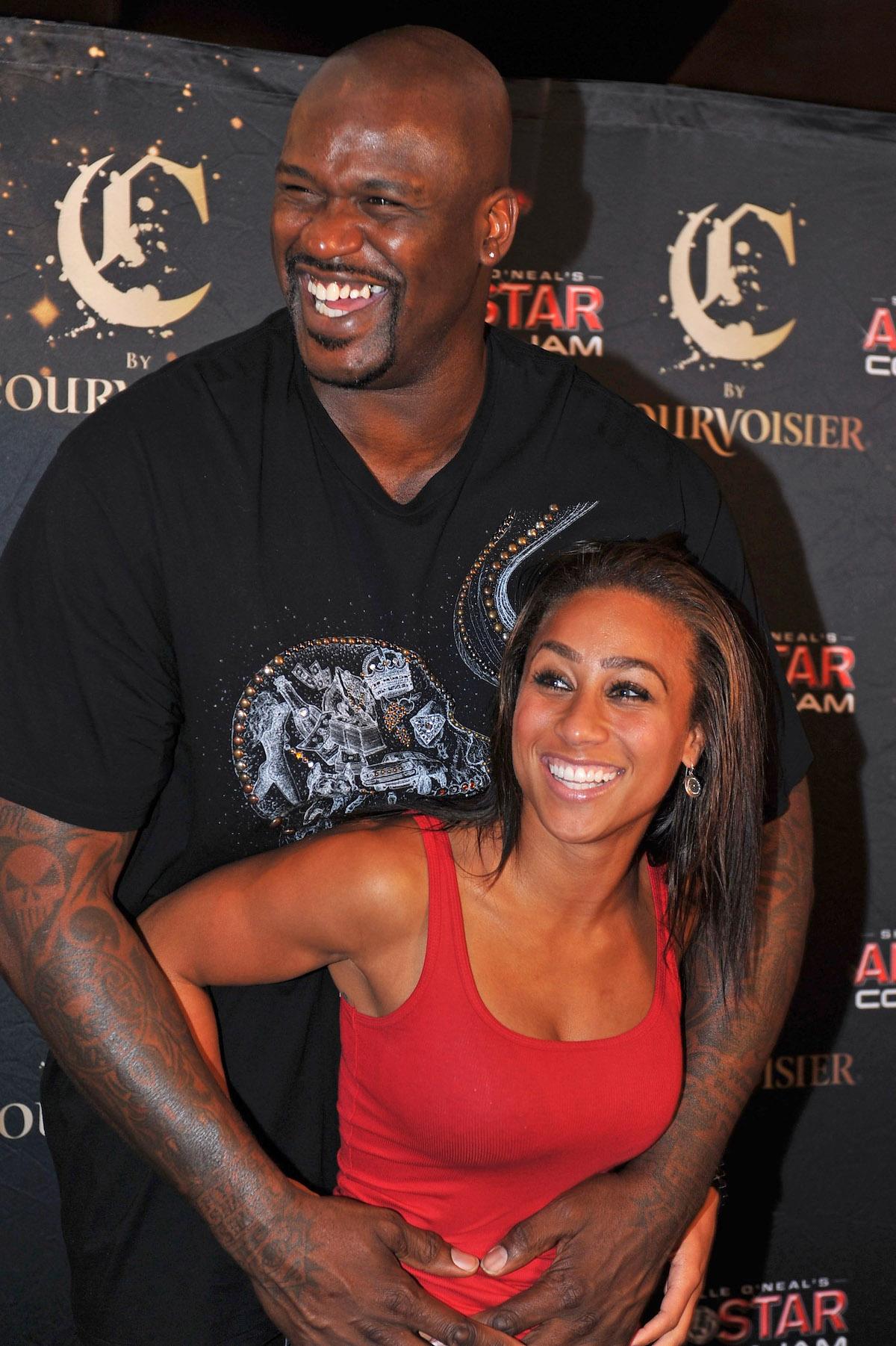 Article continues below advertisement
Shaquille O'Neal tried online dating before his relationship with Annie Ilonzeh.
After several failed romances, Shaq admittedly tried to find love like many non-celebrities: online. The NBA analyst revealed on Jimmy Kimmel Live! that he once tried meeting someone on Tinder. Unsurprisingly, the woman Shaq reached out to passed on the offer and thought he was a catfish.
"I signed up for Tinder, put in my name, and I tried to make a person meet me," he explained to Jimmy. "And they didn't believe it was me. I was like, 'It's me, it's Shaq.' ... And she said, 'Shaq would never be on this.' So I had to hit delete. I had to delete my account."