Is Shaquille O'Neal Single? His Romantic History Is a Roller Coaster
Shaq's dating life is anything but boring and features some great woman. So, is he still living the single life or did he ever get married?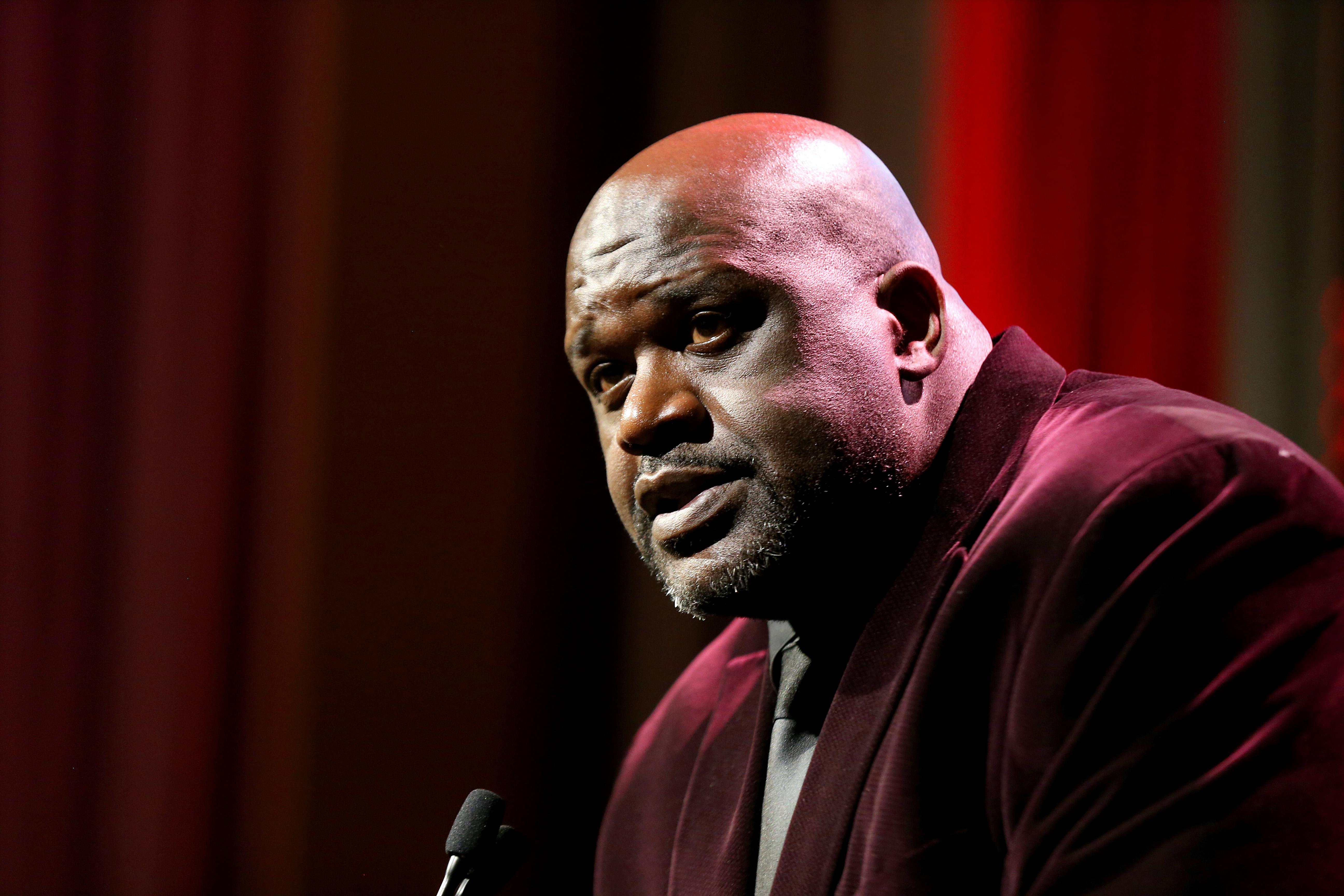 Shaquille O'Neal, better known as Shaq, is one of the most well-known players in the NBA. Standing at just over 7 feet tall, the former Center was extremely eccentric on and off the court.
Article continues below advertisement
He retired from the NBA in 2011 and the National Basketball Association lost one of the best and most famous players to ever play the game. Since his time off the court, Shaq went on to become a fan-favorite NBA analyst and broadcaster for TNT. He works on Inside the NBA, a postgame show, that features Shaq along with host Ernie Johnson and fellow analysts Charles Barkley and Kenny Smith.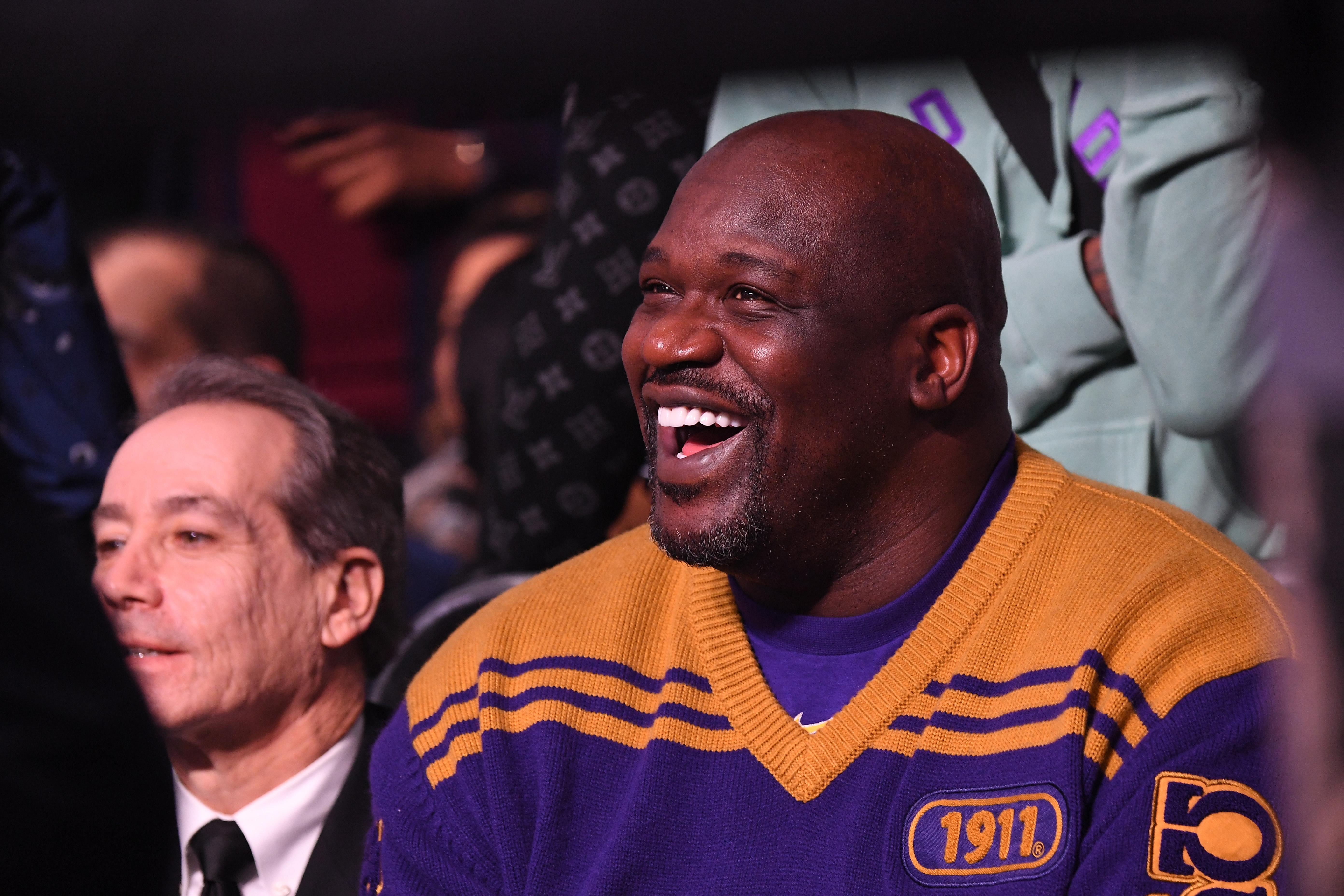 Article continues below advertisement
Shaq had his first daughter with then-girlfriend, Arnetta Yardbourgh.
At the 1992 NBA draft, when fellow NBA legend Magic Johnson selected Shaq, he brought then-girlfriend, Arnetta Yardbourgh, as his date.
Article continues below advertisement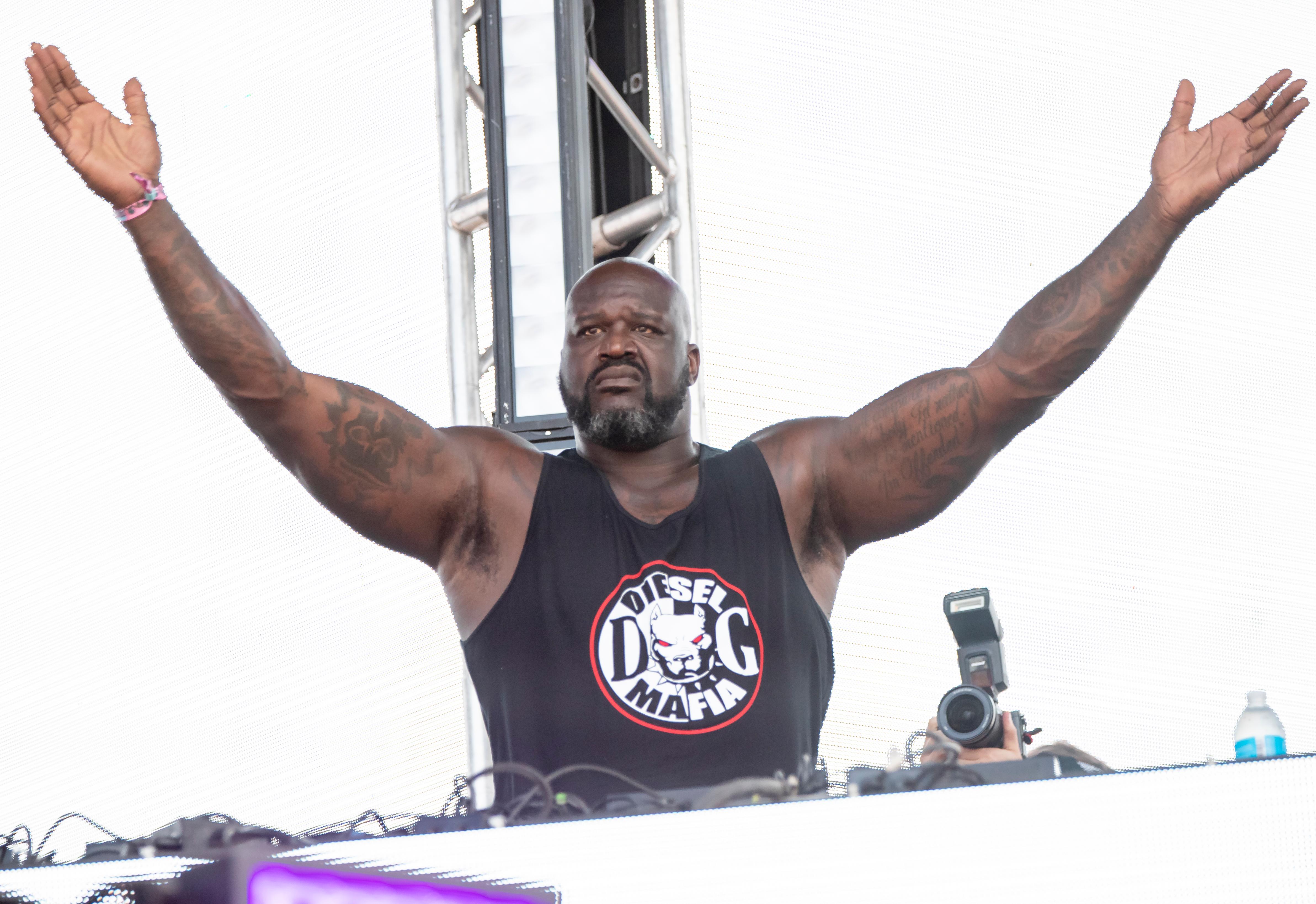 The two dated from 1992 to 1996. In their last year of courtship, they brought their daughter, Taahirah into the world. While the two don't seem to have a friendship, Shaq maintains a great relationship with Taahirah.
Article continues below advertisement
Shaq married his first wife in 2002.
Shaq and Shaunie O'Neal started dating in 1998 and wed four years later. After a few years of marriage, the two separated. They did make up for a brief moment, but could never get their relationship back on track. The marriage ended in divorce in 2009.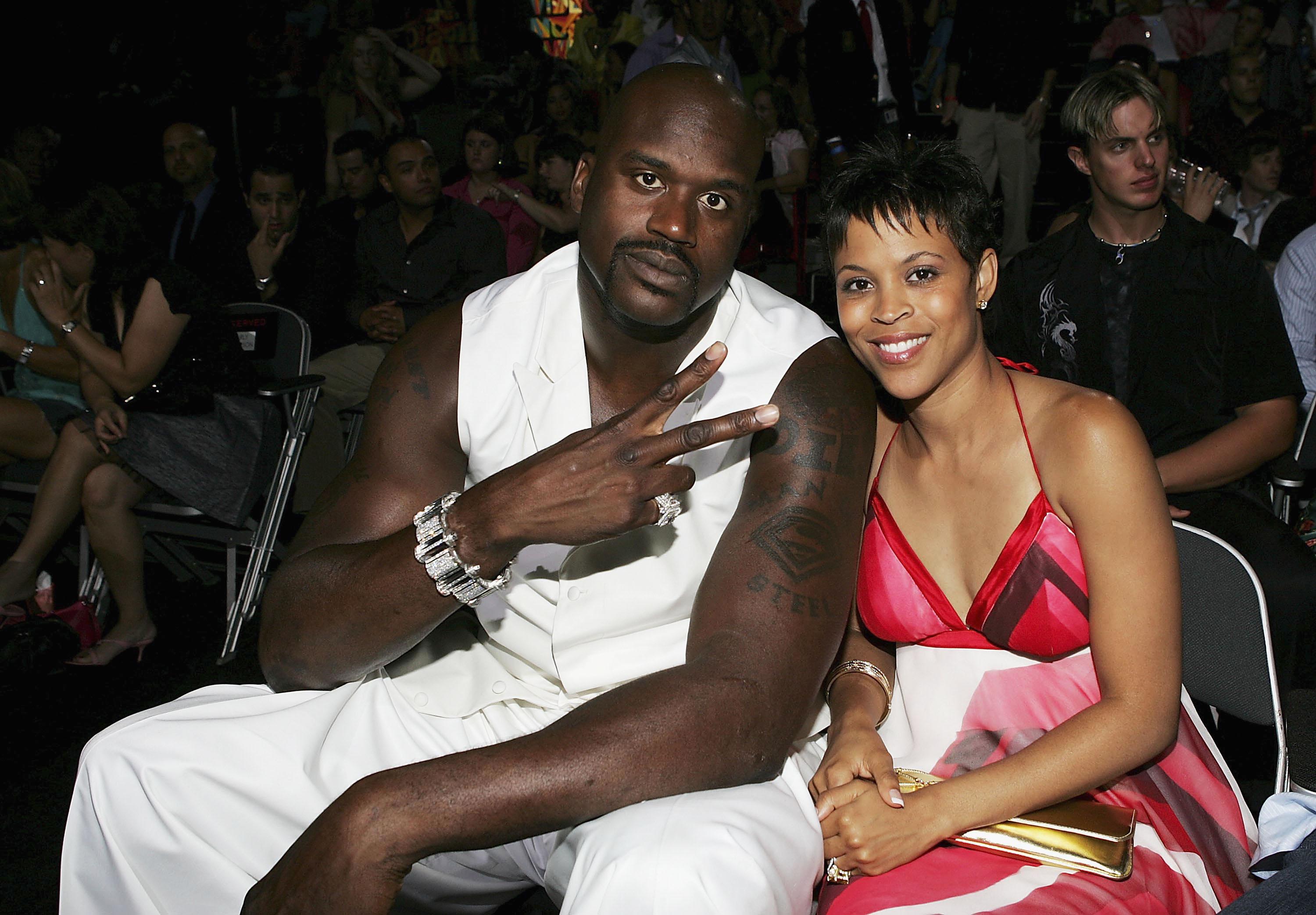 Article continues below advertisement
While together, the couple did have four children together. Shareef Rashaun was born in 2000 and Amirah Sanaa was born in 2001. Then they welcomed two more children after they married — Shaqir Rashaun in 2003 and Me'arah Sanaa in 2006. Shaunie O'Neal made a name for herself post-life with Shaq when she created the hit reality show, Basketball Wives.
Article continues below advertisement
Since divorcing, the two have maintained a friendly relationship. In a video posted on Instagram, Shaq comes up to the side of Shaunie and sticks his tongue out as if attempting to lick her face. While Shaunie initially looks horrified, Shaq then pulls back to kiss her playfully on the cheek causing her to burst into laughter.
After divorcing Shaunie, Shaq moved onto a reality TV star.
If you ever found yourself shamelessly indulging in VH1 reality TV series, Flavor of Love, then you probably remember winner, Hoopz, better known as Nicole Alexander.
Article continues below advertisement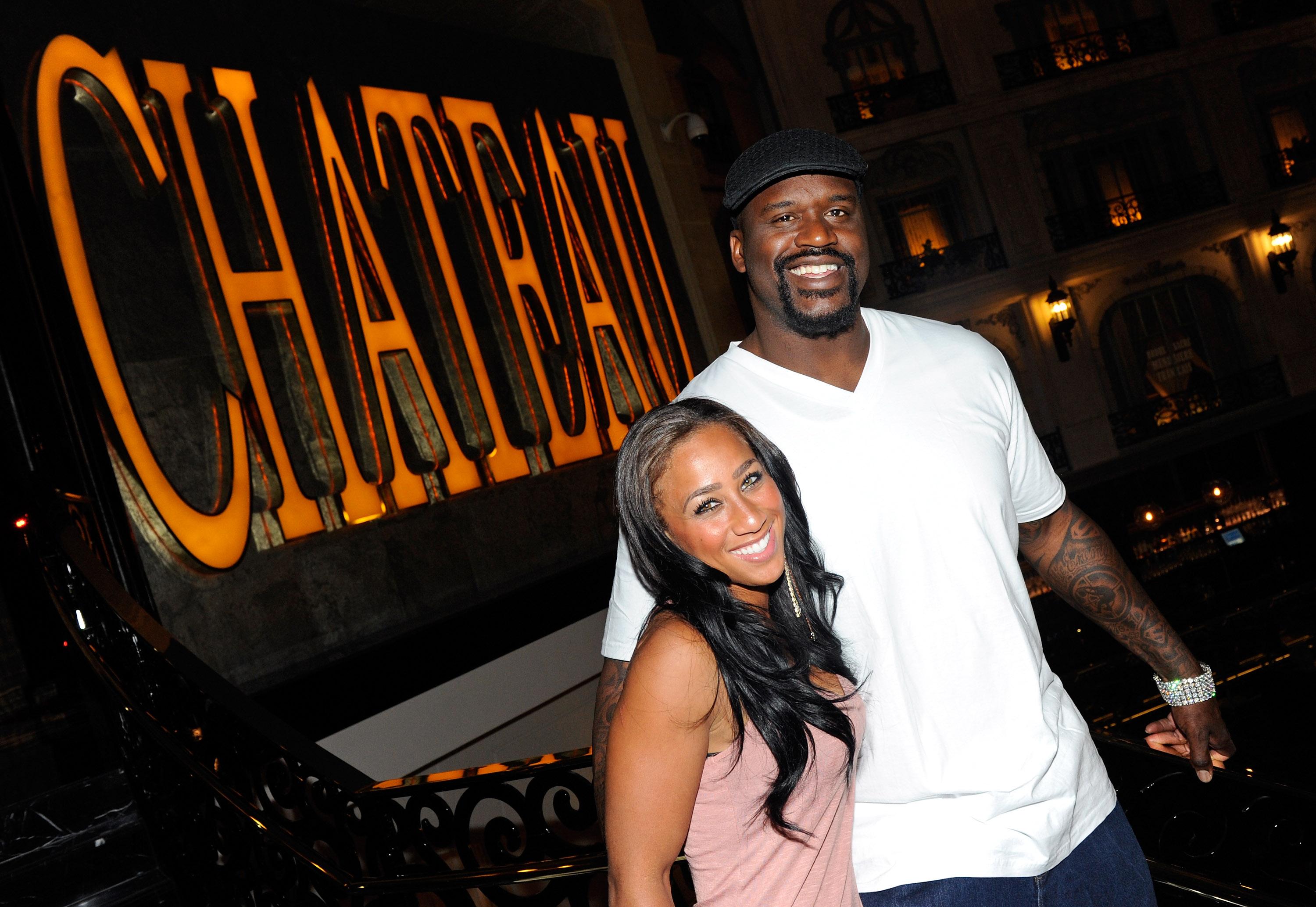 Nicole "Hoopz" Alexander and O'Neal started dated two years after her big win on the dating show for Flava Flav's heart. Their relationship lasted from 2010 to 2012.
Article continues below advertisement
Shaq's latest girlfriend is actress, Annie Ilonzeh.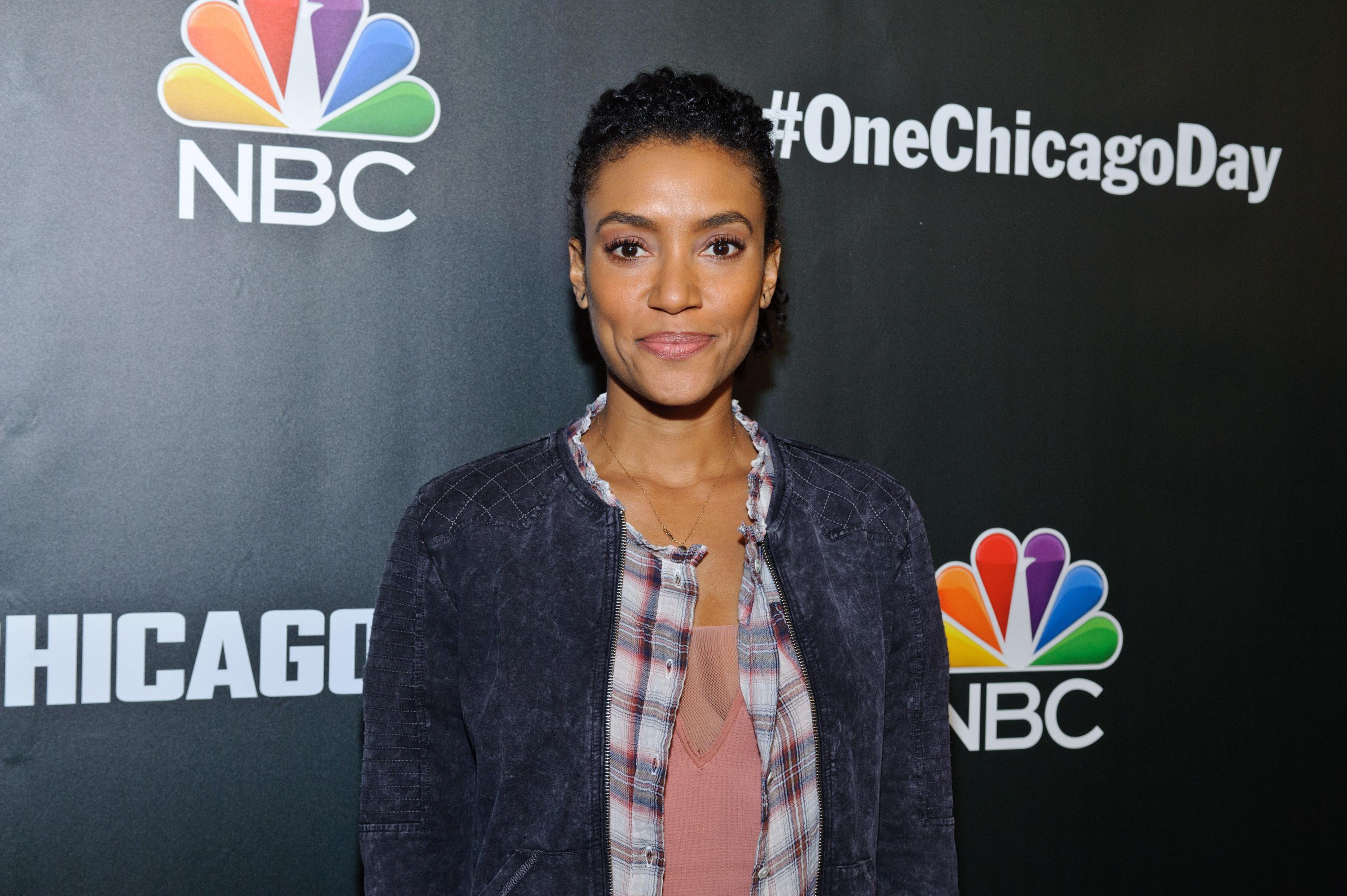 The couple has a 10-year age gap between them. As for the current status of their relationship, the two have been pretty coy about their relationship on their respective social media accounts. It's to be determined if the two are still together.