Fans Are Worried After Shaq Posted a Photo of Himself in a Hospital Bed
Fans are concerned about Shaquille O'Neal's health after he posted a photo on his Twitter account that showed him in a hospital bed.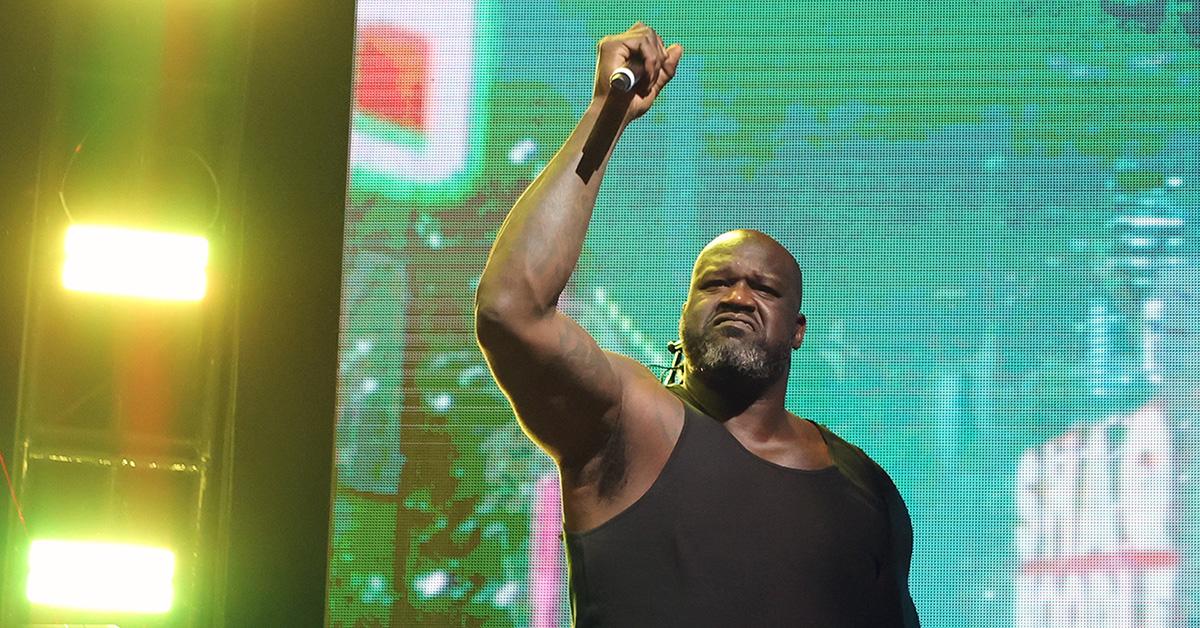 Following a legendary career in the NBA, basketball legend Shaquille O'Neal has continued to extend his legacy as a broadcaster (and source for the occasional meme).
Article continues below advertisement
Recently, Shaq's fans were concerned by a photo he posted on Twitter that appeared to show the former athlete in a hospital bed. Is Shaq dealing with health issues? Here's what we know.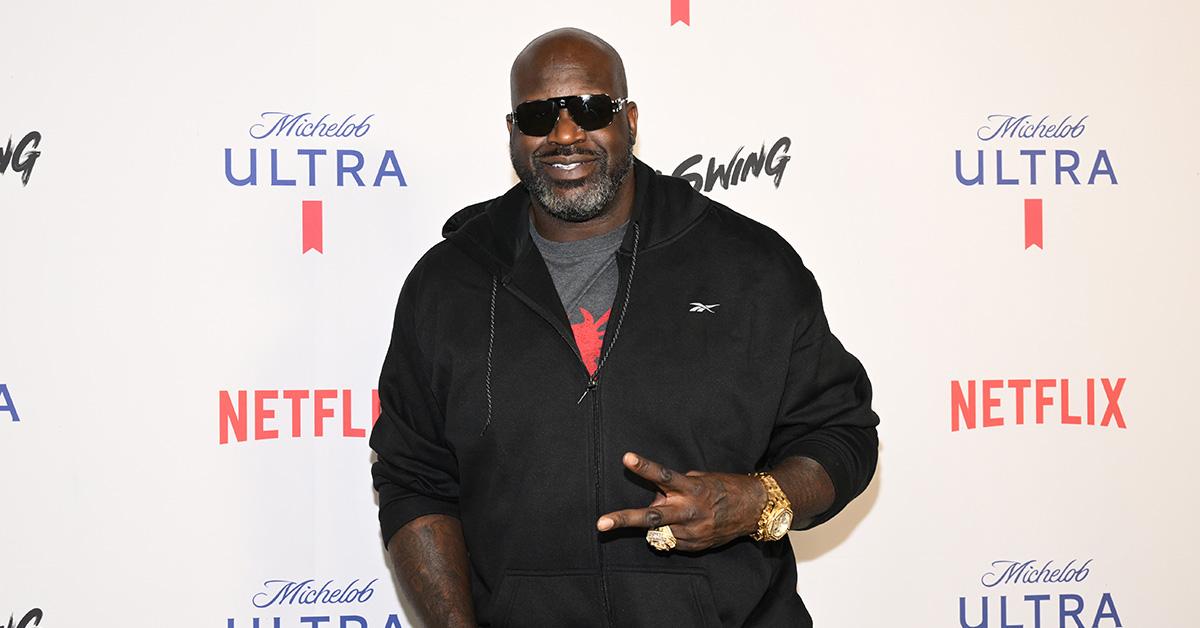 Article continues below advertisement
How is Shaquille O'Neal's health?
"I'm always watching @TurnerSportsEJ and @Candace_Parker, miss y'all," Shaq tweeted on March 19, 2023, over a photo of him asleep in a hospital bed with a cap over his head.
Shaq didn't offer any details about his reasons for being in the hospital in the post. Many fans what to know what's wrong with him. Fortunately, fans can take some comfort in the fact that Shaq himself doesn't seem all that concerned about his hospital visit.
Why is Shaq in the hospital?
While Shaq hasn't provided any explanation for his latest hospital visit, several users in the replies to the tweet noted that Shaq was getting a hip replacement.
If that's the case, the surgery will correct a longstanding issue and his hospital stay isn't related to any sort of health emergency. It certainly takes time to recover from hip replacement, but it looks like fans shouldn't be worried about Shaq.
Article continues below advertisement
In the replies under Shaq's post, many users wished him a speedy recovery.
"Sending you good thoughts and positive waves. I want to see your next post from you outside, with your family and friends. God Bless Big Guy!" one person wrote.
"Prayers for a speedy recovery, big fellow!" another person added.
Article continues below advertisement
Shaq has been open about his health recently.
Although his latest hospital stay is likely focused on his hip, Shaq opened up in 2022 about how he had struggled with his weight following his NBA career, and ultimately lost 40 lbs.
"When you get hit with that three-letter word that starts with D and ends with E, it changes things," Shaq told GQ, explaining that he'd recently gone to the doctor for the first time in the decade since he retired from the NBA in 2011.
Article continues below advertisement
That doctor's visit became something of a wake-up call, and Shaq has committed to a diet and exercise routine since then. In speaking with GQ, Shaq said that his real issue is with maintaining his diet when he isn't at home.
He explained that "the problem is when I'm on the road and I can't get to [my specific diet routine]." He added: "I'm a creature of habit: I love sandwiches; I love wraps; I love burgers. With the full discipline to where I'm not doing that, I'm gonna have the body of a 19-year-old."
"Right now I got a 4.9-pack, which is really good," he said. "I can comfortably take my shirt off at the beach — I don't have no dad bod. I'm looking real nice. But once I turn that knob and get to full discipline then I'm gonna be looking super shredded."
Thankfully, it seems the NBA legend appears to be very committed to his health and plans to be around for years to come.