Dr. Jen Arnold Is Doing Great Following Her Hip Replacement Surgery
Here's everything you need to know about Jennifer Arnold's hip replacement surgery, and how the neonatologist is doing now following her recovery.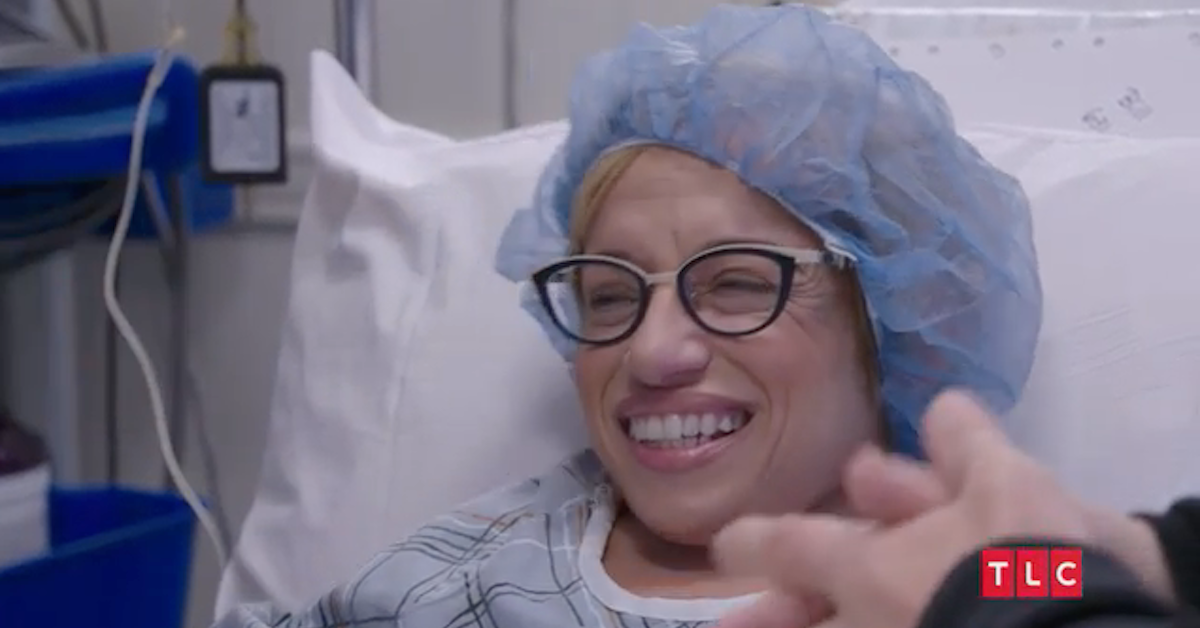 It's almost time for Season 10 of Dr. Jennifer Arnold and Bill Klein's TLC reality show, The Little Couple, and we genuinely can't wait. Not only will we see how the family is adjusting to their new life in St. Petersburg, Fla. after Jen was offered a job at the renowned Johns Hopkins All Children Hospital — but we will also kick Season 10 off with a concerning surgery.
Article continues below advertisement
We watch as Jen is about to enter hip replacement surgery, the 35th surgery she's undergone in her life. So, how did the surgery go and how is Jen doing today? Keep reading to find out.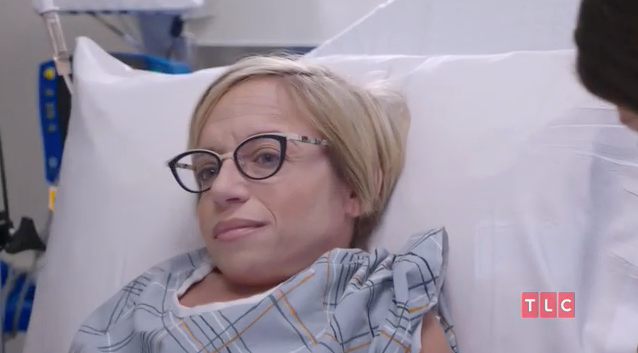 Article continues below advertisement
Jennifer Arnold had her first surgery "super young," at 27.
As a neonatologist, Dr. Jen is no stranger to surgery. In fact, her hip replacement marks the 35th time she's been under the knife. In fact, it's not even her first time getting hip replacement surgery — she had her first bilateral replacement at 27.
In an interview with People, the doctor explained, "part of our skeletal dysplasia is a lot of joint degradation, and of course, I went to medical school and residency where I worked 36 hours at a time, 120 hours a week." "I just wore out my hips and had no choice but to get them replaced by [27]," which she mentions, is "super young" for that kind of procedure.
Article continues below advertisement
Now that nearly 20 years have passed since her initial surgery, we'll see her go under again to get her hip looked at. Thankfully, she only has to have one — rather than both — replaced this time around. As she recalls it, her doctor said, "'You could have a catastrophic event at any moment,' he said, 'that hip is gone.'"
That's why Jen had to rush to take action. And because The Little Couple is one of the loveliest television families, it seems like the surgery is one of the most stressful things they'll undergo as a unit this season. "The biggest challenge ahead of us is Jen's hip replacement surgery," loving husband Bill teased ahead of the premiere. "Her hip is so dangerously close to failing."
Article continues below advertisement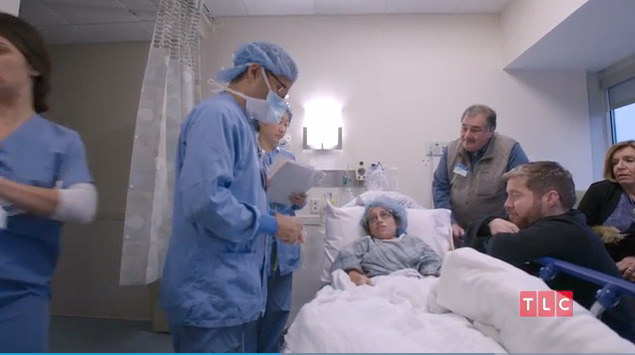 And although Jen can typically keep her cool around hospital treatments, the many procedures she's undergone are beginning to take a toll on her body and positive spirit. "The risk when you have surgery," she said, "sometimes you think, Wow, you know, this is number 35. How many times am I going to come out of these OK?"
Article continues below advertisement
How is Jen recovering from her hip replacement?
As she was getting ready for her operation, her surgeon spoke candidly to TLC's cameras about his professional concerns. "I worry about the technical aspects of the surgery," he explained, "making sure the components fit. We have to have very special components available to fit her size."
Plus, he continued, "she has a very difficult airway, so we have real concerns from an anesthetic standpoint." As the 45-year-old reality star with skeletal dysplasia tells it, "I just want to make it out the other side."
Article continues below advertisement
And make it to the other side, she did. These days, she's thriving and traveling the world — just a couple of weeks ago, Jen traveled to India to show her kids, Zoey and Will, the country the 6-year-old hailed from. Back at the time of surgery, she kept followers abreast of her progress through Instagram.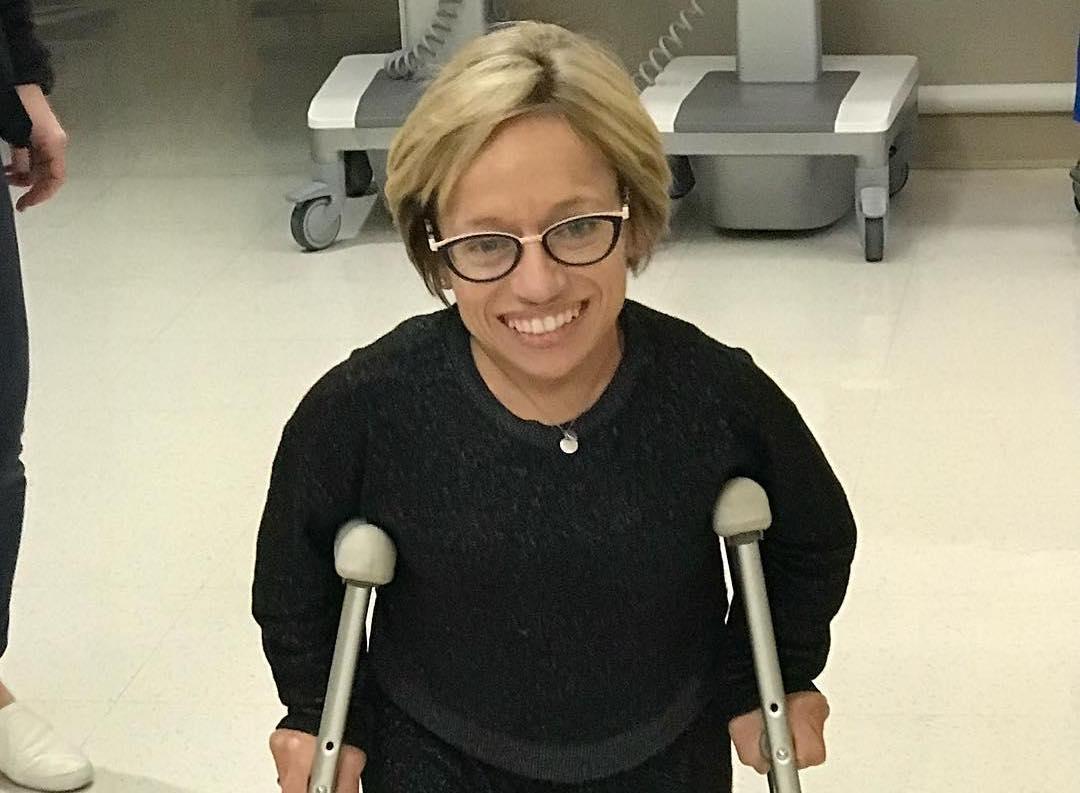 Article continues below advertisement
After having her hip replacement done at New York's famous Hospital for Special Surgery, she thanked her doctors "for expert care and giving me a new hip!" "Discharged and starting to move better including using crutches!" she updated back in December. "Post Op Day 5 was a little more rough but hanging in there."
We're so glad Jen has had a speedy and swift recovery, especially considering how nervous the whole family was leading up to her big operation day. Don't miss the chance to watch the events unfold on screen when The Little Couple airs Tuesdays at 9 p.m. on TLC.