'Blue Beetle' Villain Victoria Kord Has a Built-in Connection to This DC Character
Actress Susan Sarandon will play villain Victoria Kord in DC's 'Blue Beetle' film, but who is Victoria? Here's what to know about her character.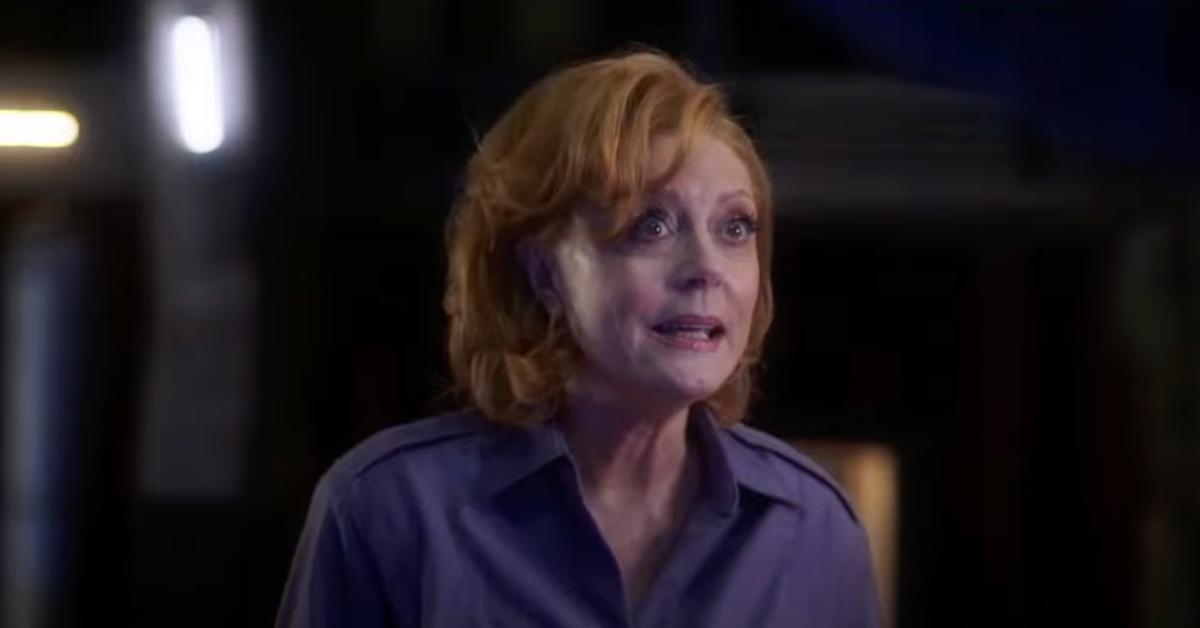 The increasing hype surrounding DC's upcoming Blue Beetle film is real, with fans excited to see the character of Jaime Reyes leap from page to screen. The character was first introduced during DC's Infinite Crisis arc in 2006 before integrating him into mainstream comics. In 2023, the character received his own miniseries titled Blue Beetle: Graduation Day as a lead-up to the film.
Article continues below advertisement
One of the characters present in Blue Beetle is the villainous Victoria Kord (Susan Sarandon), a new character created in the Graduation Day arc. Who is Victoria Kord in the comics? And how is she connected back to the Blue Beetle mythos? Keep reading for everything you need to know.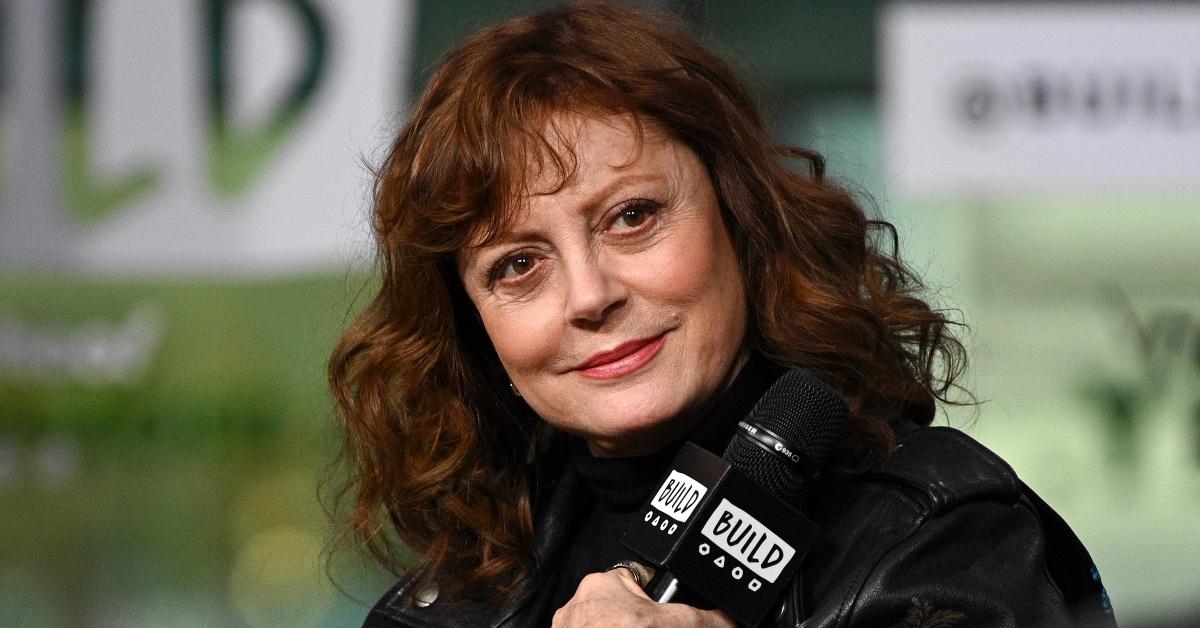 Article continues below advertisement
Who is Victoria Kord in DC Comics? She's related to this character.
If you thought the name Victoria Kord sounded familiar, we're right there with you. The character was introduced in the 2023 arc Blue Beetle: Graduation Day as the older sister of inventor Ted Kord, who comics fans might recognize as the previous Blue Beetle. In the comics, Ted introduces Jaime and Victoria, who runs Kord Industries, while Ted is aiding fellow hero Booster Gold.
In the Blue Beetle film, however, it seems that Victoria is taking on a solidly antagonistic role. The news of Susan Sarandon's casting was first announced exclusively by The Wrap in April 2022. By November 2022, she was on The Tonight Show with Jimmy Fallon teasing her character's motivations, and the film will be in Spanish with English subtitles.
Article continues below advertisement
Speaking to Collider in January 2023, Susan Sarandon, who plays Victoria, gushed about her villainous character. "My God, to be in a comic book and to be the bad guy, that was great. And I had great outfits, and I wanted to be a little bit more androgynous, but that scared them. So I'm a little bit more gentle, but that was really a fun thing too."
Article continues below advertisement
She sings the praises of the cast and crew, saying, "That young director, Angel [Manuel Soto], was fabulous. And I mean, we're gushing a lot. It sounds phony, but really, I love the enormity of it. His whole family is Mexican and they're all Mexican actors, and my henchman is Native American. So it was pretty unusual. It's the first superhero movie that stars a Latino, so that's pretty special, and he's great. The kid's great."
Not much is known about how Victoria's character will impact Jaime, but in the trailer, fans can see Victoria telling him that the scarab "doesn't belong to you." Long-time comics fans will recall, the scarab doesn't really belong to Victoria either, as it's alien technology — but we have no doubt the film will reveal it all in time.
Blue Beetle hits theaters on Aug. 18, 2023.