Hugh Jackman Is out as Wolverine – Is Henry Cavill In? Probably Not.
We knew that Hugh Jackman was walking away from his role as Wolverine, but who is the new Wolverine? Is Henry Cavill really taking over?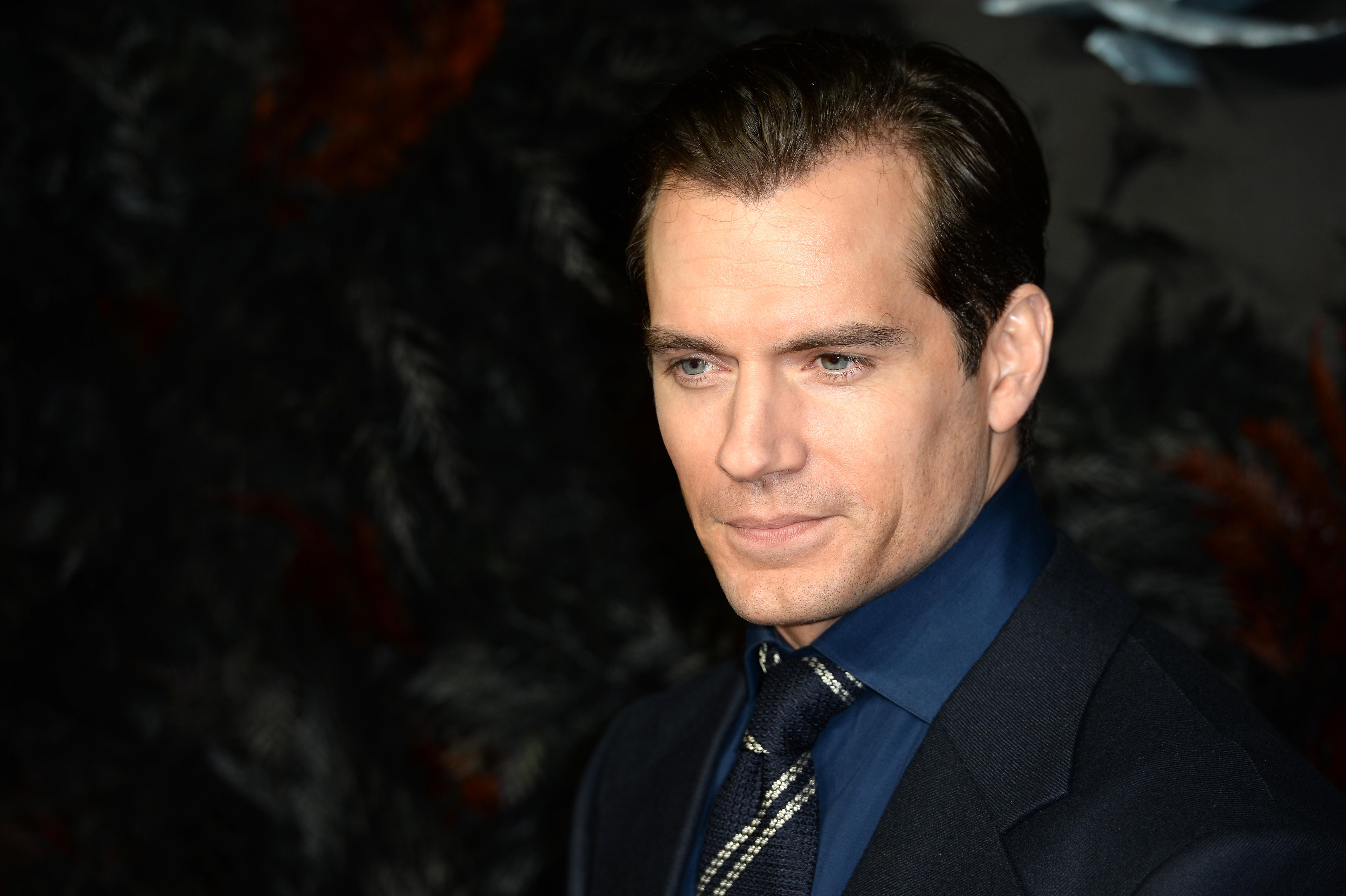 Article continues below advertisement
But where is this rumor actually coming from? And is there any chance it's true?
Who is the new Wolverine? Rumors are pointing towards Henry Cavill.
There are a couple of reasons why this rumor may have started. For one thing, Kevin Feige was the President of Marvel Studios for quite some time, giving us the MCU as we know it today. But as of Oct. 2019, he's also the Chief Creative Officer at Marvel, making him now have a hand in all of Marvel's properties, comics included.
Article continues below advertisement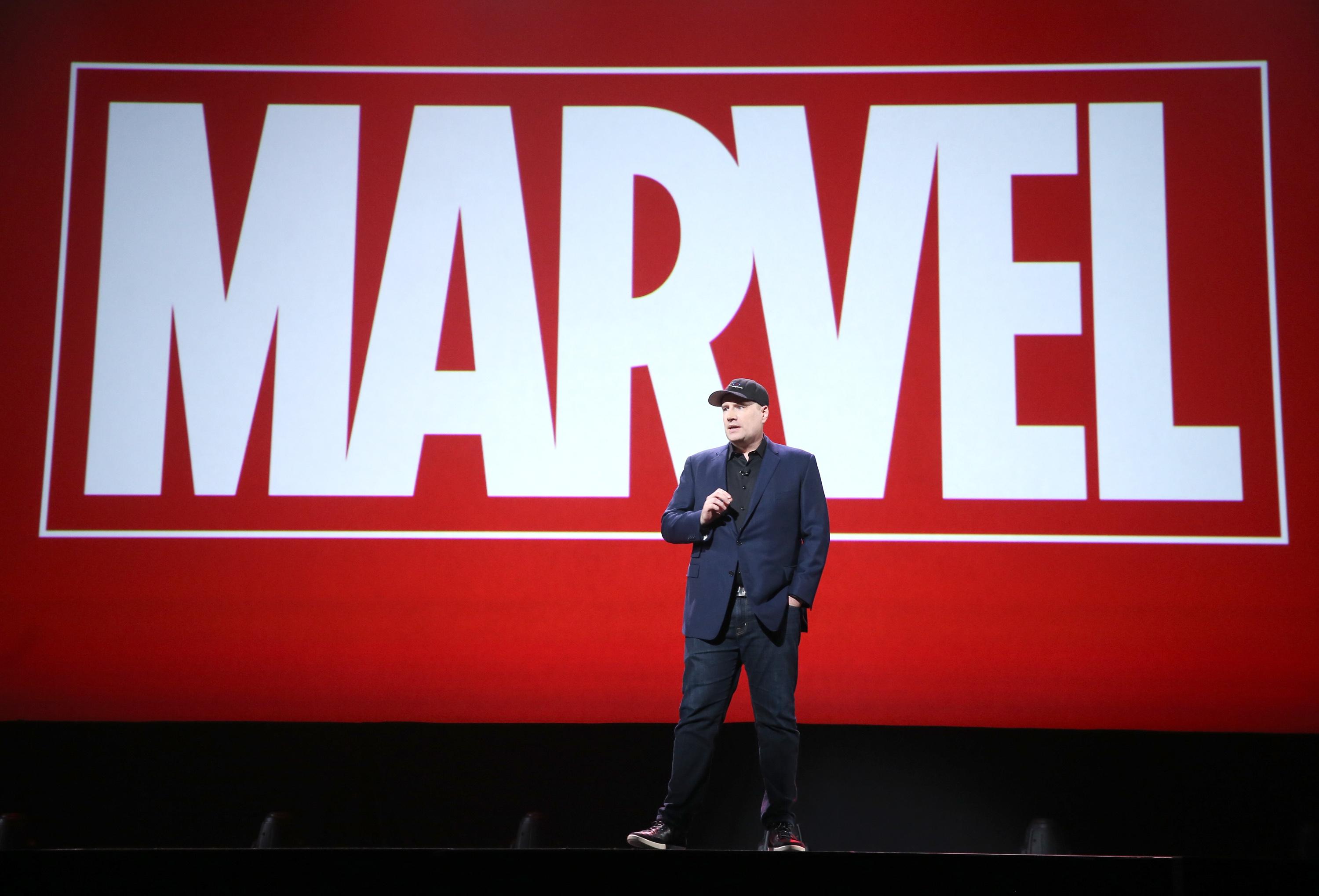 Which is why some people are looking at Captain Marvel #17 as a possible indication of what's to come in Captain Marvel 2. Over the years, throughout the comics, the superheroes have been both friends and allies and it looks like they will again have to team up for battle after a poker game goes awry.
Article continues below advertisement
So Wolverine might be in Captain Marvel 2. But what about Henry Cavill? Back in Aug. 2019, it was rumored that Henry had met with Kevin to discuss a possible role in the MCU. The role, however, was never disclosed, although many believed he might be added as Captain Britain.
Henry has long been with the DC Extended Universe, as Superman, but his status has been up in the air for two years, without any confirmation from either him or DC about what the plans were. In Dec. 2019, the 36-year-old told Men's Health that he's not done with the role yet, though.
Article continues below advertisement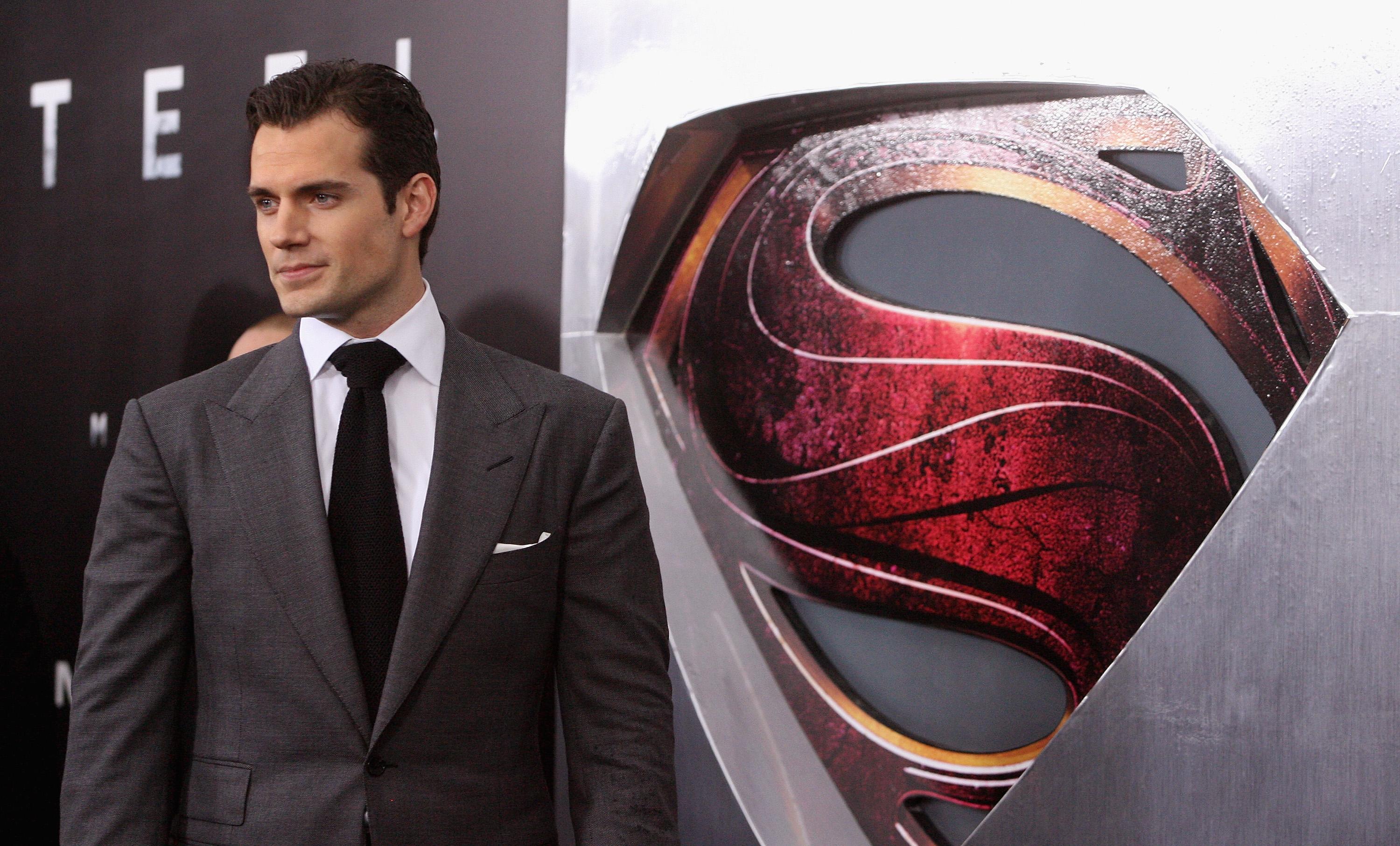 "The cape is in the closet," he said. "It's still mine. I'm not going to sit quietly in the dark as all the stuff is going on. I've not given up the role. There's a lot I have to give for Superman yet. A lot of storytelling to do. A lot of real, true depths to the honest of the character I wasn't to get into. I want to reflect the comic books. That's important to me. There's a lot of justice to be done for Superman."
Article continues below advertisement
So while it sounds like Henry is ready to keep going in the DCEU, we'll have to wait to hear DC's response about what they want to do with Superman moving forward.
Does anyone actually believe this rumor that he's Wolverine?
In a word: No. Fans are taking to Twitter to express either their outrage at the potential casting or their outrage at the fact that some people actually believe this rumor. Many fans are pointing out that Wolverine is supposed to be 5' 3'' inches, but Henry is 6' 1''. Of course, Hugh Jackman is 6' 2'' so this fact may not matter much to Marvel.
Article continues below advertisement
That being said if you see Danny Devito trending...
Article continues below advertisement
Now you know why. But other (and probably a lot more plausible) candidates who are being fan casted include Taron Egerton and Oscar Isaac. Although, let's not forget Dafne Keen kicked butt as X-23 in Logan. How about X-23 and Captain Marvel teaming up side by side? However, it'll likely be a while before we get confirmation of anything.