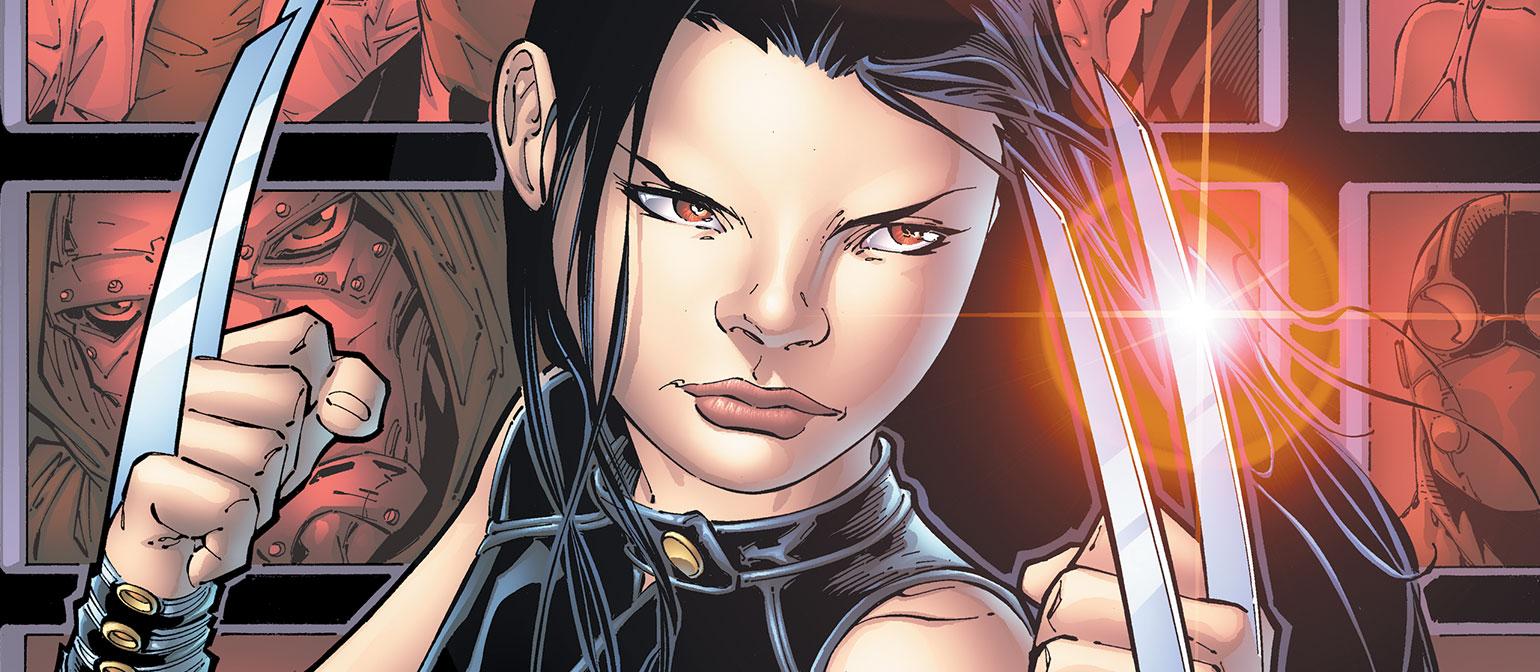 Female Wolverine Is Still a Thing: X-23 Is Taking the Mantle Again
If you've been following the X-Men comic storyline, you're no doubt familiar with the name X-23. Known for some time now as the replacement "Female Wolverine," she was first introduced back in NYX #3 as a female clone of the original hero, who's since passed away in the comic continuity. For some time, X-23 had to step down from her role, however, because Logan unexpectedly returned to the battlefield. When he came back to resume his role as Wolverine, that left something of a dilemma.
Article continues below advertisement
X-23, whose real name is Laura Kinney, had taken on the Wolverine name in Logan's honor. But with him back in the saddle as Wolverine, that had comic book fans wondering what would happen to her new role as a result. In the end, she simply became X-23 again.
But now, after being forced back into that identity, Marvel has done something great – as of X-Men #5, she's back as a Wolverine, complete with a new costume. Now, fans are rejoicing at the change for the popular character.
Article continues below advertisement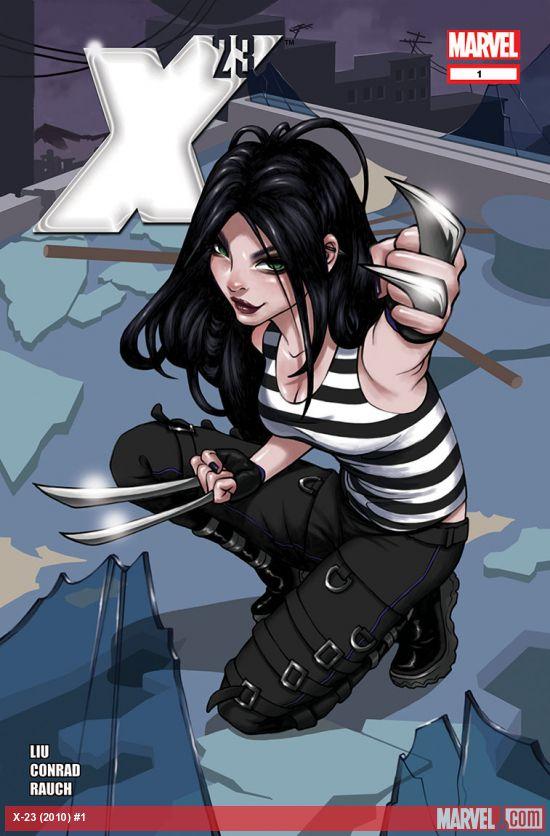 X-23 is the 'Female Wolverine' once more.
X-23 has now returned to her role as Wolverine, even though Logan is still out and about. In the new issue of X-Men, which came out this week, she's part of a small group of mutants who head into a realm called the Vault. Her abilities make her perfect for the mission. She has a new outfit, as well as a Wolverine-like mask that makes her look nearly indistinguishable from the original hero.
Article continues below advertisement
"Actually, I'm Wolverine," X-23 corrected Cyclops, who dared call her the wrong name during a segment in the comic. She's donning the iconic black and yellow outfit and flashing her claws.
"You tell 'em, kiddo," Logan agreed. It's good to see her back, of course, as many fans will likely agree. But what is Laura's relationship to Logan, the "real" Wolverine, and how does that make her part of the family?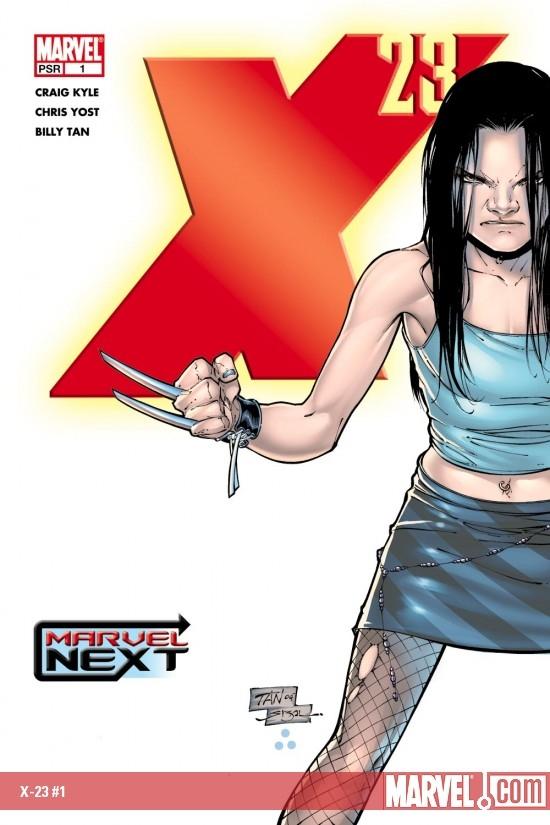 Article continues below advertisement
Is X-23 Wolverine's daughter?
It may be confusing for some readers whether or not Laura is Wolverine's daughter, especially as Logan looks after her in a very paternal manner. As of the comic Hunt for Wolverine: Adamantium Agenda #4, however, it was revealed that X-23 is actually a genetic daughter of Wolverine himself.
Originally, Laura was actually not Logan's daughter. She was a clone of Logan, and that was the story everyone knew and went by. Now, things have changed, and it appears they are very much family.
Article continues below advertisement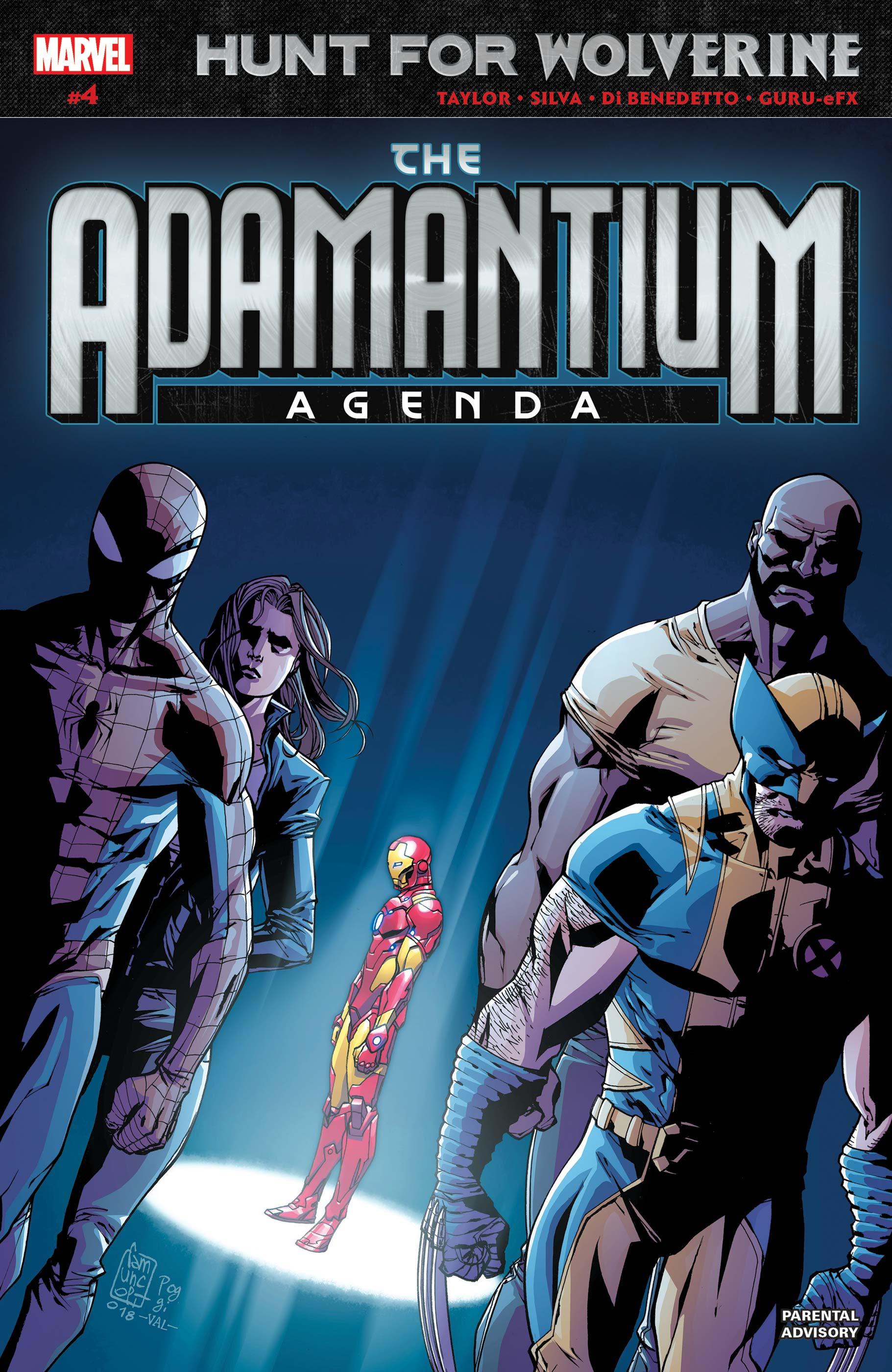 So Logan and X-23 have had something of a complicated relationship over the years, but they remain massively important to each other. Things have certainly changed over the course of their time in the comic continuities together, but one thing remains a constant: their love and respect for each other as time marches on.
Now, at least, things are hopefully a bit clearer about how they fit together in the overarching X-Men storyline. We're excited to see X-23 take up her rightful role again.