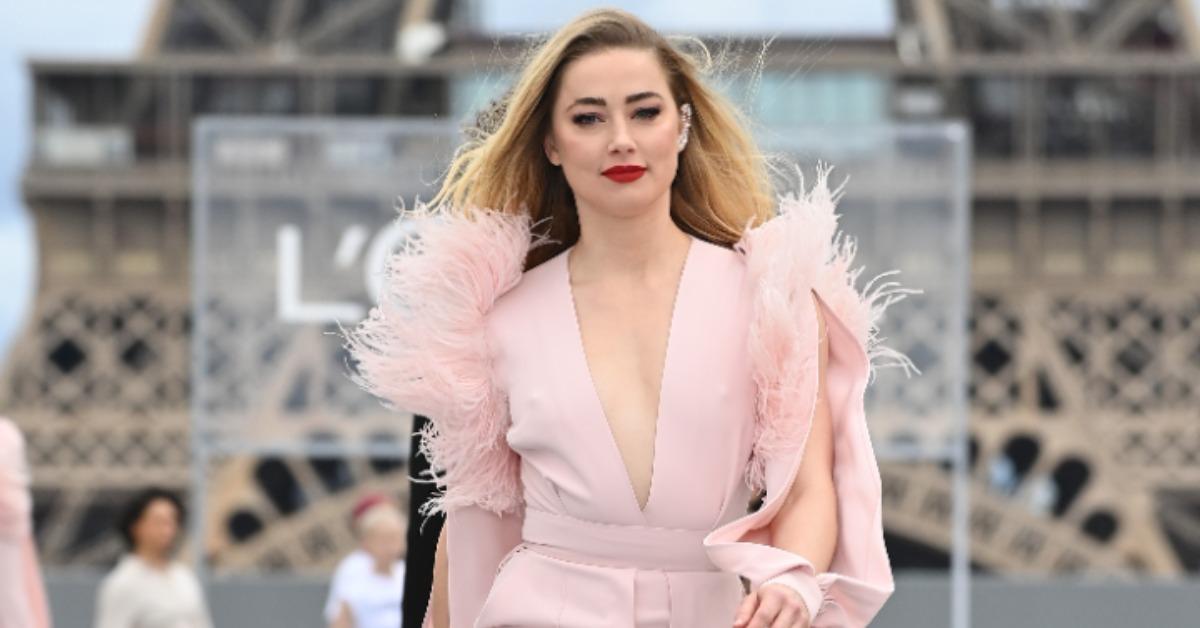 Petition to Remove Amber Heard From DC Universe Surpasses 3 Million Signatures
It goes without saying that the legal drama between Johnny Depp and Amber Heard has come to define the former couple's individual public images as of late. With Johnny having already been removed from the likes of the Pirates of the Caribbean franchise and currently suing Amber for defamation, it's clear that the result of their issues has been far from good for Johnny's career.
Article continues below advertisement
But what about Amber? It's common knowledge at this point that Johnny has taken some pretty serious career hits due to his issues with his ex-wife, but has Amber received the same treatment? More specifically, will she be fired from DC, the superhero powerhouse that she has been a part of since 2017? Here's what we know so far.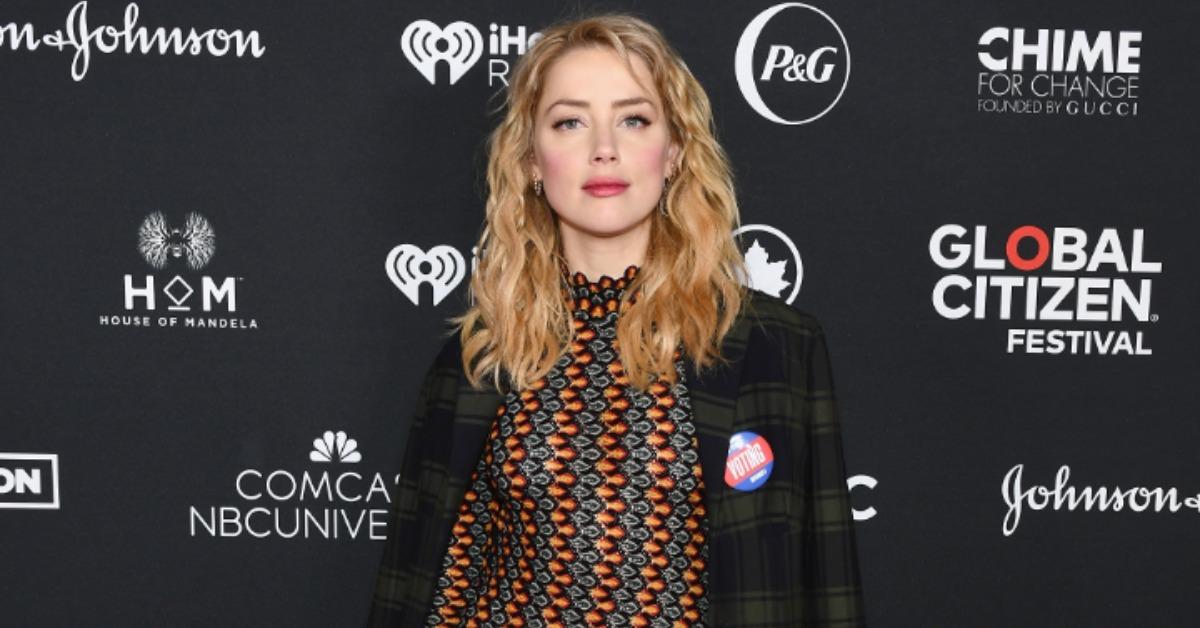 Article continues below advertisement
Was Amber Heard fired from DC?
As of the time of writing, Amber is still employed by Warner Bros. Entertainment, which helms the DC universe. She made her DC debut back in 2017 when she was cast as Mera, Aquaman's Queen, in Justice League. She was brought back the following year to star as Mera again in the first Aquaman film.
Amber is currently slated to reprise her role yet again in 2023's forthcoming Aquaman sequel, Aquaman and the Lost Kingdom.
Many are arguing that, unlike Johnny, Amber has not really seen any of the fallout from her legal issues with her ex-husband permeate her acting career. Now, some folks online are advocating for her to face some repercussions as well.
Article continues below advertisement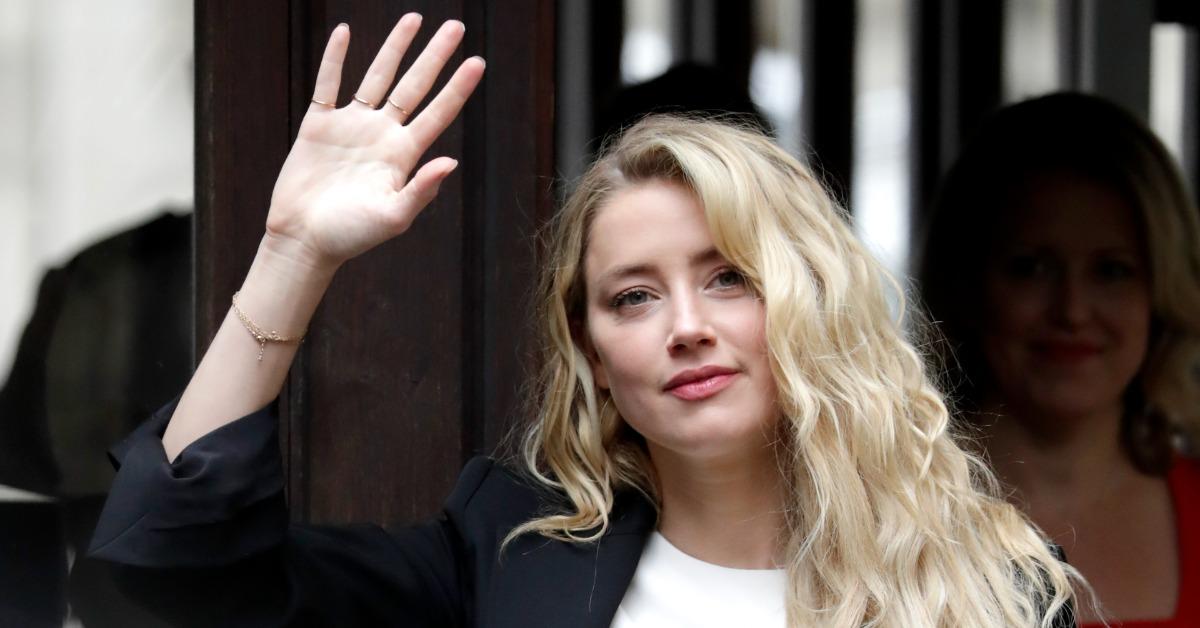 A petition to remove Amber from the 'Aquaman' franchise has exceeded 3 million signatures.
Even though Warner Bros. hasn't issued a statement about Amber's involvement in the film as of late, that hasn't stopped droves of users online from sharing their view that the actress should be removed from the DC universe. On a viral change.org petition, more than 3 million people have signed on to express that they don't want Amber and DC working together anymore.
Article continues below advertisement
"In his $50 million lawsuit, Johnny Depp describes many incidents of domestic abuse that he suffered at the hands of his (then) wife Amber Heard," the petition, created by Jeanne Larson, reads. "Including one incident where she punched him twice in the face and another where she shattered his finger with a vodka bottle, and his finger had to be surgically reattached. He will bear the scar from that for the rest of his life."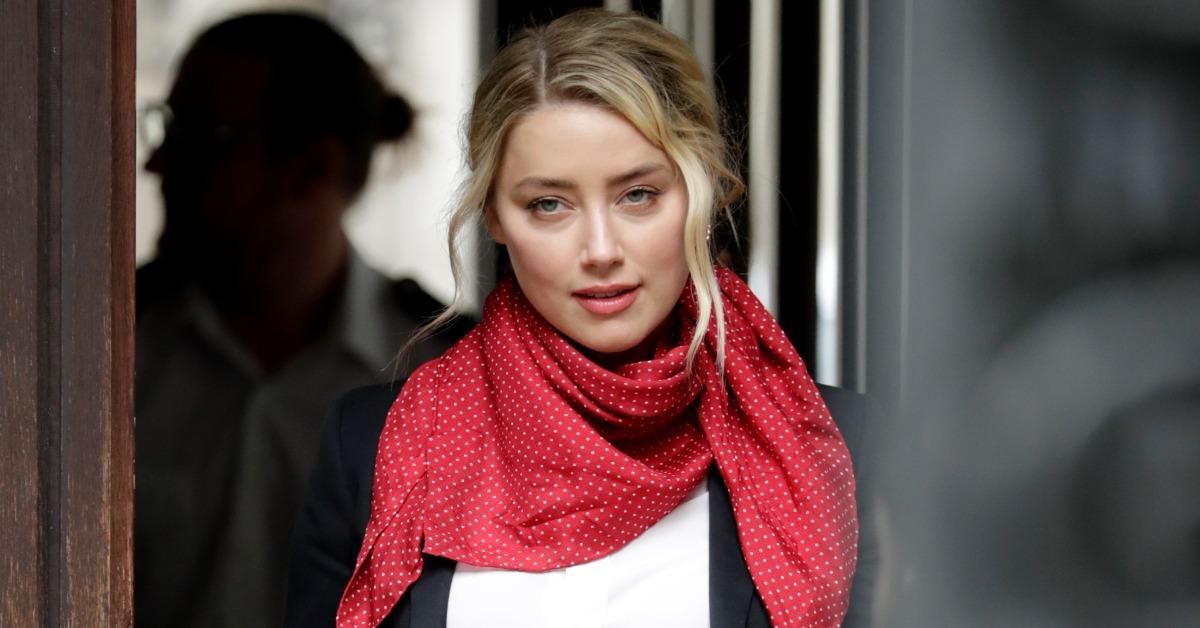 Article continues below advertisement
The description of the petition goes on to state: "Since Heard's divorce from Johnny Depp, she has systematically crusaded to ruin Depp in Hollywood, repeating multiple accounts of fake incidents in which she had actually abused Johnny Depp, but lied and created false accounts of him being the abuser." It then cites several other instances of the toxicity in Amber and Johnny's relationship.
To conclude, Jeanne called out Warner Bros. and DC for not taking a stance against Amber: "As Amber Heard is a known and proven domestic abuser, Warner Brothers and DC Entertainment should and must remove Heard from their Aquaman 2 film project. They must not ignore the suffering of Heard's victims, and must not glamorize a domestic abuser."
Neither Amber nor Warner Bros. has responded to the petition as of yet.