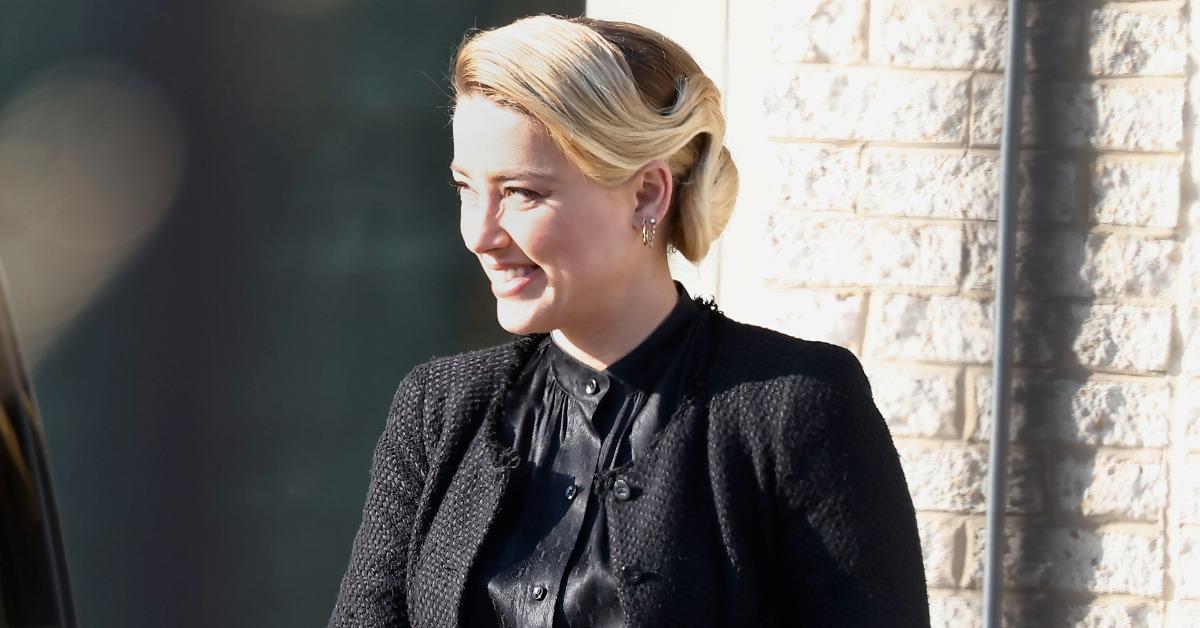 Amber Heard's In-Court Behavior Has Some Questioning Her Intentions
As the highly publicized court case between Johnny Depp and Amber Heard continues to draw media attention, fans are seemingly picking up on more and more details of the case, the courtroom, and the behavior of everyone involved while the trial is occurring. One thing that some fans have noticed is that Amber has been writing things down quite a bit during her time in court, leaving many curious about what exactly she's jotting down.
Article continues below advertisement
With that being said, what do we know about what Amber has been writing as the trial goes on? Keep reading for a breakdown of the facts as they currently stand.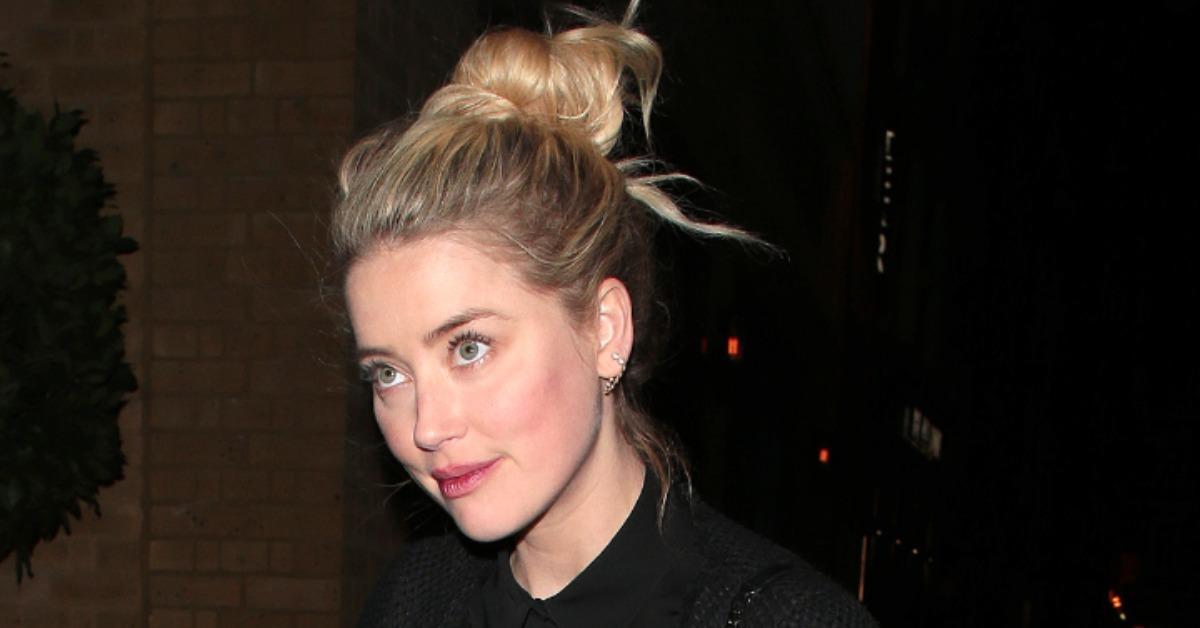 Article continues below advertisement
What has Amber Heard been writing down in court?
Despite how widely publicized news about Johnny and Amber's court proceedings has been, there are still a few key details about the courtroom that remain unknown to viewers. One of these aspects is what Amber has been writing down during the trial. Cameras in the courtroom have never provided a close-up of Amber's writing, and per Rolling Stone, the Aquaman star has simply been actively taking notes on everything that's been going down.
Although we cannot confirm what Amber's notes contain exactly, it goes without saying that in any trial, one would more than likely want to take notes to retain the information shared, as well as jot down ideas of one's own. Amber's notes have not come up at any point officially during the trial either, so as of the time of this writing, their exact contents remain a mystery.
Article continues below advertisement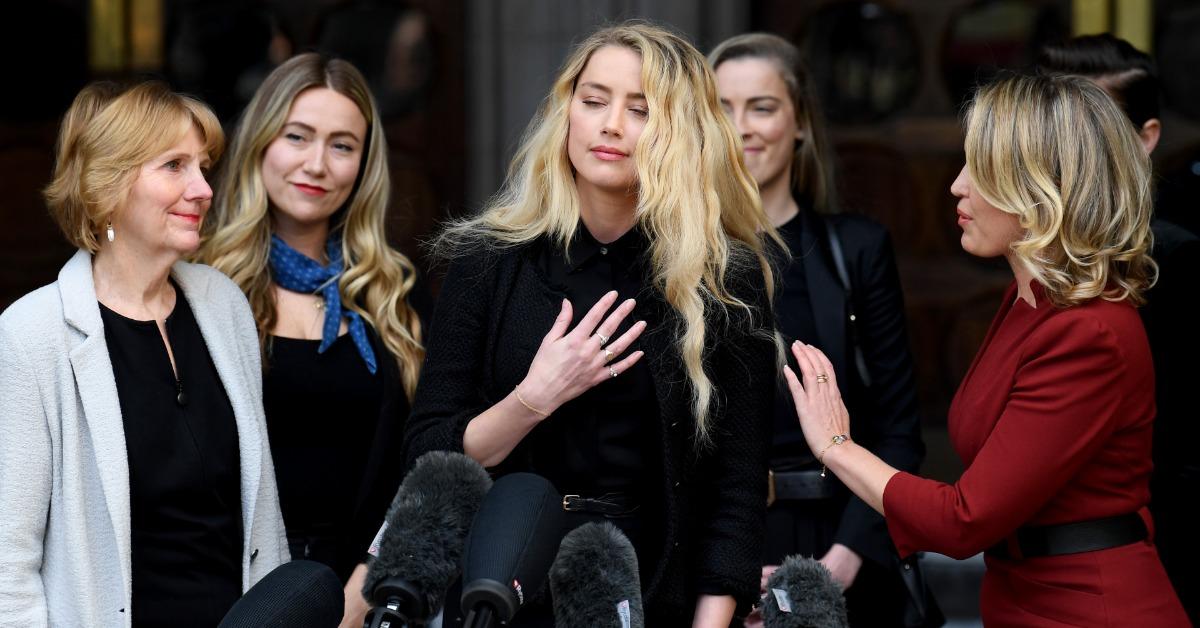 However, we do have some insight into Amber's daily routine during the trial.
The contents of Amber's court notes may be unknown at this point, but thanks to an insider close to the actress, we do know a few things about how her day-to-day life is going amidst the heated trial. The individual, who has relocated to Virginia to be close to Amber and her 1-year-old daughter, Oonagh Paige, spoke with The Daily Mail about what Amber's life is like today.
Article continues below advertisement
Firstly, Amber adamantly sticks to a strict and regimented exercise routine. "I get her up to do a workout every morning before she goes to court," the source mentioned to the publication. "We create an environment that feels normal and routine."
After a day in court, Amber "puts her [Oonagh] to bed, she comes downstairs, we cook dinner and try to wind down," the source added.
Article continues below advertisement
Amber then reads up on the coming day's talking points in court and prepares for her appearance in the morning. "Then she's back to studying and preparing for the next day," they explained. "She's so stoic and focused, but it's a marathon, not a sprint."
According to the insider, the current climate surrounding the trial is taking a toll on Amber. The source noted that Johnny refusing to acknowledge his ex-wife "must be dehumanizing, so we just try to bolster her energy at home."
For context, Johnny is suing Amber for $50 million, claiming that she defamed him by making erroneous claims about him in a 2018 op-ed for The Washington Post. Because of this, Amber is countersuing Johnny for $100 million. The trial was slated from the beginning to last six weeks, something that the insider stated is "an inhumane level of time to be in a process like this."
As of now, only time will tell who will emerge victorious in the heated Virginia court battle between the two megastars.