A Doorman Who Worked in Johnny Depp's Building Has Testified in His Trial
Alejandro Romero was a doorman in the penthouse where Johnny Depp and Amber Heard lived; here's what he said during his testimony at their trial.
The ongoing trial between Johnny Depp and Amber Heard has led to testimony from a wide variety of different people who were around Depp and Heard as their relationship unfolded. Recently, Depp's house manager offered testimony on behalf of her employer, and now, Alejandro Romero, a former doorman at the penthouse where they lived, is the latest to offer testimony in the case.
Article continues below advertisement
Who is doorman Alejandro Romero?
Alejandro Romero worked as a doorman at the Eastern Columbia Building in Los Angeles, where Depp and Heard once lived. In his testimony during the trial, which was pre-recorded, he said that he only met each of them a few times while he worked there. Depp apparently owned five penthouses in the building between 2013 and 2017 and sold the final one following his divorce from Heard.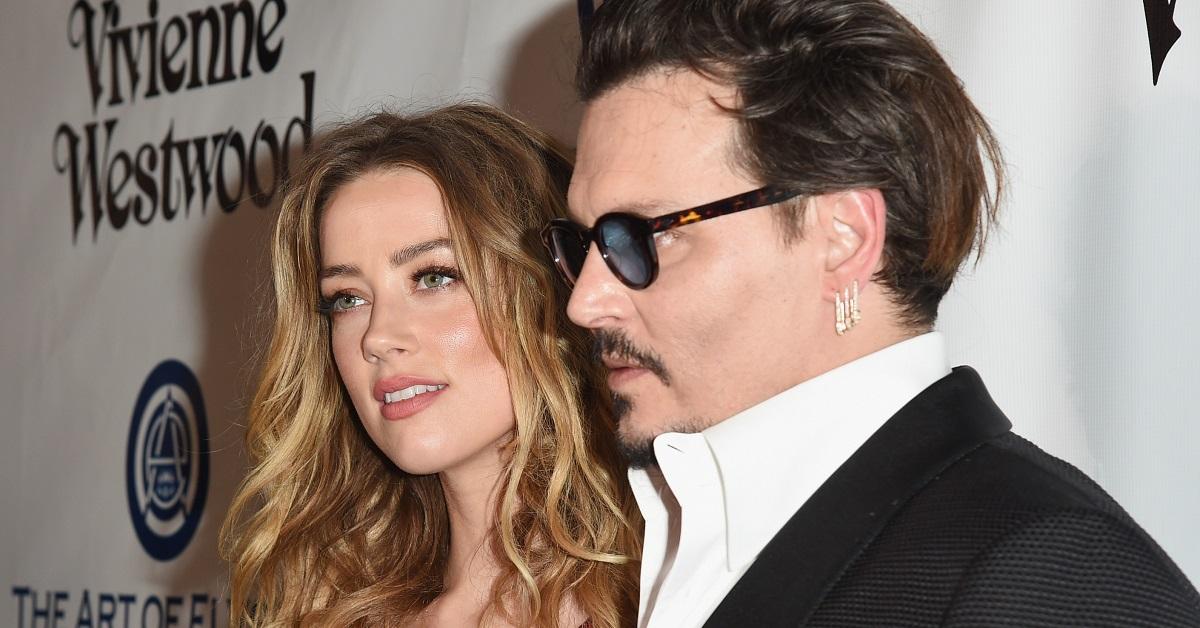 Article continues below advertisement
What did Romero say during his testimony?
Romero appeared to have recorded his testimony while driving and said that he had only met Depp on a few occasions but added that he had never seen him be abusive or violent. Romero then told a story about an occasion when Heard had asked her to investigate for an intruder after a dog scratched at their front door.
"What? Four inches off the ground? The dog was scratching," he said. "In my head, you think someone is trying to get into your unit with scratches four inches above the floor?"
"They were terrified. … They asked me to go inside the unit and inspect each room individually. It's part of my job, so I did it," Romero continued, making the courtroom laugh.
More importantly, though, Romero testified that he did not see any bruises or cuts on Heard's face when he saw her four days after the final argument between the two, which allegedly took place on May 21, 2016.
Article continues below advertisement
"But when I was there talking to her, she was like three feet away from me, she was right in front of me, and I just don't remember seeing any marks, bruises, or anything," Romero testified.
Romero was then shown security footage from that night which shows the fight between them.
"This is the first time I've seen him [Johnny Depp] like this," Romero said.
Article continues below advertisement
Romero was not interested in testifying.
Romero became a favorite inside the courtroom in part because he seemed to be totally uninterested in discussing his memories or other details around the case. At numerous points during his questioning, he seemed to lose his patience with the questions, and could also be seen vaping as the questions were asked.
Romero's reaction was a reminder that, while the case has certainly demanded plenty of attention online and around the U.S., there are plenty of people who aren't all that interested in the drama between two very wealthy and famous people. Even Johnny Depp was seen laughing during his testimony, although Depp may have been laughing because Romero was one of his witnesses in the ongoing trial.