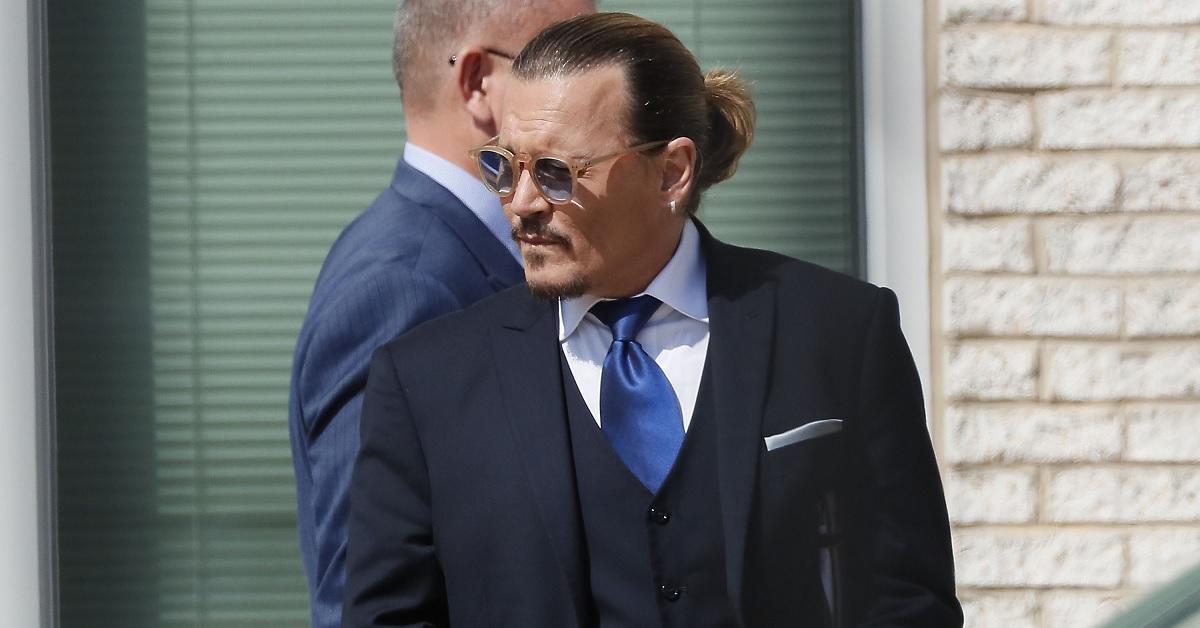 Inside the Private Island Drama that Came out During the Johnny Depp Trial
The trial between Johnny Depp and Amber Heard continues, and every day seems to bring new revelations about their time together. In testimony during the trial on Tuesday, Tara Roberts, who is paid to manage Depp's property, was questioned about an incident from 2013 in which Depp passed out on a private island in front of his children.
Article continues below advertisement
Johnny Depp passed out in front of his adolescent kids.
In testimony, Heard's lawyers asked Roberts if he had passed out face first in the sand. "I recall he was passed out on the beach," Roberts said after being questioned. Heard's attorney said that Depp's children, Lily-Rose and Jack Depp, were there to witness the incident, as was Heard. She also confirmed that Jack was there, but didn't have to answer a question about whether Lily-Rose was upset by the incident after Depp's lawyer objected.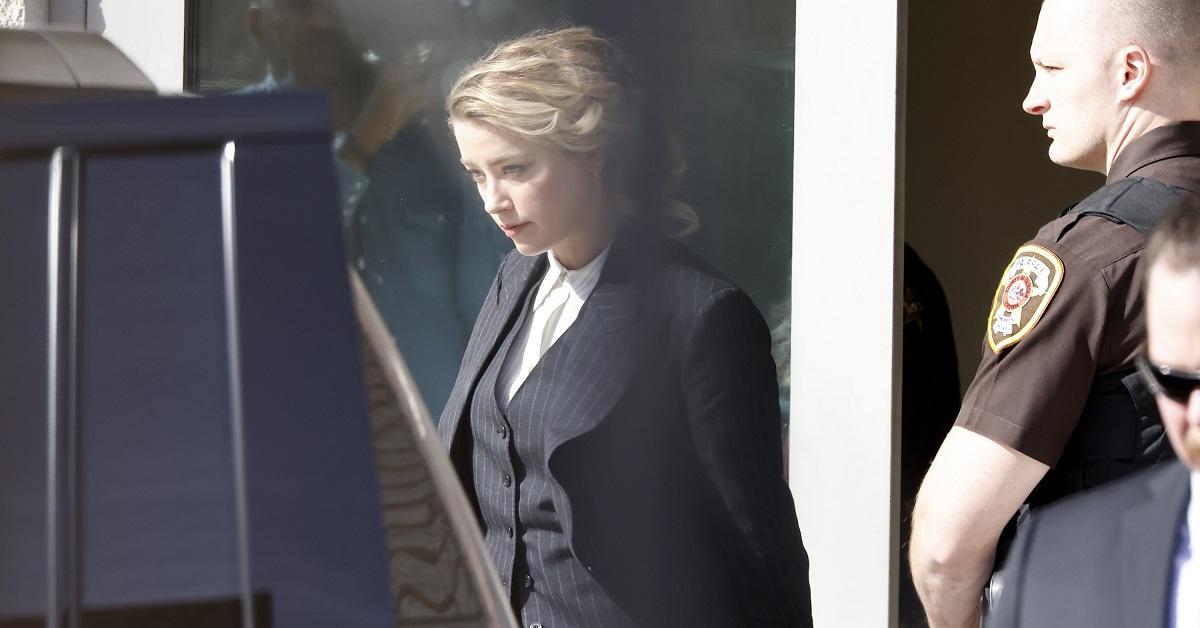 Article continues below advertisement
During her testimony, Heard's lawyer suggested that Roberts had likely gotten quite wealthy working for Depp, as reports suggest that she made roughly $10,000 each month managing his estate. Heard's lawyers were taking steps to discredit Roberts, who was a witness for Depp's defense, suggesting that Roberts's financial relationship to Depp may have warped her perspective.
Does Johnny Depp own a private island?
Depp does not own a private island, but he does own a house in the Bahamas on a private island. The getaway has a main house, a beach house, a yurt, and a "roundhouse" that is also outfitted with a bedroom. The house was also the site of the couple's wedding in 2015.
Article continues below advertisement
Tara Roberts testified to witnessing a fight between Heard and Depp.
In addition to her testimony about Depp passing out on an island, Roberts also testified that she had once witnessed a fight where Heard was "clawing" at Depp. Roberts said that Heard "started to grab at him at his shirt," and was "viciously trying to pull him back in the house." Roberts said that she was between them, and said that she was getting worried about what would happen to Depp, and therefore decided to remove him from the situation.
Article continues below advertisement
Roberts added that Heard was "clawing, grabbing at his clothes, grabbing at his hair." She also said that she later saw Depp with a mark on the bridge of his nose, but Heard's lawyers got her to admit that she did not know how he had sustained the injury under cross examination.
Heard and Depp's trial has been the subject of national attention since it began. Both Heard and Depp have lawsuits against the other. Depp claims that Heard defamed him in a 2018 essay for The Washington Post in which she discussed an abusive relationship, but never named Depp.
Heard's team, meanwhile, argues that Depp did abuse her, and that his denials are not credible because of his history of alcohol and drug use. In addition to all the salacious details that are already public, there's likely to be plenty of additional dramatic testimony as the trial continues to unfold.