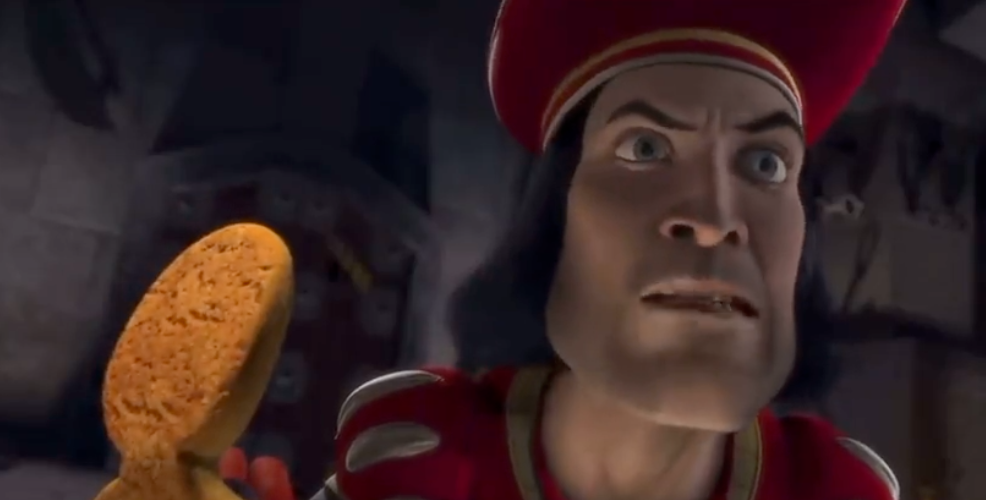 Here's Why the Latest Witnesses in Johnny Depp and Amber Heard's Trial Could Have Been Muffins
For weeks, we have all been following what's unfolding with Amber Heard and Johnny Depp's trial. Accusations have been thrown back and forth between the two of them, and it seems like there's no end in sight. But a particular line of questioning has taken over the internet with memes.
Article continues below advertisement
When Heard's team was interrogating an expert witness, muffins were a consistent part of the line of questioning. This had fans making all kinds of memes about a particular scene in the 2001 movie Shrek. Here's how it all unfolded (and check out some of the funniest memes below).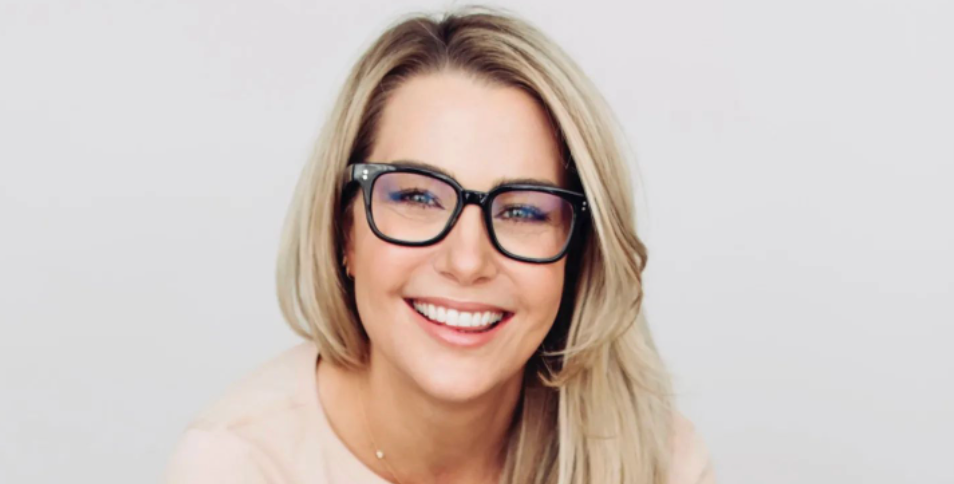 Article continues below advertisement
What does the Muffin Man have to do with Amber Heard and Johnny Depp's trial?
According to Newsweek, during Depp and Heard's trial, Dr. Shannon Curry was hired as an expert witness. She was asked to evaluate Amber, and during the conversation, it came up that Dr. Curry's husband bought muffins that the two women shared.
Amber's lawyer, Elaine Bredehoft, kept asking the doctor about her husband buying these muffins for the actress, and Dr. Curry said she wanted to "stop talking about muffins."
Article continues below advertisement
For Bredehoft, it apparently seemed like Dr. Curry told her husband about Heard being a client and asked her husband to bring muffins for them. But the doctor denies that was the case. She said she didn't bring muffins just because she would be meeting with Heard. Actually, she said she brings muffins to meet with a lot of her clients.
The only reason that Dr. Curry's husband was involved in any way is that she asked him to buy them for her because she was running late that day. She claimed he knew that there was a "celebrity client" coming in but not more than that. "I was getting ready, I asked him to go to the bakery near our house and pick up the muffins for me because I was running late," Dr. Curry said. "He often has to do that because I often do run late."
Article continues below advertisement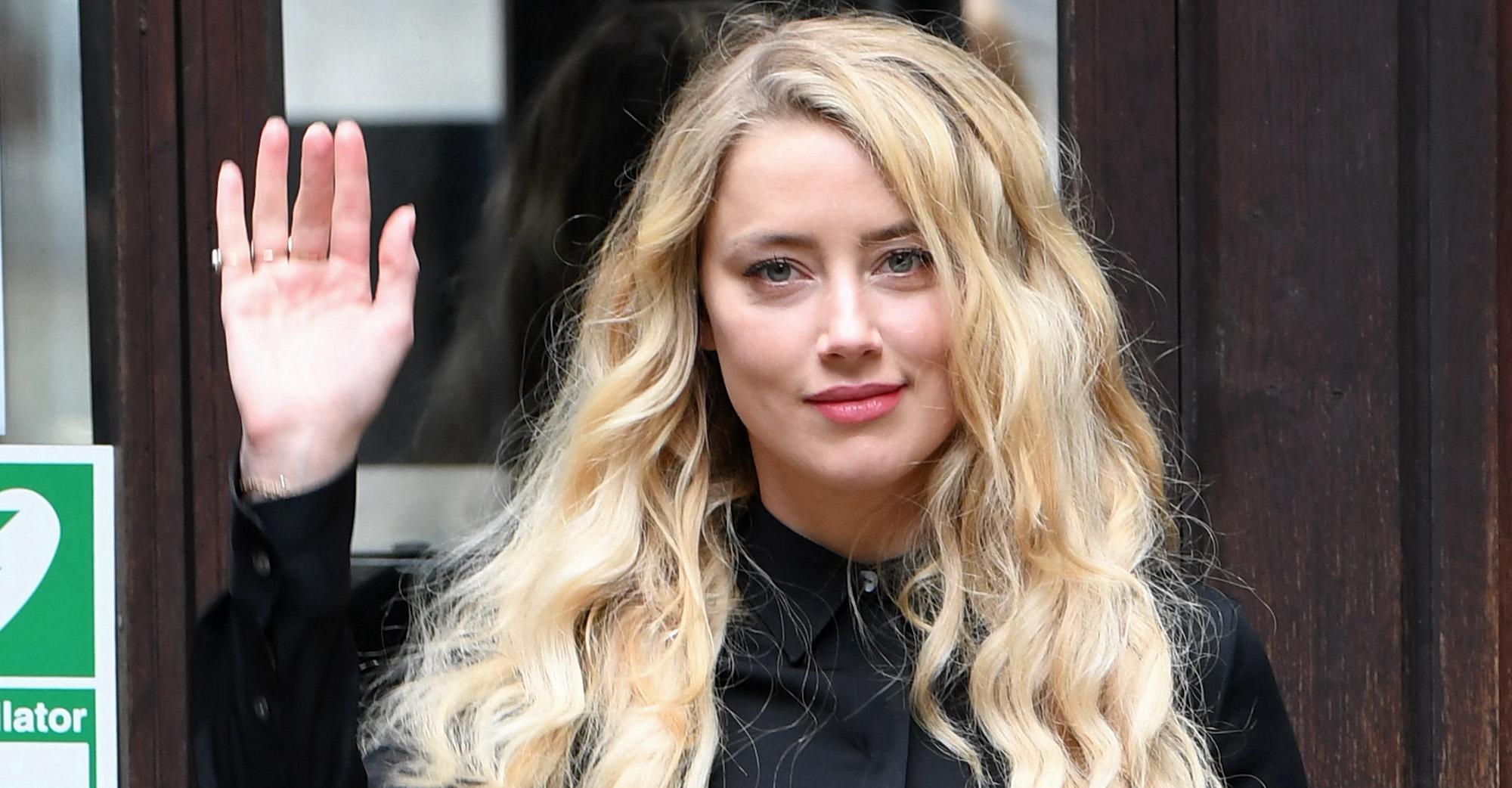 To the internet, this muffin-related line of questioning was hilarious because it reminded them of a scene from the original Shrek movie. In the scene, the film's villain, Lord Farquaad, interrogates The Gingerbread Man to figure out where the other fairytale characters are hiding.
But instead, the cookie brings up The Muffin Man in order to avoid any more questions. Now, Twitter is full of memes comparing the situations. Here are the best ones.
Article continues below advertisement
This side-by-side of what happened in court and that scene in Shrek is probably the best comparison there is. If only Dr. Curry used an unnecessarily high-pitched voice to answer all the questions.
This one would be perfect if there was some kind of tie-in to Shrek. Maybe if Jack Sparrow had some gumdrop buttons or if he had a peg leg that was made out of gingerbread.
It's one thing to ask Dr. Curry about the muffins and get clarification about how her husband fits into the story. But the back and forth with all these questions about something that seems so inconsequential is almost laughable. In fact, Dr. Curry did laugh.
You can watch Shrek and its sequels (besides Shrek The Third) on Netflix and Hulu. Shrek the Third is on HBO Max.