Did Disney Apologize to Johnny Depp? Fans Are Curious to Know
Fans of Johnny Depp are curious to know if Disney has issued an apology statement to the actor regarding his trial and whether the company will be rehiring him.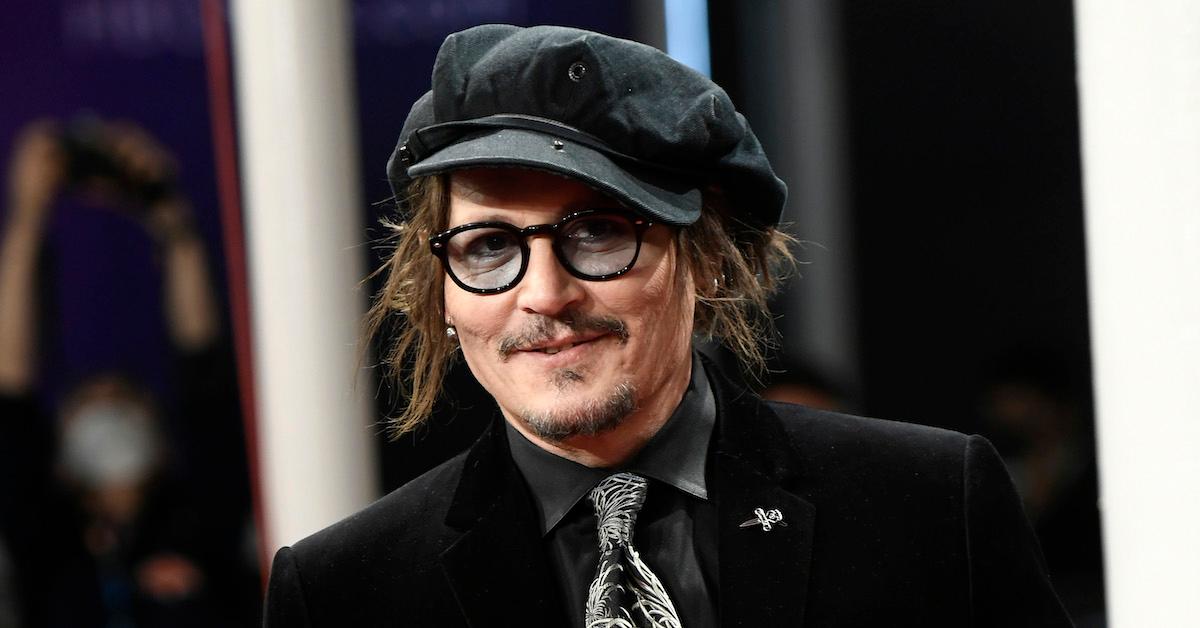 Article continues below advertisement
Things got especially intense when recorded audiotapes of Amber admitting to domestic violence against Johnny were played in the courtroom. Now, fans are curious to know if Disney has issued an apology statement to Johnny and whether they will officially be rehiring him for future films. Here's an update.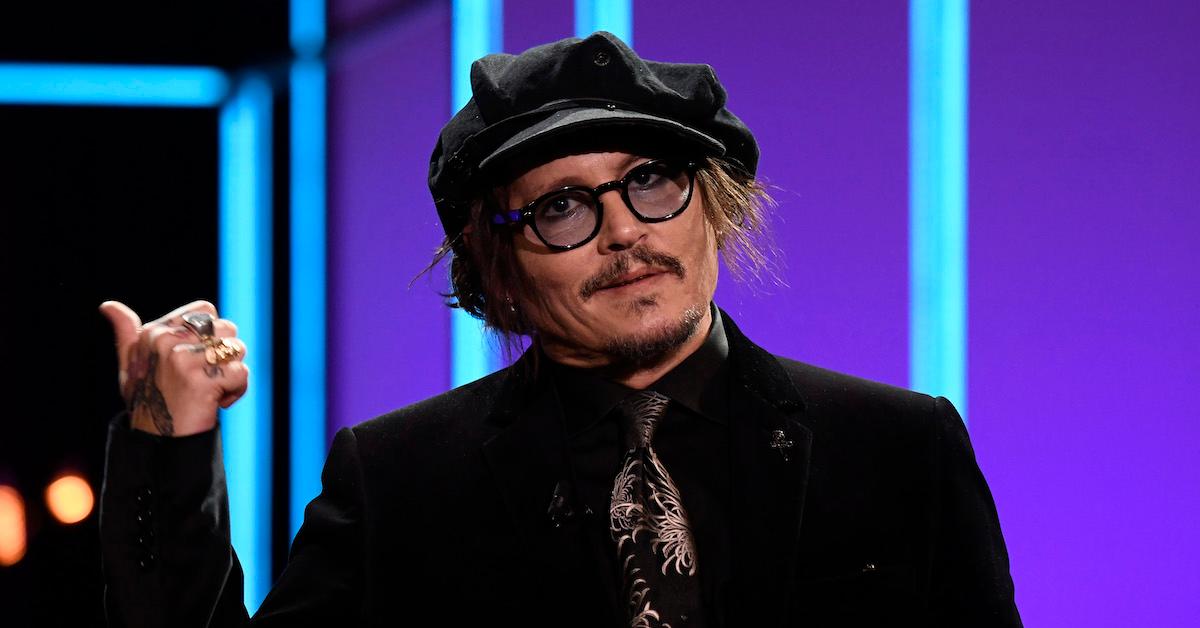 Article continues below advertisement
Did Disney apologize to Johnny Depp?
To many, it's as clear as day that Johnny deserves a public apology statement from Disney for cutting him from the Pirates of the Caribbean franchise — a choice that was met with tons of backlash from fans. As of now, Disney hasn't released a public apology regarding Johnny.
One of the biggest reasons why they haven't apologized is the fact that Johnny hasn't fully cleared his name yet. Legally, things are still unfolding between Johnny and Amber in court. Until everything is settled in their 2022 defamation trial, Disney probably will hold back from releasing any statements.
Article continues below advertisement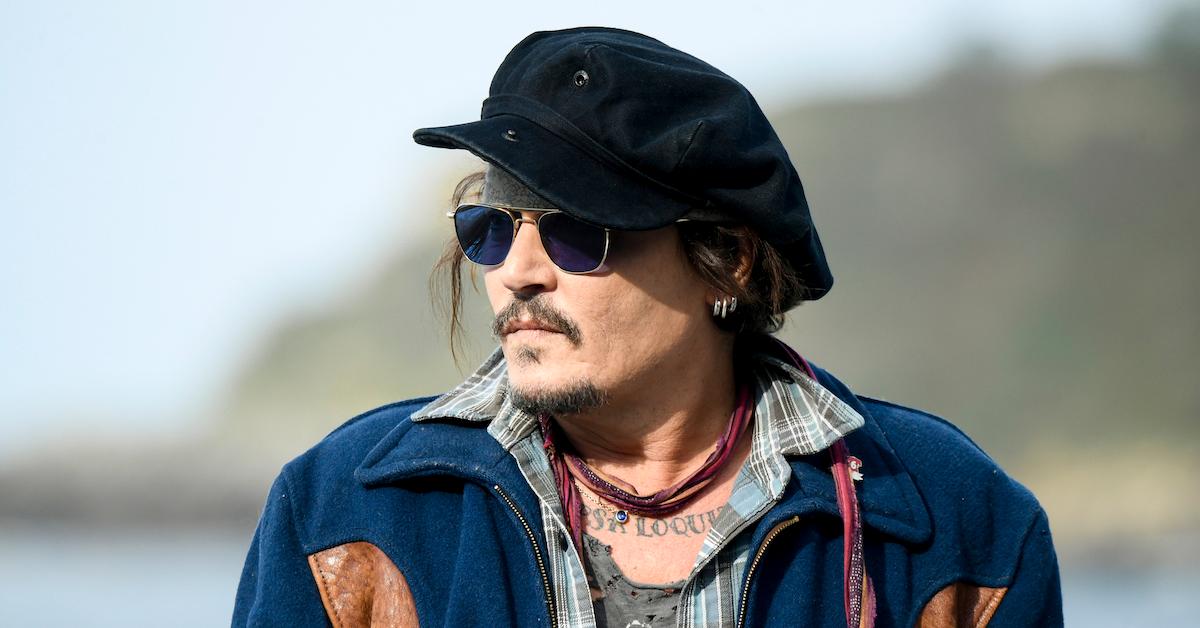 Will Disney hire Johnny Depp back?
As of now, there are no signs that Disney is planning to hire Johnny back for future Pirates of the Caribbean movies, or any future films. On Change.org, more than 736,000 people have signed a petition begging Disney to hire Johnny back as Captain Jack Sparrow. Johnny first took on the role back in 2003, and solidified the character as a fan-favorite for years.
Article continues below advertisement
Knowing that Disney might not hire him back is beyond upsetting for people who grew to know and love him in the role. There's a chance that Disney will pay attention to what audiences want once Johnny's trial with Amber comes to an end. If his trial ends with positive results, fans are keeping their fingers crossed that Disney will do the right thing by hiring him back, if he's even interested.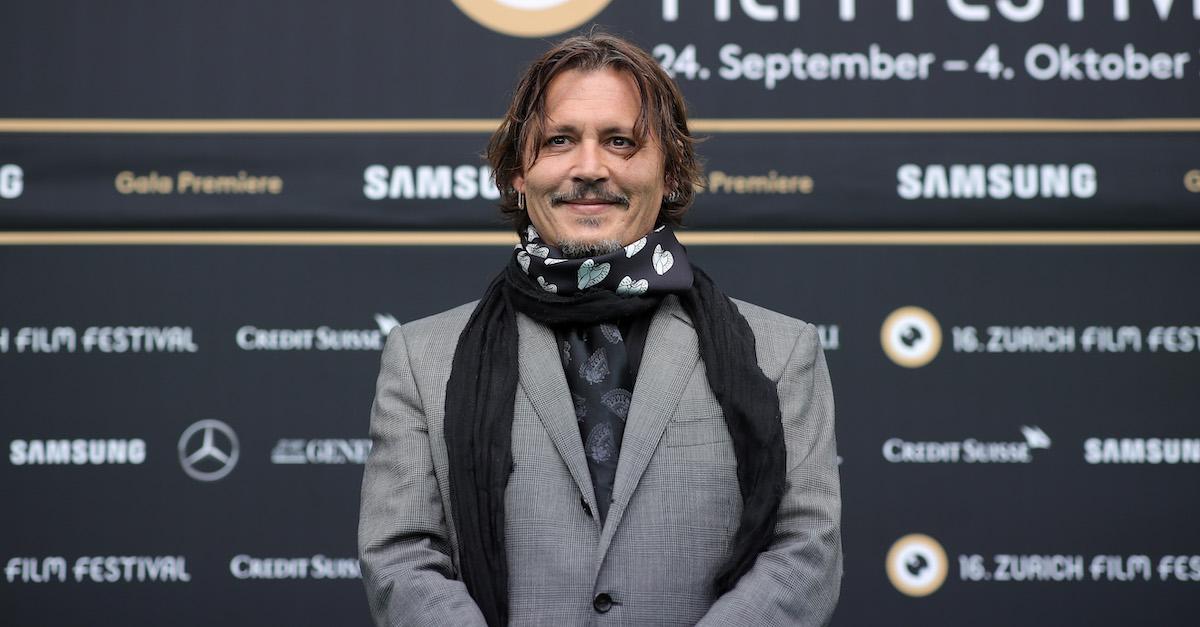 Article continues below advertisement
Has Johnny Depp been landing other roles outside of Disney?
Johnny doesn't necessarily need to depend on Disney when it comes to continuing his career as an actor. Pirates of the Caribbean is a franchise that has been huge for his career, but that doesn't mean he isn't able to be successful without the help of Disney.
He was already a major player in the Hollywood industry before dealing with Disney, and he'll likely continue to be successful with or without Disney moving forward. According to Variety, he's been cast as King Louis XV in an upcoming period piece directed by a French Director named Maiwenn. The movie has no ties to Disney and will possibly be a major comeback for Johnny once it hits theaters in late 2022 or early 2023.