Al Pacino's Shrek Phone Case Is Driving the Internet Wild
Al Pacino's Shrek phone case has become the talk of the internet after the legendary actor was spotted with the green ogre on his device.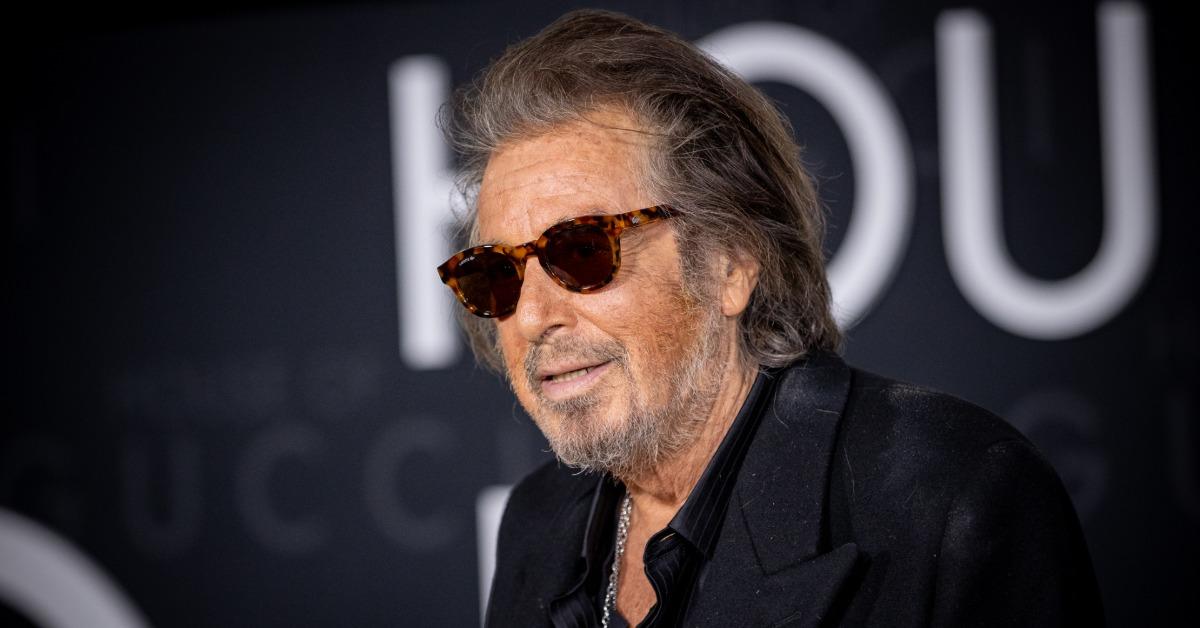 There are few living stars left in Hollywood with the respect and pedigree that Al Pacino has earned. Over the course of a career that spans over five decades, Al has starred in some of the biggest films of his time and endeared himself to multiple generations of movie fans.
Article continues below advertisement
So it may come as a bit of a shock to learn that the man behind the gruesome gangster roles in The Godfather and Scarface has one of the least gangster phone cases possible.
Al's Shrek phone case is the talk of the internet right now, and it's as hilarious as it sounds.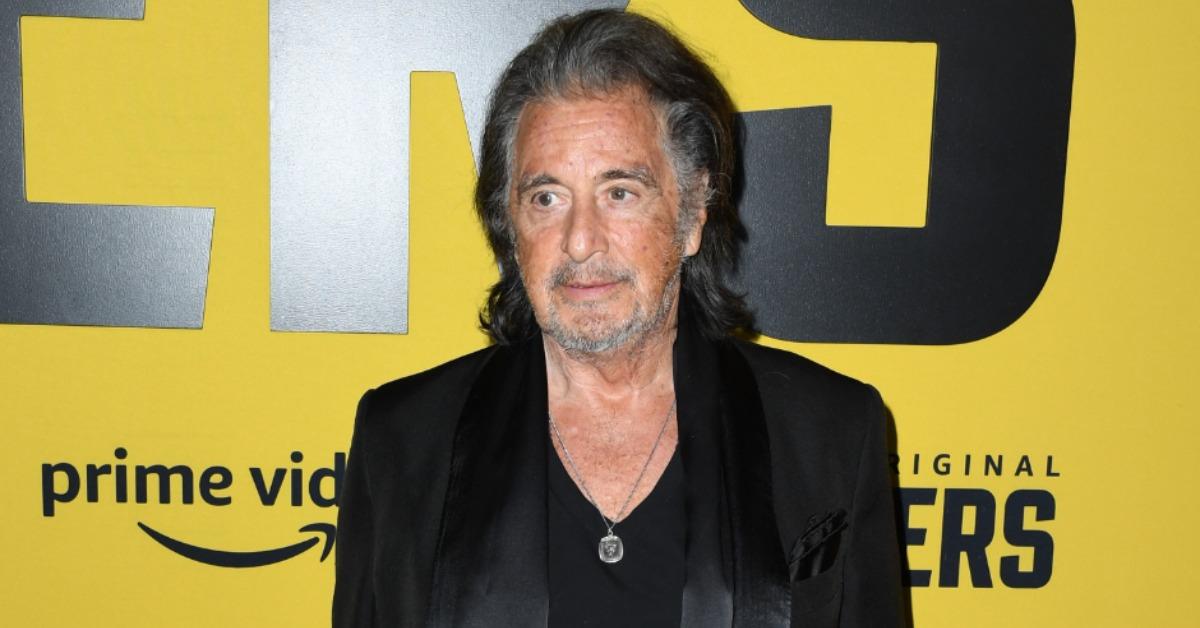 Article continues below advertisement
Al Pacino's Shrek phone case quickly became the talk of social media.
Sure, there may be a lot of downsides to social media, but on occasion, it brings us moments of joy like finding out that one of Hollywood's most legendary stars is a big Shrek fan. In a snapshot shared on Instagram by actor Jason Momoa, Jason, along with the 81-year-old actor, and a group of friends are at a dinner in celebration of artist Julian Schnabel's new show at Pace Gallery in Los Angeles. That might sound innocuous enough, but fans didn't pay much attention to the star-studded group; they zeroed in on Al's phone case.
"THIS IS THE SINGLE GREATEST THING THAT HAS EVER HAPPENED TO ME," tweeted one fan alongside zoomed-in images of Al's phone case, which clearly shows a green ogre on the back of it.
"You can't make this up, Al Pacino is literally the perfect man to exist and he likes Shrek," chimed in another excited user.
Article continues below advertisement
Even Dreamworks Animation, the studio that brought Shrek to the big screen, posted their own hilarious meme and response to Al's phone case. Taking to Twitter, the company shared an image of Shrek holding a phone case with images of Al's face all over it, alongside the message "real recognize real." Talk about a full-circle moment!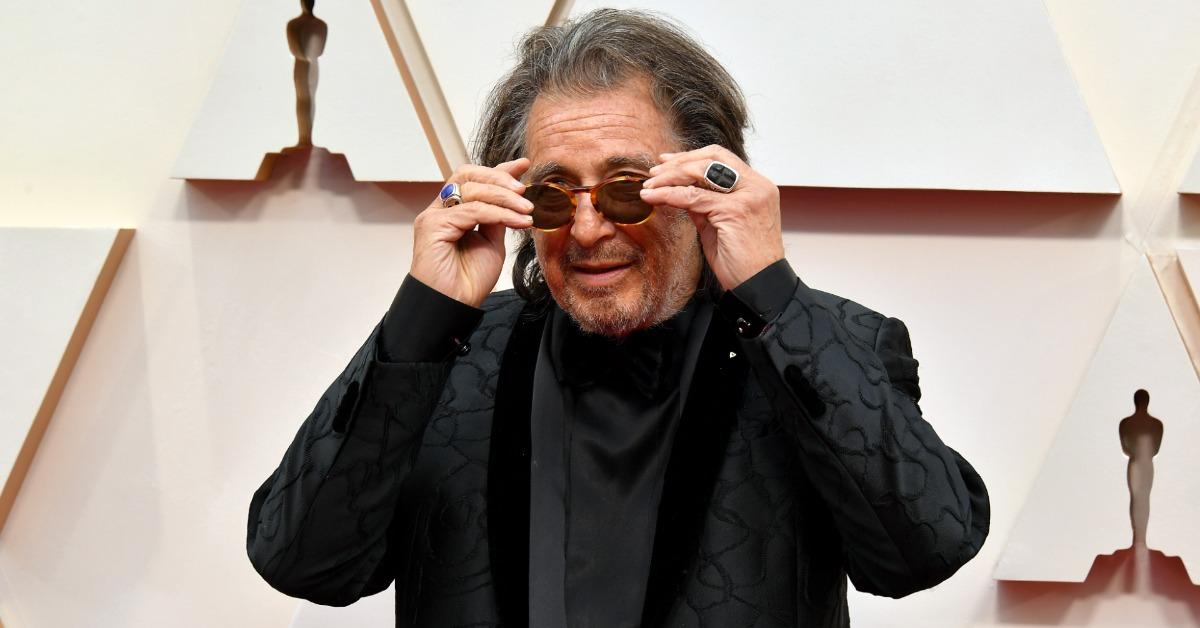 Article continues below advertisement
One fan even reached out to Al's granddaughter to confirm that the phone case is real.
The news of Al rocking a Shrek phone case was just too much for some fans to process. The frenzy over the image got so intense that it prompted one user to literally message Al's 21-year-old granddaughter, Olivia, and ask if it was real.
The user, who goes by @katepenniman, shared with followers a screenshot of her message to Olivia: "Hi Olivia, sorry for the random message but there's a bunch of people (including me) going crazy because they saw a picture of Al in which it seems he has a Shrek phone case? Is that possible? Because that would be iconic lmao anyways have a nice day."
The legendary actor's granddaughter reacted to the user's message with a laughing-face emoji and replied, "Yes it is hahah!" There you have it, Al is a true Shrek man.
If you're a fan of Shrek too (or just an Al stan), Al's same phone case is available on Amazon for a mere $12.95.