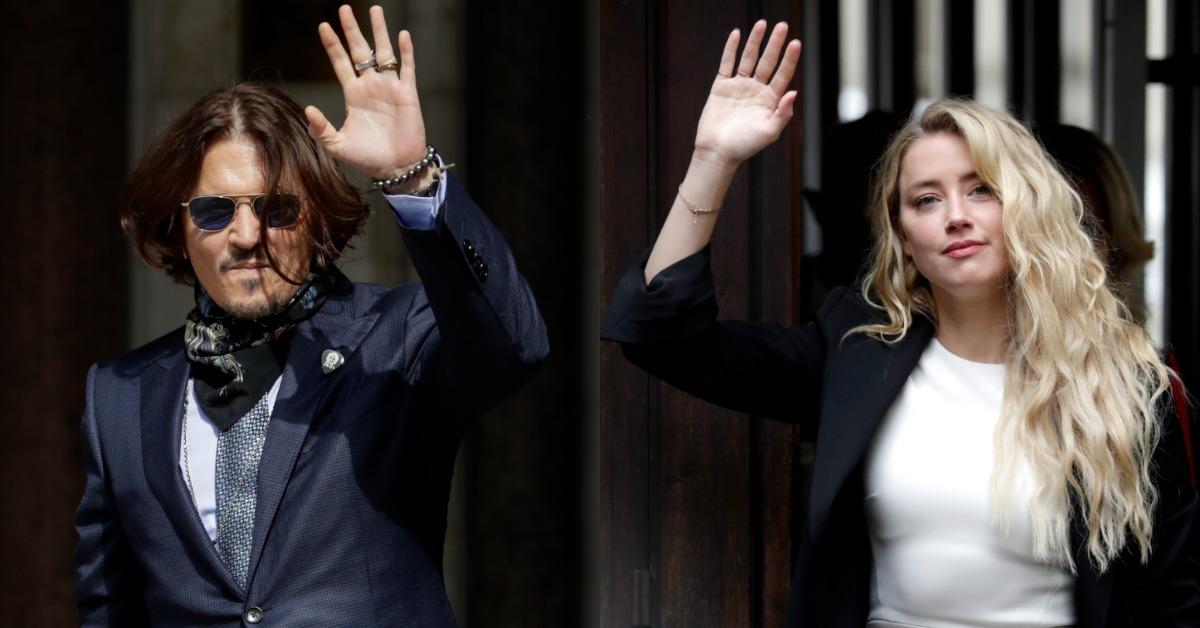 Wait, Has Amber Heard Actually Been Dressing Like Johnny Depp in Court?
The ongoing legal case between Johnny Depp and Amber Heard has more layers to peel back than an onion. Over the last few years, the duo has been dominating entertainment news with their heated court battles. Now, with more shocking information being revealed through the trial than ever, the clearest picture of their relationship yet is coming into formation.
Article continues below advertisement
Understanding the physical and mental tug-of-war between this former couple has taken an army of fans across social media, who have been carefully analyzing every available detail regarding the trial as its released. One aspect that some keen fans have caught onto as of late is an apparent mirroring between how the two stars are choosing their outfits when they go to court. So, is Amber actually dressing like Johnny? What's really going on here? Let's unpack the situation in its entirety.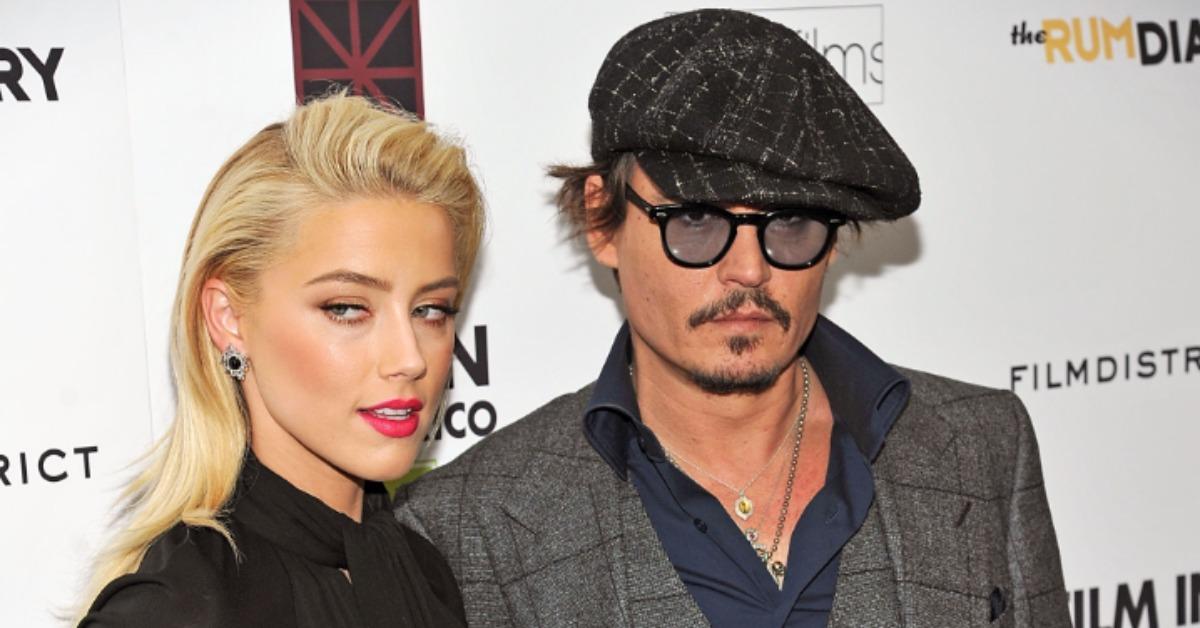 Article continues below advertisement
Is Amber Heard dressing like Johnny Depp in court?
One odd element of Johnny and Amber's current legal trial was exposed in a viral TikTok by user @delloliod, who goes by Spirit of Dani on the platform. In the video, which has racked up an impressive nearly two million likes as of the time of writing, Spirit of Dani explains that there have been some odd similarities between Johnny and Amber's outfit choices as of late, and she thinks that Amber is intentionally copying Johnny.
The user starts off by prefacing that initially, she and others thought Amber's outfit choices were a joking matter but noticed as time went on that they were seemingly calculated. "I noticed that if Johnny wore a grey suit the day before, she'd wear a grey suit," she explains.
Spirit of Dani then points out that things got even more specific when Johnny wore a tie emblazoned with Gucci's signature bee logo, and Amber wore the exact same style tie the following day.
Article continues below advertisement
The next example came in the form of Spirit of Dani noting that social media users went wild over Johnny sporting a ponytail to court one day, only to have Amber show up uncharacteristically also sporting a high ponytail the following day.
"This ponytail looks like it was brought to us by SpaceX it's so high," the user joked in the video.
Article continues below advertisement
To cap it all off, Spirit of Dani provides the most damning example of Amber basing her outfits off of Johnny of them all. She says that when Johnny finally took the stand he testified that the couple's nicknames for each other were Steven (Johnny) and Slim (Amber), in reference to famous actors Humphrey Bogart and Lauren Bacall. The following day, Amber appeared in court sporting a hairstyle eerily similar to one of Lauren's signature looks.
Of course, neither Amber nor Johnny have spoken about this specific nuance of the trial and all of this is purely speculation from fans. Nonetheless, with this many similarities between the former couple's appearances in court happening in such a short span of time, it would certainly lead most people to believe that something more than just coincidence is up.