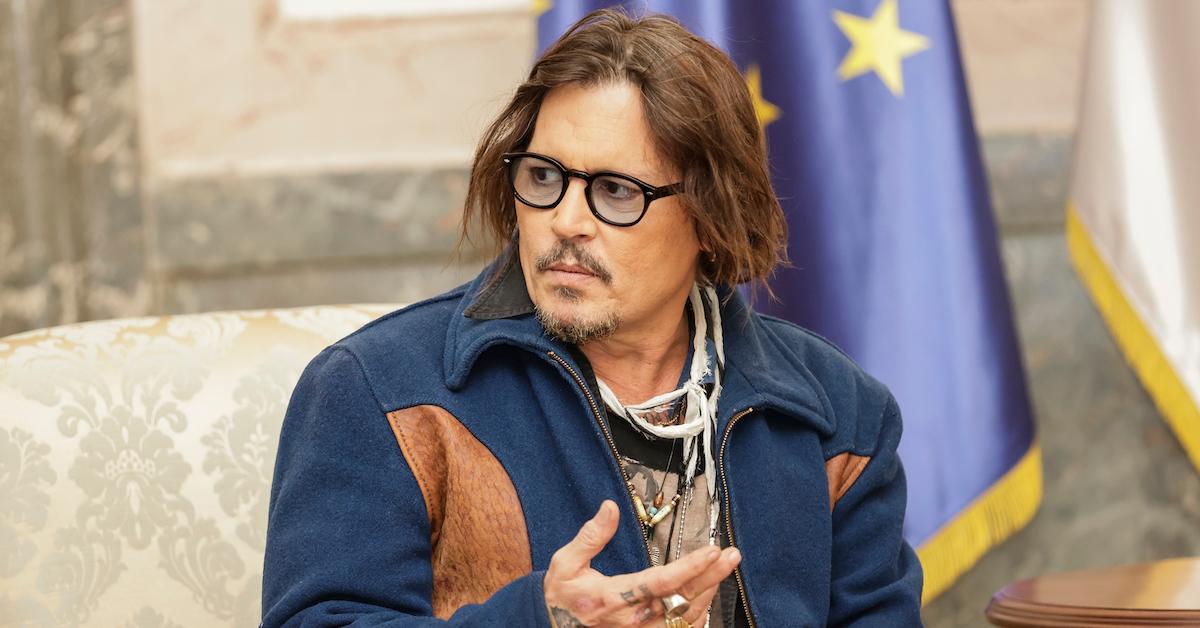 Does Johnny Depp Have an Accent or a Stutter? His Fans Have Questions
Tons of people have been tuning into Johnny Depp's 2022 defamation trial. So many curious individuals want to learn about the outcome of Johnny's case against Amber Heard. In watching the trial play out, more people than ever are paying attention to his accent and rumored stutter.
Article continues below advertisement
Where exactly does his accent come from? And does he indeed have a genuine stutter? Here's what Johnny's fans should know.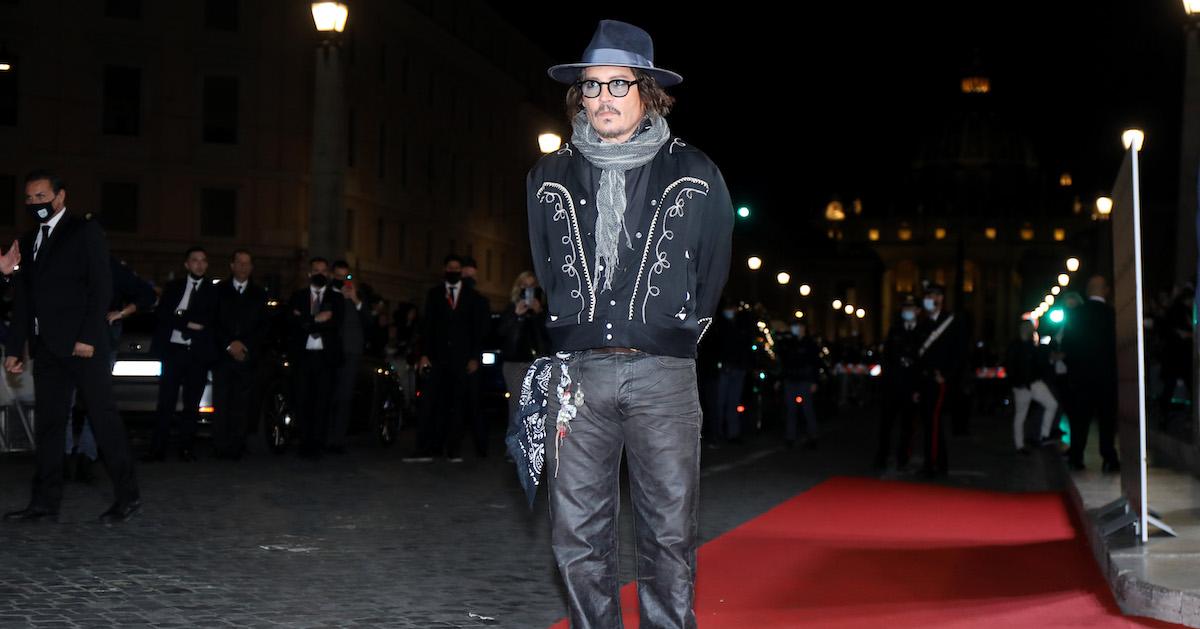 Article continues below advertisement
What accent does Johnny Depp have?
Over the course of Johnny's career, he's played plenty of characters with plenty of different accents. He's pulled off Scottish accents, different American accents, British accents, and more. Because of this, some believe he might've developed foreign accent syndrome.
According to Marca, foreign accent syndrome is a "speech disorder that causes a sudden change to speech so that a native speaker is perceived to speak with a foreign accent." This sometimes happens after traumatic head injuries, for example. It's unconfirmed whether Johnny Depp indeed has foreign accent syndrome. But many have witnessed him speaking with a sort of vaguely European accent in his everyday life.
Article continues below advertisement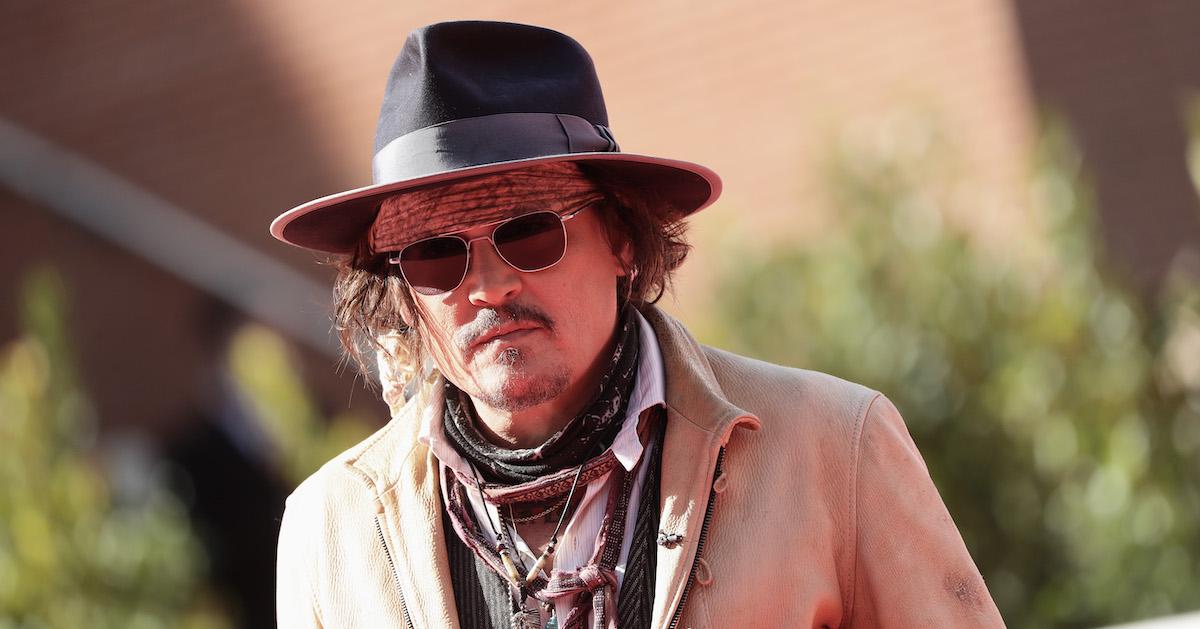 Where is Johnny Depp from?
According to Fox News, Johnny was born in Owensboro, Ky. When he was 7, his entire family relocated to Florida. When Johnny was a teenager, he dropped out of high school to move to Los Angeles with a rock band he was temporarily part of. From there, he began pursuing a career in acting.
Article continues below advertisement
So Johnny Depp is American through and through. But some have noticed that he sometimes speaks in an affected way. Perhaps he's adopted an accent or affect. But could he also have a stutter?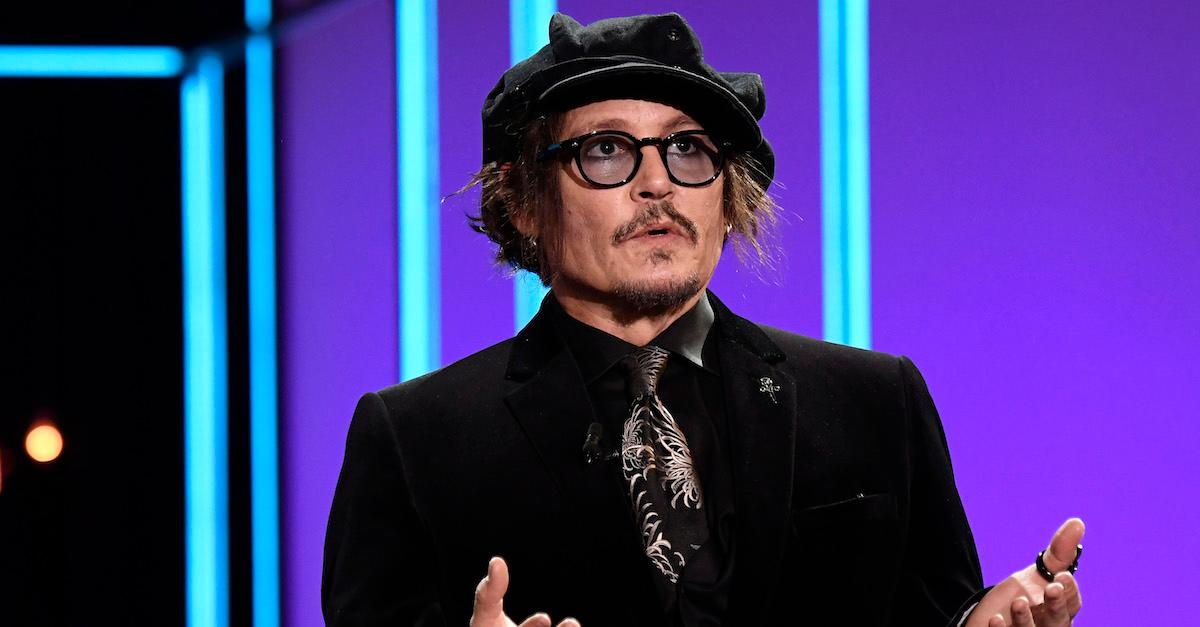 Article continues below advertisement
Does Johnny Depp have a stutter?
As far as the public knows, Johnny has never been diagnosed with a speech impediment such as a stutter. According to HITC, fans thought Johnny could possibly have a stutter based on the way he was talking during the 2022 trial. It's true he was struggling to get some of his words out, but that doesn't necessarily mean he has an undiagnosed stuttering problem.
The high intensity of a court case is enough to make anyone feel uncomfortable. Because Johnny is being forced to discuss difficult subjects under pressure, it's most likely not easy for him to share his testimony.
Article continues below advertisement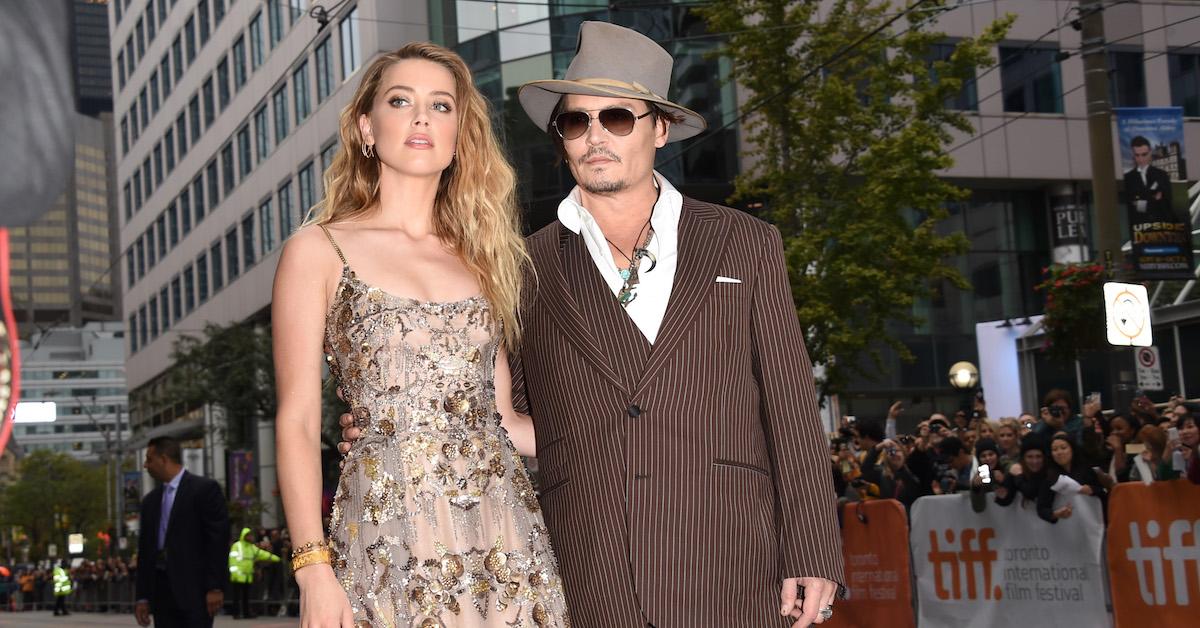 What's the latest update in the court case for Johnny Depp and Amber Heard?
New details are constantly being released about Johnny and Amber's 2022 defamation case. According to the New York Post, Johnny revealed on the stand that he felt Amber was a consistently critical ex-wife who had a "pure hatred" for him. Things were allegedly always escalating between the two.
The report also states that while Johnny was sharing his testimony, she looked visibly upset. But in the past, she's maintained stone-cold composure in court, masking any signs of emotions.
It's obvious the case is impacting both Johnny and Amber immensely.