Jason Momoa and Lisa Bonet Said Their Divorce Was Due to "Seismic Shifts"
Lisa Bonet and Jason Momoa recently announced their divorce, which led many to wonder why they split up and what they've said about it.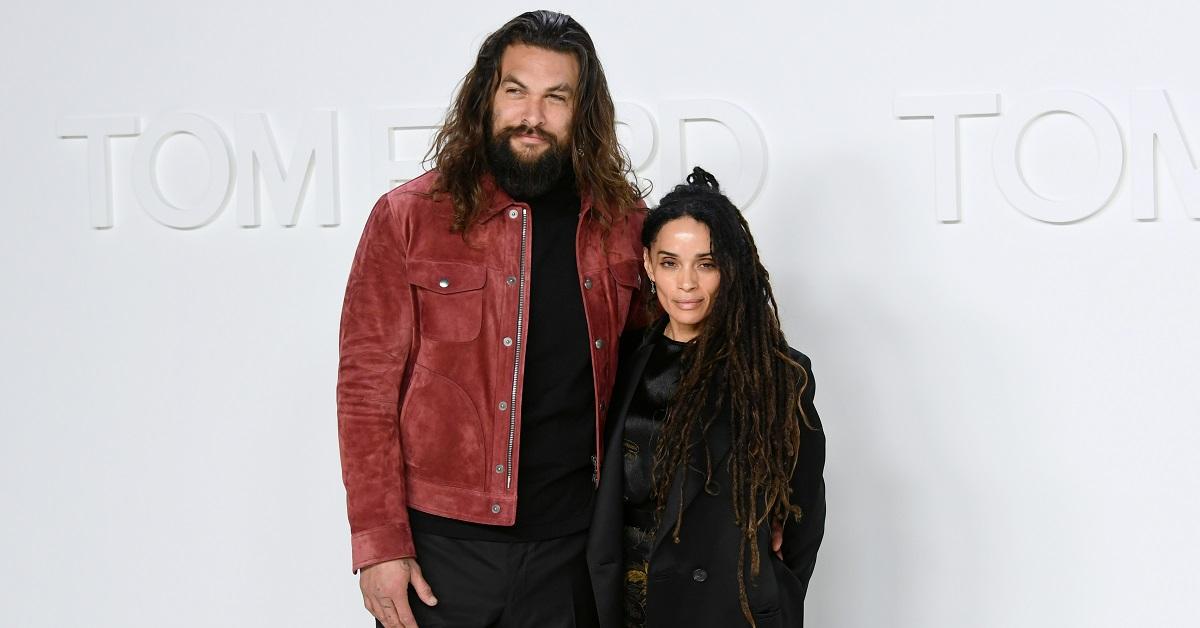 The end of a celebrity relationship can be a confusing time for people who believe in love, which is why it can be comforting to search for reasons when a marriage ends. Jason Momoa and Lisa Bonet are the latest celebrity couple to call it quits after five years of marriage. After they announced their divorce, though, some wondered what the reason for it was, and whether they had offered an explanation.
Article continues below advertisement
Why did Jason Momoa and Lisa Bonet divorce?
Jason and Lisa were married for five years, and they were together for 12 years before that. In a statement announcing their divorce, they said that their marriage had come to an end as a result of the changes that everyone has gone through because of COVID-19. They said they have "felt the squeeze and changes of these transformational times."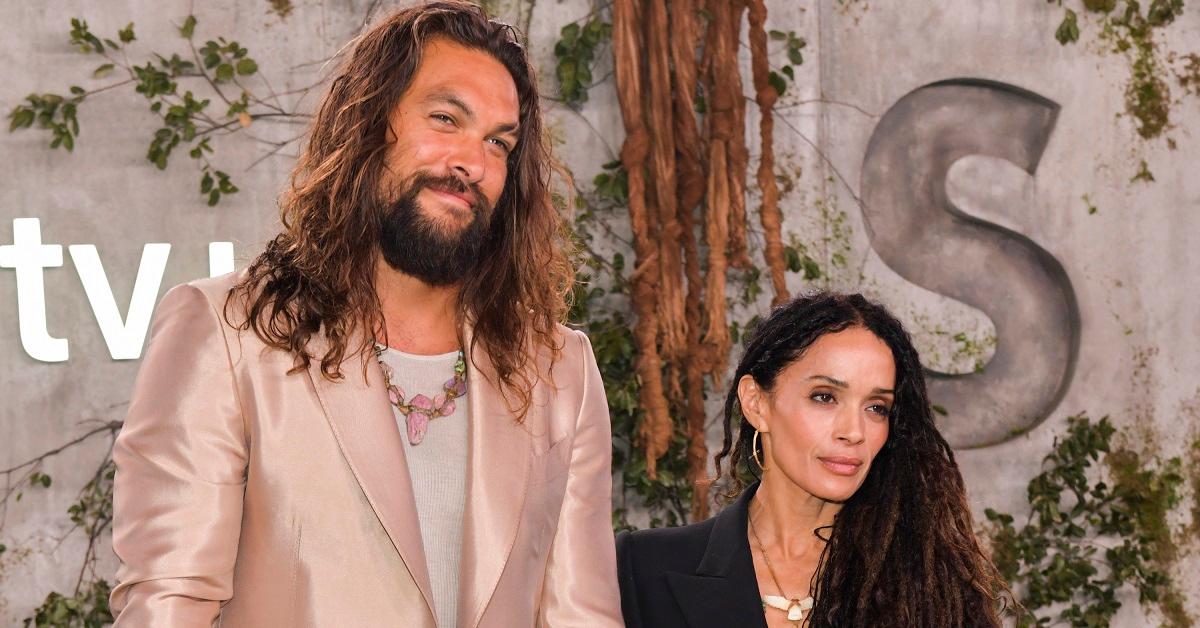 Article continues below advertisement
"A revolution is unfolding and our family is of no exception … feeling and growing from the seismic shifts occurring," the joint statement read. "And so we share our family news that we are parting ways in marriage. We share this not because we think it's newsworthy but so that as we go about our lives we may do so with dignity and honesty."
"The love between us carries on, evolving in ways it wishes to be known and lived. We free each other to be who we are learning to become," the statement continued. Our devotion unwavering to this sacred life our children. Teaching our children what's possible. Living the Prayer. May Love Prevail J & L."
It seems, then, that Jason and Lisa simply grew apart as they dealt with the pandemic and their lives changed.
Article continues below advertisement
Did Jason Momoa cheat?
In spite of the statement, some people nevertheless suspected that Jason may have been cheating on Lisa, and that infidelity may have had a role in their divorce. Thus far, though, there has been nothing to suggest that Jason cheated on Lisa. The rumors circulating online are merely speculation, which makes this a good time for a reminder that divorces happen for a variety of reasons, and infidelity is not always the culprit.
Article continues below advertisement
Do Jason and Lisa have children?
In addition to Zoe Kravitz, who is Lisa's daughter from her marriage to Lenny Kravitz, Jason and Lisa have two children together. Their daughter Lola Lolani Momoa is 14, and their son Manakauapo Namakaeha Momoa is 13. Both children are from before the two were married, and they were born relatively close together in 2007 and 2008. Based on their statement, it's clear that raising their children together will continue to be a priority for both of them.
Fans took the news of Lisa and Jason's split as yet another piece of bad news in a year that has already been filled with deaths and splits. Fortunately, Jan. 12 also brought the news that Machine Gun Kelly and Megan Fox would be tying the knot, so there is still some hope out there for all of the celebrity relationship watchers who believe in true love.