Psychologist Testifies About Amber Heard's Personality Disorder Diagnosis
A clinical psychologist revealed that she diagnosed Amber Heard with two personality disorders. What are they? Here's everything we know.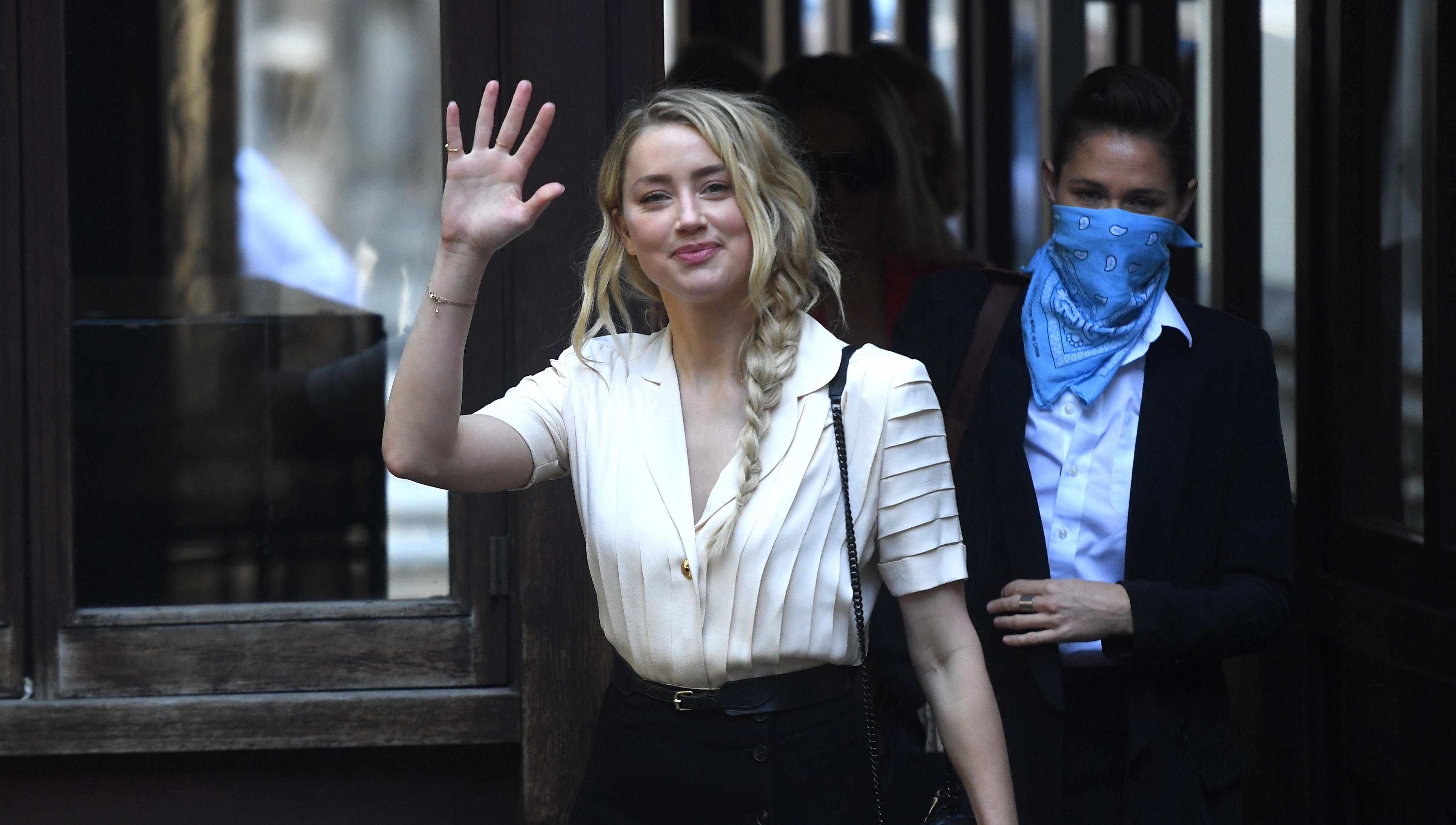 As we enter the second week of the high-profile defamation trial between Johnny Depp and Amber Heard, it seems most testimonies in the courtroom are shifting toward the actress's mental health.
On April 26, Dr. Shannon Curry — a clinical and forensics psychologist hired by Johnny Depp — testified that she examined Amber's medical notes and ultimately diagnosed the Aquaman star with two personality disorders.
Article continues below advertisement
Well, what are they? Keep reading as we delve into Amber Heard's diagnosis and alleged personality disorders.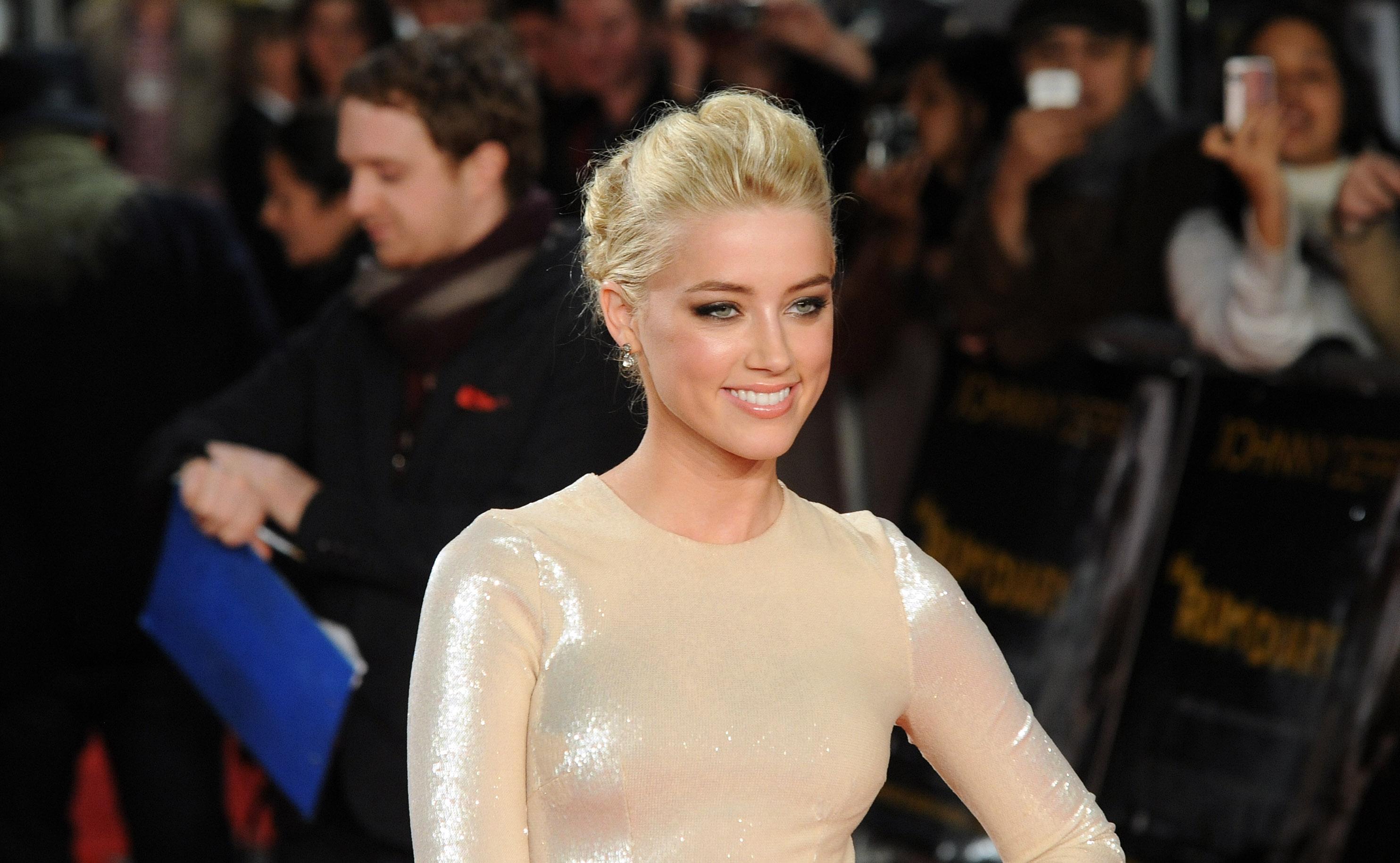 Article continues below advertisement
Amber Heard was diagnosed with two personality disorders.
On the ninth day of the defamation trial, Johnny Depp's legal team called expert witness Dr. Shannon Curry to the stand. While testifying, Dr. Curry informed the court she was asked to oversee a "psychological evaluation of Ms. Heard" in October 2021.
After meeting with Amber "on two separate dates" in December 2021 over FaceTime, as well as reviewing "all the case documents" and Amber's medical records, Dr. Curry revealed that the results of Amber's evaluation "supported two diagnoses: borderline personality disorder and histrionic personality disorder."
Article continues below advertisement
What is borderline personality disorder?
The National Institue of Mental Health defines borderline personality disorder as "a mental illness that severely impacts a person's ability to regulate their emotions. This loss of emotional control can increase impulsivity, affect how a person feels about themselves, and negatively impact their relationships with others."
Article continues below advertisement
"People with borderline personality disorder may experience intense mood swings and feel uncertainty about how they see themselves," the agency added. "Their feelings for others can change quickly, and swing from extreme closeness to extreme dislike. These changing feelings can lead to unstable relationships and emotional pain."
During her testimony, Dr. Curry explained that people with borderline personality disorder often "make desperate attempts" to keep others from abandoning them, typically employing "behaviors that are very extreme and concerning to the people around them" when people attempt to leave.
Article continues below advertisement
Now, when it comes to connections, borderline personality disorder may cause individuals to form relationships "very intensely," which eventually shifts toward a negative light.
"Initially everything seems great, but what occurs is that reality sets in. People are not perfect, even when we have a lot in common with them. Whereas most of us can accept somebody as a whole ... the person with borderline personality disorder, things are these extremes, it's black and white. We call it splitting," Dr. Curry clarified.
Article continues below advertisement
She concluded, "That person goes idealized, the perfect person, to dumpster ... Then there will be a repair, because the person with this disorder does feel remorseful ... but over time it wears away at these relationships."
What is histrionic personality disorder?
As for histrionic personality disorder, Cleveland Clinic states it's a part of a group known as "dramatic personality disorders," adding that "people with these disorders have intense, unstable emotions and distorted self-images."
Article continues below advertisement
"For people with histrionic personality disorder, their self-esteem depends on the approval of others and does not arise from a true feeling of self-worth," the nonprofit continued. "They have an overwhelming desire to be noticed, and often behave dramatically or inappropriately to get attention. The word histrionic means 'dramatic or theatrical.'"
Article continues below advertisement
Regarding Amber's histrionic personality disorder, Dr. Curry indicated that the 36-year-old Pineapple Express star would act one way, then abruptly become "very animated or very sad."
"When people are displaying these emotions with a personality disorder, there's a sense of shallowness to it," Dr. Curry noted. "People who are observing them will feel like it's almost play-acting ... She never really indicated a vulnerable feeling of her own."
Additionally, Dr. Curry observed that most people with histrionic personality disorder display characteristics such as "externalization of blame," judging others critically, as well as self-righteousness and severe inner-hostility.
Article continues below advertisement
"These people might have this anger explode out at times. They tend to be very passive-aggressive. They may be self-indulgent, very self-centered," Dr. Curry reported.
"They could use manipulation tactics to try to get their needs met. They're very needed of attention, acceptance, approval ... They're very socially sophisticated ... There can be a lot cruelty, especially with people who are less powerful."