False Rumors Have Started Spreading That Amber Heard's Lawyer Quit Mid-Trial
In spite of the rumors, Amber Heard's lawyer did not quit in the middle of her lawsuit with Johnny Depp over claims of libel and defamation.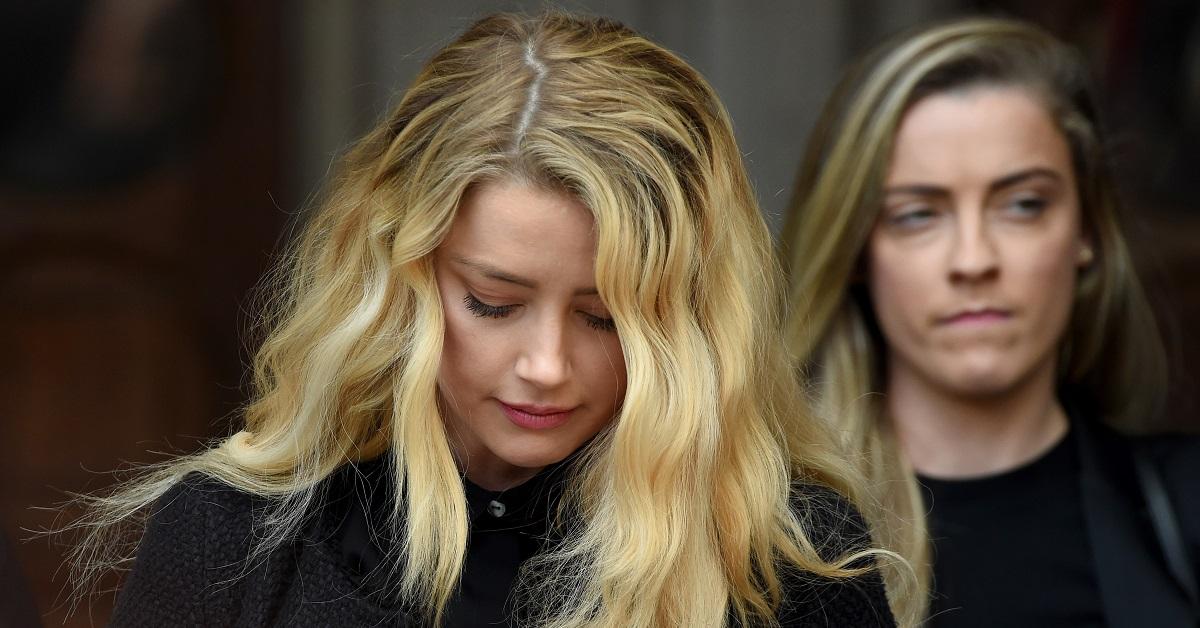 The public court battle between Johnny Depp and Amber Heard has captured plenty of attention in recent weeks, even as people are clearly divided over who to root for. Depp is suing Heard for $50 million for defamation, claiming her allegations of abuse against him are false. Heard then countersued to the tune of $100 million, claiming that Depp committed libel when he said she was lying.
Article continues below advertisement
Did Amber Heard's lawyer quit?
As the trial continues, rumors have begun spreading online related to the case, including one which suggested that Heard's lawyer quit in the middle of the trial. There has been no official reporting or announcement suggesting that Heard's lawyer, J. Benjamin Rottenborn, had stepped down. To the contrary, the trial is still ongoing and Rottenborn is grilling Johnny Depp as I type this.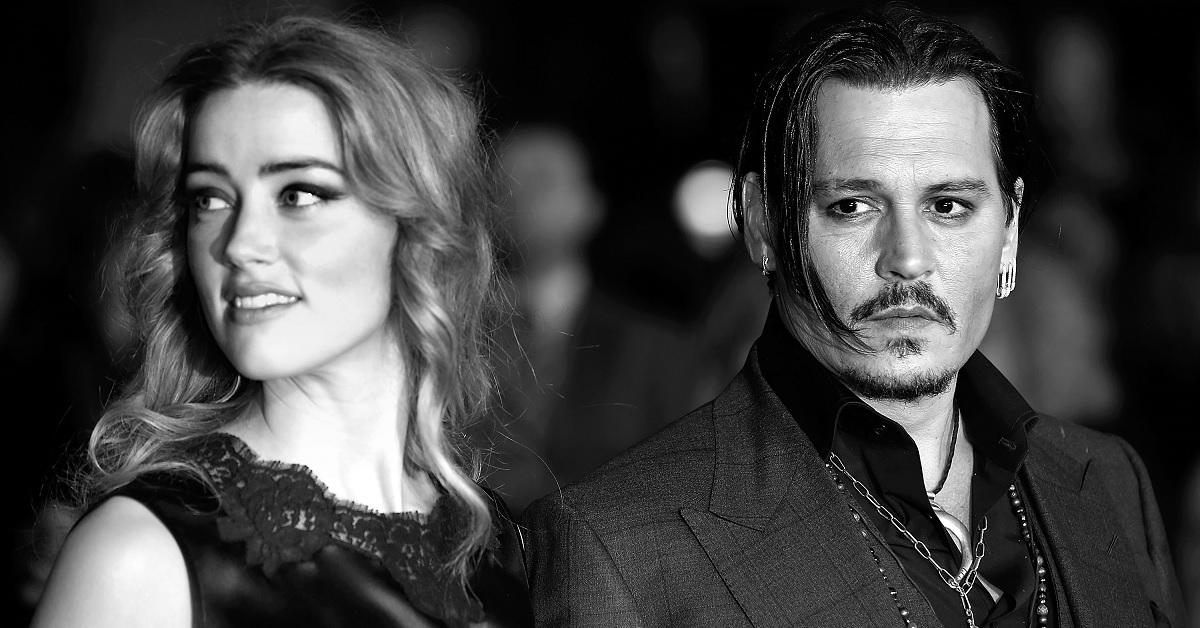 Article continues below advertisement
There's plenty of misinformation related to the trial online, so it's important to verify any reports you see before you repost them. Of course, one of the main things at stake in this case is who is telling the truth. Both Depp and Heard seemed confident enough in their versions of events to launch a lawsuit over it, and now, it's all becoming something of a mess.
Johnny Depp and Amber Heard divorced in 2016.
Depp and Heard's relationship has been the subject of public fascination for some time. The two were divorced in 2016, just a year after they were married. Depp's suit is based on an article Heard wrote for The Washington Post in which she discussed her history of abuse and implied that Depp had physically and sexually abused her over the course of their relationship. Depp's name is not mentioned at any point in the piece.
Article continues below advertisement
Depp is currently testifying at the trial, and has spent much of his time discussing his volatile relationship with Heard. Heard's lawyers, meanwhile, have attempted to discredit Depp's suit by saying that her allegations of abuse were real, and Depp was often drunk or high to the point of blacking out and being unable to remember his behavior. Depp has said that Heard's allegations have cost him roles and contributed to ruining his career.
Article continues below advertisement
The trial is available to watch online.
Attention on the trial has been high, in part because Heard and Depp have both been such famous faces for so long. Regardless of the trial's outcome, it seems unlikely that Depp will be able to rehabilitate his reputation sufficiently to return to the A-list status he once possessed. Heard, meanwhile, is still working regularly and is expected to appear in Aquaman 2 when that film hits theaters.
The trial's outcome will be hotly anticipated, but this story is already a deeply sad one. The relationship between Depp and Heard was clearly unhealthy, and we're now watching the aftermath of that relationship unfold in front of us. It's one of the more depressing stories in Hollywood, regardless of who you choose to believe or disbelieve.