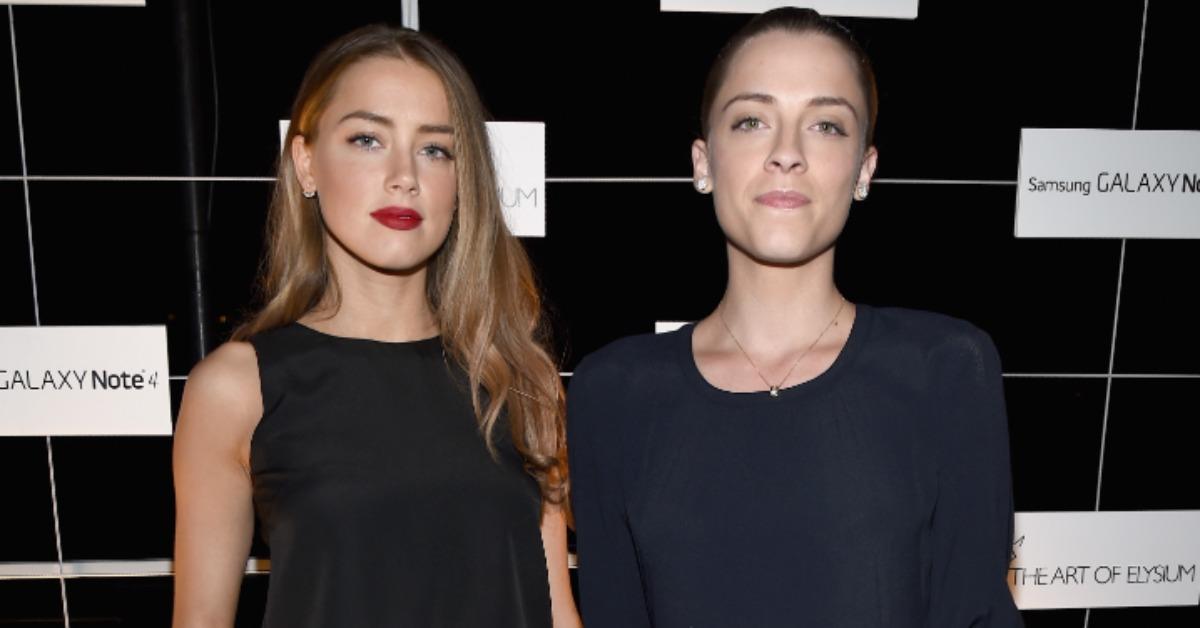 Amber Heard's Sister Has Previously Spoken out Against Johnny Depp
It goes without saying that Amber Heard's name is part of one of the biggest media events of the year thanks to her and Johnny Depp's defamation trial in Virginia. The former couple is going head-to-head over Amber's 2018 op-ed in The Washington Post, and the events that occur in the courtroom are going viral on a daily basis.
Article continues below advertisement
Many viewers are likely very familiar with Johnny and Amber thanks to their high-profile acting careers and personal lives, but there are a lot of other key players in the situation. One such individual is Whitney Heard aka Whitney Henriquez, Amber's sister. Who exactly is she? Keep reading to find out.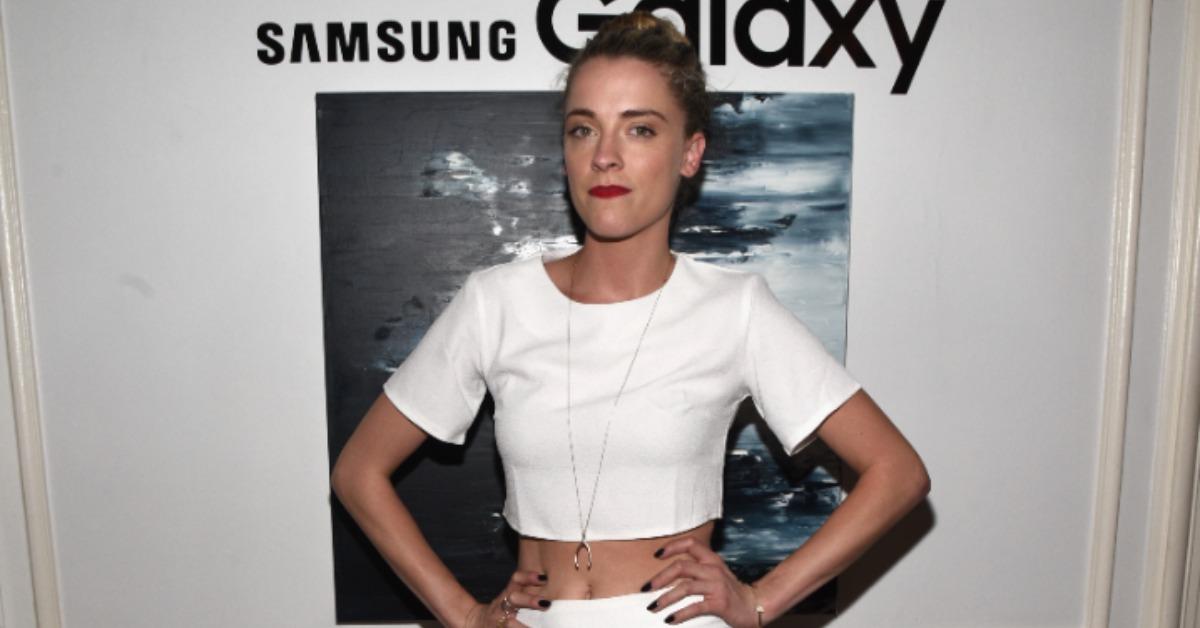 Article continues below advertisement
Who is Amber Heard's sister, Whitney Heard aka Whitney Henriquez?
Although Amber is about as famous as could be and known details regarding her life are plentiful, the exact opposite can be said about Whitney. Born on Sept. 18, 1987, in Austin, Texas, Whitney is Amber's slightly younger sister. According to IMDb, she has one acting credit to her name.
A peek over at Whitney's Instagram reveals that she is the mother of two children: a girl named Hunter Wylde and a boy named Harlin Willow. Her page is filled with loving images of her with the two children as well as her husband, Gavin Henriquez. Gavin's Instagram account is private, but his avi shows a cute photo of him and Whitney together.
When she isn't sharing pictures of her family, Whitney promotes brand deals and documents her travels on the platform.
Article continues below advertisement
Whitney previously spoke out against Amber and Johnny's marriage.
According to a 2020 interview with Variety, Whitney told the publication that she "begged" Amber to not marry Johnny.
"I told her it was a bad idea, begged her not to go through with it, and said that she should end it because it wasn't going to get better," Whitney said at the time.
Article continues below advertisement
The actress's sister went on to make more damning claims about Johnny, saying, "I asked her, 'Why are you putting up with this?' and told her that him putting a ring on her finger was not going to stop him hitting her."
For context, Whitney's statements came out while Johnny's libel action against the publisher of The Sun was still going on in England.
As for his demeanor at the time, Whitney said that Johnny "was incredibly jealous and possessive and was threatened by her former partners and co-stars, both men and women." Although she hasn't publicly spoken about Johnny since, it's clear from those statements alone that Whitney has not been a fan of the actor one bit for some time now.