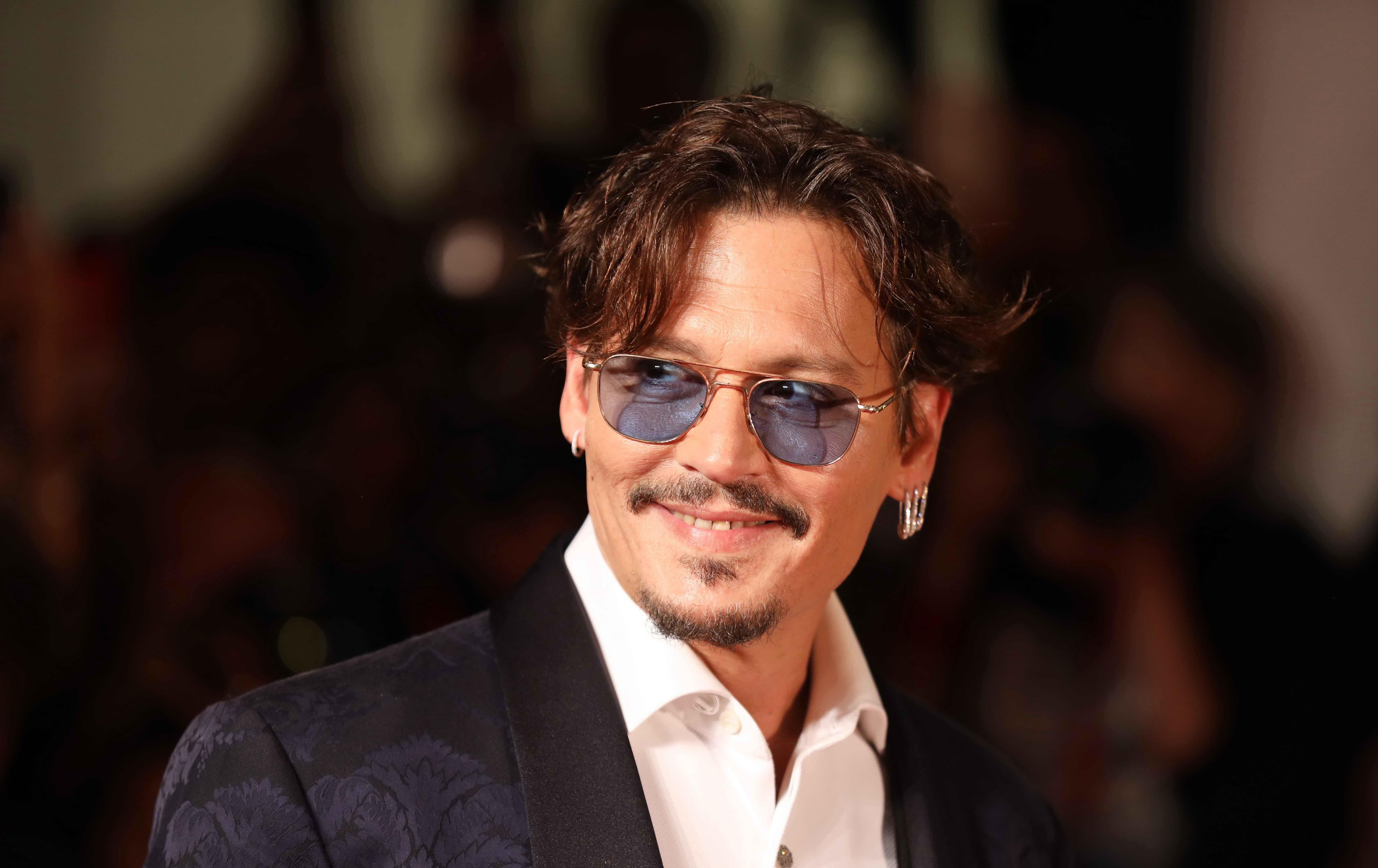 He's Back! Johnny Depp Will Make His Long-Awaited Return to the Big Screen
Article continues below advertisement
Well, what about Johnny's? After Amber's initial abuse allegations in 2016, the Ed Wood star had difficulty landing gigs; not only that, he was fired from Pirates of the Caribbean 6 and asked to resign from Fantastic Beasts: The Secrets of Dumbledore.
We all know that Johnny has devoted his life to clearing his name from the accusations for the last few years. It seems like acting is the furthest thing on his mind, which has fans wondering if he will ever act again. So, will he? Here's everything we know.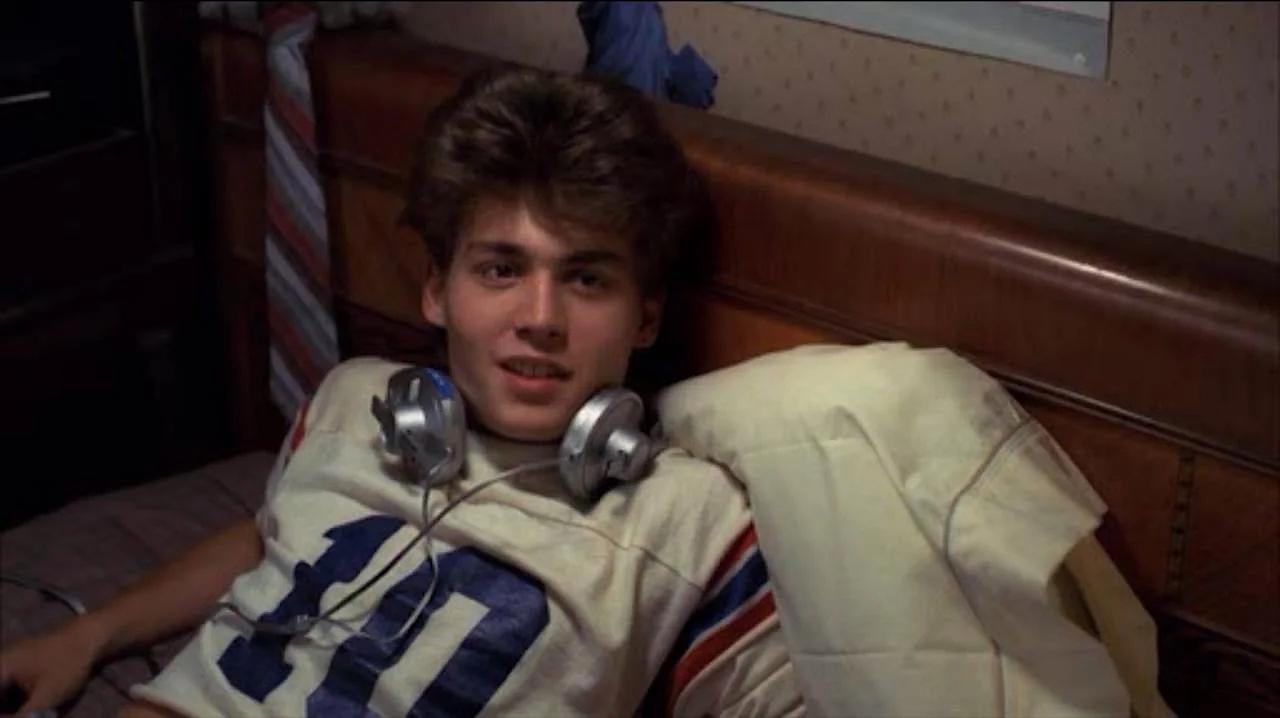 Article continues below advertisement
Will Johnny Depp act again? He has his next project lined up!
Although Hollywood essentially blacklisted him following the accusations made by ex-wife Amber Heard, Johnny Depp will officially make his long-awaited return to the big screen sometime in 2023.
According to Variety, Johnny will star as King Louis XV in an untitled film from French actor-director Maïwenn. Filming will commence in the summer of 2022, taking place for three months "across Parisian landmarks, mainly at the Versailles Palace."
Starring alongside the 21 Jump Street actor is none other than Maïwenn. Variety confirmed the 46-year-old filmmaker will portray Jeanne du Barry, "a countess who was Louis XV's last mistress."
Article continues below advertisement
The forthcoming King Louis XV picture marks the first project Johnny has signed on for since 2020's Minamata and Apple TV Plus' animated series, Puffins. Now, with Johnny returning to the feature film industry, many can't help but wonder if he will ever go back to his roots, aka Pirates of the Caribbean.
Article continues below advertisement
Johnny revealed he will never return to 'Pirates of the Caribbean.'
Unfortunately, Jack Sparrow himself has announced that he will never return to Pirates of the Caribbean.
In April 2022, Johnny underwent cross-examination in the ongoing defamation trial against ex-wife Amber Heard. While on the stand, he confessed, per Variety, that there is nothing Disney could offer him that would persuade him to return to the franchise.
"The fact is, Mr. Depp, if Disney came to you with $300 million and a million alpacas, nothing on this Earth would get you to go back and work with Disney on a Pirates of the Caribbean film? Correct?" Amber Heard's attorney Ben Rottenborn asked the 58-year-old actor, to which he replied, "That is true, Mr. Rottenborn."
Article continues below advertisement
Additionally, Johnny revealed that Disney canned him from Pirates of the Caribbean 6 days after Amber's opinion piece was published by The Washington Post. To make matters worse, Johnny disclosed that Disney didn't notify him ahead of time that he was being terminated; he found out from a Daily Mail article from October 2018.
"Two years had gone by of constant worldwide talk about me being this wife-beater," Johnny added via Variety. "So I'm sure that Disney was trying to cut ties to be safe. The #MeToo movement was in full swing at that point."