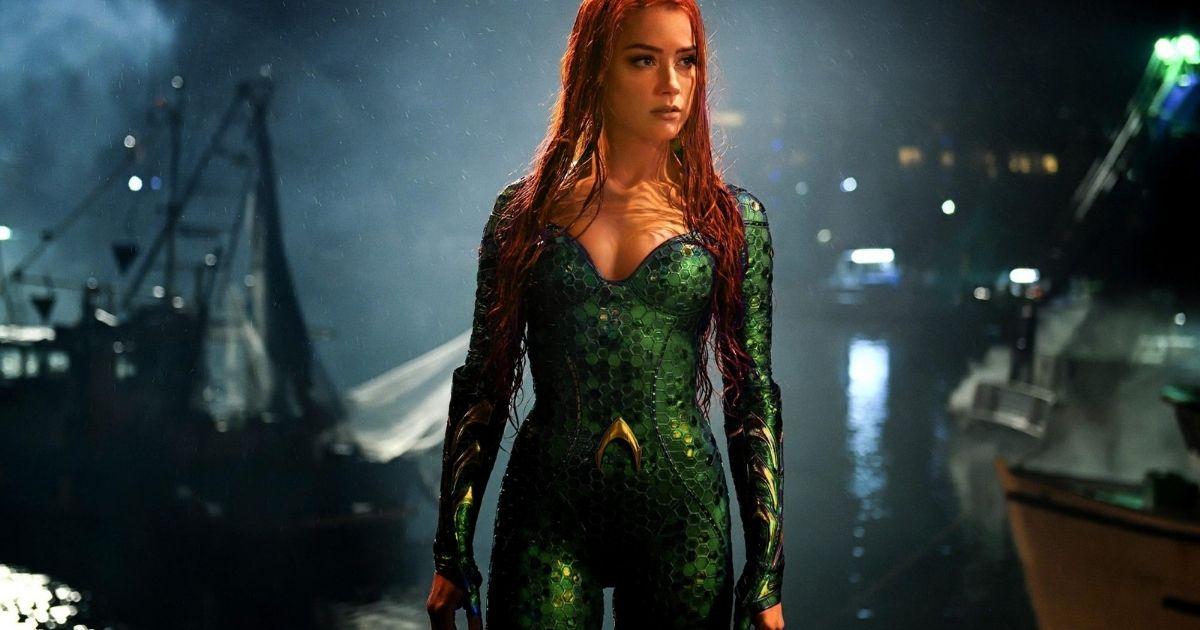 There's a Petition to Remove Amber Heard From 'Aquaman 2'
When it comes to comic books and universes that they create, the fans can be very loyal — both to the storyline and the actors who were tagged to play their favorite characters. We imagine there's a lot of pressure for the executives who are in charge of casting because when they go wrong, fans are not shy to let their feelings be known. That's sort of what's happening now, but in a very severe way with a petition to remove Amber Heard from Aquaman 2 that's gained traction fast.
Article continues below advertisement
The petition to remove Amber Heard from 'Aquaman 2' has over 1 million signatures.
A petition popped up on Change.org pushing to get Amber Heard removed as part of the cast in the upcoming sequel to the DC franchise Aquaman. "Amber Heard has been exposed as a domestic abuser by Johnny Depp," the petition alleges.
"In his $50 million lawsuit, Johnny Depp describes many incidents of domestic abuse that he suffered at the hands of his (then) wife Amber Heard, including one incident where she punched him twice in the face and another where she shattered his finger with a vodka bottle, and his finger had to be surgically reattached. He will bear the scar from that for the rest of his life."
Article continues below advertisement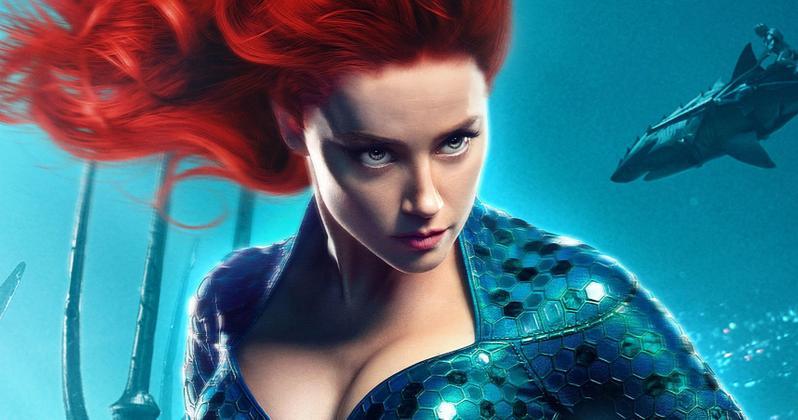 The petition went on to allege that Heard was also violent in her marriage and that she is attempting to ruin his career. "Warner Brothers and DC Entertainment should and must remove Heard from their Aquaman 2 film project," the petition continued. "They must not ignore the suffering of Heard's victims, and must not glamorize a domestic abuser."
Article continues below advertisement
The outcry is related to her ex-husband, Johnny Depp, who was recently in the headlines after being asked to resign from his upcoming role in the next Fantastic Beasts franchise. The studio, Warner Bros., according to Depp who shared this on Instagram on Nov. 6, asked him to step down from his role. All this came after Depp lost a libel case against the British tabloid The Sun, who ran an article calling Depp a "wife beater" while reporting on his marriage with Heard.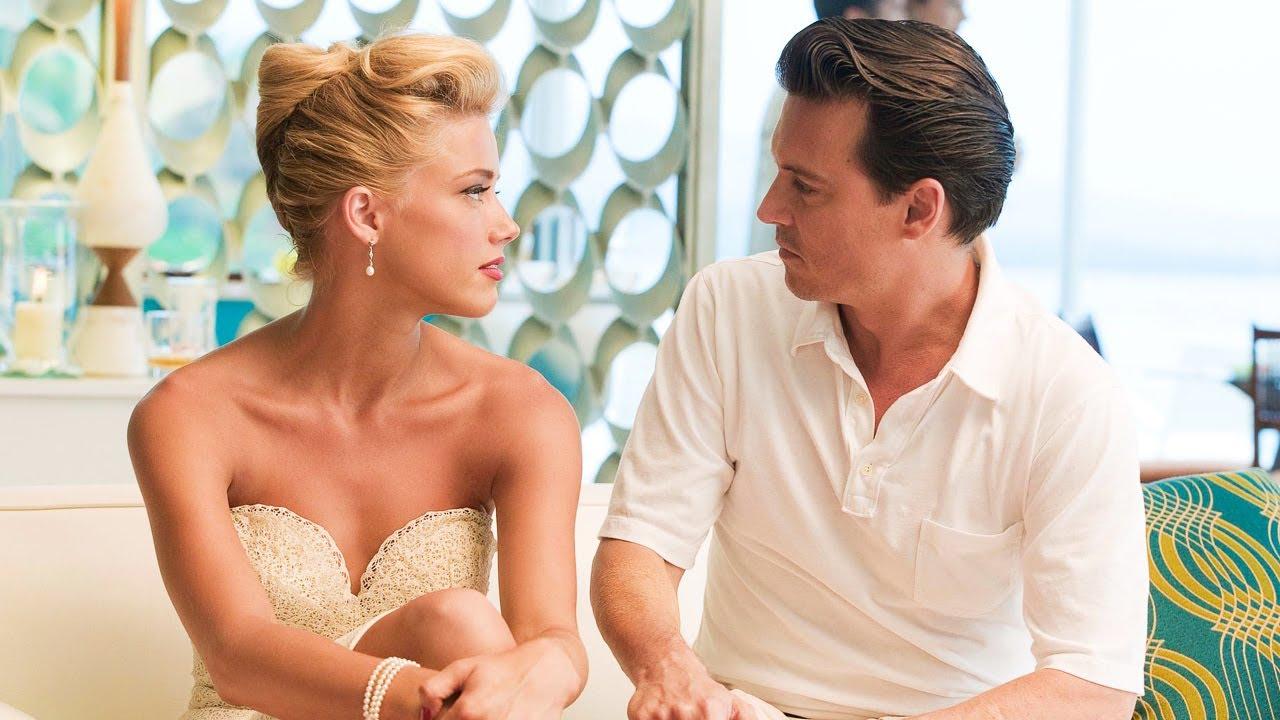 Article continues below advertisement
Heard and Depp were married in 2015 after meeting on the set The Rum Diary in 2011. They married in 2015, however Heard filed for divorce in 2016 after obtaining a restraining order. She accused him of verbally and physically abusing her and alleged Depp tried to have her fired from the first Aquaman movie.
Depp later sued for defamation in 2019 after Heard wrote an op-ed for The Washington Post alleging there was domestic violence within her short marriage. "Two years ago, I became a public figure representing domestic abuse, and I felt the full force of our culture's wrath for women who speak out," she wrote.
Article continues below advertisement
"Friends and advisers told me I would never again work as an actress — that I would be blacklisted. A movie I was attached to recast my role," Heard wrote. "I had just shot a two-year campaign as the face of a global fashion brand, and the company dropped me. Questions arose as to whether I would be able to keep my role of Mera in the movies Justice League and Aquaman."
Article continues below advertisement
Since then, recordings have come out of them both admitting to being physical with one another, with Heard being heard saying, "I can't promise you I won't get physical again," and Depp being heard saying, "I just couldn't take the idea of more physicality, more physical abuse on each other."
Amber Heard has hit back at the petition and confirmed she will be in 'Aquaman 2.'
Heard has confirmed to Entertainment Weekly that she would be returning to play her role as Mera in the sequel to the 2018 water superhero movie, despite any speculation to the contrary.
"I'm super excited about the amount of fan love and the amount of fan appreciation that Aquaman has acquired and that it has garnered so much excitement for Aquaman and Mera that it means we'll be coming back," she said. "I'm so excited to film that."