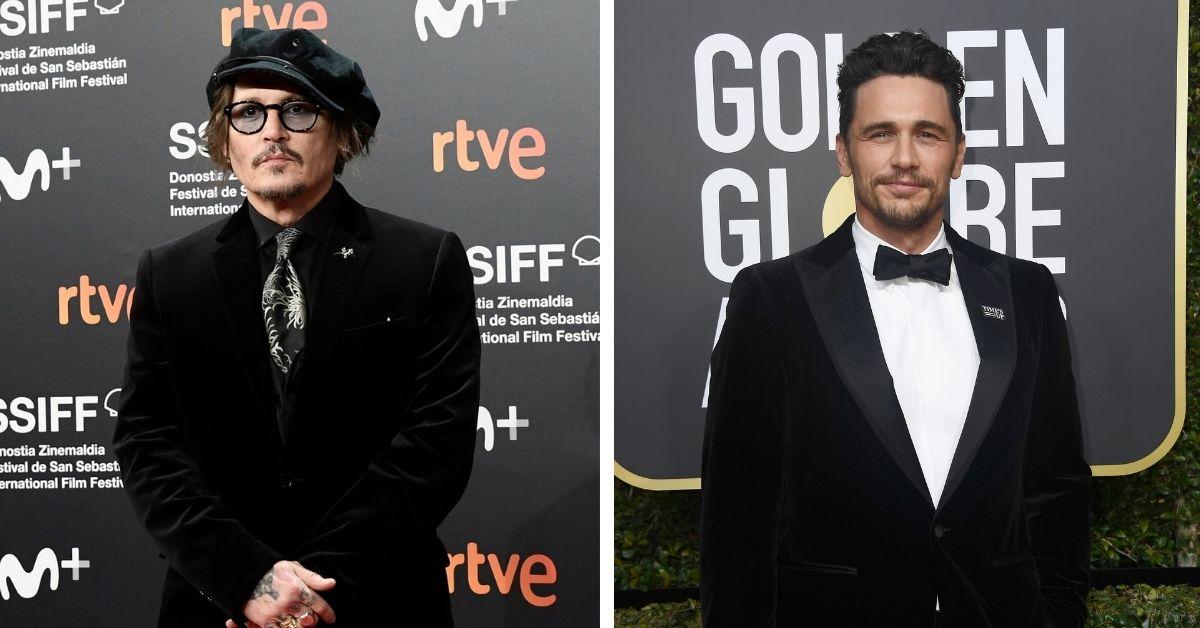 Why Does Johnny Depp Hate James Franco? Amber Heard Might Know
There's nothing but bad blood between Johnny Depp and Amber Heard as they face off in the 2022 defamation trial that everyone's talking about on social media.
Article continues below advertisement
Interestingly enough, other celebrities have been dragged into this messy situation as it's continued unfolding. One of those famous people happens to be James Franco. Is there bad blood between Johnny Depp and James Franco? Here's what everyone should know.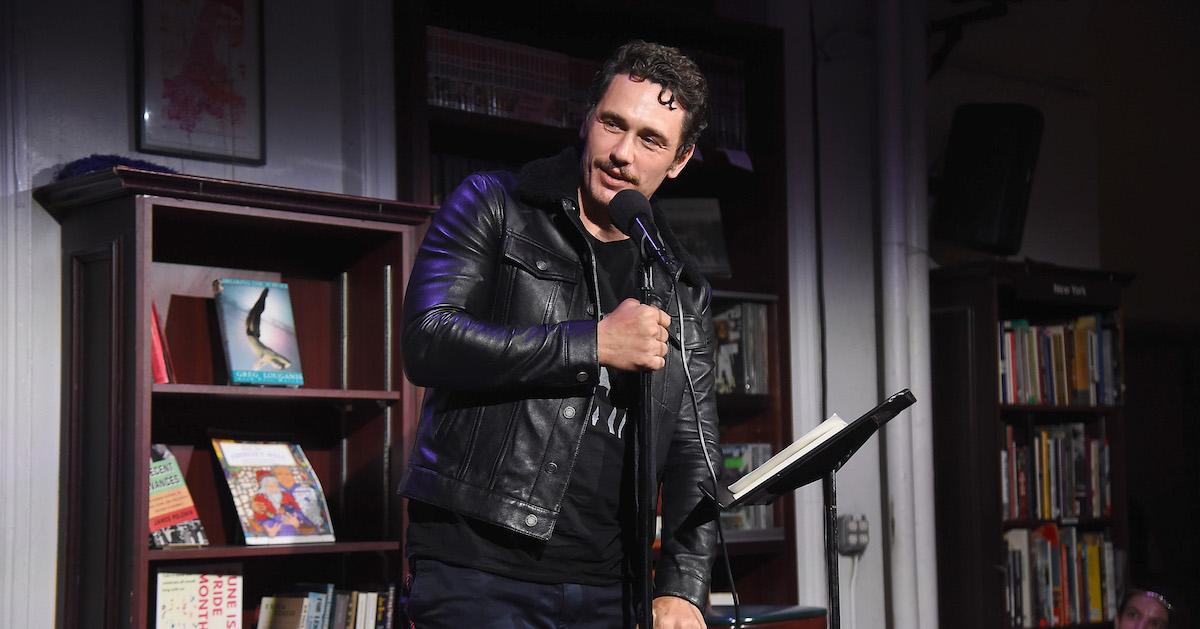 Article continues below advertisement
Why does Johnny Depp hate James Franco?
It seems Amber's connection with James was a point of contention between her and Johnny while they were still together. According to the Daily Mail, Amber revealed that James was responsible for some animosity between her and Johnny. She said Johnny was mad at her for taking an acting job working alongside James in 2015's The Adderall Diaries.
She further stated, "He hated, hated James Franco and was already accusing me of kind of secretly having a thing with him in my past since we had done Pineapple Express together."
Article continues below advertisement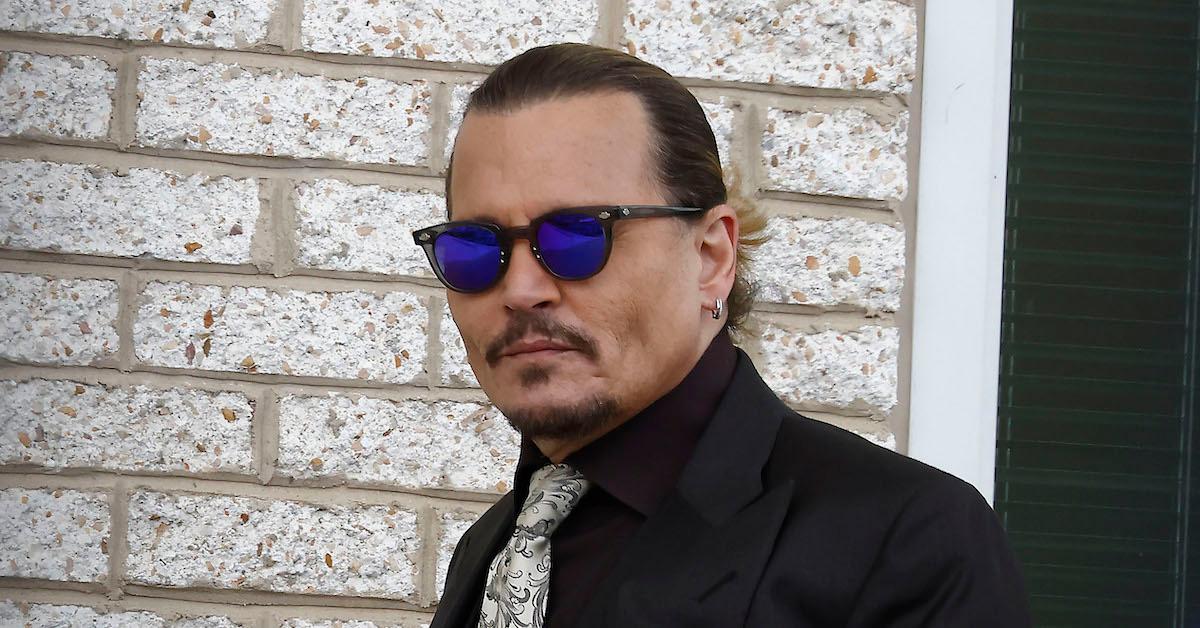 She continued "He had already been upset with me and accused me in many arguments about not telling him about scenes that I had, if I had a kissing scene. ... I wasn't explicit about what I was going to do, then I was accused of having withheld information and hiding it from him.
Article continues below advertisement
"So I didn't want the fight, of course. I didn't want the argument, but I had to kind of eggshell, tip-toe around how to tell him when I had any sort of scene like that."
From Amber's perspective, the drama between her and Johnny over James stemmed from Johnny's jealousy –– and was extremely serious.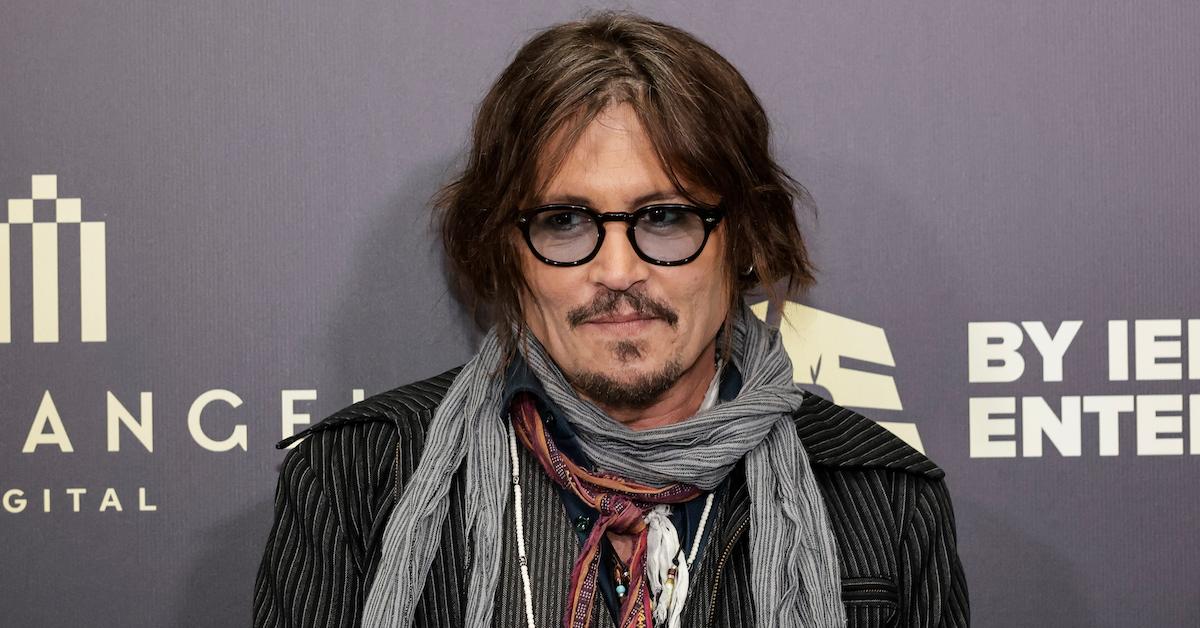 Article continues below advertisement
What has Johnny Depp said about James Franco?
According to Us Weekly, Johnny talked about an incident that took place on an airplane in 2014 where he argued with Amber over her connection to James. He said they "argued the night before" because he was suspicious about a possible affair with James. He also stated that she was continually trying to instigate a fight during their flight.
He said, "I knew that she was ready for some kind of brawl, and I sat on the plane drawing in my notebook. She would verbally heckle, hassle, accuse, poke, prod physically, psychologically, and emotionally."
Article continues below advertisement
Will James Franco testify in the 2022 trial?
Now that James has been mentioned in the 2022 trial, a lot of people are curious to know if James is actually going to testify at any point. His name has been mentioned many times since this trial first began.
According to Entertainment Weekly, it's unlikely James will ever actually take the stand. If he does get called to testify, he'll be questioned about whether or not he corroborates Amber's domestic violence allegations against Johnny. As of now, the trial is still underway.