The Waldman Statements Are Central to Amber Heard's Countersuit Against Johnny Depp
Amber Heard's countersuit against Johnny Depp is focused on the "Waldman statements," but many want to know what those statements are.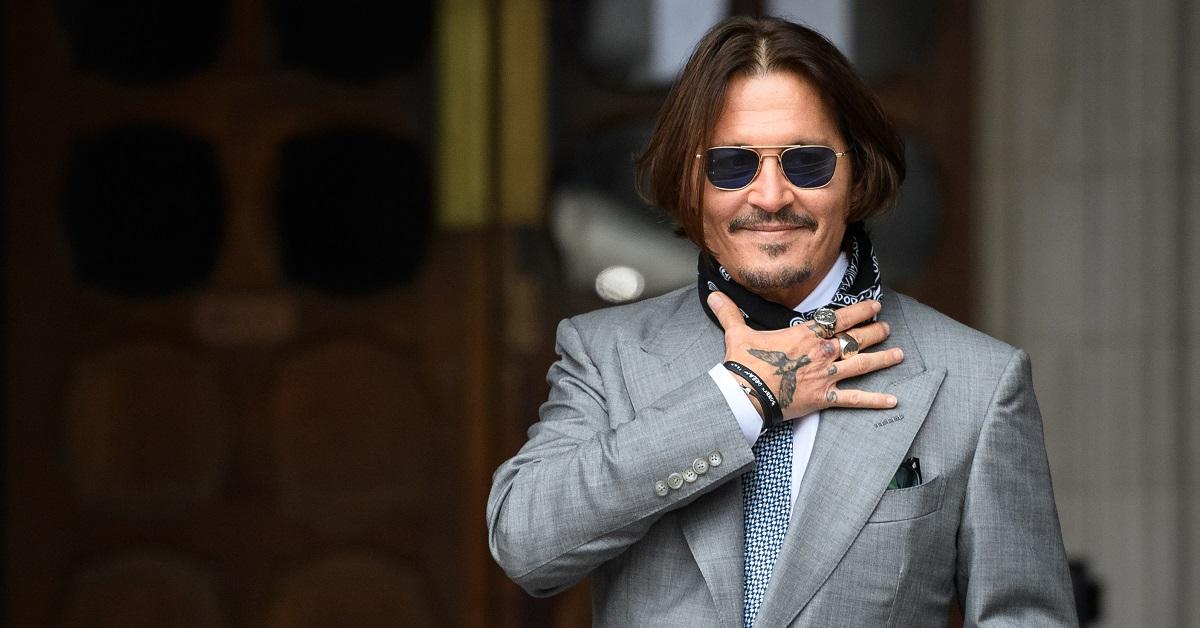 As the trial between Amber Heard and Johnny Depp winds toward its close, things continue to evolve inside the courtroom. Recently, Judge Penney Azcarate denied a motion from Depp's lawyer to dismiss Heard's $100 million countersuit, ruling that the jury should be allowed to decide whether the claim was valid. This decision put a renewed focus on the basis for Heard's lawsuits, which are referred to as the 'Waldman statements.'
Article continues below advertisement
What are the Waldman statements in the Johnny Depp trial?
Heard's counterclaim hinges on statements made by Depp's lawyer at the time Adam Waldman, alleging that Waldman defamed Heard and damaged her career when he claimed that she and her friends were perpetrating an "abuse hoax." After Heard's team rested their case on Tuesday, Depp's lawyer's made a routine attempt to have the case dismissed, which rarely happens.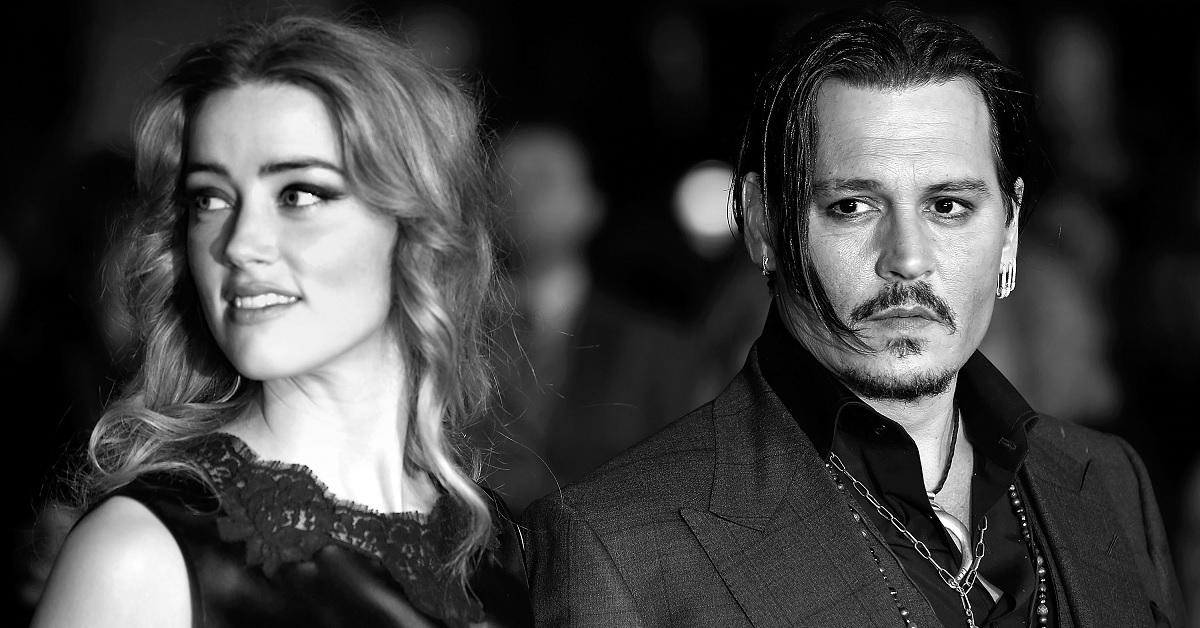 Article continues below advertisement
Depp's attorney Benjamin Chew argued that Waldman was offering his opinion and therefore could not have committed defamation. Chew further said that there was no evidence that Depp saw or was aware of Waldman's statements before the countersuit was filed.
"He did believe, and will to his dying day, that Ms. Heard's claims of abuse were patently false," Chew claimed.
Heard's attorney Ben Rottenborn argued that Waldman was acting as Depp's attorney when he made the statement, and that Depp is responsible for Waldman's conduct as a result. Rottenborn also said that there was plenty of evidence that Depp had in fact abused Heard, and so it should be left to the jury to award any damages they saw fit to Heard.
Article continues below advertisement
"The counterclaim statements are 100 percent false," Heard's lawyer said. "There was no hoax perpetrated. Mr. Depp is an abuser who abused Ms. Heard. She did not conspire with her friends to create a hoax. She did not create a hoax herself."
In allowing Heard's counterclaim to stand, Azcarate said that she would leave opinions about the evidence to the jury.
"It's not my role to measure the veracity or the weight of the evidence," Azcarate said.
Article continues below advertisement
A similar motion was rejected to strike Depp's claim.
Earlier in the trial, Heard's lawyers made a similar maneuver in an attempt to have Depp's suit dismissed, and that motion was also struck down by Azcarate. Depp's team also filed a motion that sought to bar Heard from claiming immunity under Virginia's anti-SLAPP statute, which protects speech that has political or social importance. That speech is not protected, however, if it is made with actual malice.
Azcarate struck that motion as well, saying that the jury would have to decide whether Heard was immune or not. The trial is winding its way toward a conclusion now.
Depp's lawyers are set to present witnesses designed to counter Heard's counterclaim, and closing statements in the suit are set for Friday. It's unclear how long it will take for the jury to reach a verdict, but it's safe to say that much of the nation will be waiting with bated breath to find out what they have to say.