Is Johnny Depp Right or Left-Handed? Fans Are Curious to Know
People are curious to know whether Johnny Depp is right-handed or left-handed. Fans are paying even more attention to him right now during his 2022 defamation trial.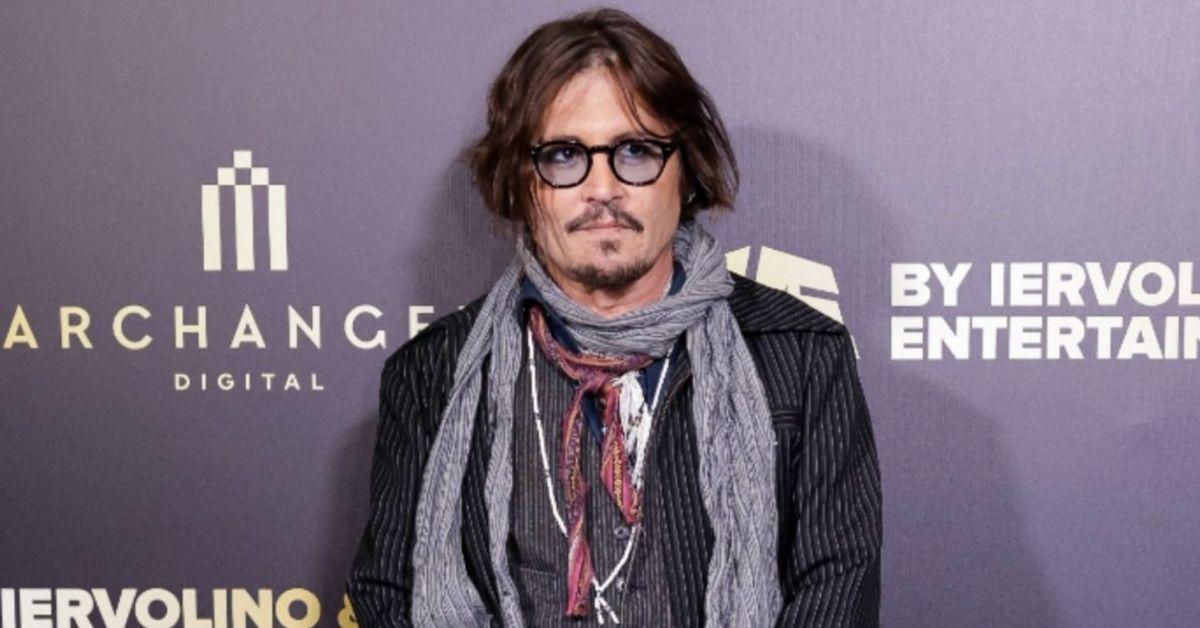 The fifth week of the 2022 defamation trial between Johnny Depp and Amber Heard is currently in action. She published a scathing op-ed about him in the Washington Post back in 2018, accusing him of domestic violence without actually naming him, but most people automatically jumped to the assumption that the op-ed was about him.
Article continues below advertisement
He responded by suing her for $50 million in damages. She's decided to countersue him for $100 million in damages. The back-and-forth between Johnny and Amber is just as dramatic as it sounds. Now, people are curious to know every detail they can about the two stars — even mundane things, like whether Johnny is right-handed or left-handed. Here's what we know on that front.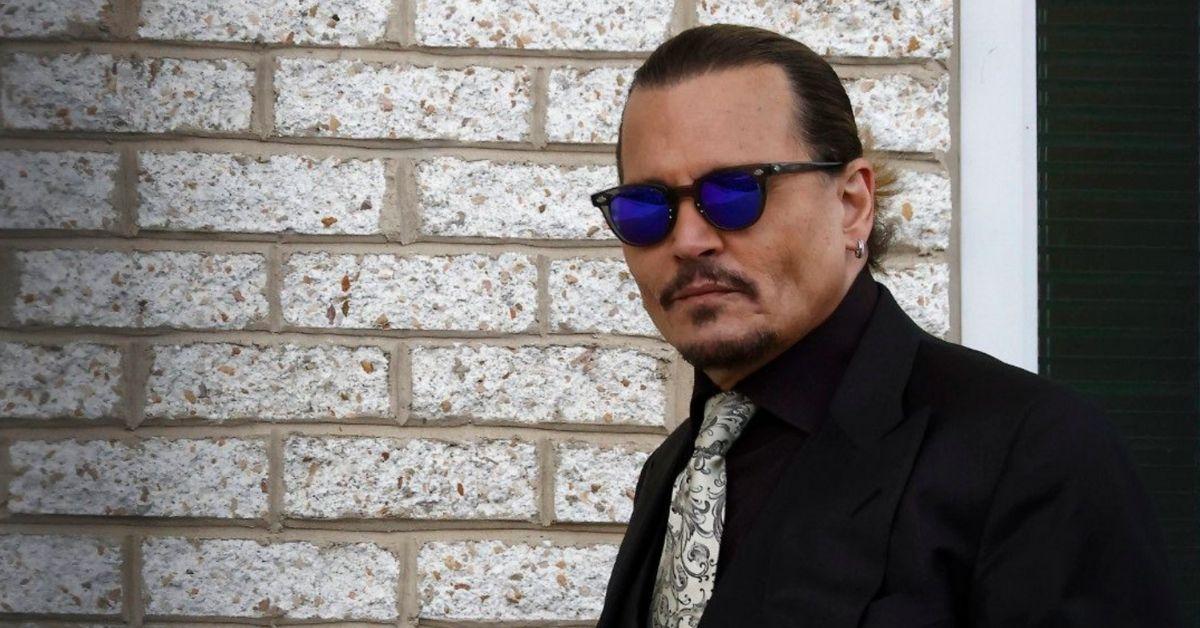 Article continues below advertisement
Is Johnny Depp right-handed or left-handed? Fans want to know the truth about him.
According to IMDb, Johnny is a right-handed man. The trivia section of his IMDb page mentions many details about him, including which hand he naturally uses in his day-to-day life.
There's a reason people are confused about which hand he uses though. In the past, Johnny has used his left hand instead of his right hand while playing fictional characters in movies.
In 1993, he starred in a movie called Benny & Joon where he wrote with his left hand to create the illusion that he was a totally inexperienced writer.
The trivia section of Johnny's IMDb page says, "Johnny Depp used his left hand in the writing sequence. Being right-handed himself, using his left hand gave off the squiggly impressions of a child's writing." Johnny accomplished what he set out to achieve by using his left hand for that particular part in the film.
Article continues below advertisement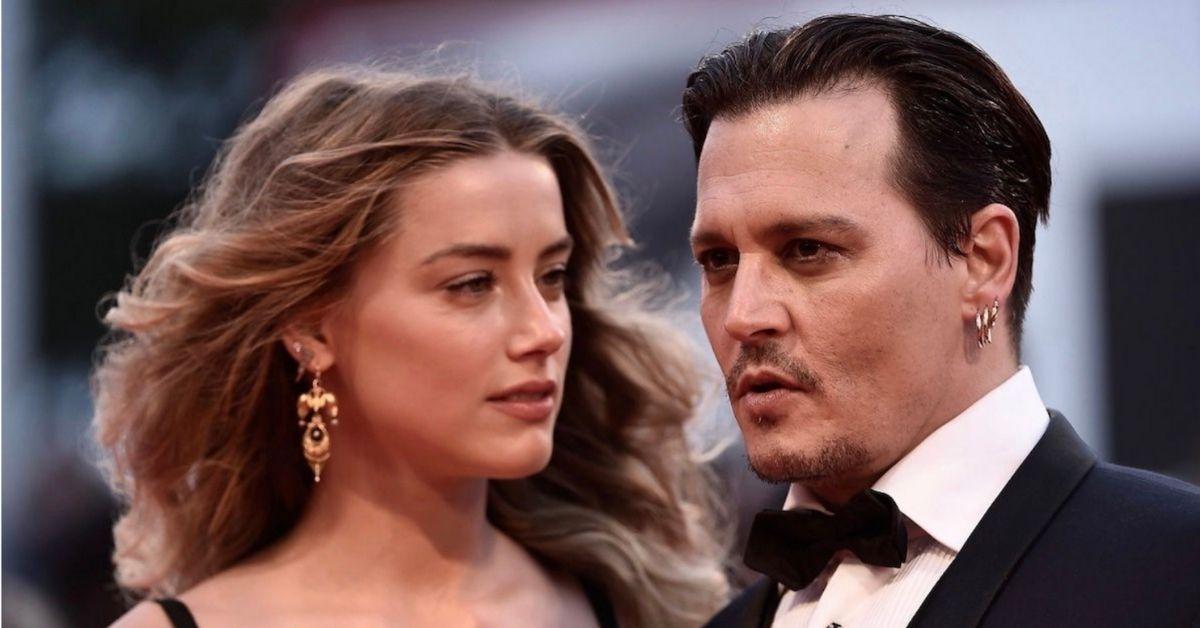 Are there any other updates about Johnny Depp and Amber Heard's 2022 trial?
New details about Johnny and Amber's trial are constantly being talked about across social and digital media. One of the most recent and upsetting headlines to come to light about Amber is the fact that this case might lead to the death of the #MeToo movement, according to The New York Times.
Article continues below advertisement
The #MeToo movement came into existence because women all over the globe were ready to stand up for themselves and speak up about terrible experiences they faced in the past. The movement gave women a safe space where they felt they could tell stories about past traumatic experiences they endured.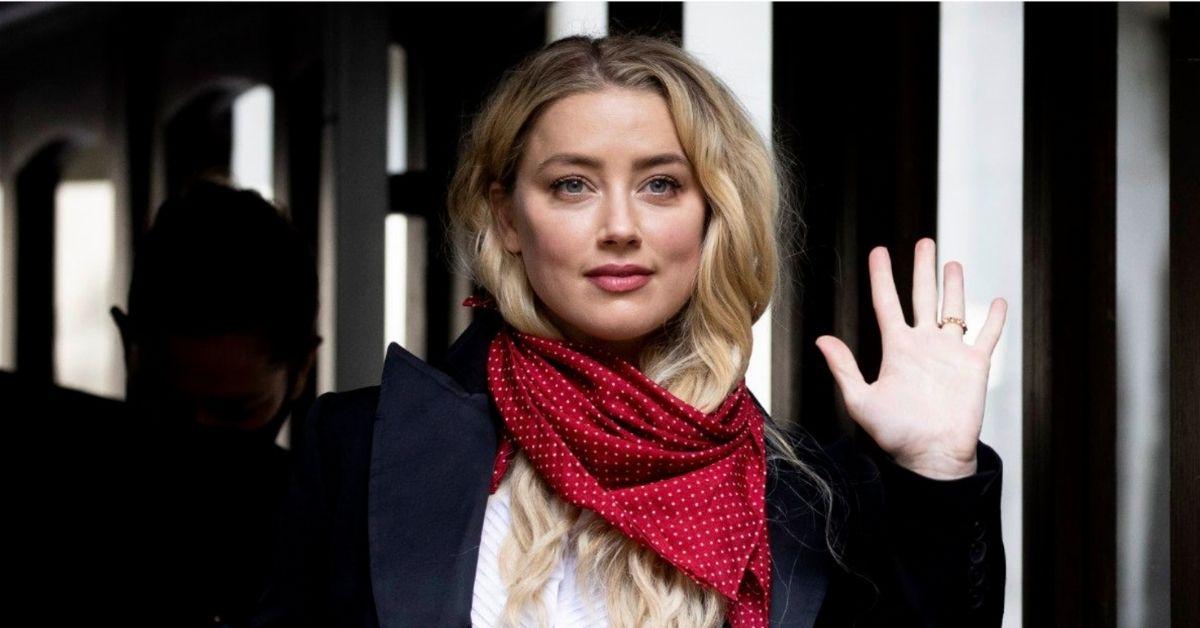 Article continues below advertisement
Now that so many people are convinced that Amber isn't telling the full truth about the domestic violence she's accused Johnny of, it's causing people to wonder if the movement that once empowered women everywhere might come to an end. Amber's accusations have become heavily joked about by social media users who have decided to side with Johnny.
A lot of people who don't believe her story of victimization are wondering if this trial will potentially ruin things for women in the future who go through instances of domestic violence with their partners. As of now, the trial is still underway. The final decision about who will win between Amber and Johnny hasn't been made yet.