Johnny Depp's Trial Judge Rejected a Motion to Strike Amber Heard's Countersuit
As the trial between Johnny Depp and Amber Heard continues to unfold, many are curious about the judge at the trial's center and her history.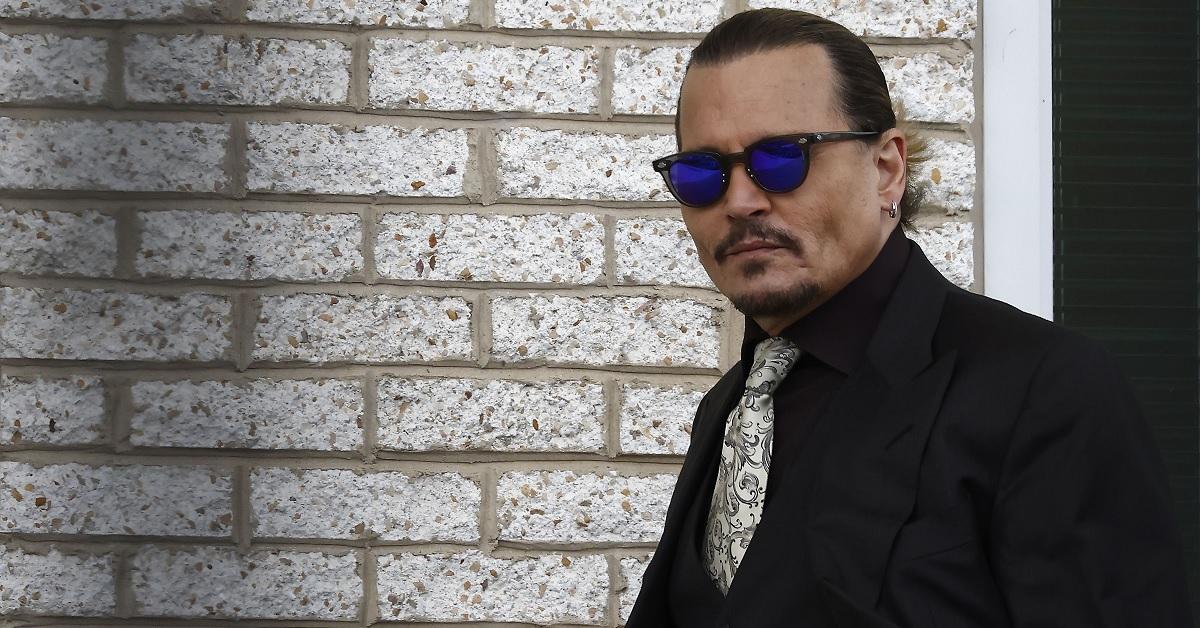 The ongoing trial between Johnny Depp and Amber Heard has drawn an incredible amount of attention, so much so that almost all of the people who have testified have become famous in and of themselves. Now, attention is turning to Penney Azcarate, the judge in the case, following her decision to deny Depp's motion to strike Heard's countersuit, which amounted to $100 million.
Article continues below advertisement
Who is the judge on Johnny Depp's trial?
Azcarate, the judge in Depp's trial, is an experienced judge who has more than a decade on the bench under her belt. Before practicing law, she served four years on active duty with the United States Marine Corps and several more in the reserves while she attended law school. She graduated from George Mason University and went on to become an assistant Commonwealth Attorney before entering private practice.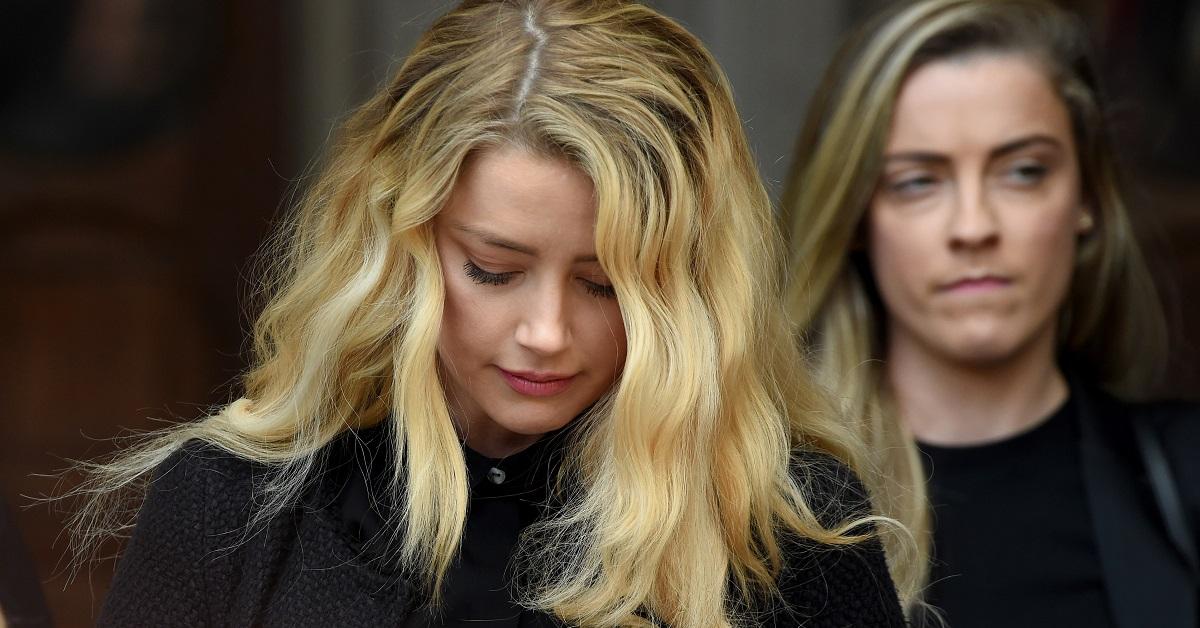 Article continues below advertisement
In 2008, Azcarate was elected to serve on the General District Court Bench, where she became that court's first female chief judge. In 2015, she was elected to the Fairfax County Circuit Court. During her time on the bench, Azcarate has taken a special interest in veterans' affairs, and has recognized the need to provide resources that allow veterans to transition back into civilian life.
Who is Azcarate's husband?
Azcarate's husband is Eddy Azcarate, who is a retired police officer who now works as a security advisor for Secure Community Network. He's got decades of experience in law enforcement, and also served in the Marine Corps, at least according to his profile on LinkedIn. Although some may have believed Azcarate's husband would compromise her ability to rule fairly in this case, that seems unlikely given his professional history.
Article continues below advertisement
Depp's request to strike Heard's $100 million counterclaim was rejected.
Azcarate's work on the trial between Heard and Depp hasn't brought much attention on her yet, but her recent decision to allow Heard's $100 million counter lawsuit to stand is bringing major attention to her for the first time. Depp's lawyer attempted to dismiss the suit, which is based on a statement Depp's attorney Adam Waldman made to The Daily Mail claiming that Heard's allegations of abuse were false, arguing that Heard should be suing Waldman and not Depp himself.
Article continues below advertisement
Azcarate rejected that logic and allowed the suit to stand, saying that there was sufficient evidence that Waldman had been acting on Depp's behalf when he made the claim.
Motions to strike are fairly common during the course of trials like the one between Heard and Depp, but they are rarely granted. Azcarate had already rejected a motion to dismiss Depp's case, ruling that there was sufficient evidence for the jury to render a verdict.
Azcarate has remained a steadfast neutral player in the trial, which has led to pretty fervent vilification of Heard on social media. Plenty of people clearly have their own opinions on how the trial has gone and who is actually responsible, but the internet's sheer obsession with this case is troubling in and of itself.