Everything You Need to Know About Johnny Depp's Relationship With Kate Moss
Johnny Depp dated Kate Moss back in the 1990s, but many want a complete timeline of their relationship in light of his trial with Amber Heard.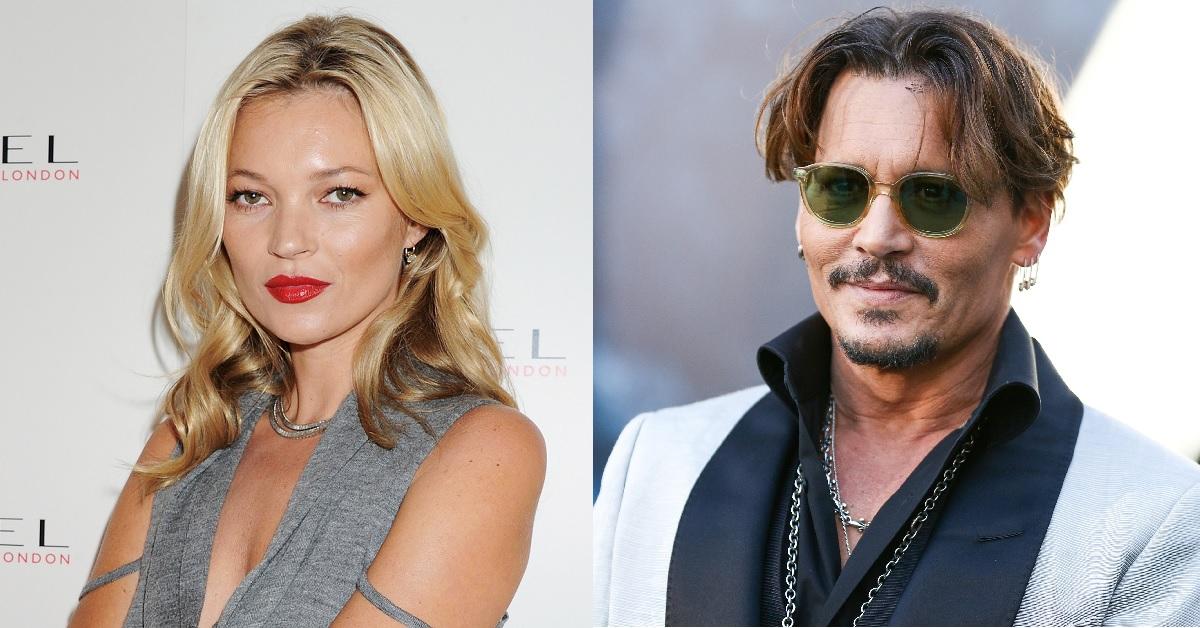 The trial between Amber Heard and Johnny Depp has already pulled in a number of other famous people who have interacted with one or both of them. Now, according to reporting in The New York Post, Johnny Depp's attorneys plan to call his ex Kate Moss to the stand. Depp and Moss dated in the 1990s, and their relationship was incredibly public at the time. Here's everything you need to know about it.
Article continues below advertisement
Depp and Moss started dating in 1994.
Depp and Moss's relationship began shortly after Depp split from Winona Ryder, who he was engaged to. Writer George Wayne claimed on Instagram that he made the initial introductions. "Johnny was in the back having dinner and Kate walked in with Naomi and The GW grabbed her and made the introduction," he wrote. After they got together, they became the subject of instant pop culture obsessions.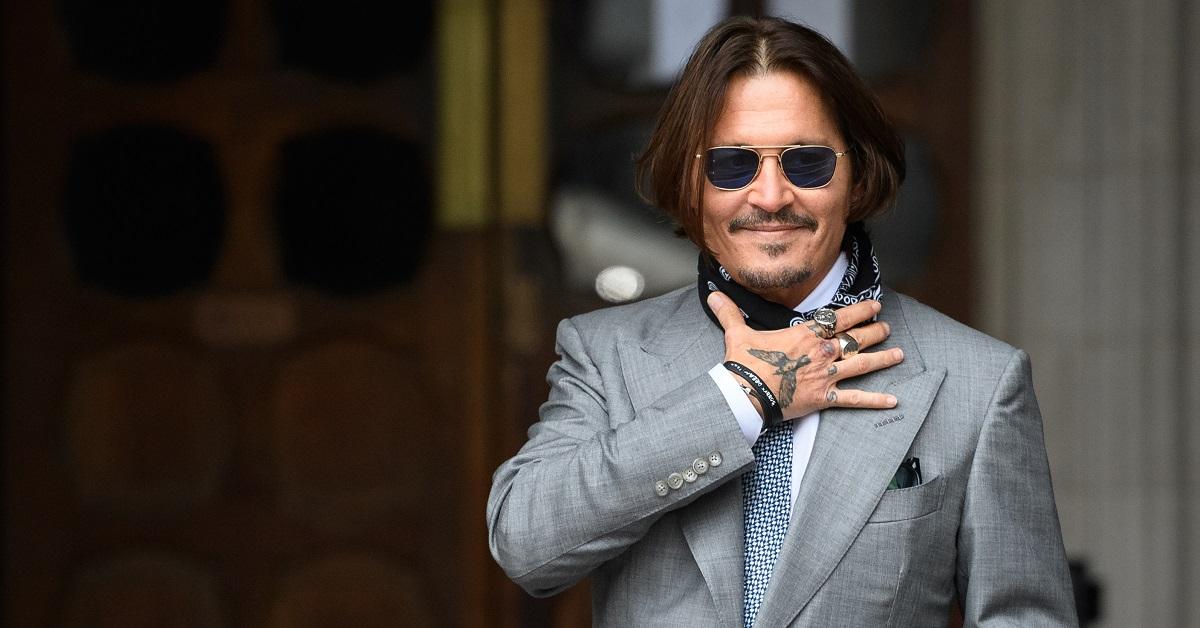 Article continues below advertisement
In an interview with People that same year, a friend suggested that their romance was a deeply passionate one. "They can't keep their hands, lips, mouths, legs off of each other," the source said at the time.
Unfortunately, Depp's relationship with Moss seems to have had its own moments of volatility.
Depp was arrested in 1994.
The year they got together, Depp was arrested at the St. Mark's hotel in New York City after causing thousands of dollars of damage to the room, and it seems Moss was in the room during this episode.
The exact details of what happened aren't clear, but they dated for several years following the incident.
Article continues below advertisement
Depp and Moss broke up in 1997.
Moss and Depp broke up in 1997, and reports suggested that Moss was the one who was hurt by the end of their relationship. In the years since, the two have seemed to largely lost contact, and they haven't appeared in public together in many years. Still, it seems like Moss looks back on that time on her life with some degree of fondness. After all, Depp's lawyers seem to feel confident that her testimony will help their case.
Article continues below advertisement
Moss said that Depp "took care of her."
In an interview with Vanity Fair in 2012, Moss reflected on her relationship with Depp.
"There's nobody that's ever really been able to take care of me. Johnny did for a bit. I believed what he said," she said, via USA Today. "Like if I said, 'What do I do?' he'd tell me. And that's what I missed when I left. I really lost that gauge of somebody I could trust. Nightmare. Years and years of crying. Oh, the tears!"
Heard alleged that Depp threw Moss down the stairs.
During her testimony in the trial, Heard alluded to a rumor that Depp had thrown Moss down a set of stairs during their relationship. It seems likely that Moss will be asked about whether this incident actually occurred, and given the fact that Depp's lawyers are the ones who called her, it's fairly easy to guess what her answer will be.