It's Been 25 Years Since Kate Moss Dated Johnny Depp — and She Has Since Traded Up
Kate Moss is apparently going to testify in the Johnny Depp defamation trial. The two broke up in 1997 and she has since moved on. Who is Kate Moss dating now.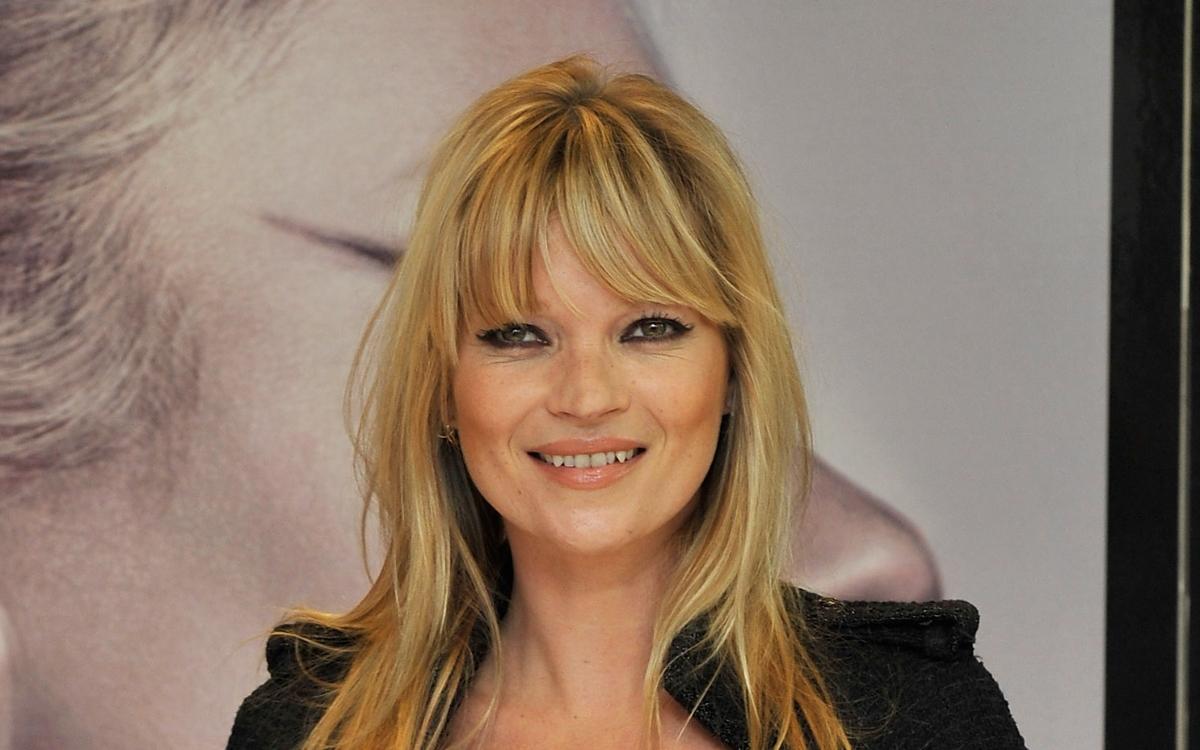 People picture a lot of things when waxing poetic about the greatest decade of all time (the '90s). Grunge music is always brought up. Inevitably someone mentions Reality Bites (or if they are really cool, Singles).
This was a great time for Saturday Night Live, think Phil Hartman, Mike Myers, Dana Carvey, and Chris Farley. And models were supermodels. One such model was Kate Moss.
Article continues below advertisement
Kate was much different than her counterparts, often described as waif-like. Eventually, the term heroin-chic entered the lexicon and everyone pretended that was a perfectly fine descriptor.
The ad campaign that catapulted Kate Moss into the public eye was a Calvin Klein ad with Mark Wahlberg. After that, she was everywhere, including on the arm of Johnny Depp.
Now she is going to have to testify at his defamation trial. It's been a quarter of a century since they broke up and she has long since moved on.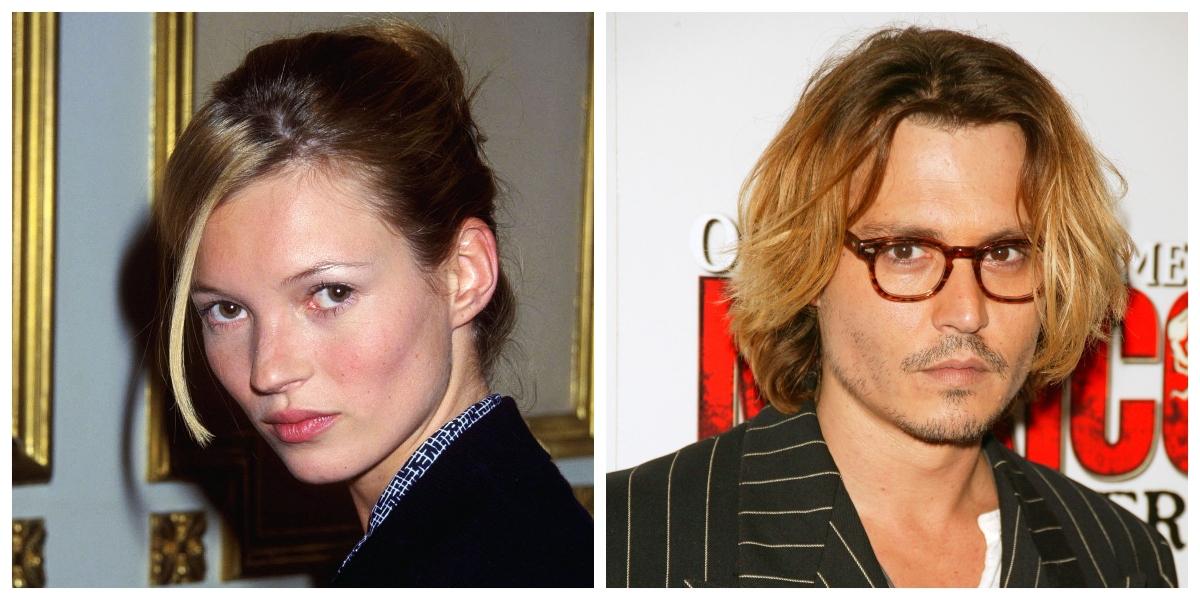 Article continues below advertisement
Who is Kate Moss dating now?
You can count on us to let you know! No really, he's a count as in an actual count. Since 2015, Kate Moss has been dating Count Nikolai Leopold Archibald von Bismarck-Schönhausen or Nikolai for short. If you're a history buff, then you might remember Otto von Bismarck, the man who helped unify Germany in 1871, and was its first chancellor until 1890.
But enough about Otto, let's get back to Nikolai. According to Glamour UK, the pair began seeing each other in July 2015 soon after Kate's separation from her then-husband, Jamie Hince (guitarist for The Kills). Before that, Kate had a daughter, Lila Grace, with ex Jefferson Hack.
A few years later, in November 2020, the Independent spotted a large ring on Kate's left hand which naturally started up the engagement rumor mill.
Article continues below advertisement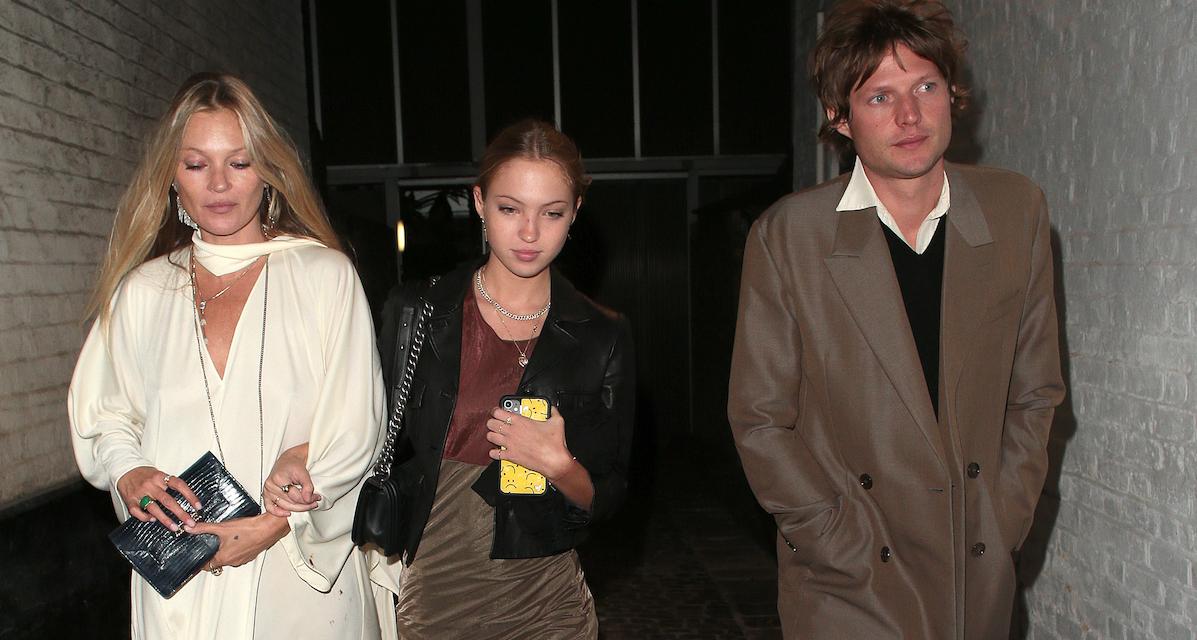 Kate was quick to clear things up with Page Six where she elaborated about the gorgeous emerald ring she often wears. "Oh, no, I'm not engaged," Kate told the outlet. "It's more like, I'm in a relationship, I'm committed. I think after you've been married, that finger feels a bit empty. It was an 'I'm going out with you, and I have a very empty finger, so give me a ring' kind of present." Kate revealed.
Article continues below advertisement
Kate Moss' partner Nikolai is a talented photographer.
Per the Evening Standard, Nikolai, "had a holiday job assisting fashion photographer Mario Testino, shooting New York exotic dancers," when he was only 16 years old. Soon he was well on his way to photographing Princess Beatrice's 18th birthday before heading off to Paris to attend Parsons art school.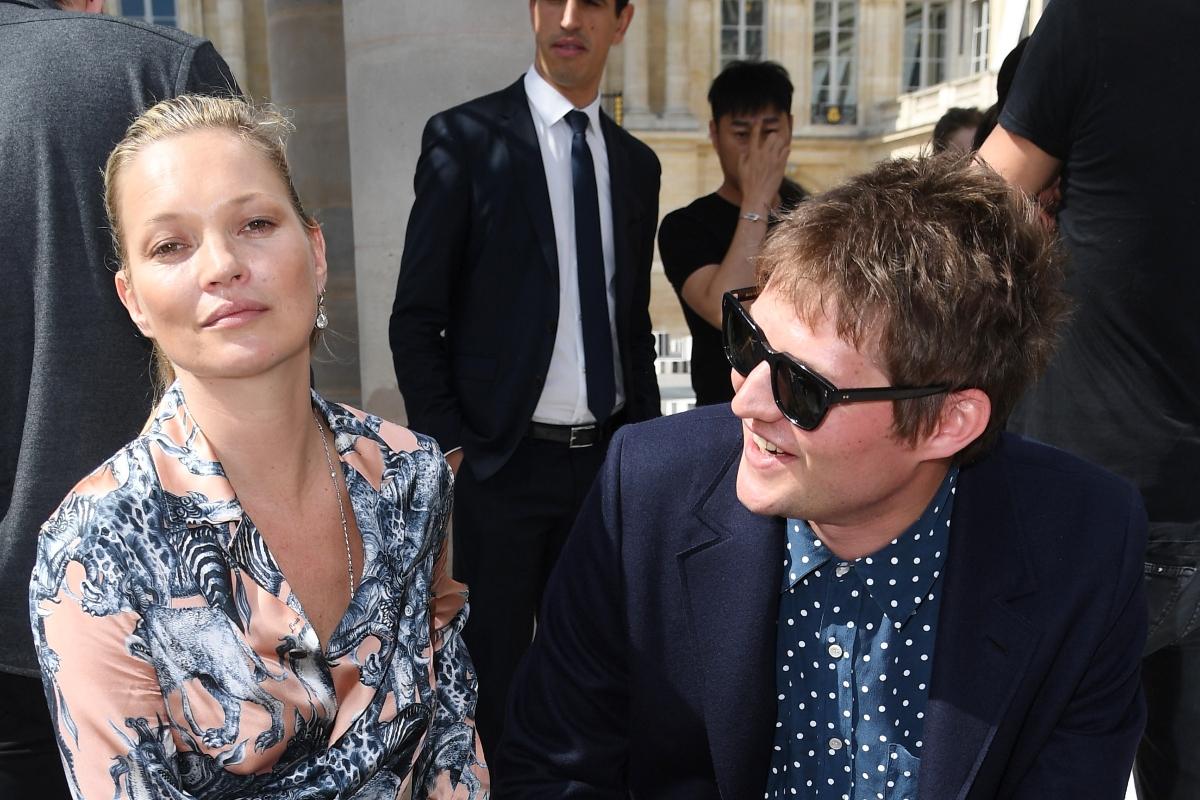 Article continues below advertisement
Naturally, the only thing left to do is pop over to New York City to assist Annie Leibovitz. In 2013 he had his first solo exhibit in Ethiopia, which was attended by, "Fatima Bhutto, Ronnie Wood, Jerry Hall, and family friends Pixie and Bob Geldof." A reviewer described that show as, "provoking and personal, featuring countless art-historical references."