Kate Moss Denied Johnny Depp Pushed Her Down Stairs in Testimony (EXCLUSIVE)
Kate Moss testified about the alleged staircase incident with Johnny Depp. 'Distractify' spoke to a legal expert about what that means for the trial.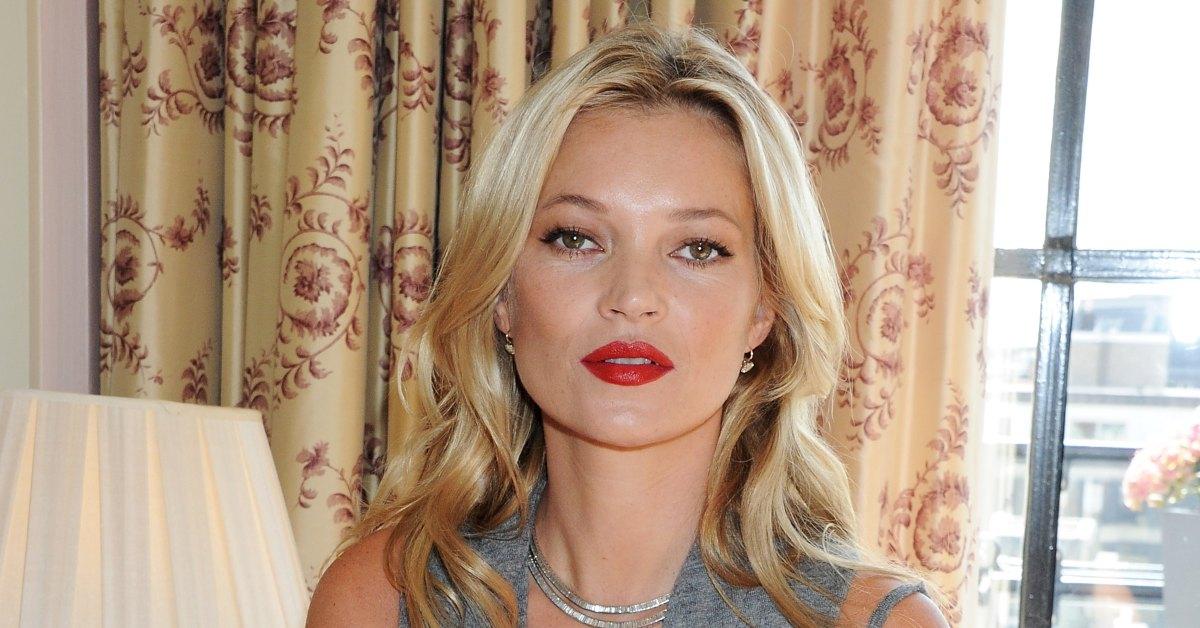 Over the last few weeks, spectators have watched the years-long relationship between Johnny Depp and his ex-wife Amber Heard unfold on national television.
The two have been embroiled in a multimillion-dollar defamation lawsuit that centers around Amber's 2018 op-ed in the The Washington Post, in which she claimed to be a victim of domestic violence. According to her, she isn't the only woman who has been a victim of Johnny's alleged abuse.
Article continues below advertisement
In court, Amber recalled a rumor that Johnny had allegedly pushed Kate Moss down the stairs. Fans started wondering what really happened.
Kate was then called to testify during the trial. Ahead of her testimony, Distractify spoke to Will Delgado, founding partner at L.A.'s DTO Law, about the rumored incident and what it might mean for Johnny's case.
Here's everything to know.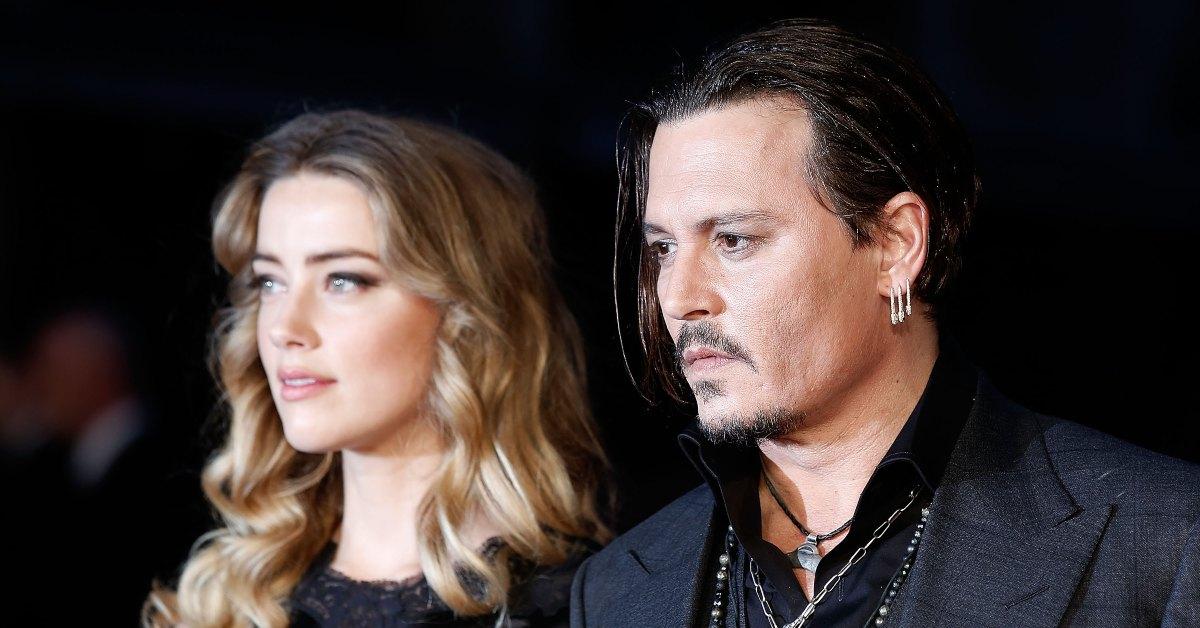 Article continues below advertisement
Did Johnny Depp push Kate Moss down the stairs? Amber Heard mentioned the alleged incident in court.
Along with several witnesses, both litigants were called to the stand during the trial in Virginia. During their testimonies, both Johnny and Amber made serious allegations against each other, one of which involved Johnny's supermodel ex-girlfriend.
According to Amber, Johnny was engaged in an argument with Amber's sister — Whitney Henriquez — and their confrontation turned volatile.
"[Whitney's] back was to the staircase, and Johnny swings at her," she recalled. "I don't hesitate, I don't wait — I just, in my head, instantly think of Kate Moss and stairs."
She continued, "And I swung at him. In all of my relationship to date with Johnny, I hadn't landed a blow. And I, for the first time, hit him, like actually hit him. Square in the face. He didn't push my sister down the stairs."
Article continues below advertisement
Previously, when Amber testified in 2020 during Johnny's trial against the U.K.'s Sun newspaper for libel, she spoke about the fight involving Whitney and Johnny, telling the court at the time (per the Mirror), "I heard the rumor he pushed an ex-girlfriend down the stairs — I think it was Kate Moss — and that was fresh in my mind ... So I reacted quickly."
Article continues below advertisement
Kate Moss testified in the trial and denied Johnny pushed her down the stairs.
Kate was not previously expected to testify as, per the New York Post, "the rumored staircase incident wasn't related to a specific accusation in the Virginia case."
But Amber's mention of the alleged staircase incident changed everything. The British supermodel — who dated Johnny from 1994 to 1998 — was called to the stand on Wednesday, May 25.
Sources also previously shared with the Post that Kate "has always been supportive" of Johnny.
Article continues below advertisement
In her testimony, Kate recalled the alleged staircase incident that transpired while on vacation with Johnny in the '90s.
"We were leaving the room, and Johnny left the room before I did," Kate stated, "and there had been a rainstorm, and as I left the room, I slipped down the stairs, and I hurt my back."
"And I screamed," she continued, "because I didn't know what happened to me, and I was in pain, and he came running back to help me and carried me to my room and got me medical attention."
Kate added that during the course of their relationship, Johnny "never pushed me, kicked me, or threw me down any stairs."
Article continues below advertisement
Ahead of Kate Moss's testimony, a legal expert told us what it could mean for Amber Heard.
In his chat with Distractify prior to Kate's taking the stand, Delgado discussed how Amber's slip of the tongue may have cost her the case. He explained, "Heard opened the door with her initial testimony about the staircase allegations."
He added, "Now, Depp's team is going to try to drive a steamroller through it by having Moss contradict Heard."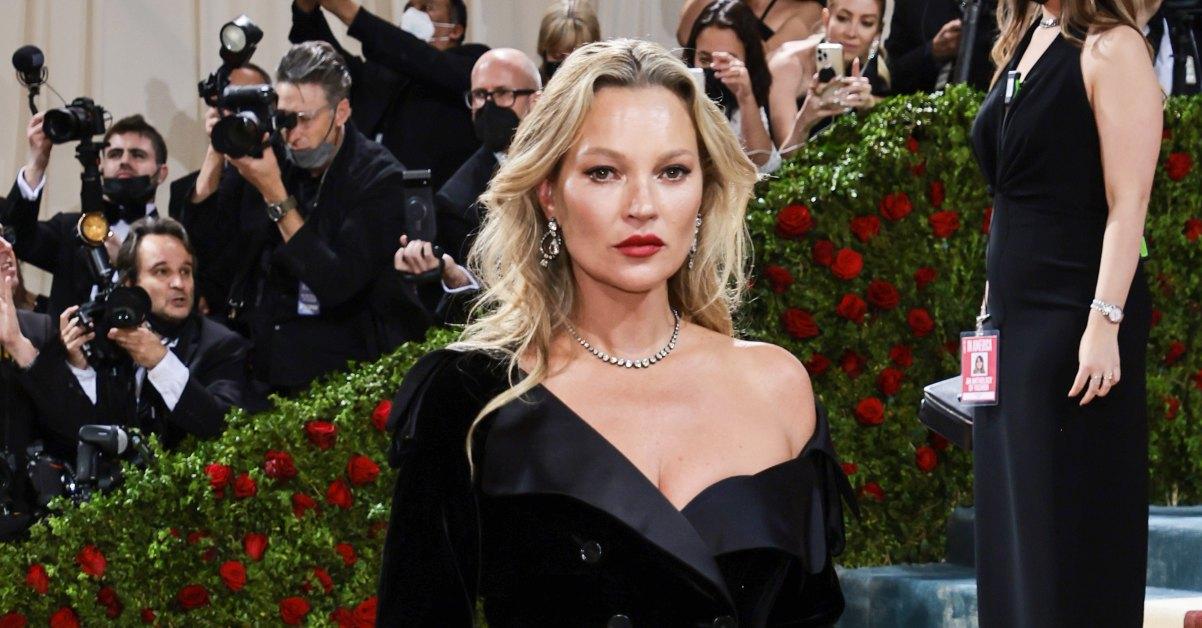 It was expected that if Kate testified that Johnny never assaulted her, Amber would potentially lose her credibility among the jury.
"That, in itself, would help their cause by showing Depp is not the violent person Heard claims," Delgado explained. "If you are suing someone for defamation, it's a good day when you can show that the defendant has been spreading untrue, defamatory statements about you."