Is Kate Moss Related to Amber Heard — and Why Did Amber Mention Kate on Trial?
Fans are curious to know if Amber Heard and Kate Moss are related, and why Amber chose to mention Kate during her 2022 defamation trial in the first place.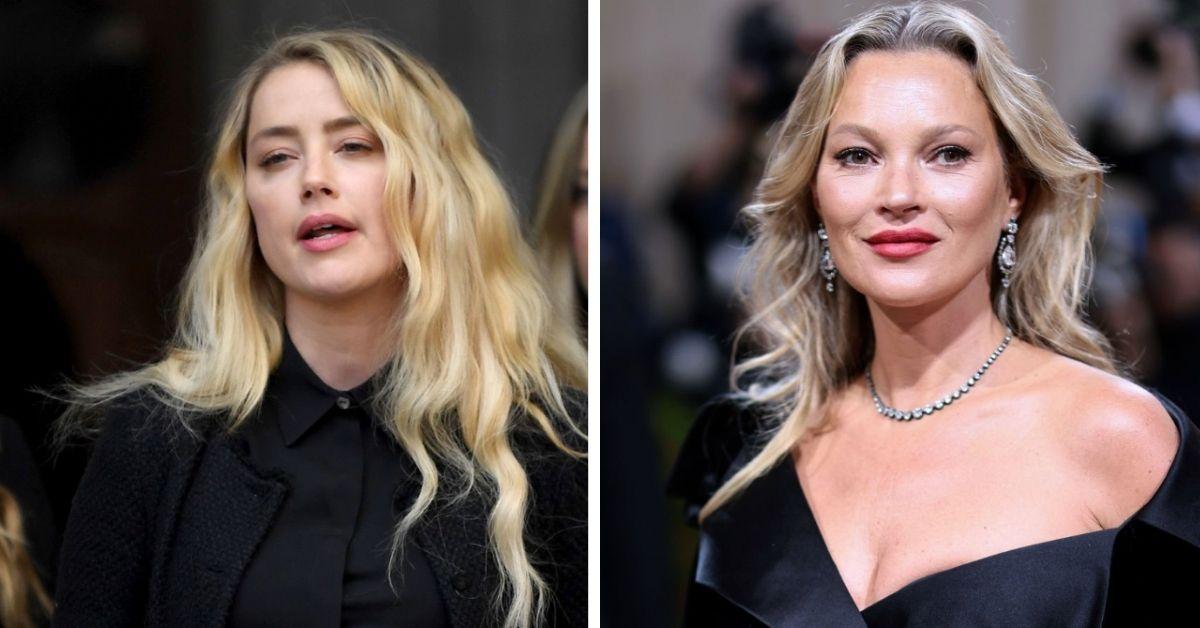 Things are still heating up in Johnny Depp's defamation lawsuit against Amber Heard. Initially, she told the world she was a victim of domestic violence, and his career as an actor suffered from it.
Article continues below advertisement
Now he's speaking out in court to claim that the stories Amber told about him are completely false. Amber mentioned Kate Moss when she took the stand to tell her side of the story, and some viewers may be unaware of how she fits into the picture. Some even want to know if Amber and Kate are related.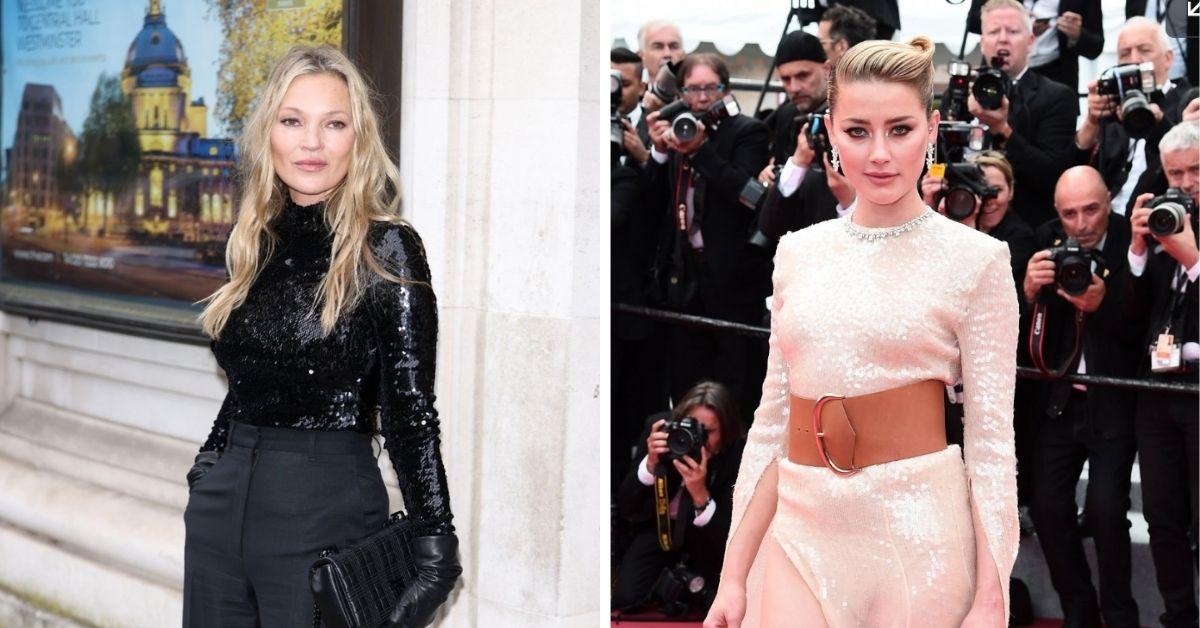 Article continues below advertisement
Are Amber Heard and Kate Moss related to each other?
Amber and Kate are not related to each other by blood. There is no familial connection between the two blondes. The only reason their names are mentioned in the same sentence is the fact that they were both romantically involved with Johnny at one point in their lives. For those out of the loop, Johnny and Kate were considered one of the most iconic power couples of the '90s.
According to Style Caster, Johnny and Kate got into a really messy argument in a New York City hotel that ended with a police visit. They trashed their hotel room and were charged a bill of $9,767 for destruction of property. Although they were in the midst of an intense situation back then, Kate has never publicly said anything about Johnny physically abusing her.
Article continues below advertisement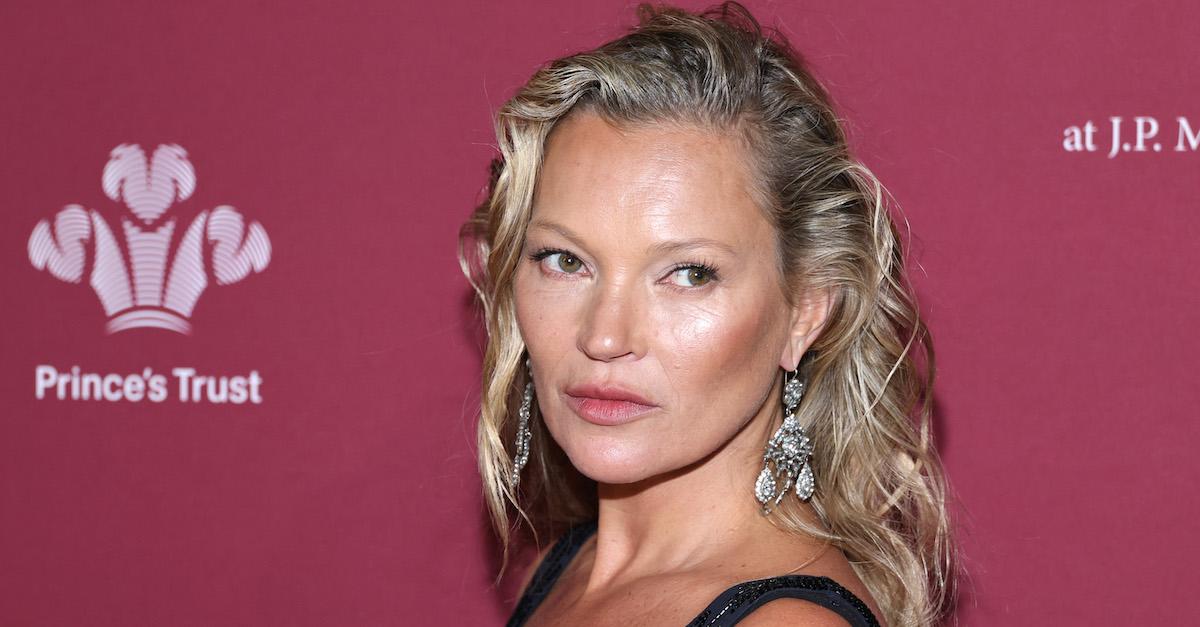 Years later she told Vanity Fair, "There's nobody that's ever really been able to take care of me. Johnny did for a bit. I believed what he said. Like, if I said, 'What do I do?' he'd tell me. And that's what I missed when I left. I really lost that gauge of somebody I could trust." Despite any messy drama that went down between Johnny and Kate during their relationship, she's still spoken highly of him beyond their breakup.
Article continues below advertisement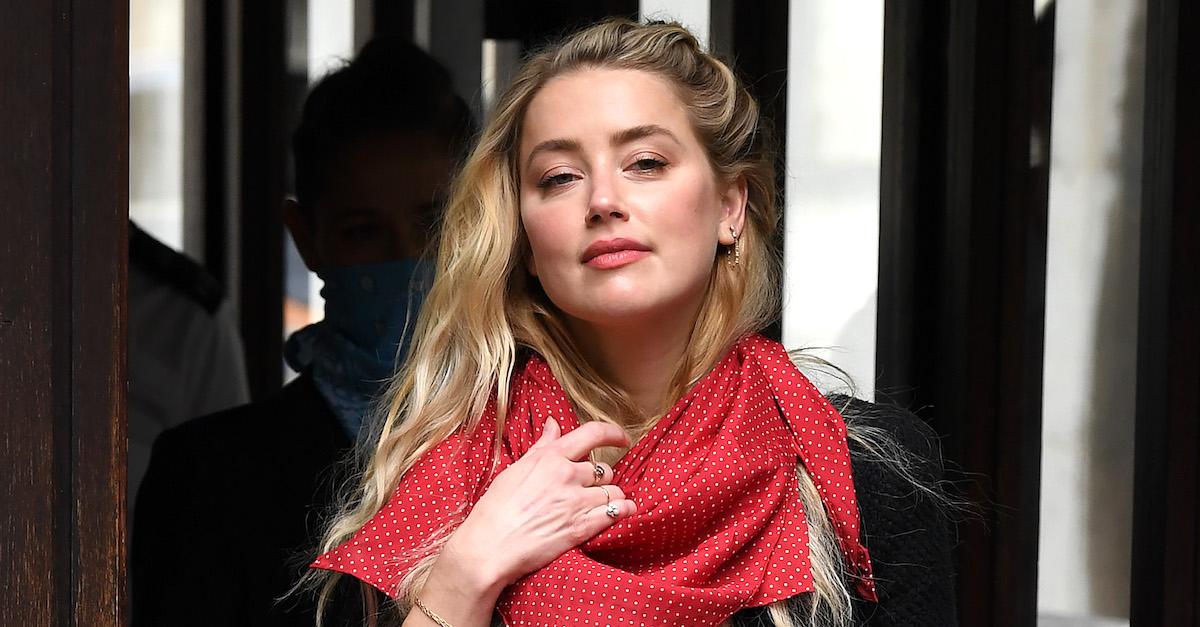 Why did Amber Heard mention Kate Moss in trial?
Johnny's lawyers "celebrated" with fist pumps when Amber mentioned Kate on the stand according to The New York Post. Before Amber name-dropped the model, Kate's testimony wasn't considered relevant in court. Now that her name has been mentioned, it's possible Kate will be invited to testify on Johnny's behalf.
Article continues below advertisement
Amber made an allegation about Johnny shoving Kate down a flight of stairs, and now Kate may be able to speak in court and tell the truth about her own personal experience dating Johnny. Plus, now that past relationships are likely allowed to be investigated in this trial, Amber's former relationship with her ex-girlfriend Tasya van Ree can likely be investigated, as well.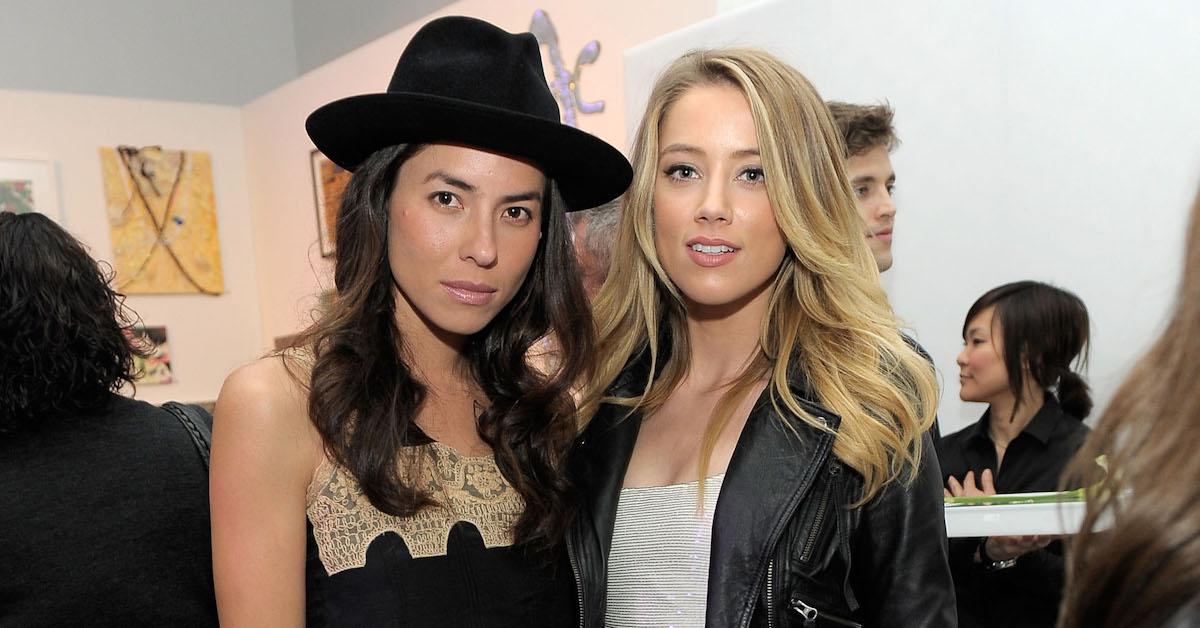 Amber was charged with domestic violence against Tasya back in 2009. Tasya since stated that the incident was a complete misunderstanding and dropped all charges against Amber –– but it's still a subject that's going to be discussed in the courtroom in front of the judge and jury.