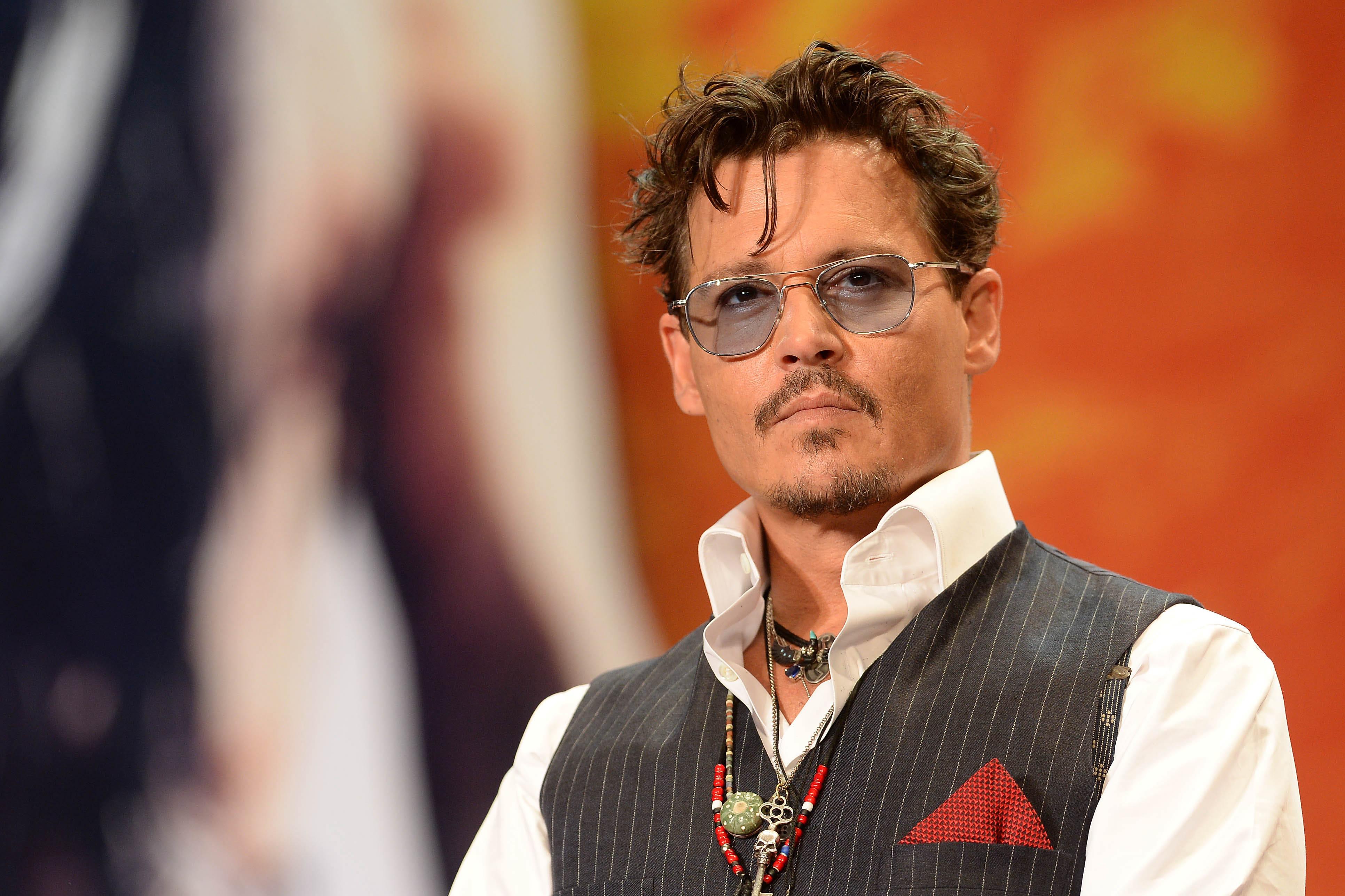 Johnny Depp Might Be Starring in 'Beetlejuice 2' With Ex-Fiancé Winona Ryder
Divorces are rough — especially in Hollywood. Two years after Amber Heard and Johnny Depp split, Amber penned an opinion piece for The Washington Post about her experience with domestic violence. It didn't directly name Johnny, but it was pretty clear he was the culprit.
As a result of Amber's words, the award-winning actor was removed from the Pirates of the Caribbean franchise, as well as Fantastic Beasts and Where to Find Them at Warner Bros.
Article continues below advertisement
Johnny denied these claims and then launched a $50 million defamation suit against Amber.
Now, as the trial unfolds, the award-winning actor has shared his side of the story and claimed that the Aquaman star was actually the one who abused him. Who is telling the truth? The verdict can't come soon enough.
As the end nears, fans are wondering when and if they'll see Johnny on the big screen anytime soon. While the actor has struggled to secure work since Amber's piece, he does have some potential projects in the works. In fact, one of these might include his ex-fiancé, Winona Ryder. Keep scrolling for a rundown of Johnny Depp's upcoming films.
Article continues below advertisement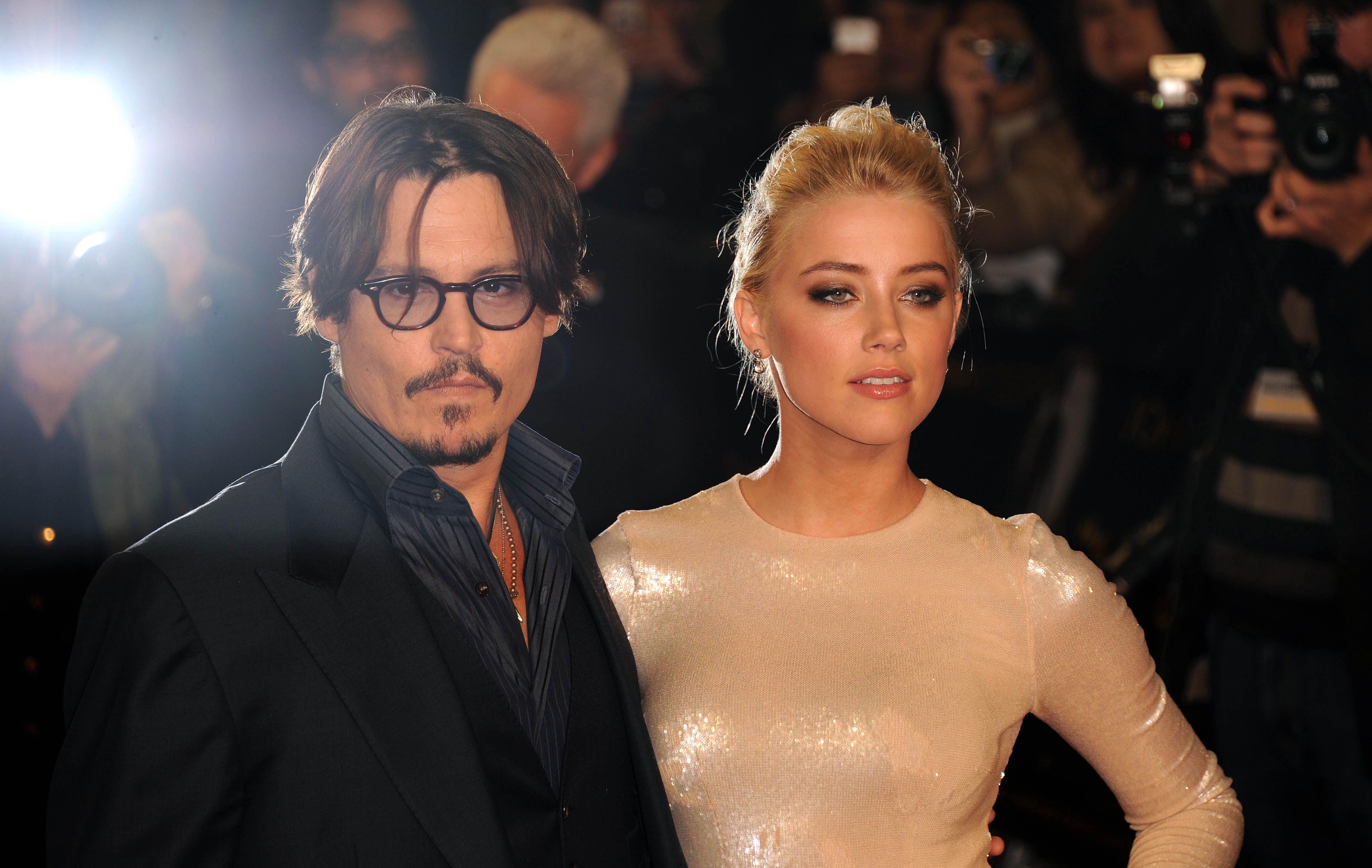 Johnny Depp will star as French king Louis XV in an upcoming film.
What's next for Johnny Depp? Per Variety, Johnny is set to star as the controversial French king Louis XV in a new movie by French director and actress Maïwenn. The film, which has not yet been named, is set to start filming this summer. He was announced as cast prior to his trial.
Other than that, Johnny doesn't seem to have any other confirmed projects. However, there are rumors going around that he could star in Beetlejuice 2. Let's investigate.
Article continues below advertisement
Johnny Depp may star in 'Beetlejuice 2' alongside Winona Ryder.
Decades later, the 1988 horror comedy film Beetlejuice is considering a sequel.
Johnny's ex-fiancé, Winona Ryder, has confirmed that she plans to reprise her role as Lydia Deetz in this fresh installment, which is slated to come in 2025.
Article continues below advertisement
While nothing is set in stone yet, Winona told USA Today that she's in. "I'm definitely excited and I'm really hopeful that it'll happen. The only way we would do it is if everything was perfect and we had all the people – obviously Michael and obviously Tim," she told the outlet referring to actor Michael Keaton and director Tim Burton.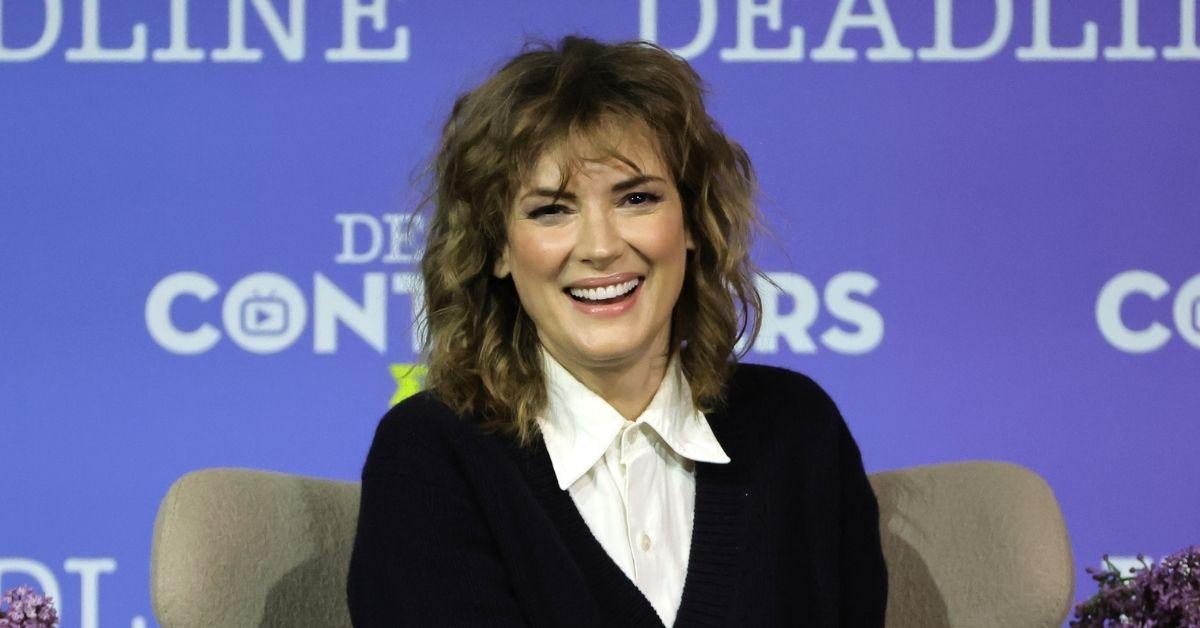 Article continues below advertisement
About a year after the film's release, Winona began dating Johnny Depp. While he never starred in the original Beetlejuice, he did star in another Tim Burton flick, Edward Scissorhands, with her.
But get this: Weirdly enough, if you type "Beetlejuice 2 cast," into Google, Michael Keaton, Winona, and Johnny are all listed. In fact, they are the only three listed under cast.
We don't want to hype anyone up, but for many fans, this could be a huge deal if true. Not only does it mean that Johnny gets another movie title under his belt, but it means he and Winona will be reunited on screen.
The A-list pair dated from 1989 to 1993, and let's just say they had a lot of fans. Their whirlwind romance captivated the masses, but unfortunately, they never made it down the aisle.
You can check out a timeline of their entire relationship here.