From a Directorial Outing to a Rumored Sequel, Here's a Look at Johnny Depp's Upcoming Movies
From 'Beetlejuice 2' rumors to a confirmed directorial outing about an Italian artist, here's what to know about Johnny Depp's upcoming projects.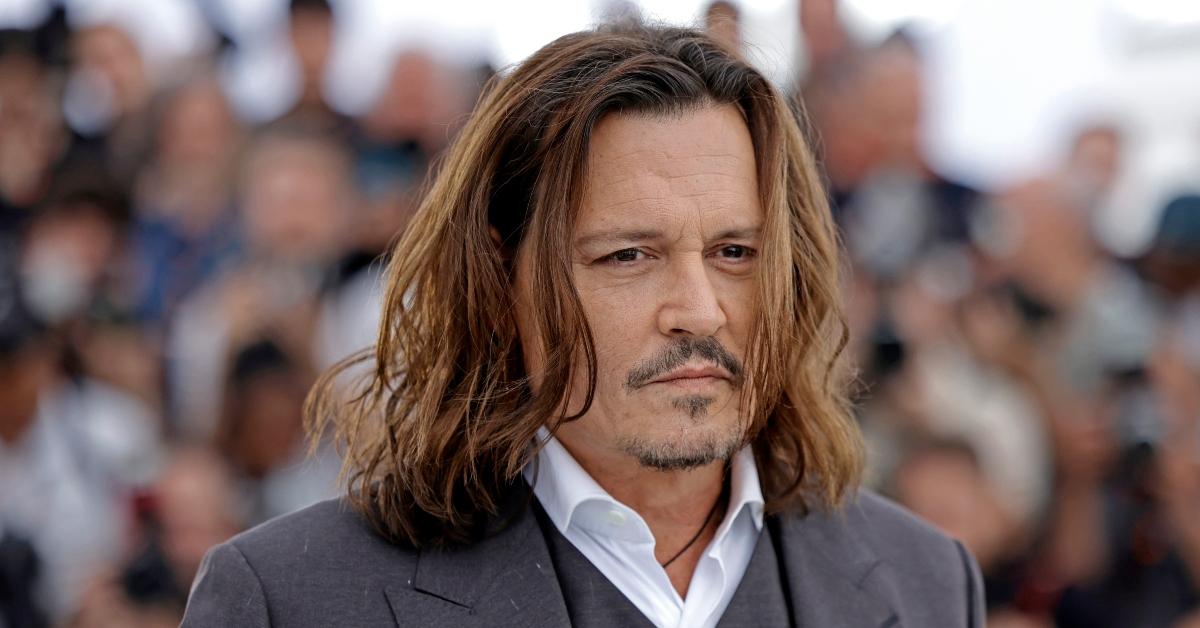 Article continues below advertisement
Both actors seemingly suffered career setbacks, with Johnny being dropped from the Pirates of the Caribbean and Fantastic Beasts franchises in 2020, and Amber revealing during the 2022 defamation trial that she'd had to "fight" to reprise her role in Aquaman 2 while barely booking any other roles.
Below, we take a look at the upcoming gigs Johnny has booked, from the rumored roles to the confirmed projects.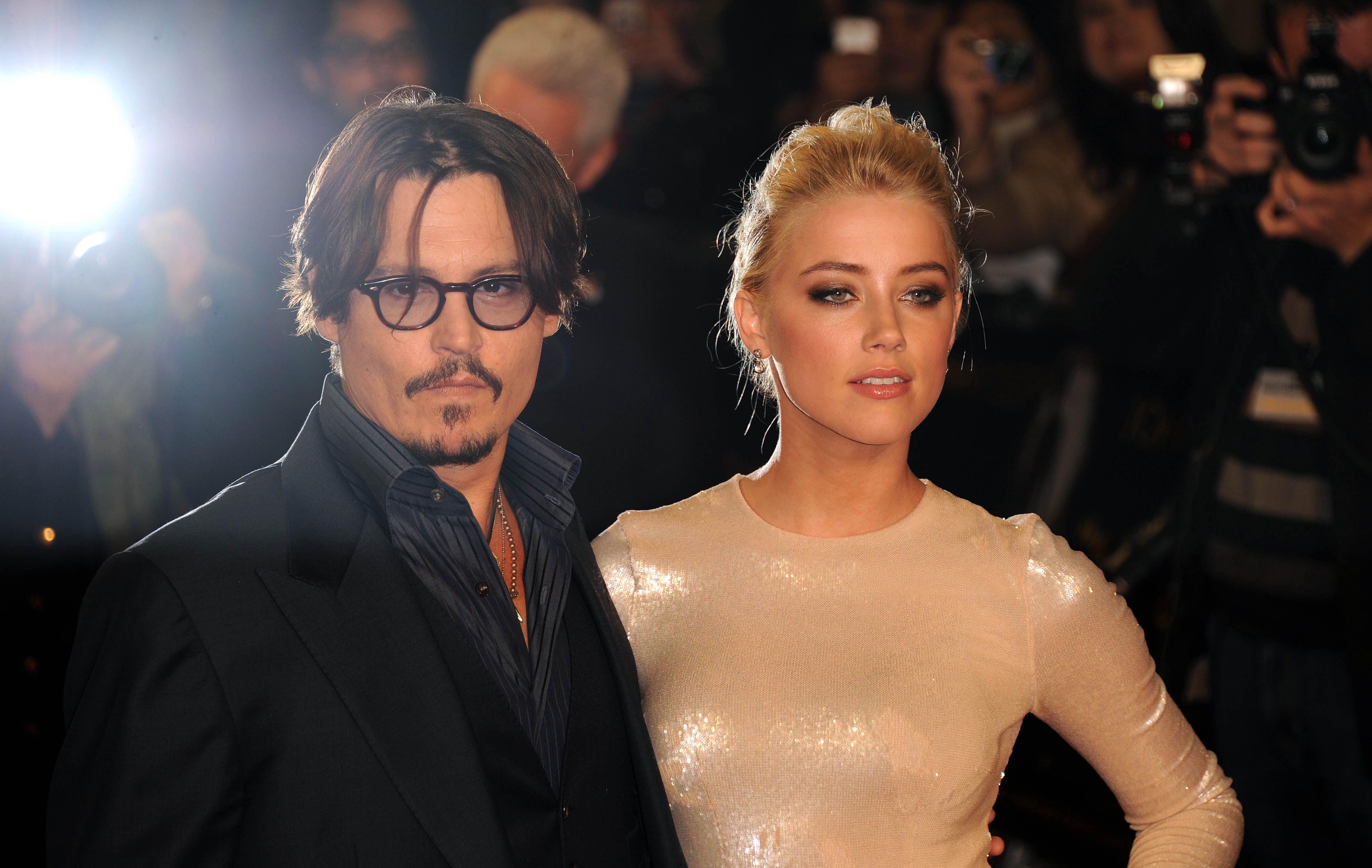 Article continues below advertisement
Johnny Depp's upcoming movies, explained.
Johnny's "comeback" role was his turn as the French king Louis XV in the period piece Jeanne du Barry, which premiered at the 2023 Cannes Film Festival. He had been brought on as part of the cast prior to the 2022 defamation trial, but after he'd lost his libel trial in the U.K. against The Sun.
Around May 2022, there were rumors going around that he could star in Beetlejuice 2 alongside his ex-fiancé Winona Ryder.
However, nothing appeared to come from the rumors, as filming for the sequel began in 2023 seemingly without the actor, and with an announced cast that included Winona along with Catherine O'Hara, Jenna Ortega, Justin Theroux, Monica Bellucci, and Willem Dafoe.
Article continues below advertisement
In May 2023, it was announced that Johnny would be directing a biopic called Modi, which examines 48 hours in the life of Italian artist Amedeo Modigliani while living in Paris in 1916, per Deadline. The cast includes acting vet Al Pacino alongside Riccardo Scamarcio and Pierre Niney.
Article continues below advertisement
"This is a snapshot of Modigliani's life that gives us insight into his struggle as an artist suffering from lack of recognition, and a project Al and I have pursued for many years," said producer Barry Navidi, per Deadline. "Our incredible cast, coupled with the vision, wit and sensitivity I know Johnny will bring behind the camera, will make this a dream come true."
Johnny previously directed a film back in 1997 called The Brave, in which he starred with Marlon Brando. He also directed four music videos in the 2000s for French singer Vanessa Paradis, who is his ex and the mother of his two children, Lily-Rose and Jack.