Al Pacino Has Four Children With Three Different Mothers — Details Here
Celebrated actor Al Pacino shocked the world by announcing he was expecting his fourth child at 83. Who are his kids? Details here.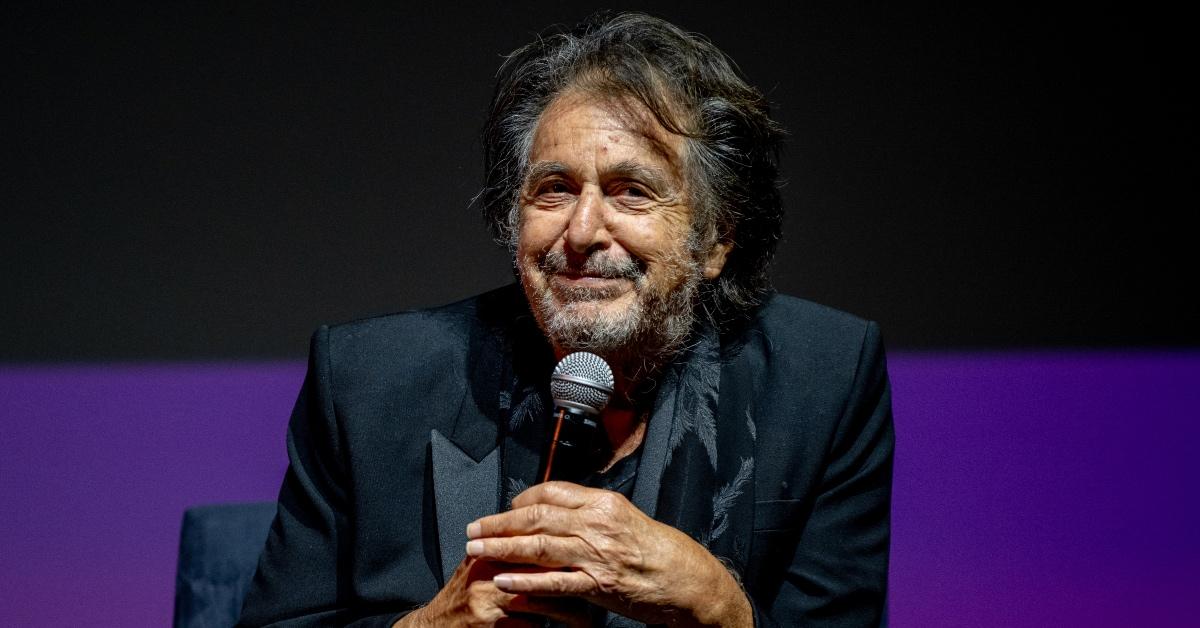 As one of the most influential actors of the 20th century, Al Pacino's life is always a subject of public interest. One letter away from "EGOT" status and the star of many notable films such as The Godfather, Scarface, The Irishman, and more, it's safe to say that there's no role too small for Al.
Article continues below advertisement
Lately, Al has embraced a new role: father! The Once Upon A Time in Hollywood actor is a father of three going on four, but who are his kids? And what about the mothers of his children? Here's everything you need to know about Al Pacino's family life, explained.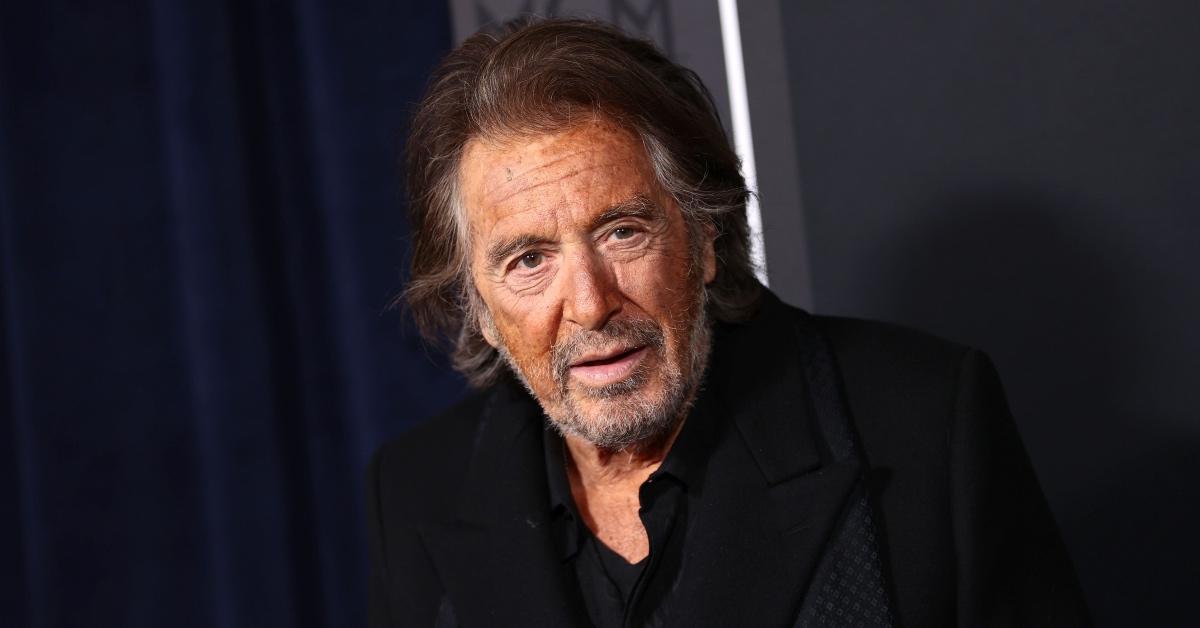 Article continues below advertisement
Al Pacino is soon to be a father of four kids by three different mothers.
Al Pacino shares his eldest daughter, Julie Marie, with acting coach Jan Tarrant. The pair never married and only dated from 1988-1989, when their daughter was born.
Between 1997 and 2003, Al was in a relationship with actress Beverly D'Angelo, with whom he shares fraternal twins: son Anton James and daughter Olivia Rose, born in 2001.
Despite being in long relationships with other partners, including Diane Keaton and Argentine actress Lucila Polak, Al didn't have more children until May 2023, when it was announced that he was expecting his fourth child with producer and socialite Noor Alfallah.
According to Page Six, in April 2022, Noor, who previously dated Mick Jagger, connected with Al sometime during the pandemic, but their relationship was not public knowledge until 2022.
Article continues below advertisement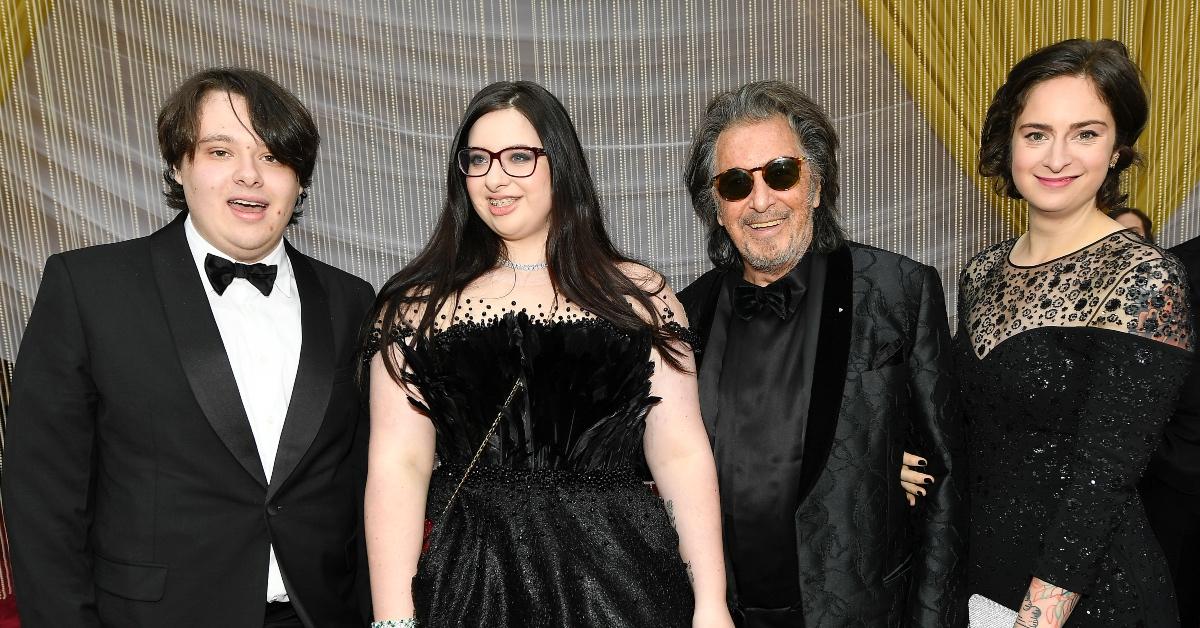 There has already been significant controversy around Al and his latest partner due to their 53-year age gap. They share a mutual interest in the entertainment industry. Page Six reports that Noor is Vice President of Lynda Obst Productions at Sony and reportedly developing two films with them. Regardless, the pair appears happy, and it will be Noor's first child.
Article continues below advertisement
In 2014, Al discussed why fatherhood was so important to him in an interview with The New Yorker, explaining, "It's the missing link, so to speak. Having has helped a lot. I consciously knew that I didn't want to be like my dad. I wanted to be there. I have three children. I'm responsible to them. I'm a part of their life."
Al's father left his family when he was just two years old, cementing his determination to do right by his own children.
Article continues below advertisement
The Salomé actor also noted that it's "upsetting to me and them" to be away on film sets and not with his children. "When I do a movie, and I come back, I'm stunned for the first twenty minutes. These people are asking me to do things for them? Huh?" Pacino said of his kids. "I'm not being waited on? Wait a minute. Uh-oh, it's about them! That action satisfies. I like it."
Congratulations to the happy couple on their upcoming child! While the rest of Al's children remain primarily out of the spotlight, it will be interesting to see if their careers take them in a similar direction as their father.