Lily-Rose Depp Confirmed She's Dating Girlfriend 070 Shake With Unexpected PDA
Lily-Rose Depp opened up about who she's dating via Instagram. The actor's girlfriend, 070 Shake, has dated a few other names you may have heard of.
While many people have their individual opinions about #nepobabies, aka entertainers who grew up with one or more famous parents, Lily-Rose Depp has frequently attempted to shut down any antagonistic banter regarding her upbringing.
As Johnny Depp's daughter with his ex, model Vanessa Paradis, Lily-Rose knows something about controversy. And with her starring role in The Idol alongside Abel "The Weeknd" Tesfaye, Lily-Rose seemingly plans to keep audiences talking for quite some time.
Article continues below advertisement
When TV viewers aren't critiquing Lily-Rose's acting roles, they wonder about her off-screen relationships. Fortunately, internet sleuths don't have to search hard for the actor's new love interest, as she went public with them on her socials.
Let's find out who Lily-Rose is dating!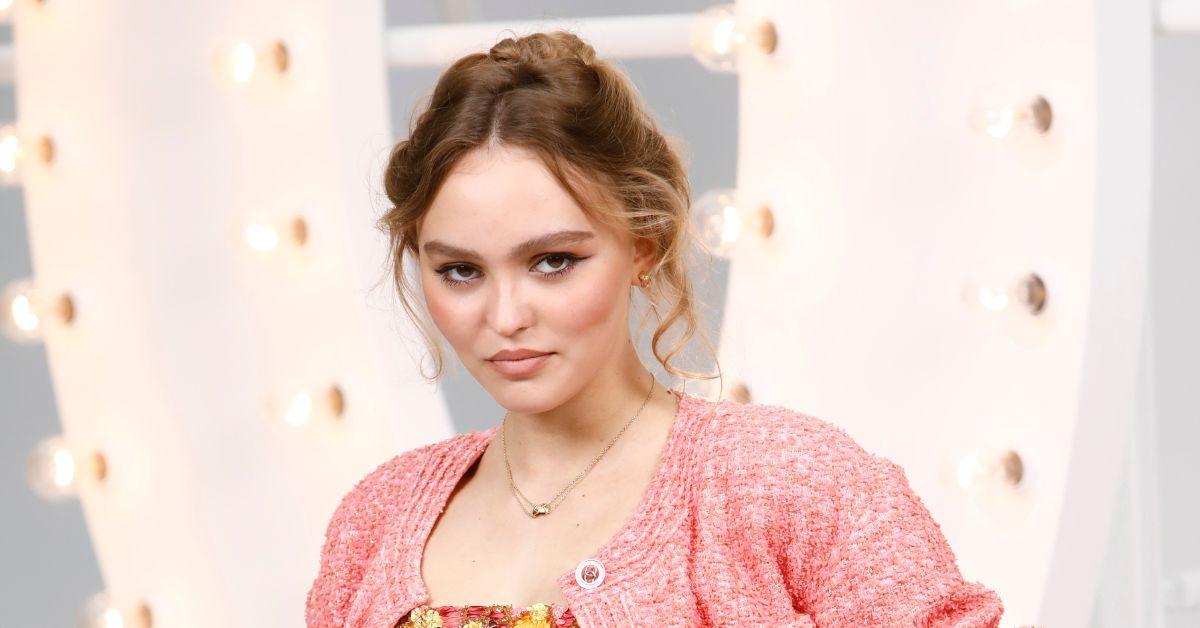 Article continues below advertisement
Who is Lily-Rose Depp dating? The actor went public with her "crush" in May 2023.
Throughout Lily-Rose's career, she has remained tight-lipped about her dating life. So, many of her fans were stunned to see the Wolf actor publicly acknowledge her boo, rapper 070 Shake, on her Instagram account.
In May 2023, E! News reposted a photo of Lily-Rose and 070 Shake kissing in a candid snap. The couple wore black attire, with the HBO star wearing a sheer top and her girlfriend wearing an NWA graphic tee.
"4 MONTHS WITH MY CRUSH," Lily-Rose wrote at the top of the photo.
Article continues below advertisement
Lily-Rose and 070 Shake's PDA-filled confirmation of their relationship came months after cameras spotted them frollicking around Paris Fashion Week. E! reported that fans spotted them having dinner together and could tell something was happening between them. Lily-Rose has confirmed they're an item. Many of her followers have shared how happy she looks with her new partner.
Article continues below advertisement
While Lily-Rose made headlines in 2016 when she participated in the Self Evident Truths campaign to support sexual fluidity (via Teen Vogue), she stressed at the time that she wasn't "coming out" as a member of the LGBTQIA+ community, per Nylon.
Before going public with her and 070 Shake's relationship, Lily-Rose had been romantically linked to several male actors, with her most public relationship being with Timothee Chamalet, which reportedly lasted from 2019 until April 2020.
Article continues below advertisement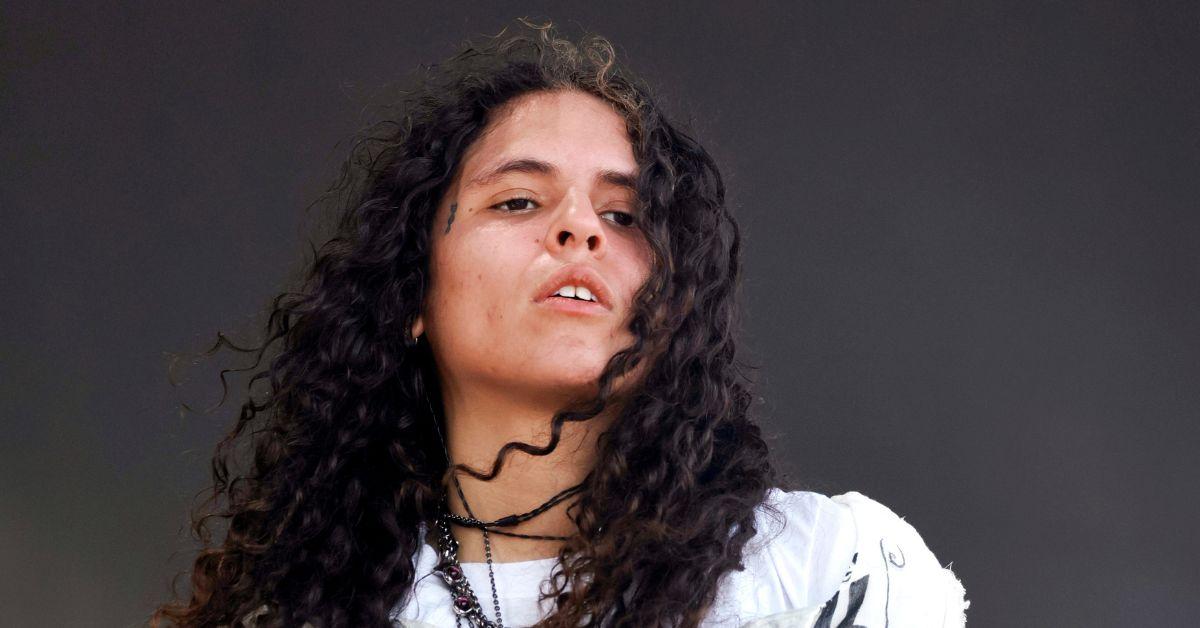 Lily-Rose Depp's girlfriend, 070 Shake, dated a famous singer before 'The Idol' star.
Lily-Rose isn't the only famous person in her budding romance with her girlfriend, 070 Shake. As previously stated, 070 Shake, whose real name is Danielle Balbuena, is a solo rapper and a member of the musical collective — 070.
Article continues below advertisement
Shake, a native of North Bergen, N.J., has been in the music scene since 2015 and released her first EP, "Glitter," under Kanye West's GOOD Music label. Since then, she has continued cranking out singles like "Under the Moon," "Skin and Bones," and "Body."
Although 070 Shake is undoubtedly a go-getter in her field, the artist has become more known for who she's dating than her music in recent years. Before going public with her and Lily-Rose's relationship, Shake previously dated Instagram model Sophia Diana Lodato. The rapper, who stated to Pitchfork in 2018 that she doesn't identify as LGBTQIA+, was also in a highly publicized relationship with singer Kehlani.
Article continues below advertisement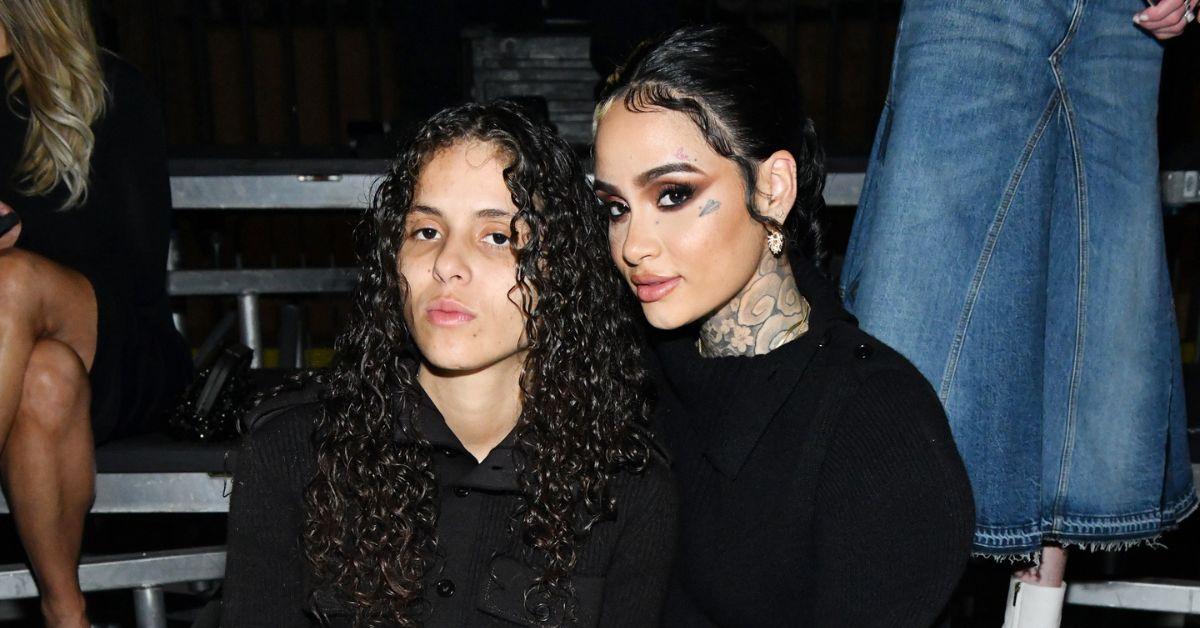 Kehlani and Shake began dating in late 2021 and often flaunted their love on social media. In May 2022, the pair released a steamy video for their collaborative song, "Melt," and many of Kehlani's fans believed the mother of one had found their match.
However, by September 2022, Hot New Hip Hop reported that the couple was having problems after Kehlani raised their hand at a club when a DJ asked for the single people to put their hands up.
While Kehlani never confirmed her gesture was about her and Shake's relationship, they stopped posting about each other shortly after the speculation. However, Lily-Rose's confirmation that she and 070 Shake are together now proved that Kehlani is certainly the rapper's ex these days.