Some Fans Think Jocelyn From 'The Idol' is Based on This Real-Life Pop Star
Max's controversial new series 'The Idol' has stirred mixed feelings, but is the main character Jocelyn based on a real person?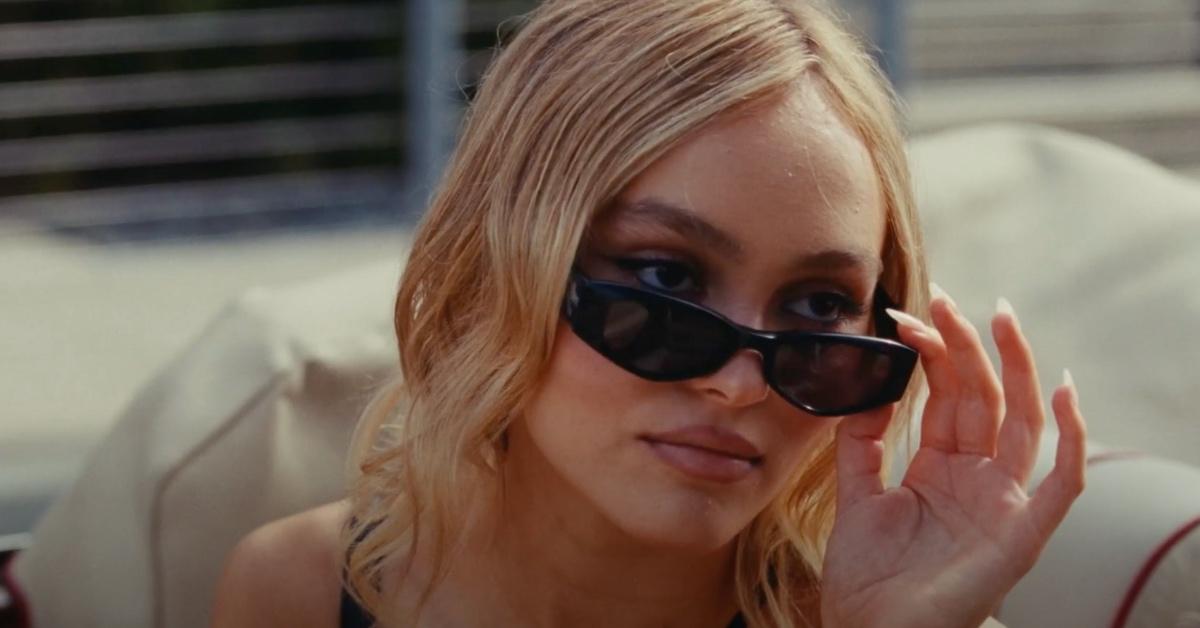 After an incendiary Rolling Stone article and a less-than-enthusiastic premiere at the Cannes Film Festival, some viewers are still on the fence about HBO's The Idol. The show was intended to be a callout of Hollywood's music scene. Euphoria creator Sam Levinson, Reza Fahim, and troubled musician Abel "The Weeknd" Tesfaye have reportedly turned it into something more exploitive.
Article continues below advertisement
There is an even more troubling rumor that leading pop star Jocelyn, played by Lily-Rose Depp, is based heavily on a real person. Is there any truth to the rumors? Keep reading for everything you need to know.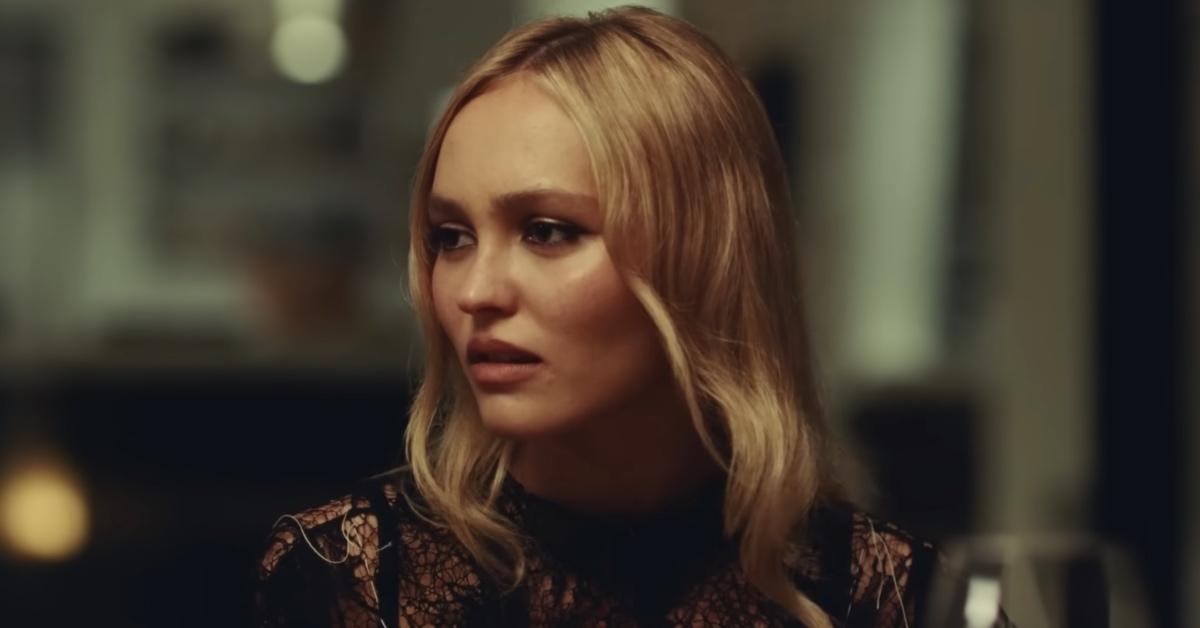 Article continues below advertisement
Some think Jocelyn from 'The Idol' is based on a real person — Selena Gomez.
In a TikTok posted on May 27, 2023, user @natrthehoofguyfan posted a clip alleging that Selena Gomez is "furious" with the Weeknd, her former boyfriend, for "exploiting" her struggles. In the past, Selena has said in numerous interviews that being a teen actress and musician in Hollywood damaged her mental and physical health, most notably in her documentary Selena Gomez: My Mind & Me.
The clip juxtaposes a segment of the Weeknd speaking at Cannes, saying that The Idol is based on his experiences as an artist and "of other artists that I've witnessed, male, female..." and a report from Time Magazine, which points out that in the pilot of The Idol, Jocelyn wears a bracelet from a recent hospitalization, while her management shrugs it off and says "mental illness is sexy." Fans are theorizing this could have happened to Selena.
Article continues below advertisement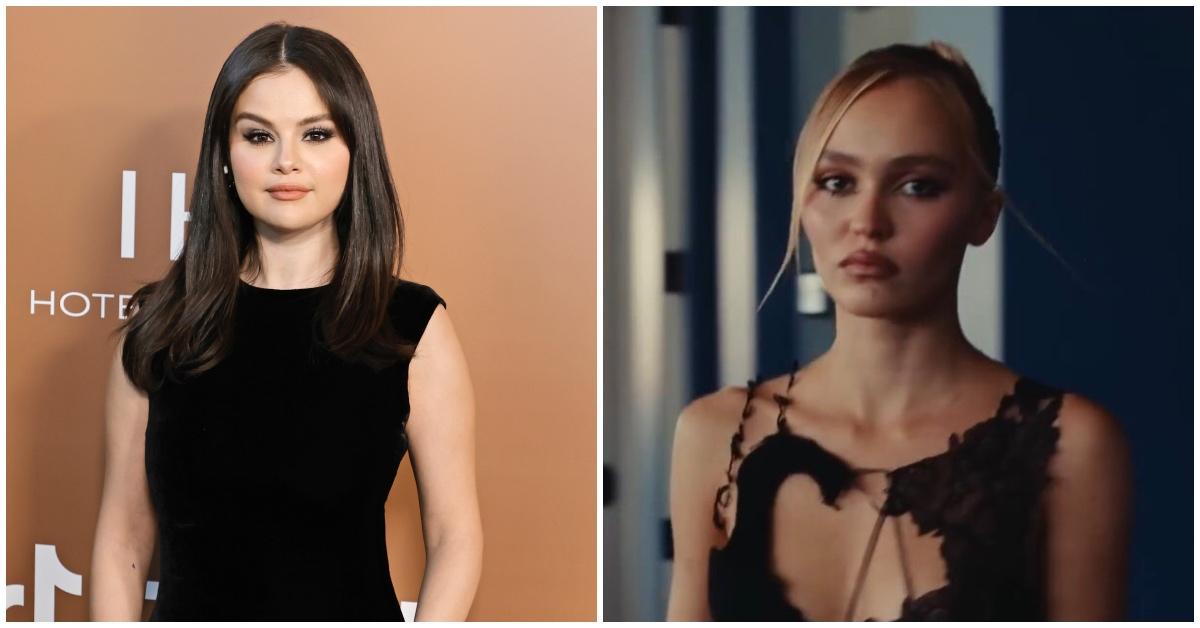 Additionally, the TikTok user points out that The Idol begins with Jocelyn forced to cancel her tour and fearing about her drop in popularity, but not before making a comeback with a "more provocative public image." This parallels with Selena's struggles during 2016 and 2017 when she did the same thing due to her lupus diagnosis.
Article continues below advertisement
Others have argued that Jocelyn is clearly based on Britney Spears.
Despite the similarities between Jocelyn's story and Selena's, more fans believe that Jocelyn is heavily inspired by Britney Spears, who, also similar to Selena, experienced extreme fame from a very young age. One user wrote in the comments of the original TikTok video, "If this is gonna be compared to anyone, it's Britney Spears."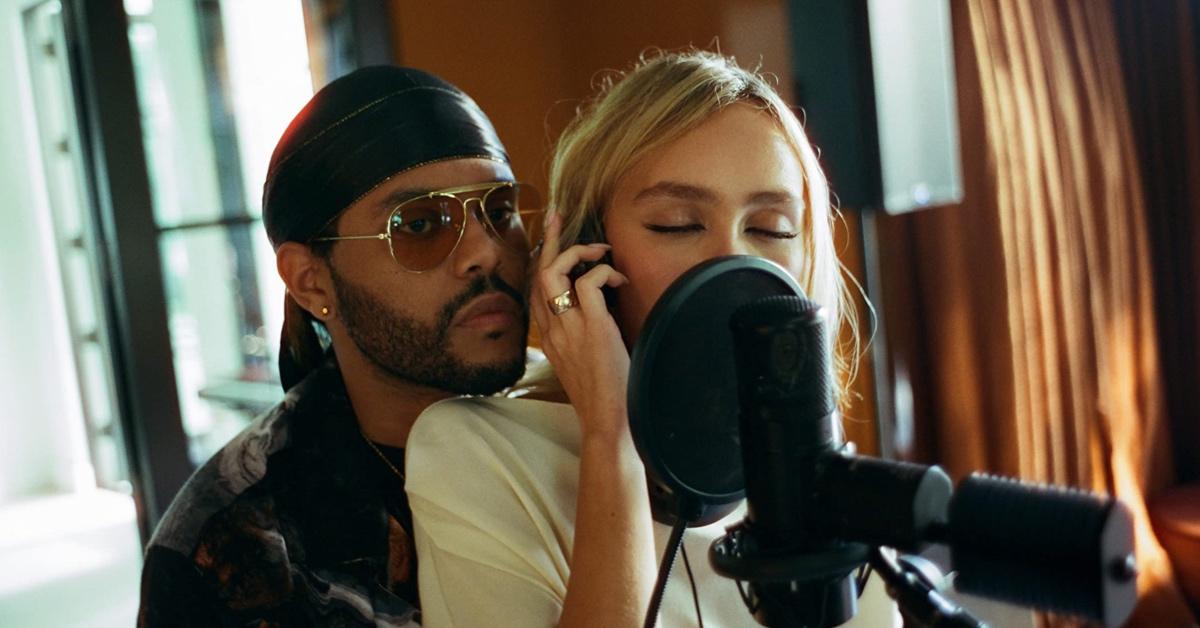 Article continues below advertisement
Much like the character of Jocelyn, Britney Spears' provocative image and complex choreography skyrocketed her to superstardom, but as her fame grew, so did her struggles with substances, her relationship issues, and her fight with her family for control of her life.
Lead actress Lily-Rose Depp revealed in May 2023 that she sought out a non-musical inspiration for her performance.
During the Cannes Film Festival, Lily-Rose told Entertainment Tonight, "Of course, there are so many incredible pop stars of today that I have nothing but admiration and respect for -- and of course, you can't help but thinking of when you think of a character like Jocelyn -- but we're definitely not telling anybody else's story or trying to base her on any real person."
She added, "We actually drew from a lot of other influences that are not pop stars. We thought a lot about Sharon Stone in Basic Instinct and the Gene Tierneys and Lauren Bacalls... all of these women that were very inspiring to me for the role."
Fans will have to determine what they think of The Idol when it releases on June 4, 2023.