Johnny Depp Is Going Back to Court, but This Time It's Not About Amber Heard
It looks like Johnny Depp is headed back to court for a completely separate reason that is unrelated to Amber Heard. Here's an update about him.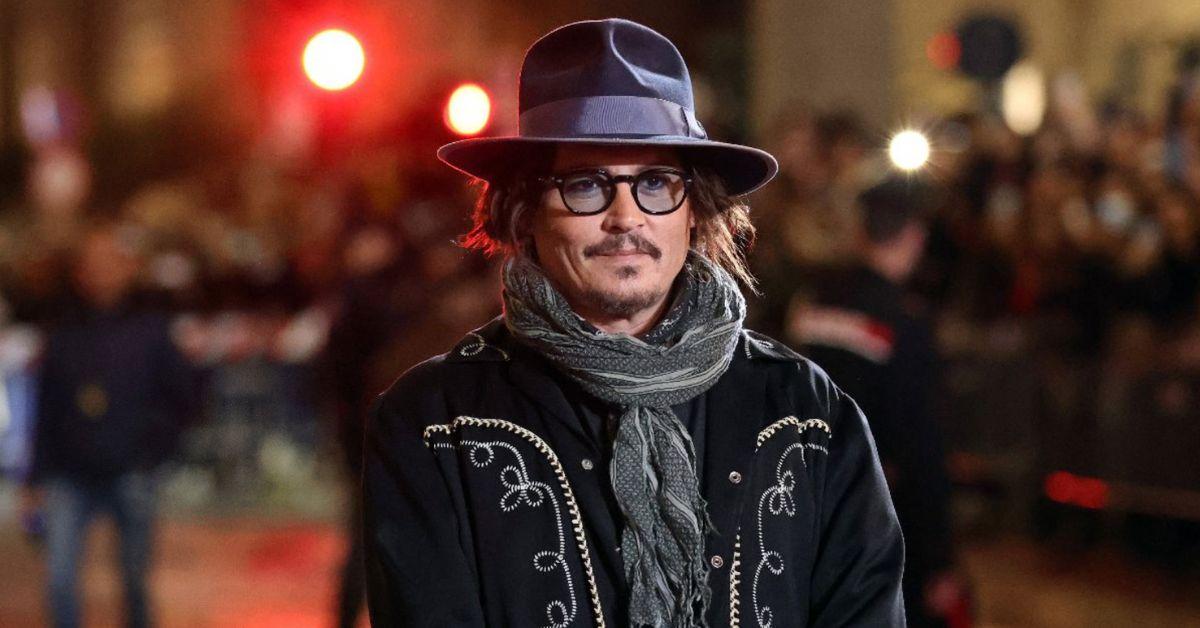 It seemed like the whole world was paying attention to Johnny Depp and Amber Heard's defamation lawsuit before it concluded in June 2022. In the end, Johnny was awarded $15 million in damages (though the amount was later adjusted) after the jury found that Amber had defamed him in her 2018 Washington Post op-ed; Amber, meanwhile, was awarded $2 million in damages in her countersuit after the jury found that one of Johnny's lawyers had defamed her.
Now, it looks like Johnny is headed back to court for a completely separate reason. Here's an update.
Article continues below advertisement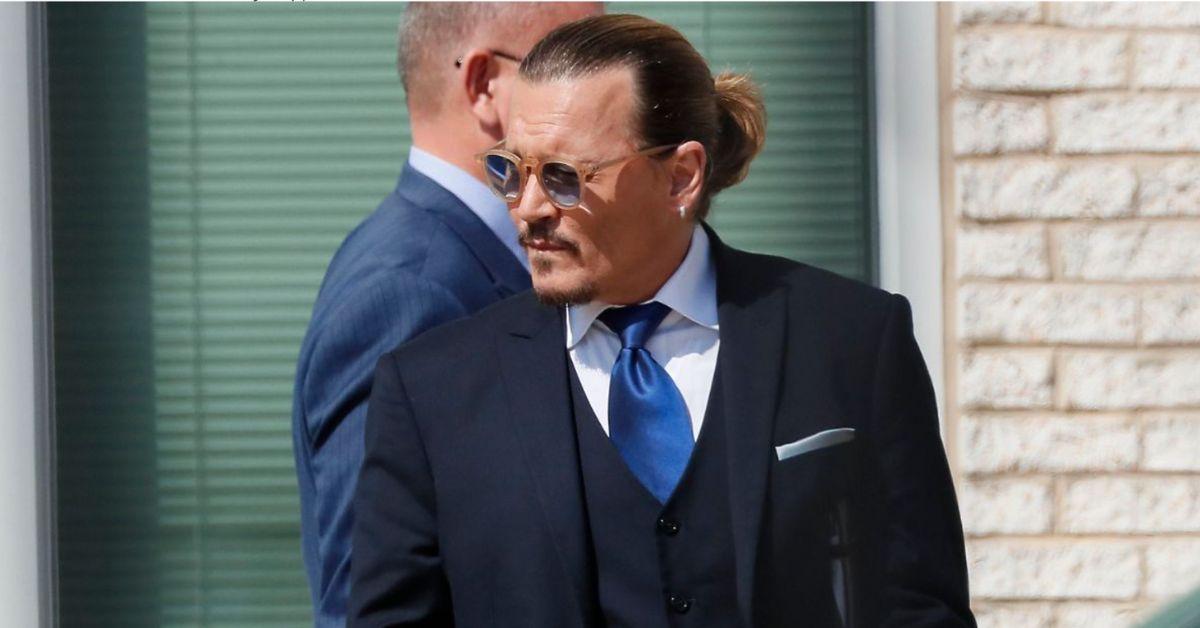 Is Johnny Depp going back to court? He's facing an assault suit.
Johnny is most definitely headed back to court, and this time it has nothing to do with Amber. This court case also won't be nationally televised, meaning it likely won't end up being turned into social media memes.
A man named Gregg Brooks filed a lawsuit against Johnny in 2018 over an alleged 2017 incident of physical and verbal abuse on the set of the film City of Lies.
Article continues below advertisement
Per Us Weekly, Gregg — who was working as a location manager on the film — claims in his lawsuit that he told the crew one night that they'd have to stop filming thanks to permit issues. This reportedly caused Johnny to yell: "Who the f--k are you? You have no right to tell me what to do."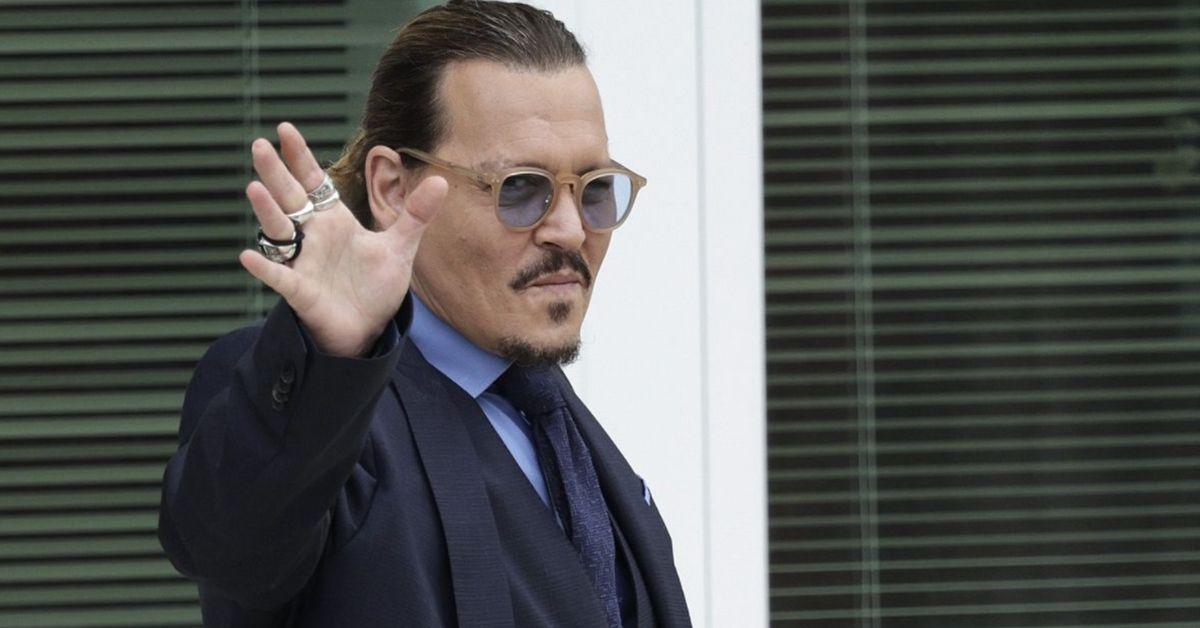 Article continues below advertisement
Gregg also says he was punched twice in the rib cage by Johnny. He claims Johnny said, "I will give you $100,000 to punch me in the face right now," and when Gregg didn't respond, Johnny allegedly "continued to scream and break him in front of a set full of people until [Johnny's] own bodyguards physically removed [him] from the scene." He says Johnny smelled of alcohol as well.
Gregg also claims that when he declined to sign a legal document allegedly given to him by producer Miriam Segal stating that he wouldn't sue the production team, he was fired from the project.
Gregg is suing Johnny, Miriam, Brad, Good Film Productions, and Infinitum Nihil for "intentional infliction of emotional distress, assault and battery, and negligence, among other damages," per Newsweek.
Article continues below advertisement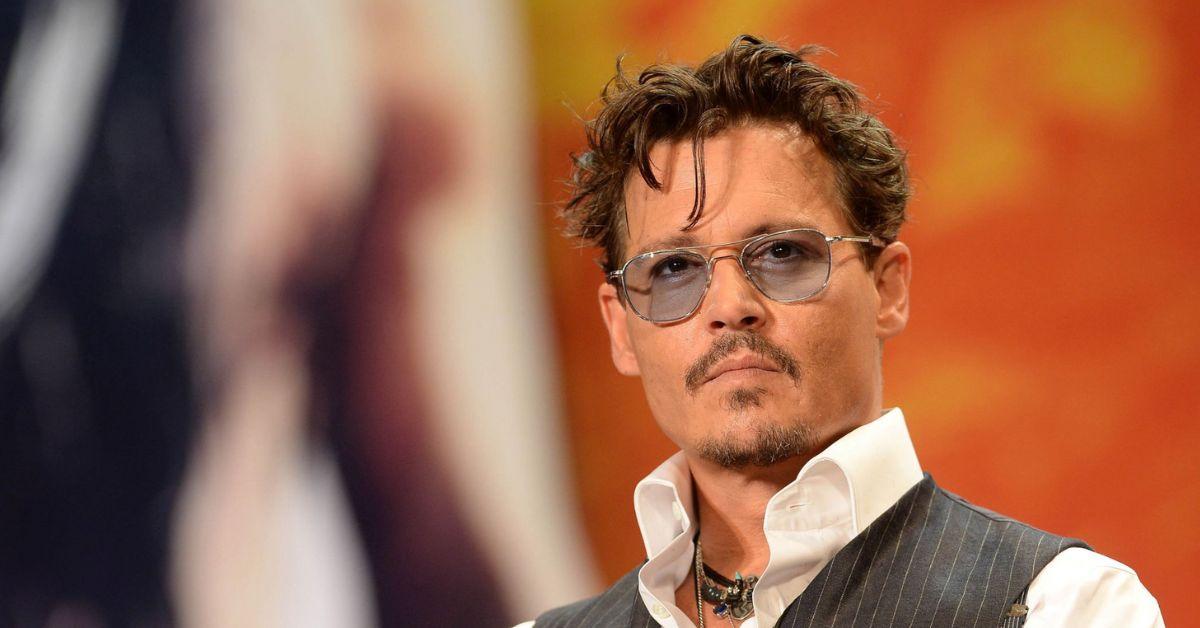 Per The Wrap, Johnny responded in his legal documents in 2018 that he had been acting in "self-defense/defense of others" and that Gregg had "provoked" Johnny's actions.
City of Lies director Brad Furman gave a statement to Us in May 2018: "Johnny Depp is a consummate professional, great collaborator, and a supporter of other artists. He always treats the crew and people around him with the utmost respect. Movies can be stressful, and nonevents often become exaggerated. We all love stories — there isn't one here."
Article continues below advertisement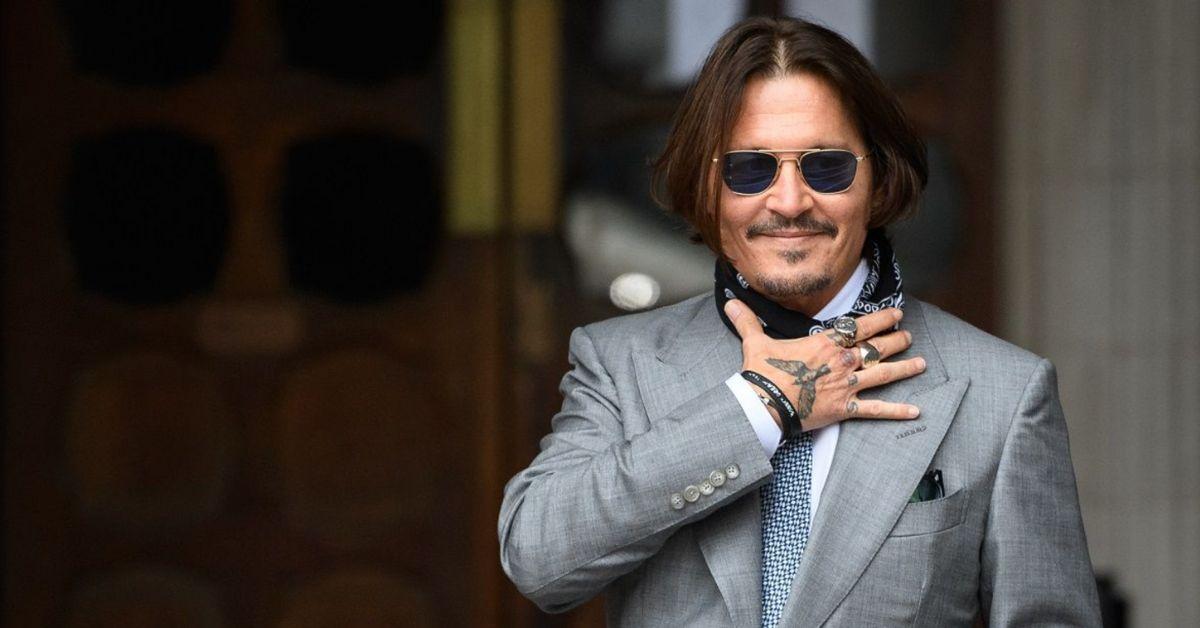 Camille Vasquez, the same lawyer who defended Johnny in his defamation trial against Amber, will be returning to defend him in his assault suit when it takes place next month.