Amber Heard Wants to Appeal Johnny Depp's Victory, According to Her Lawyer
Amber Heard's lawyer claims she wants to appeal the jury verdict, but can she do that? We asked an expert to weigh in on the matter.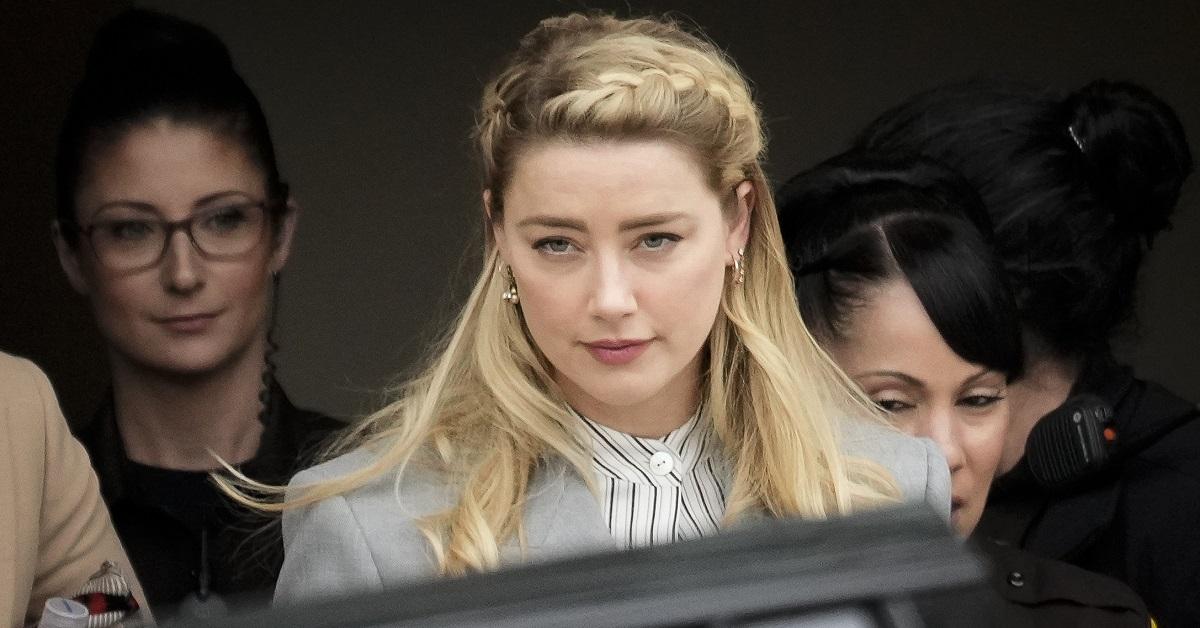 The trial between Amber Heard and Johnny Depp has captivated the country for weeks, and now that we have a verdict, it's clear that Depp's team is spinning this as vindication. Depp was awarded $15 million in the case after a jury found that Heard had defamed him in a 2018 op-ed for The Washington Post, while Heard was awarded $2 million as the jury also found that one of Depp's lawyers defamed her.
Article continues below advertisement
Can Amber Heard appeal her verdict?
Although the verdict was only just announced, there's already been grumblings that Heard has plans to appeal the decision. According to Will Delgado, Founding Partner at DTO Law, she is well within her legal rights to do so, but she may find it a tough climb. "She's already violated the first rule of appellate practice: win at trial," Delgado explained via email.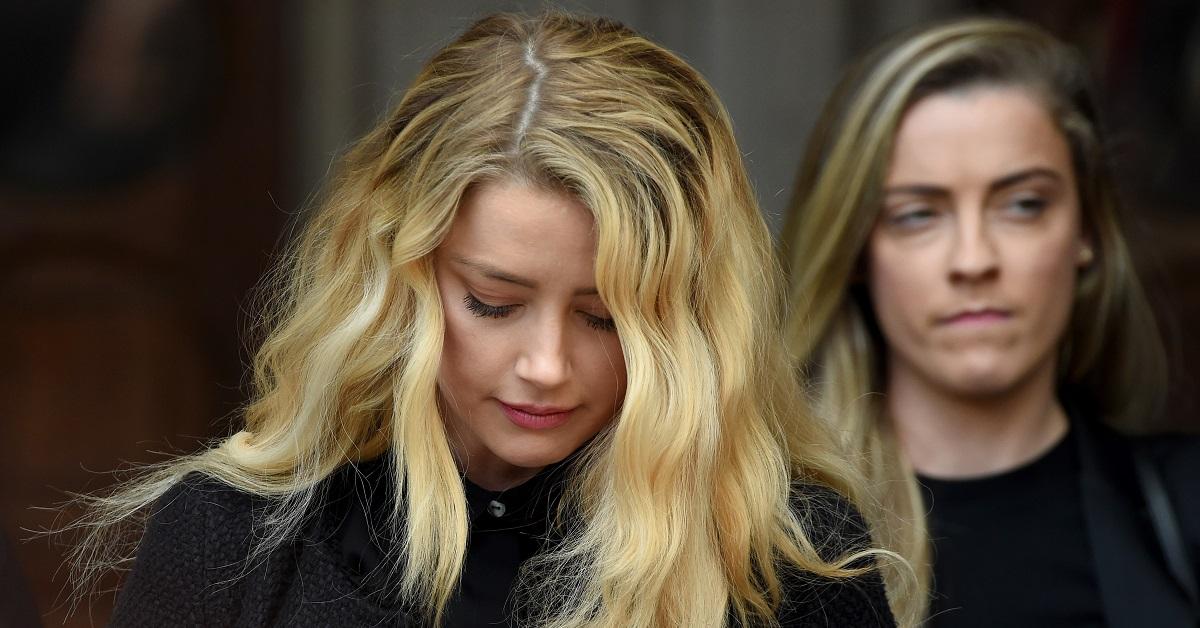 Article continues below advertisement
Even though some experts may think she is unlikely to emerge victorious, Heard's lawyer Elaine Bredehoft said during an interview with Savannah Guthrie on Today that she was already focused on an appeal.
"She has some excellent grounds for it," Bredehoft said during the interview, explaining that evidentiary decisions and the influence of social media had played an enormous role in the outcome of this trial.
"She was demonized here," Bredehoft said. "A number of things were allowed in this court that should not have been allowed, and it caused the jury to be confused."
Bredehoft also cited the outcome of the U.K. trial, where a judge had found that the newspaper The Sun had not defamed Depp when it described him as a "wife-beater."
Article continues below advertisement
Can Heard afford to pay Depp?
Bredehoft was also asked whether Heard would be able to pay Depp the millions she will owe him as a result of the jury's verdict. "Oh no. Absolutely not," Bredehoft said.
Delgado added via email that the amount Heard owes may ultimately be reduced through appeals or as a result of post-trial motions, and won't need to be paid in a lump sum.
Article continues below advertisement
Bredehoft said that much of the most damning evidence was excluded.
Bredehoft offered a detailed explanation of why the outcomes in the U.S. and U.K. had diverged, saying that they weren't allowed to inform the U.S. jury that the U.K. court had found Depp guilty of 12 separate acts of domestic abuse.
She also said that Depp's team was "able to suppress the medical records, which were very, very significant because they showed a pattern … going all the way back to 2012 of Amber reporting this to her therapist, for example."
"We had [a] significant amount of texts, including from Mr. Depp's assistants, saying, 'When I told him he kicked you, he cried. He is so sorry.' That didn't come in," Bredehoft added.
Clearly, she believes that Heard has a good case for appealing this jury decision. While many may have been happy to have this trial over and done with, it seems like we could be in for another trial down the line.